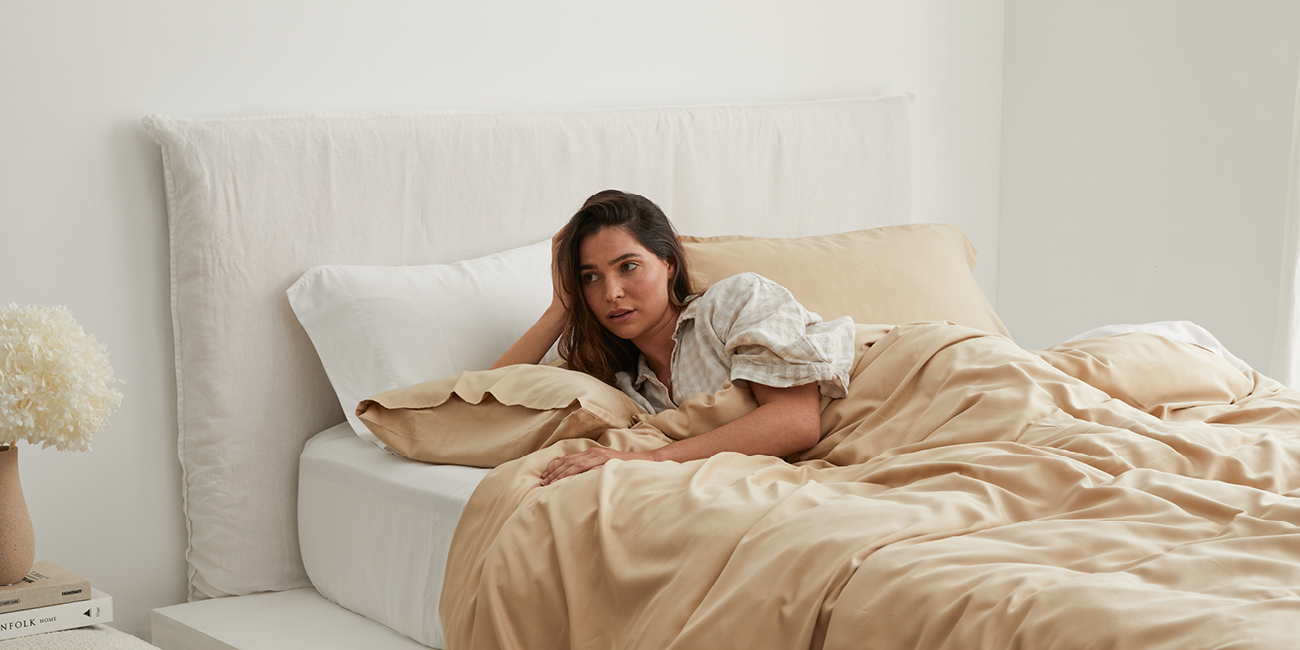 Bamboo Bedding Bundles
We are so excited to welcome all new Bamboo, in 4 versatile shades. Indulge in luxuriously smooth Bamboo Sheets & Bedding. A year in the making, our designers have taken their time to perfect the collection, made with a durable silken twill weave, to give you the best value for money.

Our expert stylists have made it even easier for you to transform your space with Bamboo Bedding, with our carefully curated Bamboo Bedding Bundles. Bring Bamboo Bedding home with just one click.