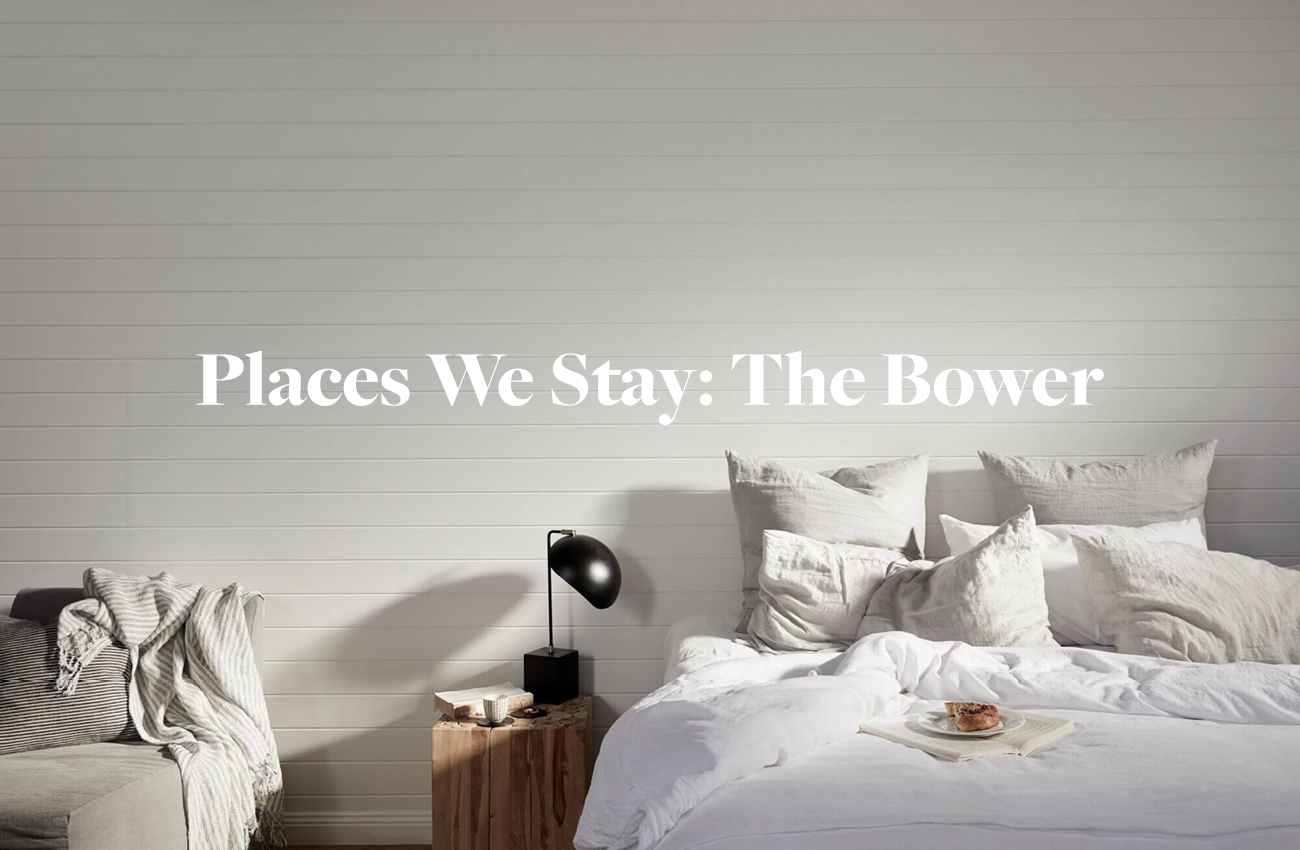 Q: 

What are the elements of comfort you provide to guests that truly make their stay that little bit better?
A: The same things that you would have in your very own home that make it feel cozy and luxurious. Beautiful linen sheets, plenty of cushions, a comfortable bed, bedside books, robes, extra blankets, quality tea and coffee, and the best of the best when it comes to things like shampoo and conditioner, body and hand soap and lotions.
Q: Newest additions to the Byron community that visitors should experience?
A: I love the New Mexican in Brunswick Heads called La casita, we try to get there most Sundays for lunch.I'm also loving Aesthetica for all things for my skin. I'm a trained beauty therapist and know a good facial and skin treatment when I have one. These gals are the best, and totally dedicated to skin!
I've also discovered a few new places in the Byron industrial estate that I love to stop by for a quick lunch between meetings such as the Byron Bay Olive company who serve gourmet French-inspired sandwiches, olives, and all things French. So yum! 
Discover The Bower style guide below