The Ruby Shirt at Hotel Les Roches Rouges
Date Posted:11 October 2019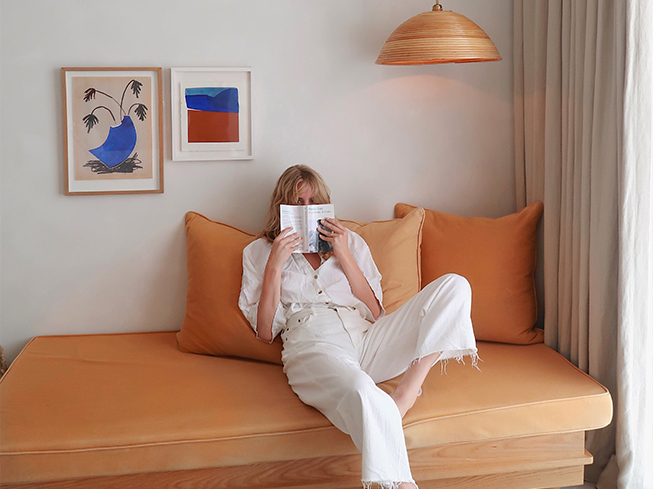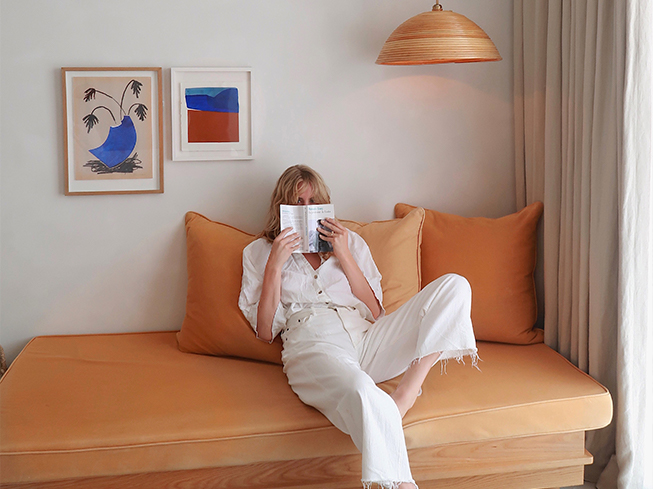 Lady of Leisure

We designed the Ruby shirt for leisure. Fashion aficionado Taylr Anne took our Ruby Shirt to the iconic Hotel Les Roches Rogues in Saint Raphael. Taylr shows us how to style two classic colours; white & natural in the idyllic, design-forward hotel.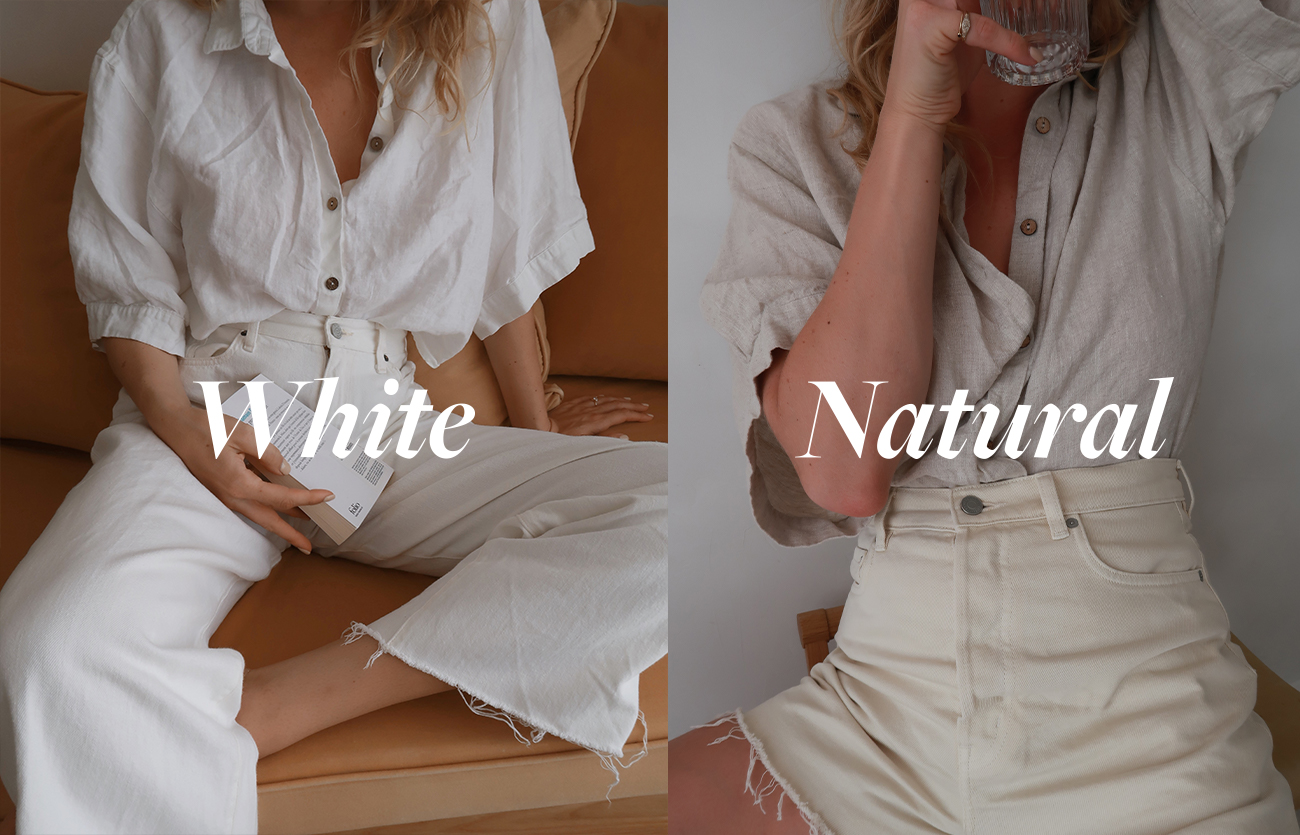 Vacation in Style
Ruby has been designed with effortless and relaxed tailoring in mind, the ultimate vacation wardrobe staple. Taylr's styling works in perfectly with the design-forward Riviera retreat that mixes Fifties and Sixties glamour with locally sourced art and furniture.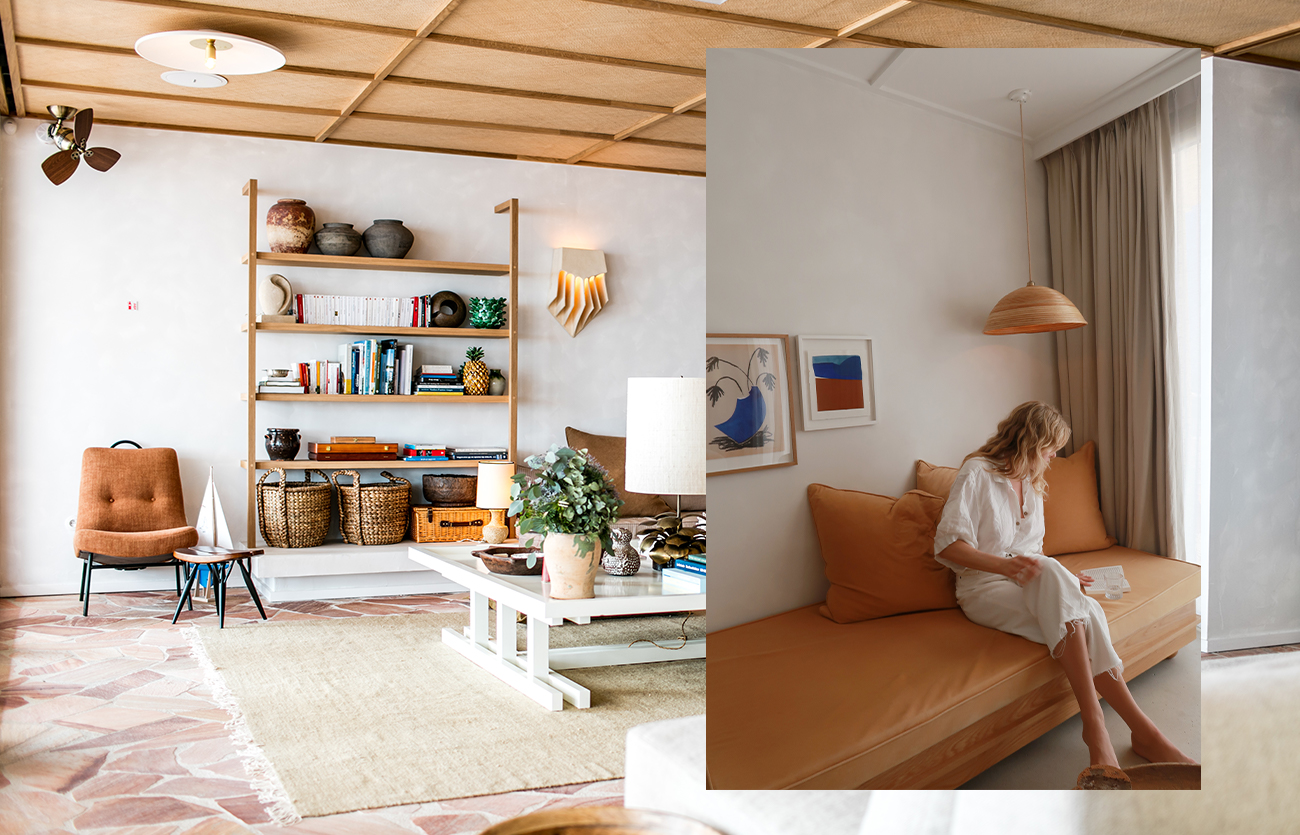 Why Hotel Les Roches Rogues?
The beautiful suites are inspired by the concept of a "holiday on the coast" which embodies the effortless nature of The Ruby Shirt. Sit back and relax while you admire the sailboats dancing off the shores of the Ile d'Or. Hotel Les Roches Rogues if definitely one to add to your next destination.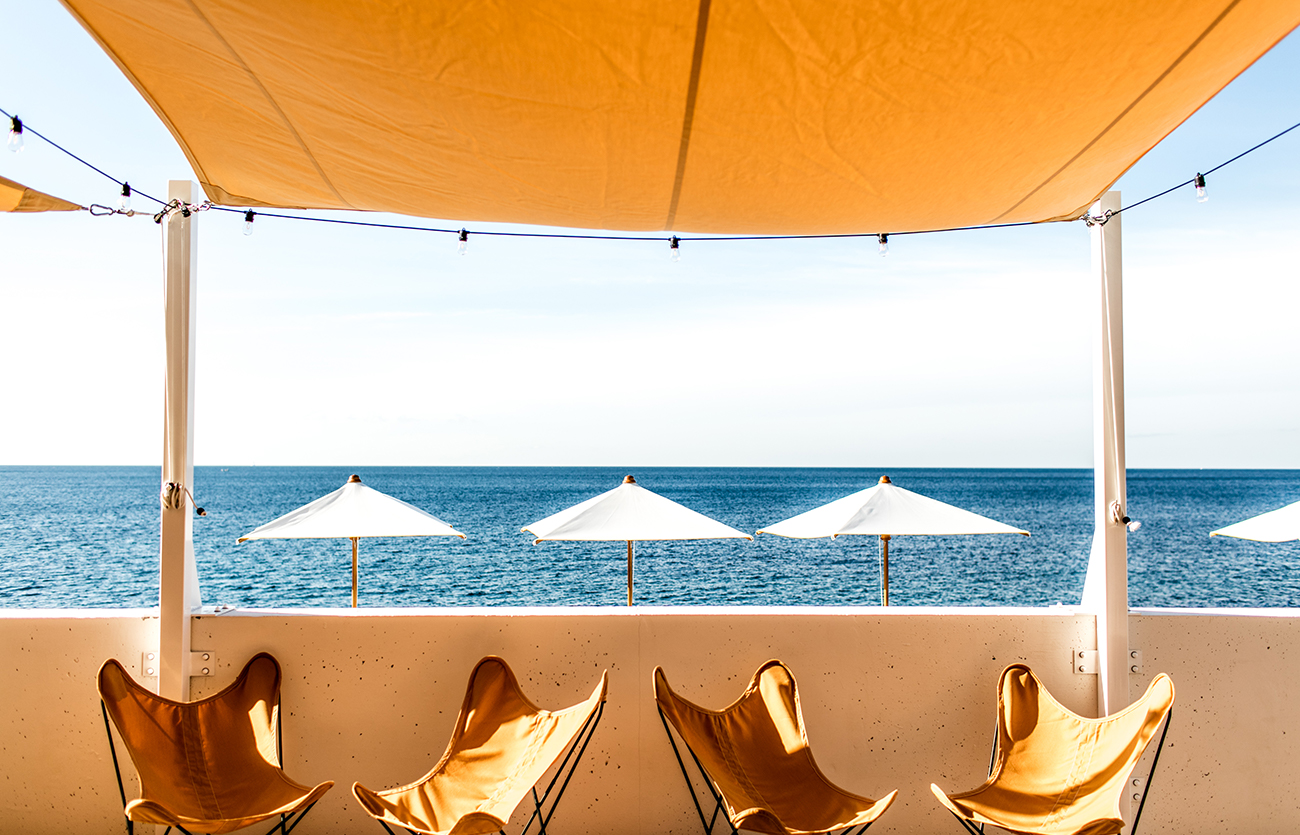 ---
---
Leave a comment