A Month in Lisbon With Hannah Janoe
Date Posted:26 October 2019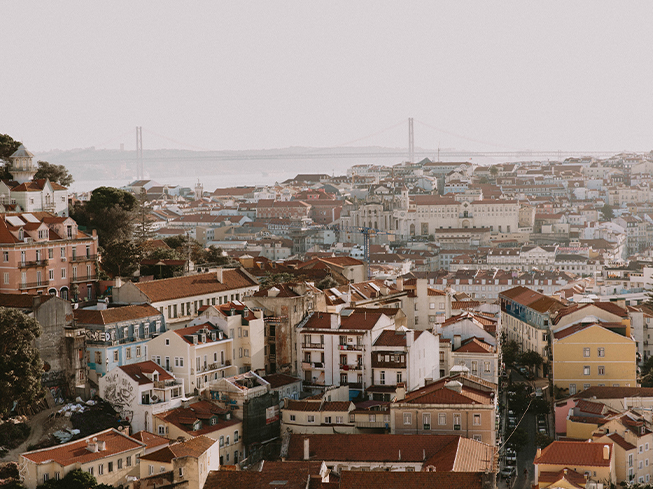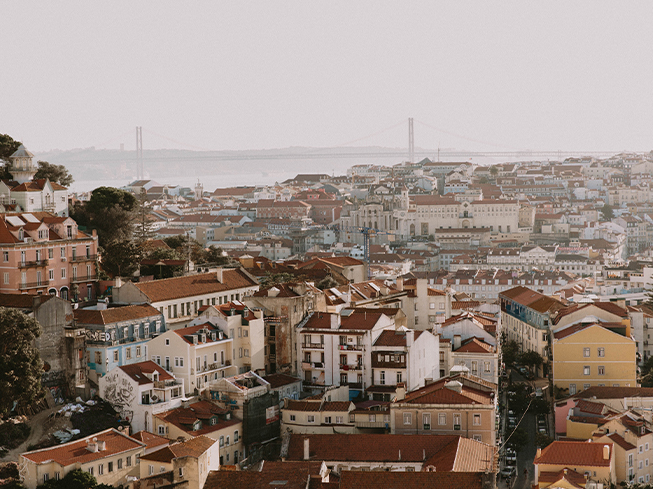 A Woman of Many Talents 

Hannah Janoe is a 28-year-old photographer and 200-hour yoga teacher from Florida who recently visited the picturesque capital of Portugal. She was kind enough to take our Scout Jumpsuit with her and make some magic. We sat down with this incredible lady to find you all the top tips for travelling to Lisbon and why you should take the finest French linen with you.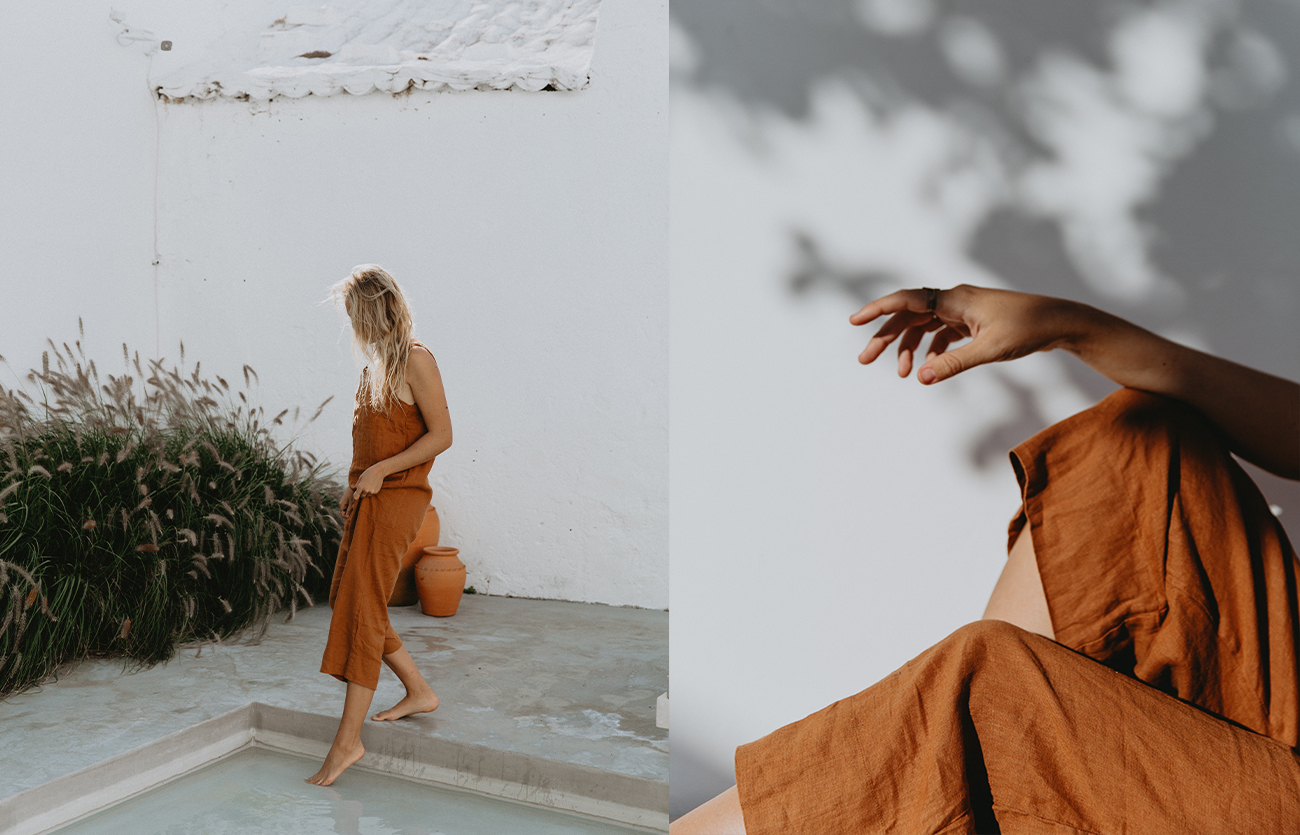 Q: What drew you to Lisbon?
A: I was already going to be in Europe to shoot a wedding with my friend, Stefanie Keeler(another talented photographer!). We knew we wanted to see a little more of Europe beforehand and she suggested Portugal. I had no objections - it looked stunning and I love coastal towns. Lisbon was a natural first stop since it is the capital and is pretty easy to get to from the East Coast of the United States. Despite this, it is a not a popular European destination among people I know. I think that is part of what drew us to the city. We had heard it was very underrated and we wanted to see it for ourselves.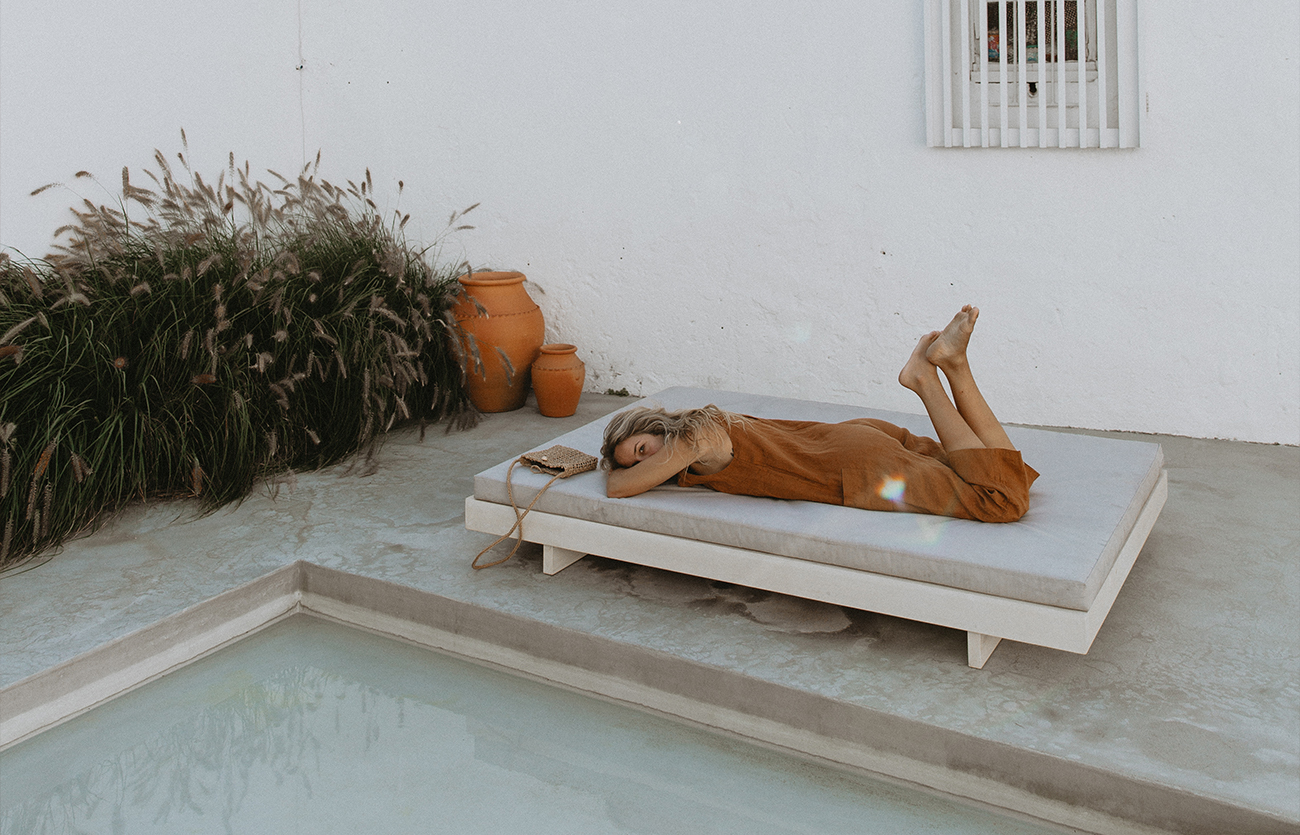 Q: Why did you choose the Scout Jumpsuit & how do you style it?
A: I love that it is made of high-quality linen. I really love good linen clothing in general. I have found that the colours the jumpsuit comes in are the ones I naturally gravitate towards - natural, earthy tones. This jumpsuit specifically is so versatile! I wore it in the mountains in Utah not long before my trip to Europe. It is breezy enough to be worn in warm weather, but can also look great paired with a sweater or cardigan in the cooler months! I like it on its own when I am working at home for a comfortable, classic look - or pair it with a belt and statement earrings to dress it up a little more!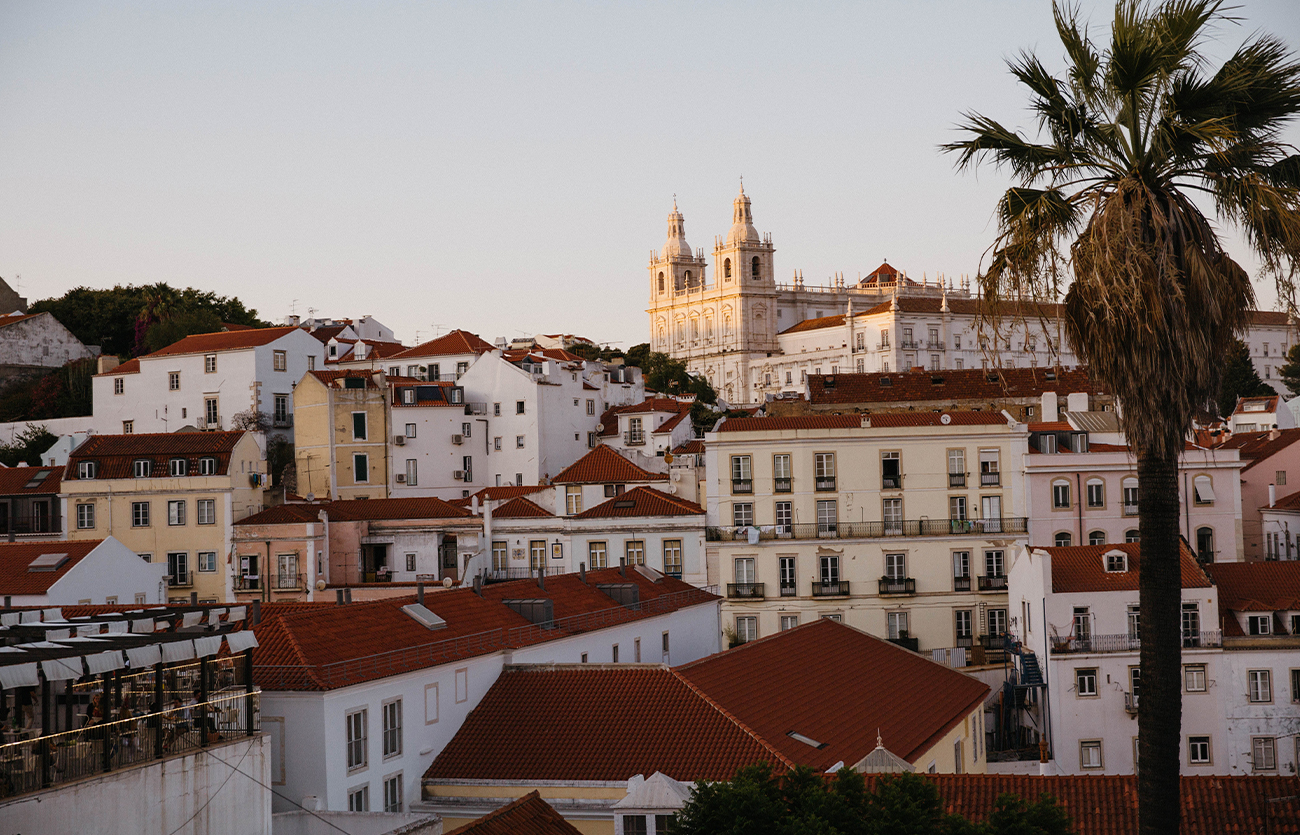 Q: What are your tips for others wanting to visit Lisbon?
A: Get lost exploring the streets and poking your head into all the shops and restaurants. Walking is free, good for you, and the best way to see the city! My favorite thing we did the whole time was just walk and marvel at the sights. The buildings are covered in different tiles, which is so unique to anywhere I have been in Europe. Make sure to check out the Alfama district - this was my favorite area - a picturesque maze of alleyways to discover! Do your research and ask locals where all the best food and pastries are (emphasis on the pastries).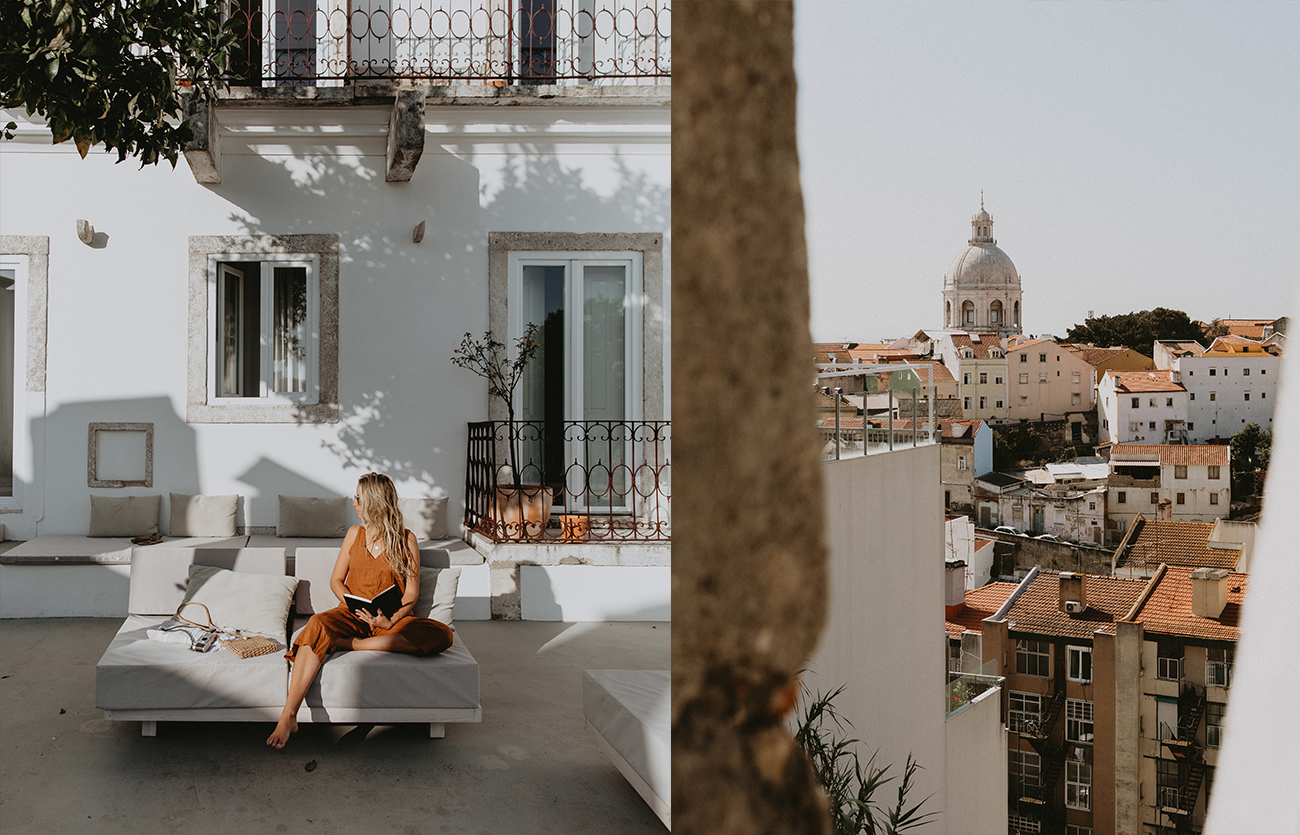 ---
Leave a comment