Biologi's One and Done Serum For Everyone's Skin
Date Posted:17 September 2020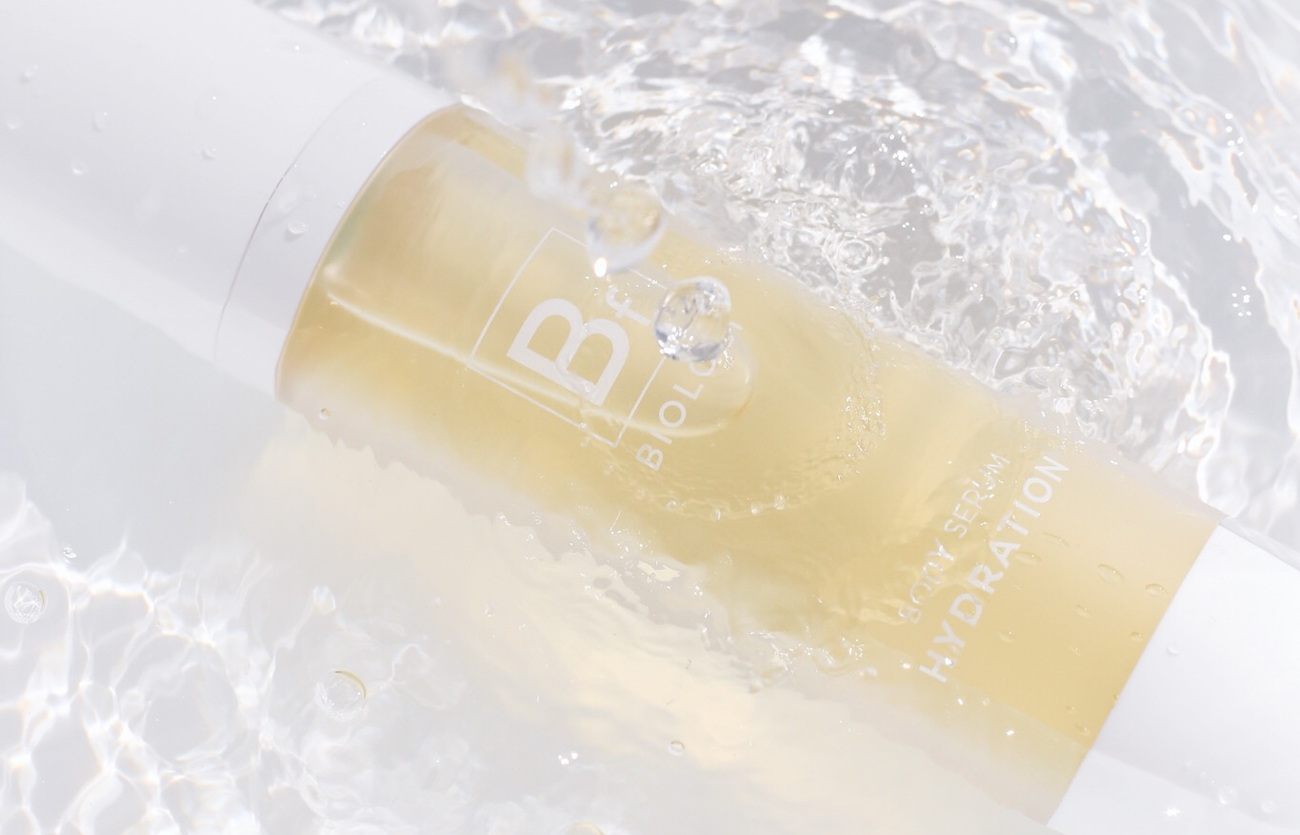 In our every day lives, we must take the time to look after our skin. Whether we're on the go or relaxing at home, the Biologi Bf Serum is our skin saviour in any scenario. The Bf Serum is a multiuse, healing serum that is suitable for all skin types and ages, from newborns to mature skin.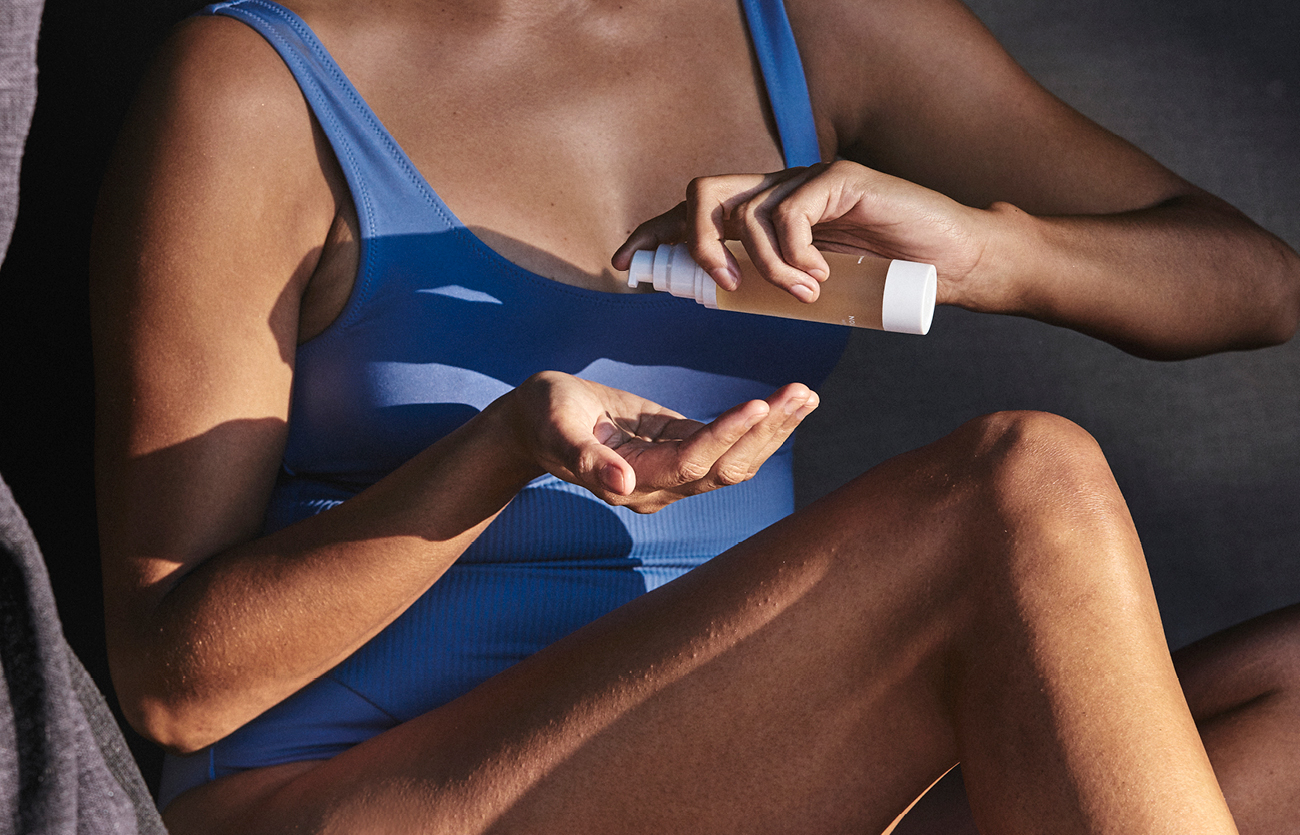 The magic behind it
Biologi's Bf Serum contains a single-plant extract, Finger Lime. The extract holds the goodness of the serum's beneficial nutrients. These nutrients aid in retaining the skin's moisture, provide protection from environmental factors, stimulate collagen production and improve overall skin tone and brightness. Below are three different ways to use Biologi's Bf Serum. Scroll for details on how to receive a free sample of the Bf Serum. 
1. Suffering from sunburn?
Finger Lime extract naturally produces protection from harmful UVA rays found in free radicals caused by the sun. Use the Bf Serum in your hair and on your skin (under your sunscreen, of course) to protect yourself from free radicials to keep cellular damage at bay.
If it's too late and you've already suffered from sunburn, use the serum to hydrate and heal your skin. Tryptophan is an alpha-amino acid that helps to repair cells, helping to reduce the stinging, redness and dry patches you may encounter after a sunburn.
2. Keep eczema at bay
Eczema is never pleasant. If you're fidning that you (or your little one) is suffering from it, tryptophan and Vitamin C can work together to heal the skin's barrier, reduce inflammation and boost hydration in the skin.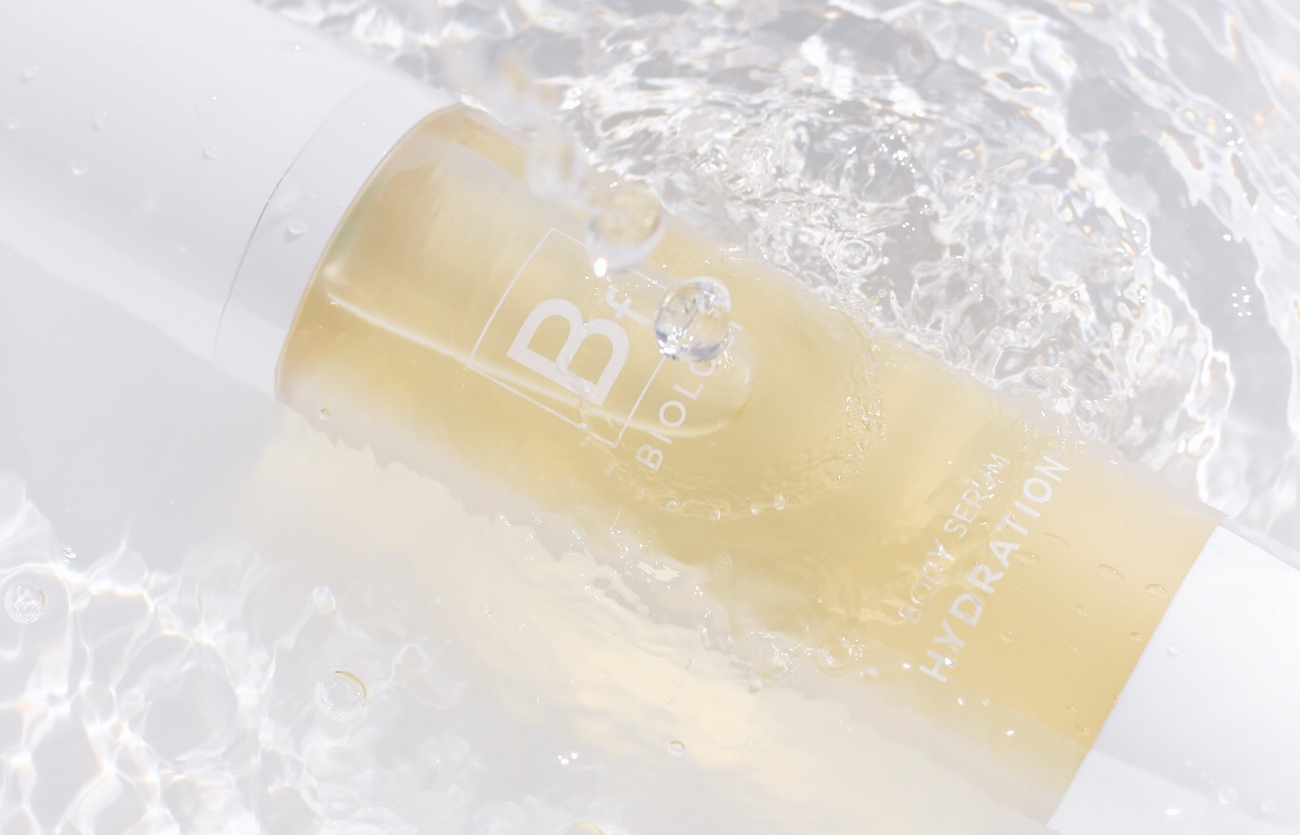 3. Brighten up that pesky pigmentation
Whether you're dealing with old acne scarring or pigmentation in mature skin, ferulic acid and Vitamin C found in Biologi's Bf Serum can stimulate collagen production and inhibit the enzymes response for pigmentation and uneven skin tone.
A free gift, just for you
The first 100 orders placed from 7:00 AM AEST Thursday 17th September to 11:59 PM AEST Sunday 20th September, will receive a free sample of the Bf Serum from Biologi. The offer is available while stocks last and will be automatically added to your cart. Customers are only able to receive 1 free gift per order. This gift is not available on free fabric swatch orders or gift voucher purchases.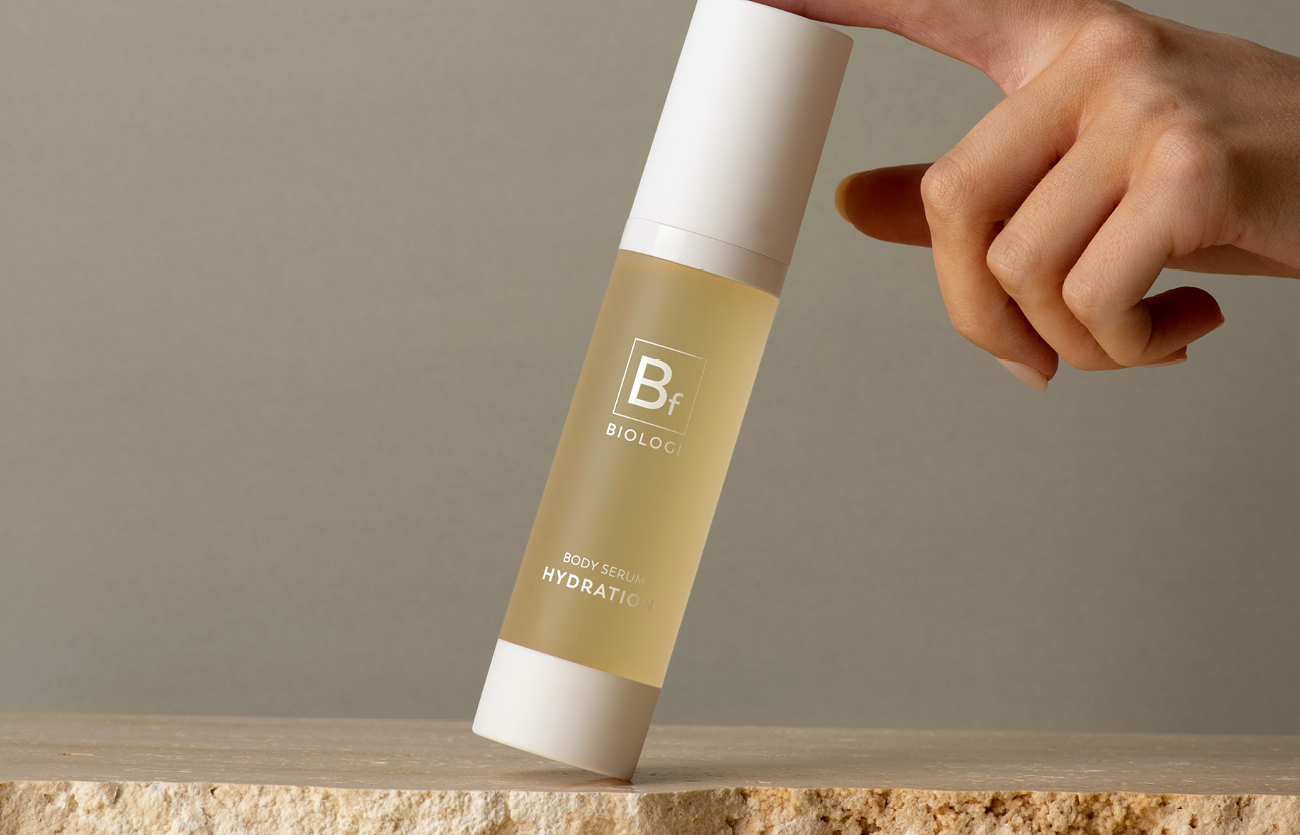 ---
Leave a comment