Cool in Summer and warm in Winter, 100% Pure French Linen Bedding is the only way to dress your bed for a good nights sleep all year round. Whether you are wanting to expand your collection or try something new, with 25% off French Linen Bedding there has never been a better time to shop.
Our range is growing, with over 15 different designs for you to choose from, you've never been more spoilt for choice, so how will you decide? Whether you want more of what you love or want to recreate something you've seen. With so much to choose from, why not see what has proven to be our best-selling designs?
Shop Pure Linen Bedding On Sale Now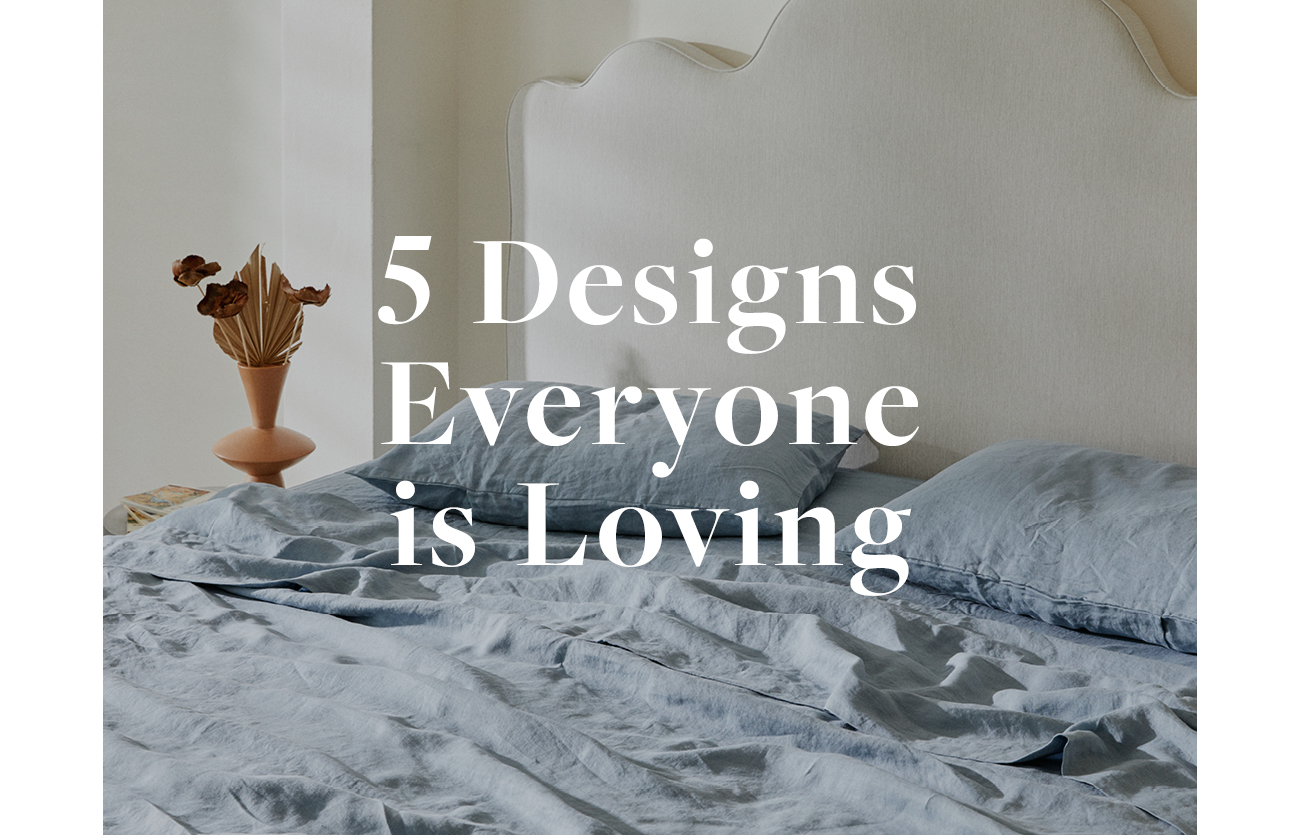 Time and time again, Sage never fails to prove itself a crowd favourite. Soft and calming, Sage is the perfect hue of green. Whether you want to dress your bed top-to-toe in Sage or mix in some classic White, Sage brings a sense of tranquility to any space.
A foundational member of our exclusive Gingham Collection, Beige Gingham is the classic and versatile print that will make you fall in love with pattern. An easy to style design, Beige Gingham styles beautifully with any colour. Style the Beige Gingham Sheet Set with a Sandalwood French Linen Duvet Cover for a warm and inviting space. Alternatively, style the Beige Gingham French Linen Duvet Cover with a Clay Sheet Set to create a soft and more feminine ambience.
A muted, dusty pink inspired by the natural elements of the Earth, Clay is perfect for adding a touch of feminity to your bedroom. Clay is a team favorite at I Love Linen, an easy to style shade that works well with any earthy tones. Style a Clay Sheet Set with a Clay Ginghan French Linen Duvet Cover to create the ultimate soft statement for your beautiful home. Alternatively, layer a White Sheet Set with a Clay French Linen Duvet Cover to create a soft, romantic feel in any space.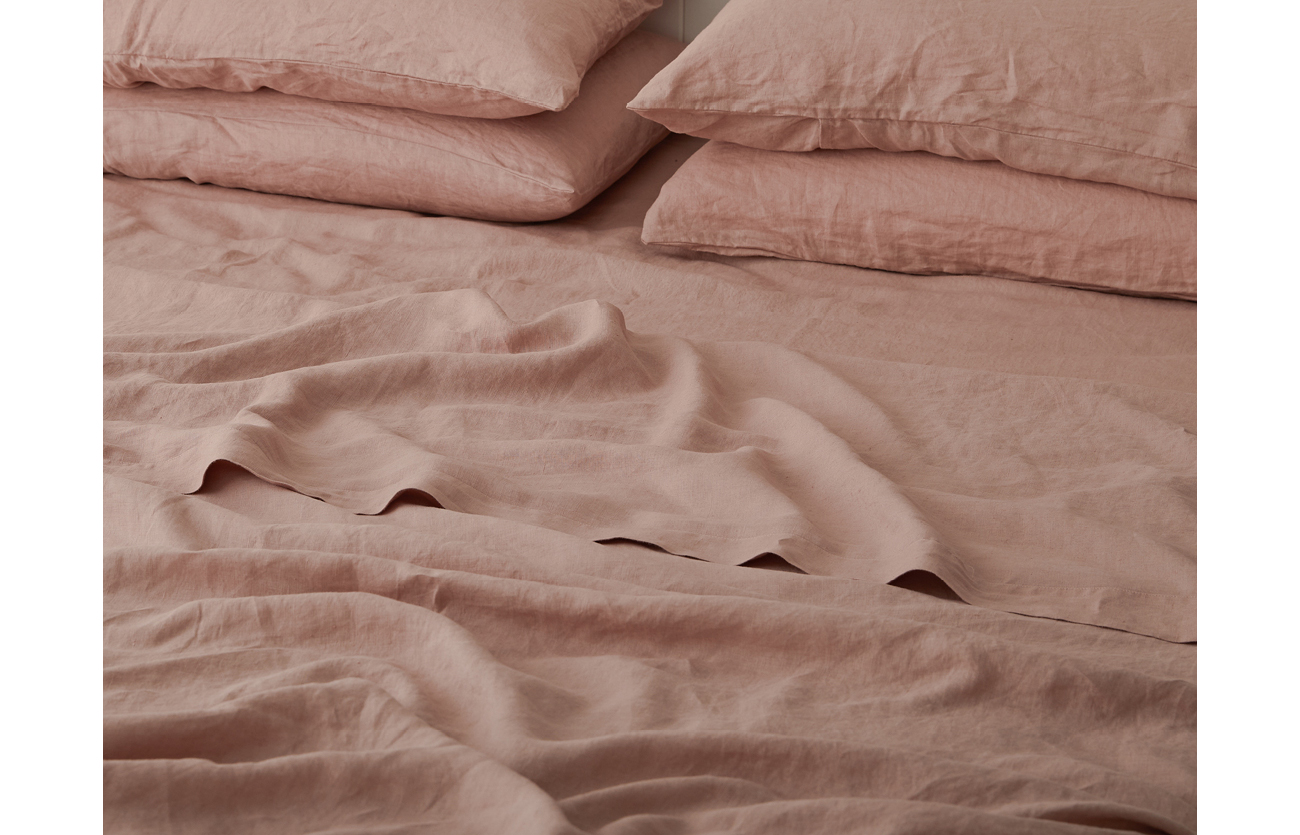 A timeless design that you can't go wrong with, White Linen is never out of style. The perfect Linen essential, layer a White Sheet Set with any shade to bring a sense of freshness to your bedroom.
A long term member of our Australian collection and new addition to our US store, Marine Blue has be gaining popularity of late, landing itself on the list of our most loved shades. Transport yourself to the Mediterranean with this dreamy blue hue. Perfect for styling on its own or with White for a delicate nod to coastal living. Layer the Marine Blue Duvet Cover with a White Sheet Set or create a visual feast by styling Marine Blue and Mustard together.
Shop French Linen Bedding on Sale Now
25% Off French Linen Bedding is available between 3pm PST Sunday 3rd April 2022 and 10pm PST Sunday 10th April 2022. Exclusions apply. Discount does not apply to Flat Sheets and/or Swaddles. Offer will be automatically applied at checkout. This offer is unable to be combined with other offers, with the exception of one (1) pre existing loyalty reward, and cannot be applied to any previous or future purchases. Offer cannot be used in conjunction with our Welcome Offer. If you are experiencing issues or are unsure how to redeem this offer, please contact Customer Service via help@ilovelinen.com.au before completing your order. Offers cannot be applied to past orders. I Love Linen reserves the right to change the terms and conditions of the promotion at any time.