Welcome, Bamboo

___________________

While we really do love linen, we have grown our family to include Bamboo!

Indulge in deliciously smooth Bamboo Bedding, made from a durable silken twill weave. Expect a soft, cooling touch against your skin as you cocoon yourself in the newest addition to our sheets and bedding collection, available in 4 timeless shades.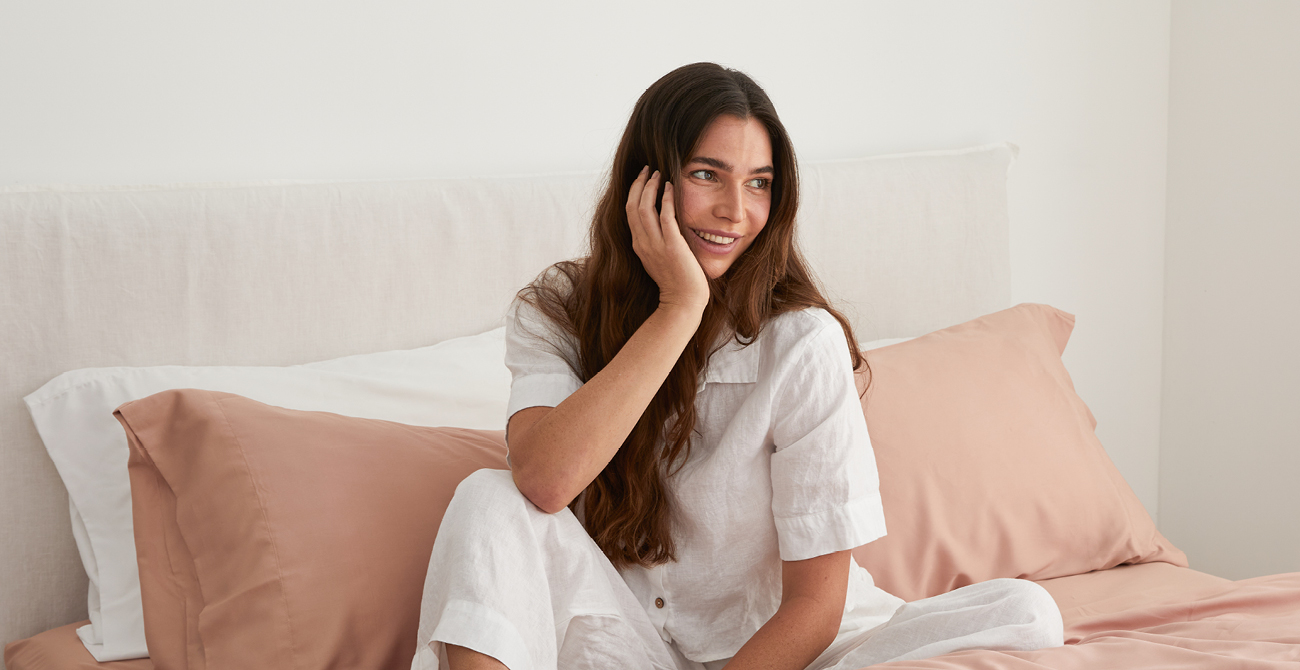 A year in the making

___________________

While French Linen is our bread and butter, we wanted to make sure we took the time to create a new Bamboo range you would love just as much as we do.

We spent a year testing different weaves and weights before deciding on the perfect finish. Twill weave Bamboo is more durable than other variations, giving you the best value for your money.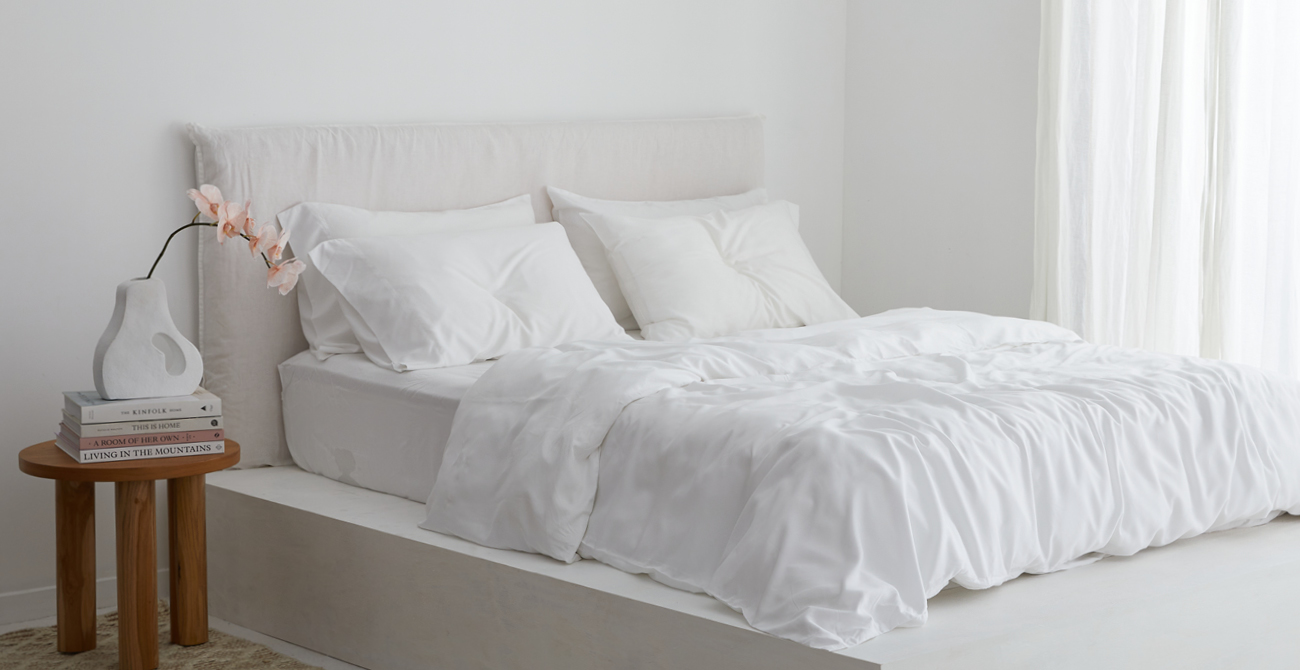 ___________________

The perfect styling companion, White Bamboo styles beautifully with Bamboo and Linen. A versatile addition to your Bedding collection, White Sheets, never go out of style.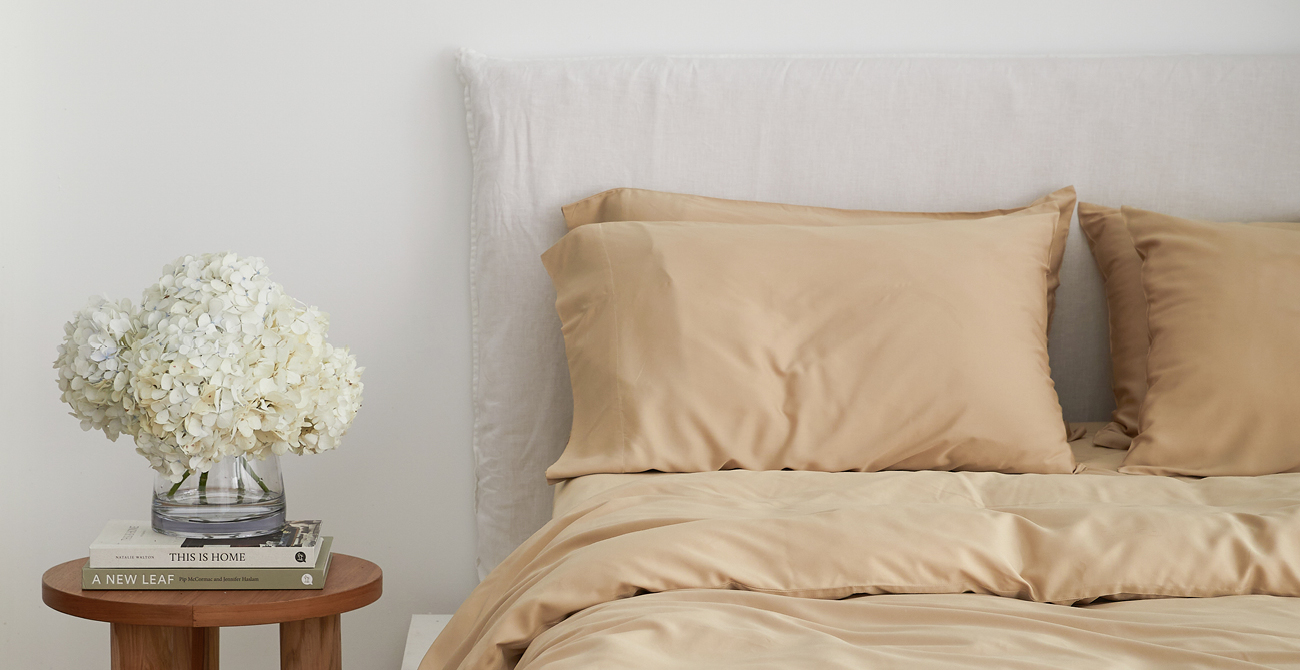 ___________________

Buttery soft, Latte Bamboo brings a touch of warmth to your space. Play with neutral layers, by styling Latte with White Bamboo to add a touch of sophistication to your bedroom.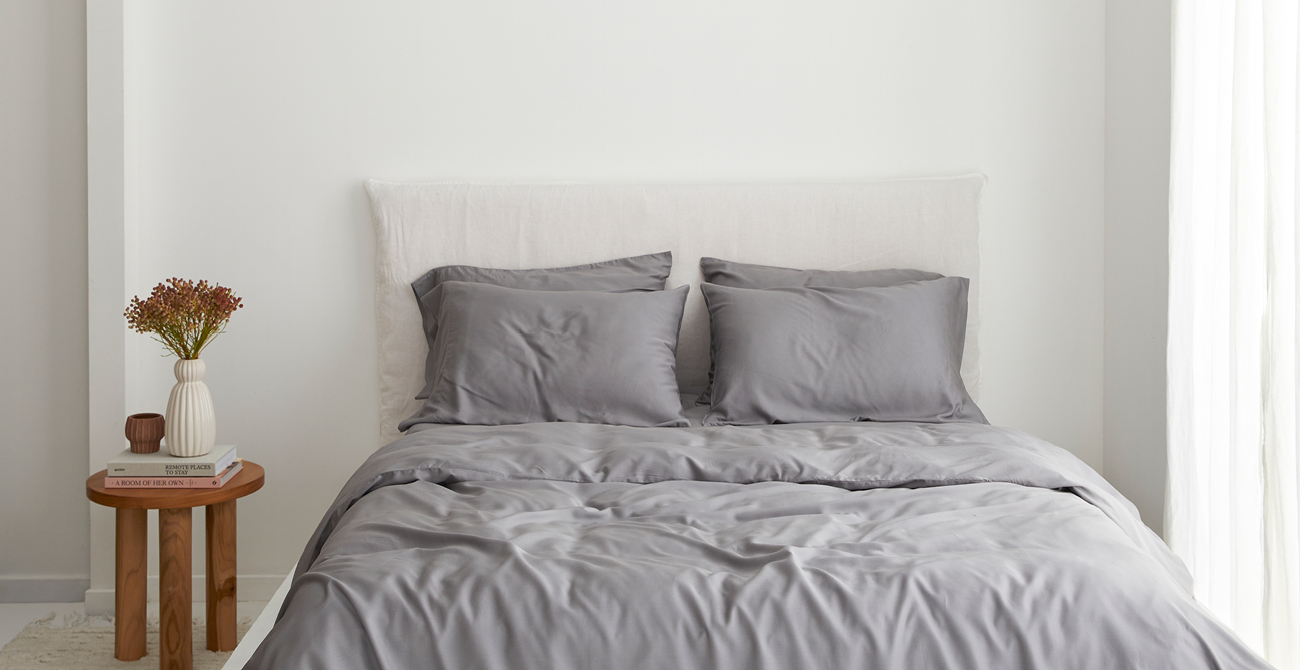 ___________________

Add a subtle hint of strength and modern luxury to your bedroom with new Grey Bamboo. Luxuriously intense on its own, or styled with White Bamboo, Grey Bamboo is a classic addition to any space.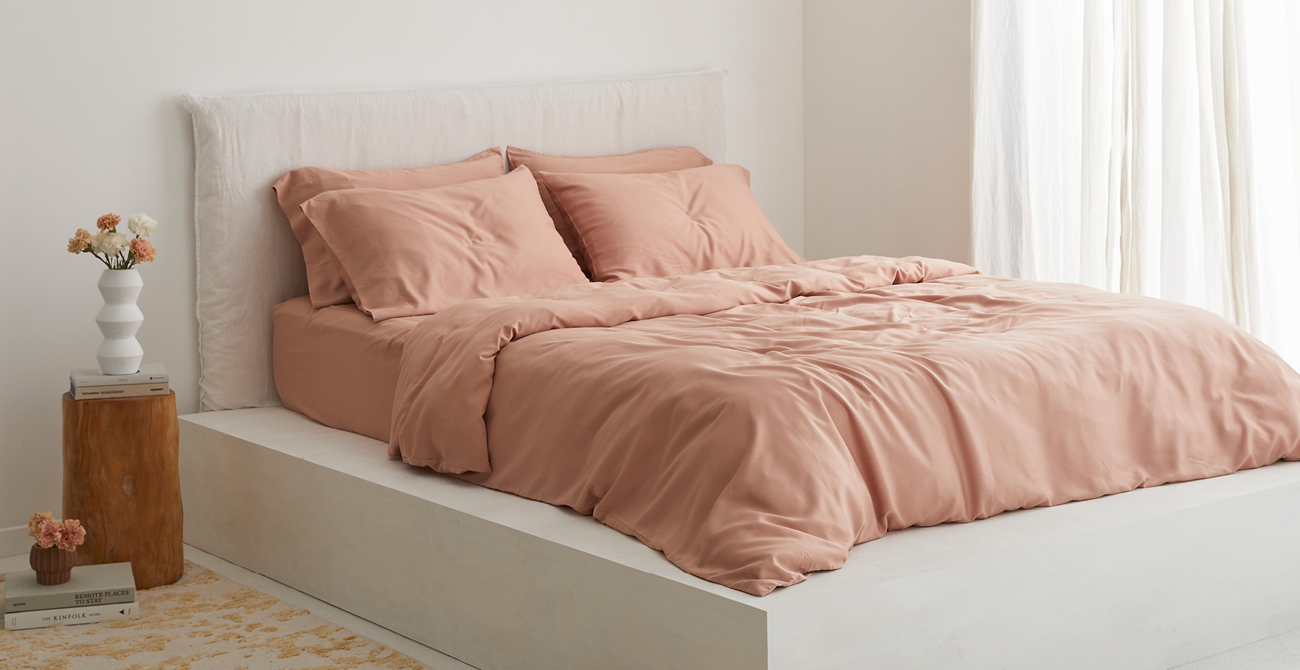 ___________________

One of our best selling Linen colours, now available in Bamboo. The perfect dusty pink, Clay Bamboo adds a touch of femininity to your bedroom. A rich and romantic shade on its own, or a fresh pop of colour against White Bamboo, Clay Sheets & Bedding is always good idea.