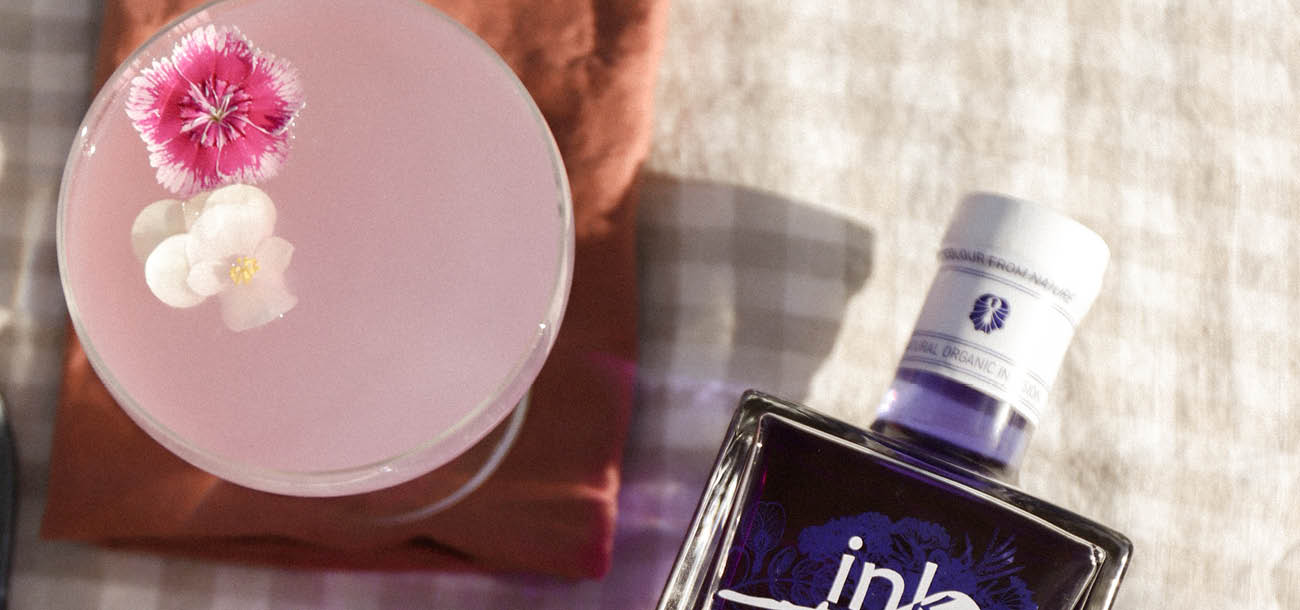 Dine Together in Style
No matter who you are celebrating this Mother's Day, dine together in style and show the one's you love just how much they mean to you. Gather around the table to celebrate great food and moments of togetherness, featuring classic French Linen Dining Accessories and a special Mother's Day Cocktail.
Shop 100% Pure French Linen Dining Accessories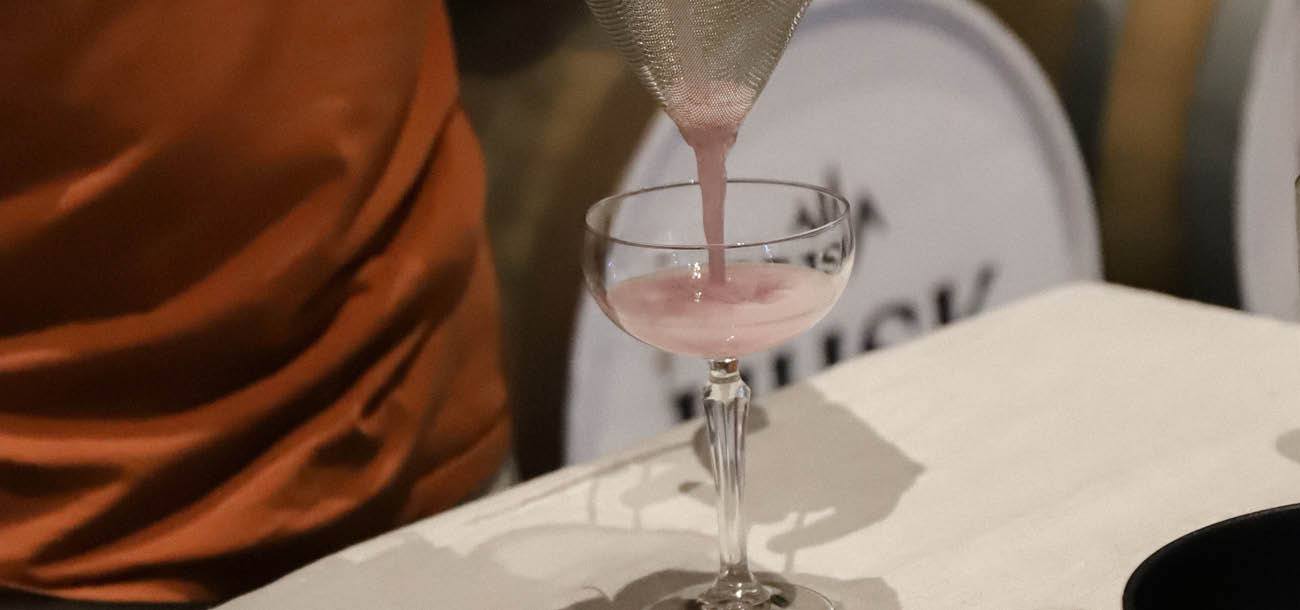 Celebrate with an Ink Gin Southside
Celebrate the ones you love, this Mother's Day with an Ink Gin Southside from our friends at Husk Distillery. Named after the South Side of Chicago and one of Al Capone's favourite cocktails, the Southside is delicious, fresh and simple to mix.
Ingredients:
60ml Ink Gin
30ml of Lime Juice
20ml of Simple Syrup
Mint Leaves
Method:
Shake gin, juice and syrup, plus three mint leaves in a shaker with ice. Double strain into a coupe glass and float a mint leaf on top to garnish.