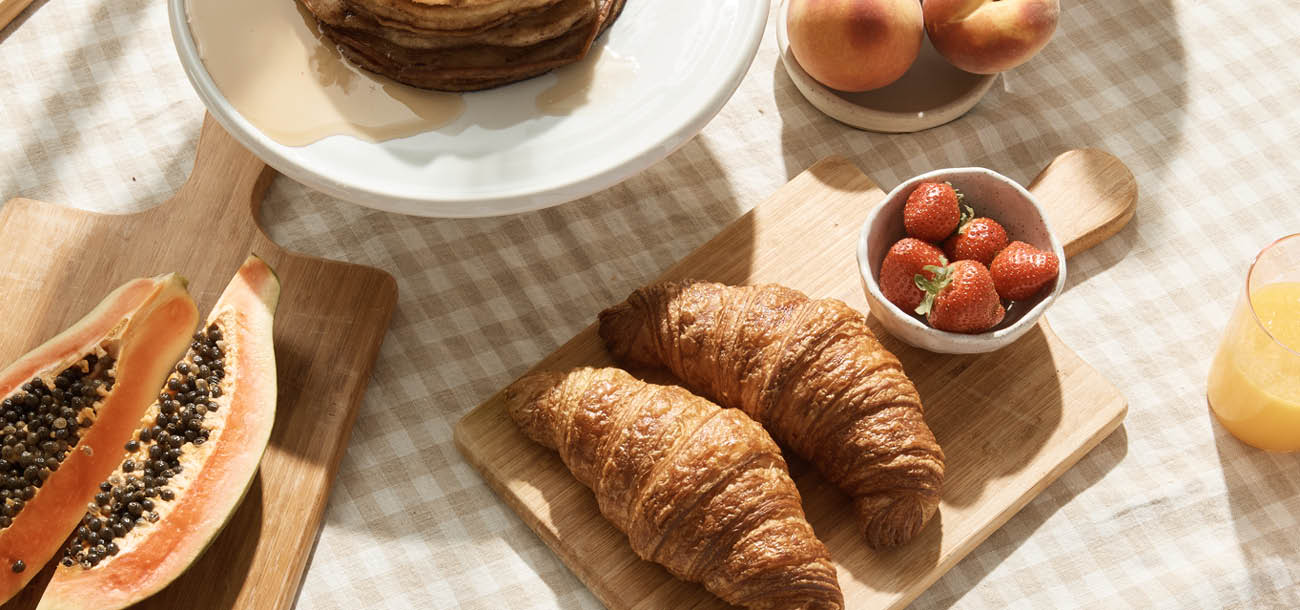 Perfect the Art of Table Setting this Mother's Day
Mother's Day is fast approaching, whether you're celebrating or keeping it low-key, show all the ones you love how much they mean to you with a meaningful table setting.
Shop 100% Pure French Linen Dining Accessories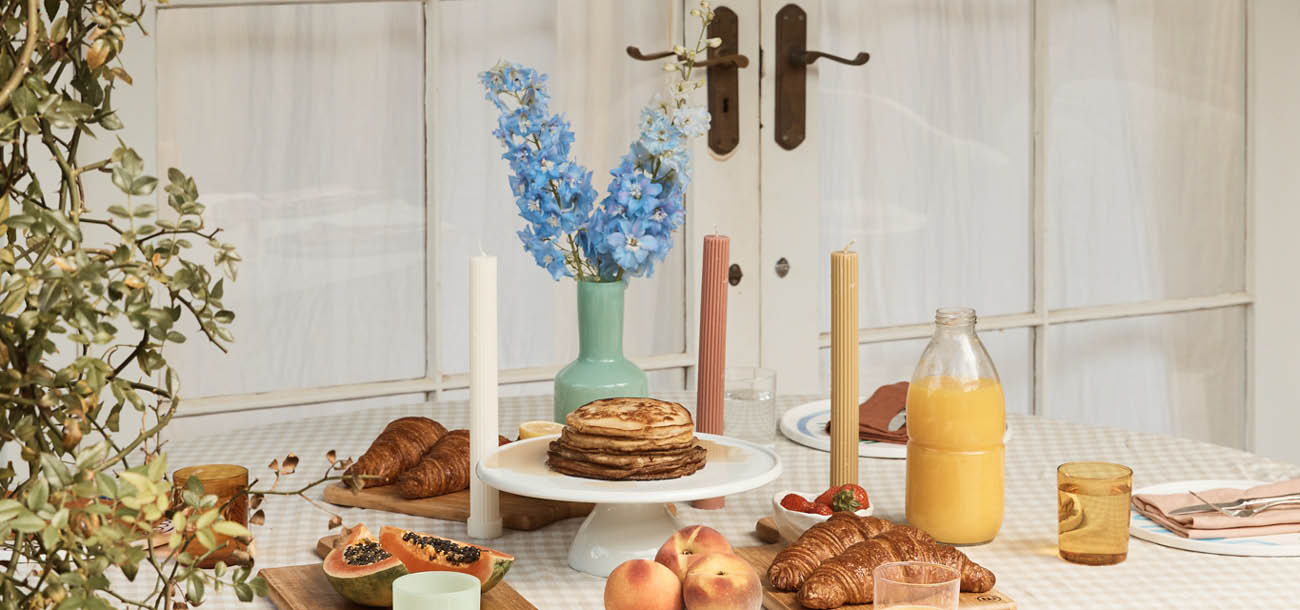 Consider Location
Choosing the right location should be a high priority and requires more consideration than just the weather. Consider, if there is a particular location that comes to mind when you think of the ones you love. Choosing an outdoors location allows you to create a beautiful table setting surrounded by nature. If you don't have an outdoor table, weather permitting, why not take your indoor table outside?
If the ones you love prefer a more relaxed soiree, why not consider a picnic? Or perhaps keep the occasion low-key by styling the table extra special for breakfast.
Shop Beige Gingham Table Cloth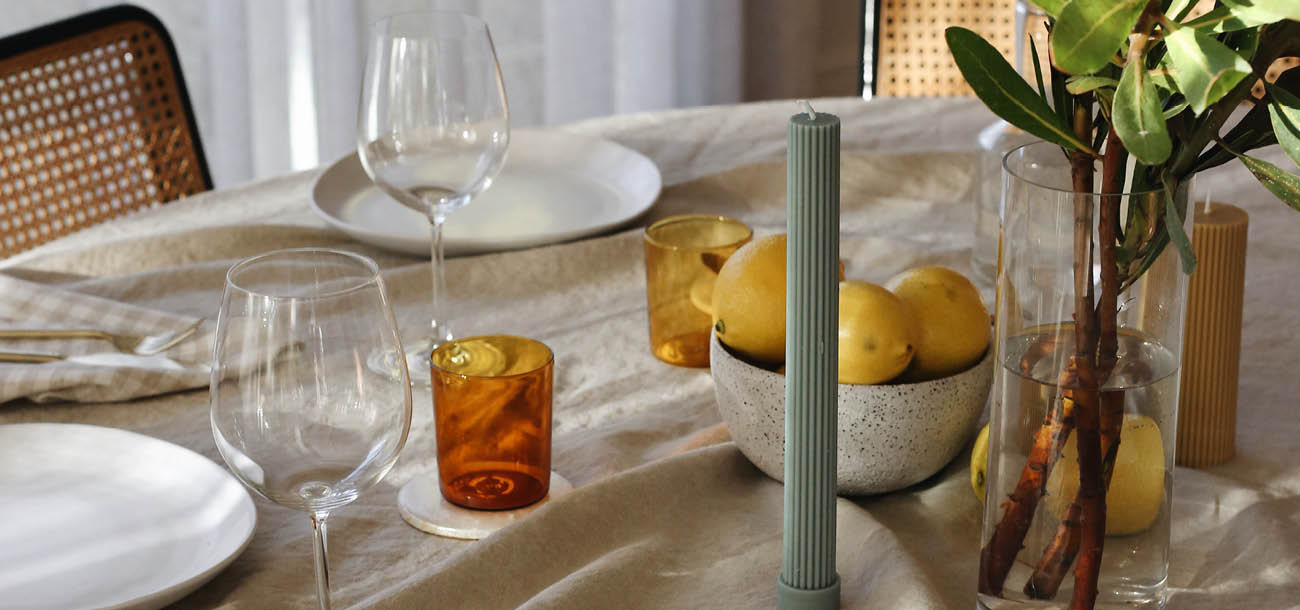 Personalize Color
Selecting a color palette can mean more than just choosing something that pairs well together. Add a personal touch to your table setting by tailoring your color palette to the ones you love. Is there a particular color they adore? A fond memory you want to recreate?
For those that love the outdoors, consider choosing a nature inspired palette filled with hues of Olive and Sage.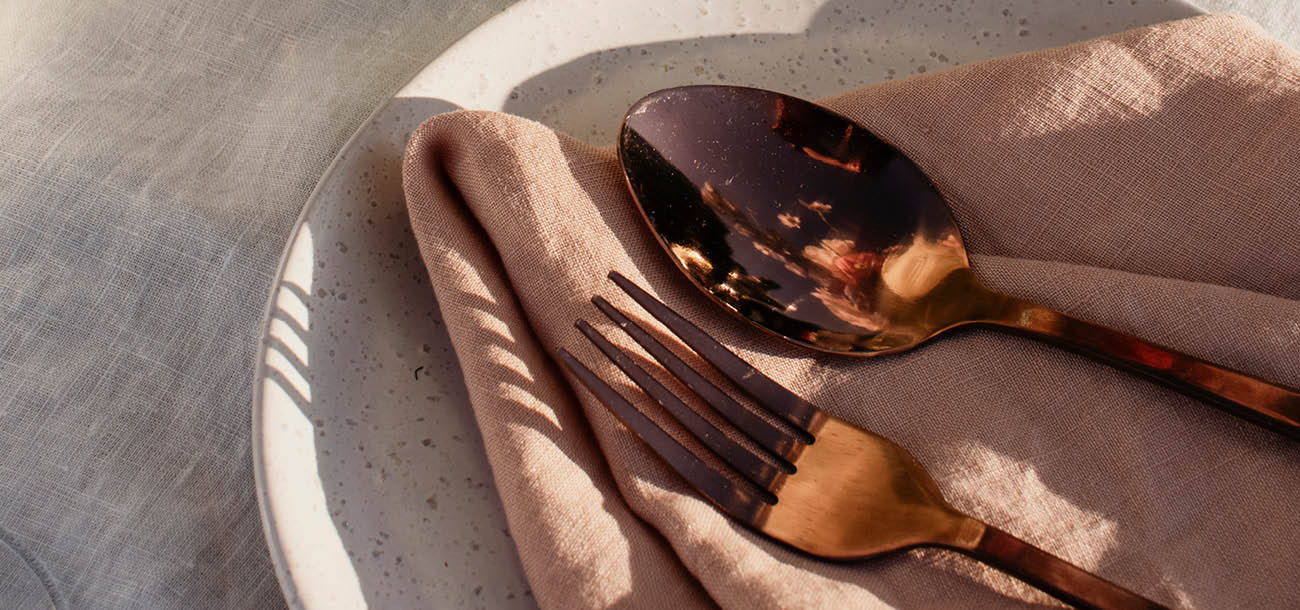 A Sentimental Touch
There is a certain rush that comes with new Linen Dining Accessories, but consider adding a personal touch to your next table setting with something that isn't new. Creating an emotional connection to your table setting doesn't need to be complex, it can be as simple as incorporating an item that holds fond memories for the ones you love.
Perhaps it is making a particular flower or vase they love a focal point. Or bringing out the special occasion cutlery, dinnerware or glassware. It could even be recreating a recipe held close to their heart. Whatever the sentimental touch, it doesn't need to be elaborate to have a lasting impact on those around you.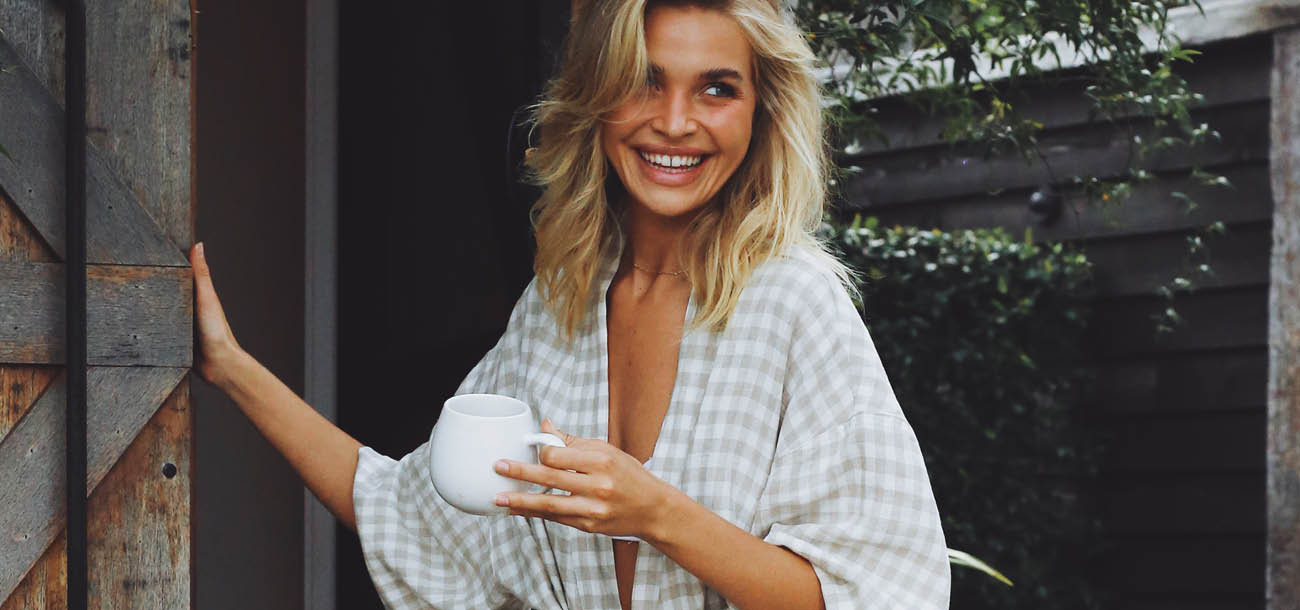 An Extra Gift
If the ones you love are those that enjoy hosting their own dinner parties or brunches, perhaps consider a French Linen Apron as an extra special gift for them. Or pehaps they can't wait to relax and unwind on their own after a busy day, wrapped in a beautiful French Linen Robe. .