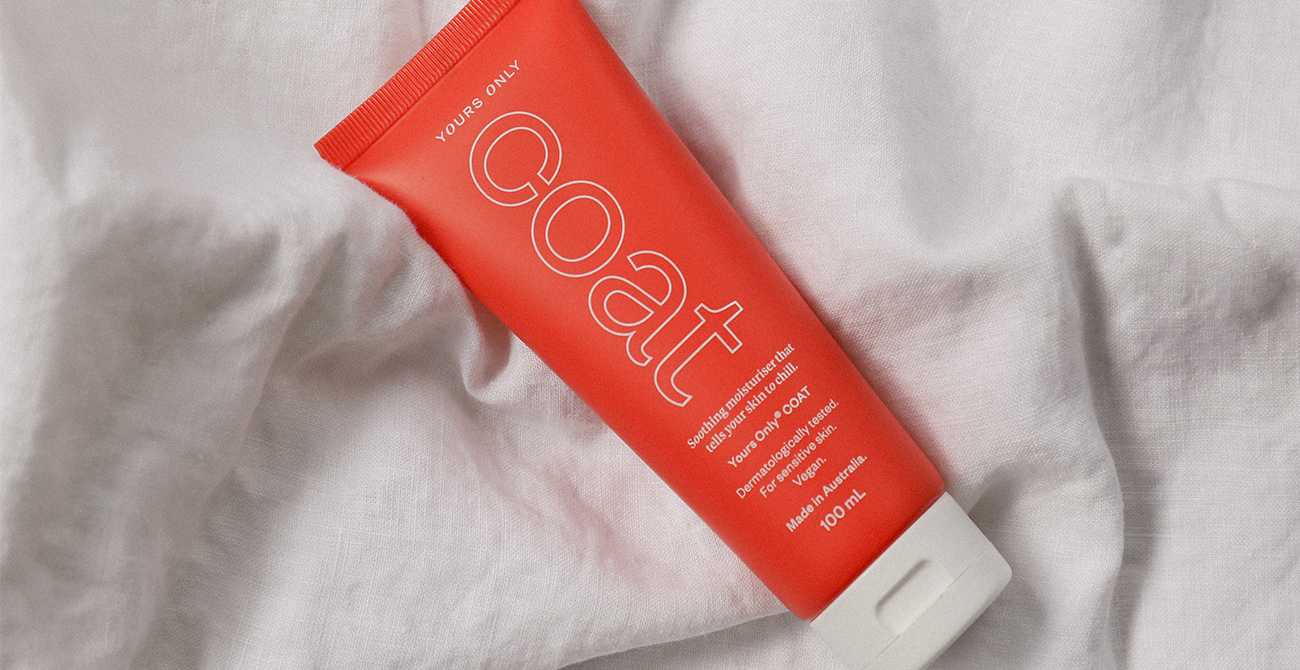 Having sensitive skin can be a painful and tricky journey to navigate. The journey to soothing your skin sensitivities is often made easier with some helpful tips. Your bedding is a purchase often overlooked when considering your skin health. Our 100% pure French linen bedding is perfect for sensitive skin. Don't just take us at our word for it, we've broken it down to show you why you should consider linen bedding to soothe your sensitive skin.
1. Naturally Antibacterial
The natural, French flax fibres used to make our linen bedding are naturally heat regulating, keeping you cool in Summer and warm in Winter. The breathability of linen fabric makes it ideal for those with sensitive skin as it is naturally antibacterial and hypallergenic. These natural, antibacterial properties are why Linen was used as bandages in traditional practices of some ancient cultures.
Our 100% Pure French Linen is OEKO-TEX Certified. This certification means that the Linen used to make our products is tested for harmful substances that can be present in the production of some textiles, making it safe for you and your family.
We have made an active choice to prioritise your health and the sustainable impact of our Linen bedding. Choosing not to use formaldehyde our dying process means less toxins for you. While it can mean that our colours are not as firmly set and require gentle care, prioritising your health is important to us.
In recognition of those with sensitive skin, our friends at Yours Only, have generously arranged a FREE Gift of their best-selling COAT Mini on the first 100 orders over $150 *terms and conditions apply. COAT is Vegan Australia Certified and a safe moisturiser for your psoriasis, dermatitise, eczema and sensitive skin. To learn more about COAT visit Yours Only.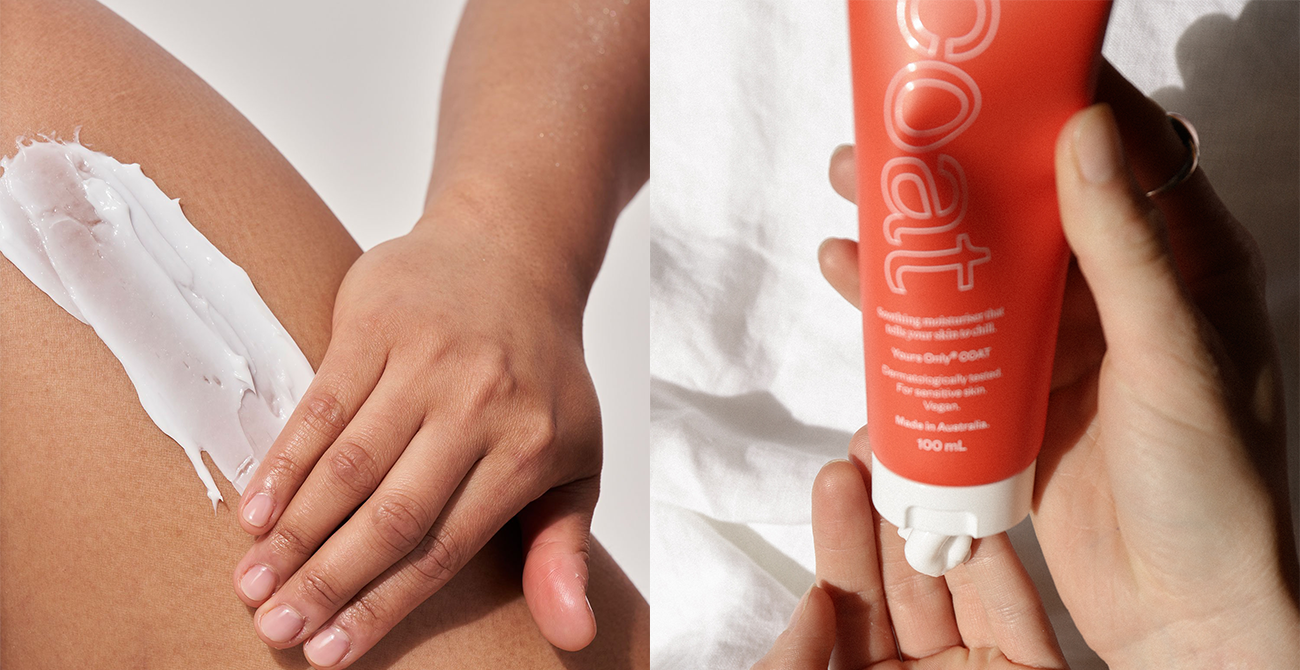 A free gift, just for you
The first 10 orders from 4:00 PM PST Wednesday 20th April 2022 over $150 will receive a free COAT mini from Yours Only (valued at $25 AUD), while stocks last or until 11:59 PM PST Saturday August 29th, whichever occurs first. The gift will be added automatically to your cart. Customers are only able to receive 1 free gift per order. This offer can be combined with other offers, excluding email newsletter Welcome offer. This gift is not available on free fabric swatch orders, gift vouchers or shipping purchases. If you return items from your order and it no longer meets the minimum spend requirement, you must also return the gift in new condition. If the gift is not returned or has been used, your refund and credit will be less than the value of the gift ($25 AUD).
For more information on how to use this product or to shop the range visit yoursonly.co/