Work From Home Uniform
Date Posted:19 August 2021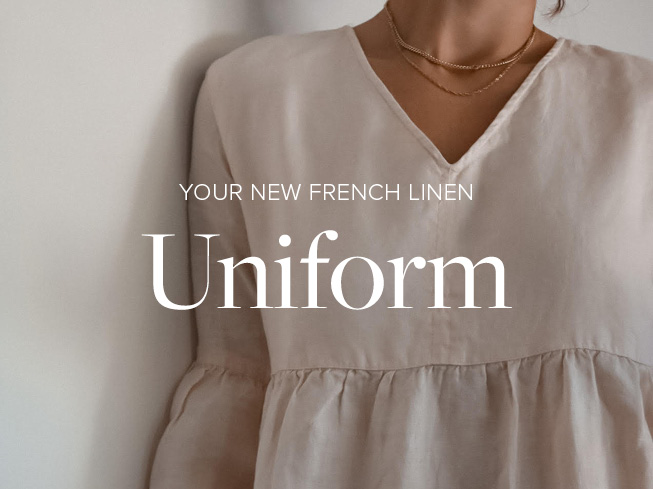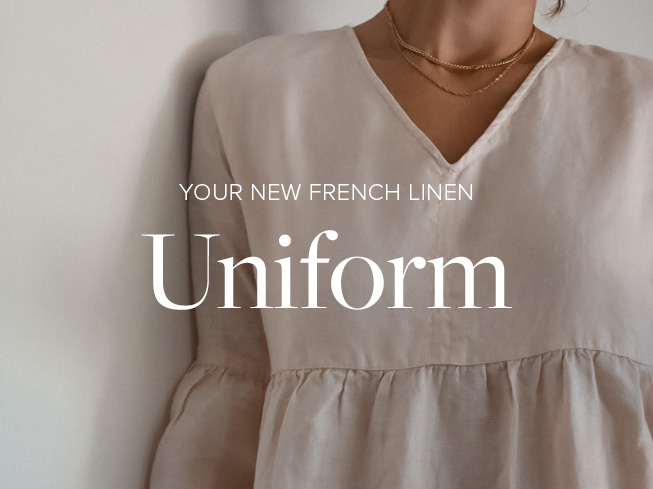 French linen Uniform

___________________

Whether you're working from home or re-familiarising yourself with office life, our flowy French linen Loungewear is set to be your new go-to uniform. Complete with effortless tailoring, and considered designs our loungewear truly works in every setting. Our Poppy & Ruby styles feature a collar & buttons for seamless transformation from undone, to formal styling. Perfect for the impromptu zoom. Our Stevie & Scout styles are perfect for the ever-ready professional, with a structured neckline & full-length detail you will always be dressed to impress.
All-day comfort

___________________

Free fitting, flowing & effortless, our French linen Loungewear has been designed for the lovers of all-day comfort. Welcome our French linen Loungewear to your work wardrobe and fall in love with the premium, heat-regulating fibres of pure linen. Whether you're rushing out of gym wear or a warm winter tracksuit, experience an instant style transformation with our loungewear.
Fuss-free Designs

___________________

Designed with minimal hard-wear, tailored designs & lightweight fibres, linen loungewear is a fuss-free addition to your work wardrobe. Sold as Set's or Separates, our loungewear can easily be accessorised to suit any occasion. Pair our Ruby Shirt with boots, jeans & gold jewellery for a glamourous upstyle. Or with your favourite sandals, our Loungepants & handbag to keep the professional look relaxed. The best part about our Loungewear? There's no ironing required - a true delight.
---
Leave a comment