#EachForEqual & The I Love Linen Team | International Women's Day 2020
Date Posted:5 March 2020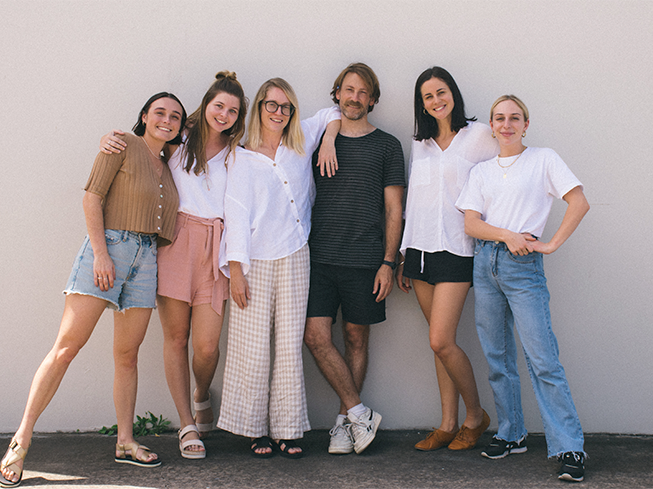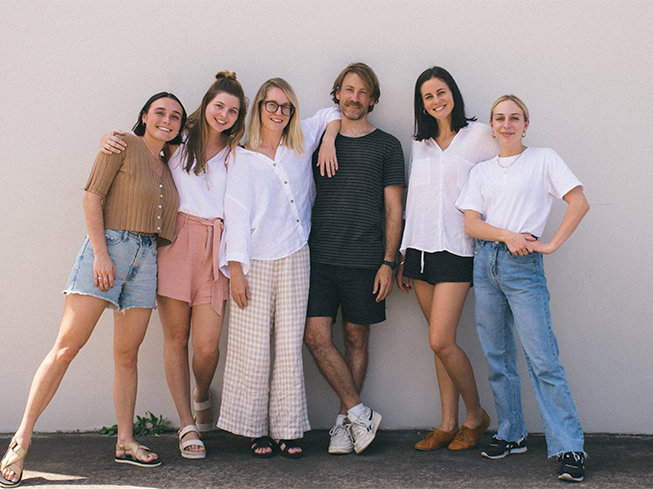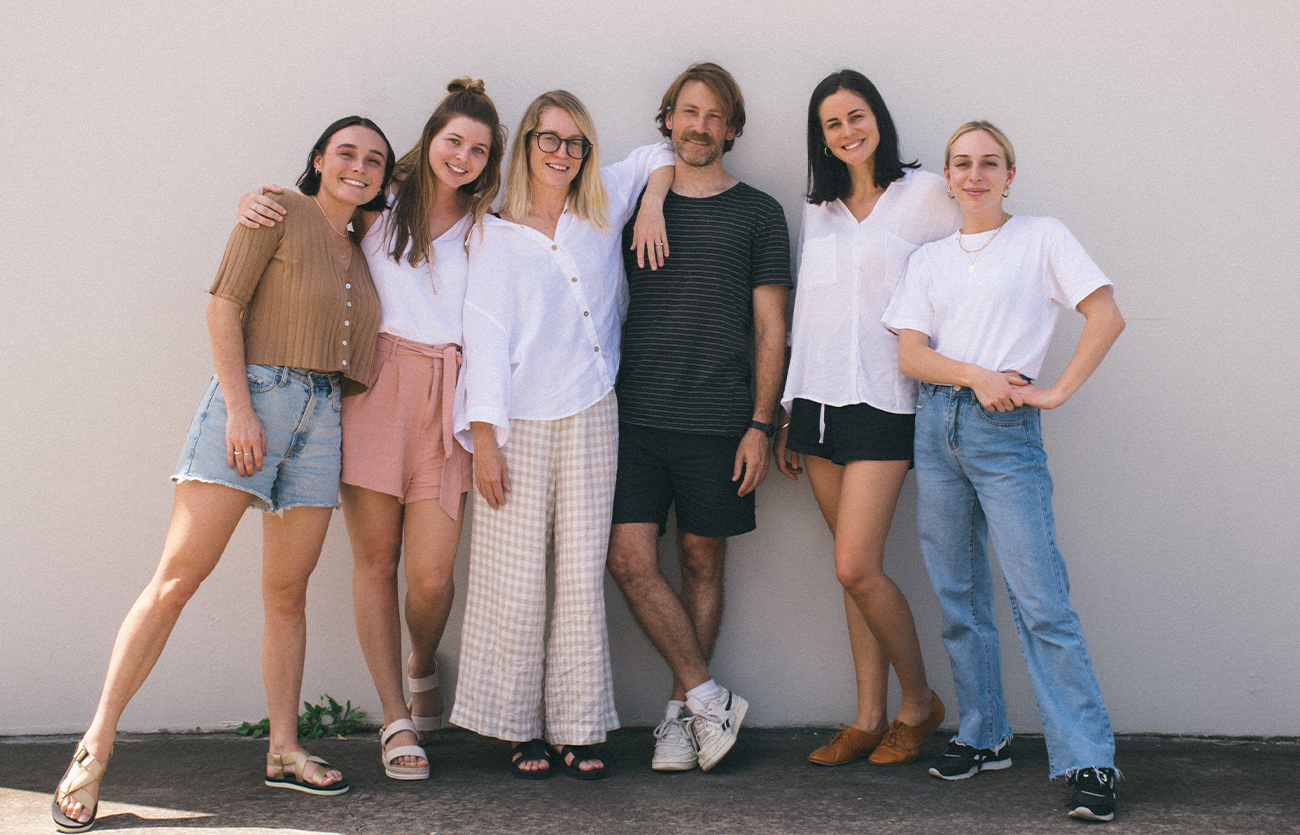 Meet the I Love Linen team and learn what this year's International Women's Day theme #EachForEqual means to us.

Lauren, Creative Director & Founder
#EachForEqual means creating a space where all our team feel nurtured, and supportive of each other's achievements.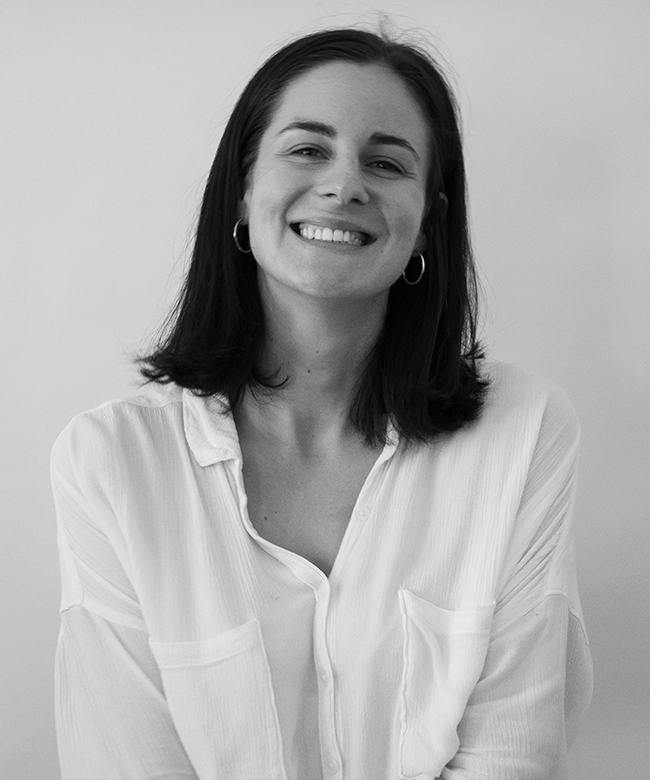 Hannah, Customer Service Manager
#EachforEqual is about respect, understanding and having an open perspective/mindset in all things life & business.

Emily, Lead Graphic Designer & Marketing Coordinator
#EachforEqual for me means standing up for what you believe in and not being afraid to bring thought into action.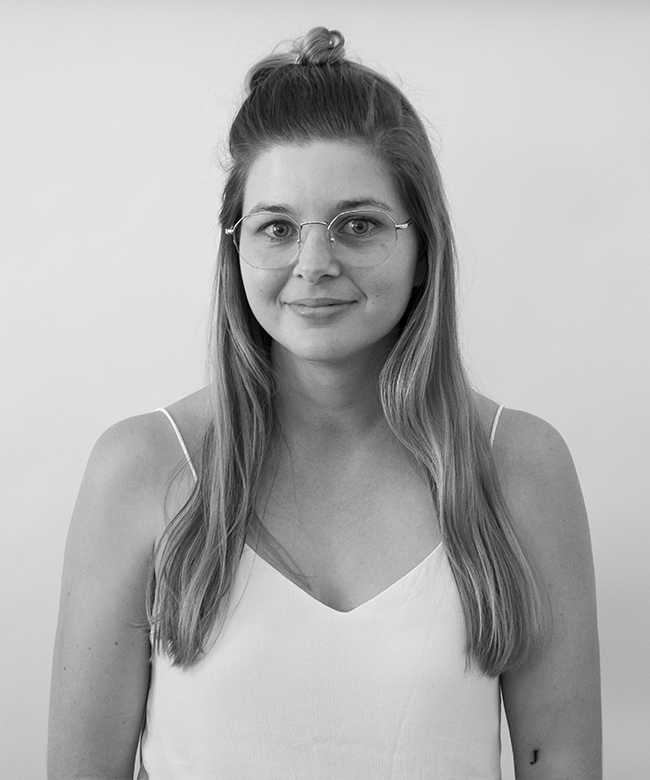 Tae, Marketing Manager
For me, #EachForEqual means treating everyone with respect and not judging anyone based on gender, race or age.

Gemma, PR & Marketing Assistant
For me #EachforEqual provides the opportunity for female communities to be empowered with equal rights and opportunities. Where they are more powerful together.

Andrew, Warehouse Manager
#EachForEqual: Means gender equality in all facets of work and life.

Don't forget we're supporting charity SISTER2sister this IWD and donating $5 from every order until 11:59PM AEST Sunday 8th March 2020. Read more about our chosen charity here.
---
Leave a comment