Free Artist Christmas Card Featuring @nardurna
Date Posted:10 November 2020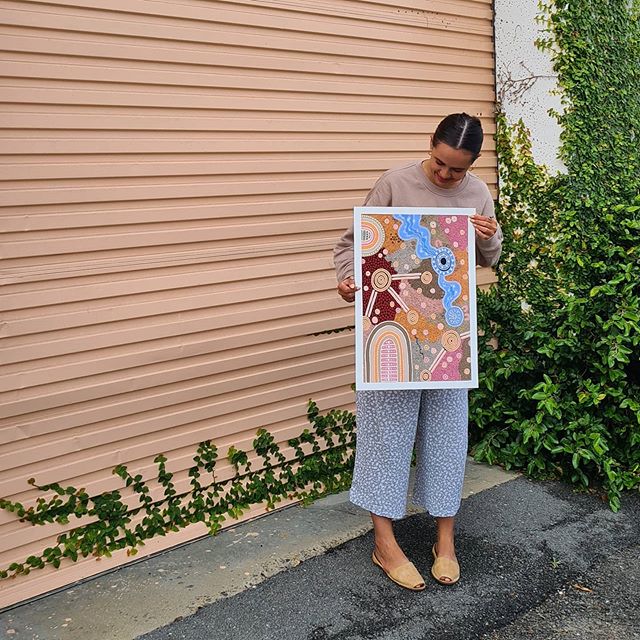 Meet Ryhia Dank, the talented artist behind @nardurna and the meaning behind the artwork on our 2020 Christmas Card.
We are honoured to feature the beautiful artwork, titled Burn Off II by Ryhia Dank, a Gudanji/Wakaja artist who grew up in a remote community and lives in modern Australia. The piece communicates our country during burning off, where the land is dry and the embers are coming through lighting small fires. The country needs these fires to regenerate.
All orders this gifting season will receive a complimentary gift card featuring Ryhia's artwork. Use it to complete your gift or as a piece of art beside your bed.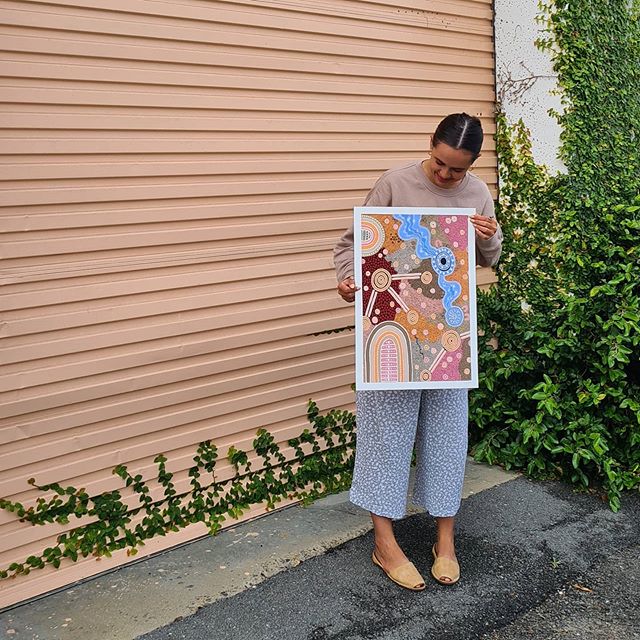 Ryhia says,
"My painting is storywork. Gudanji/Wakaja people told stories through pattern and design and that is what I am doing. I call my storying Nardurna. It means woman in my language. For Gudanji, our big story is about three women who came from the ocean near Ngukurr in the Gulf of Carpentaria. They travelled a long way and then created our place, the hills and fresh water Country. I am linked to that story and it links me to my place because as my granny said,
Ngurruwani Gudanji-marndi maga guda gurijba iligirra gamamjani"
(Gudanji people are from the fresh water and hill country)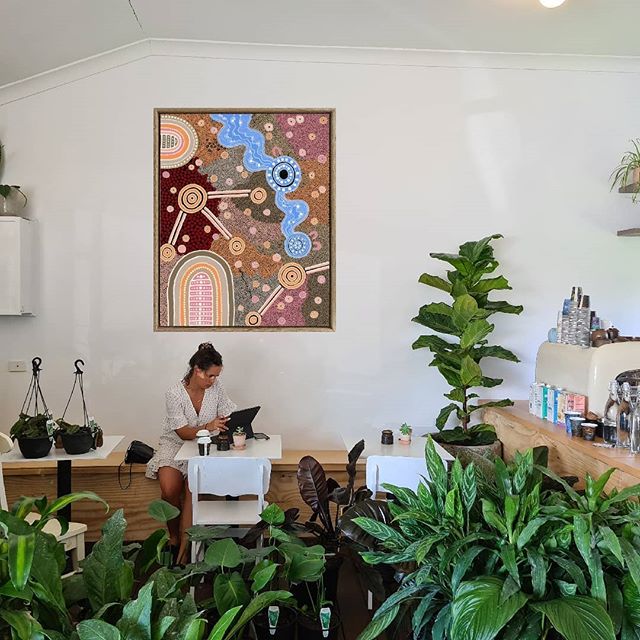 Discover more of Ryhia's work here and follow her on Instagram here.
---
Leave a comment