Get Glowing Skin with Imbibe Living
Date Posted:11 May 2020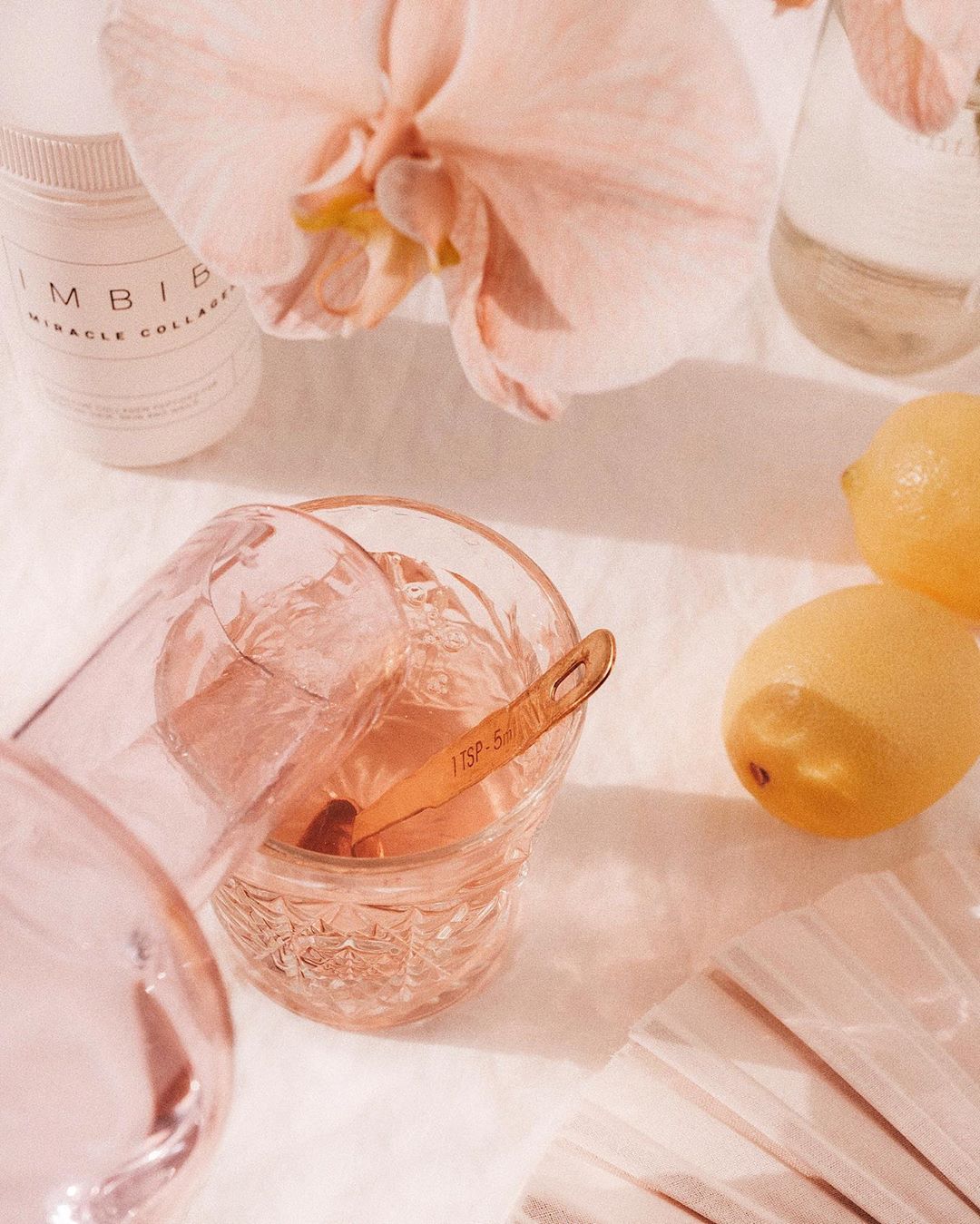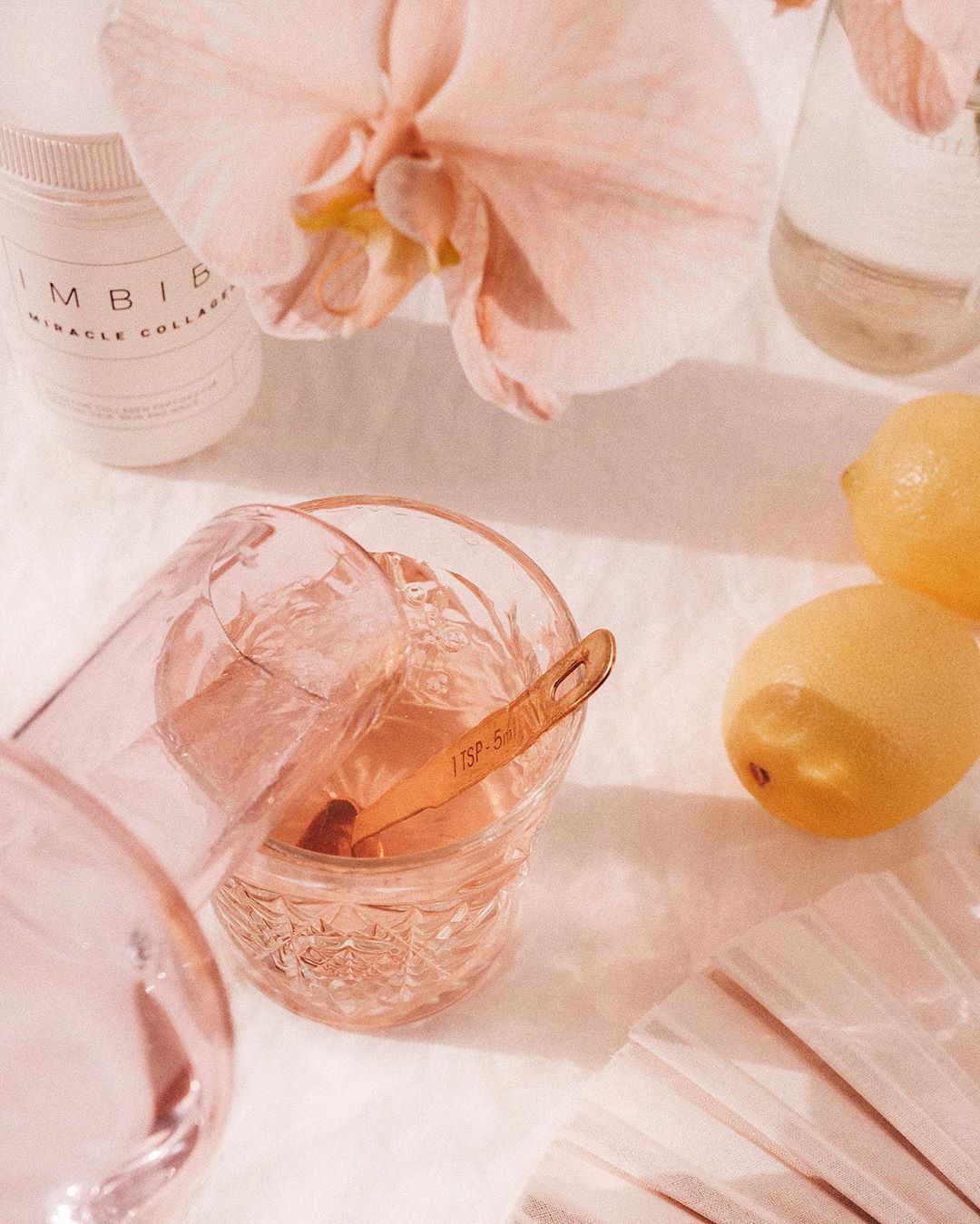 We chatted to our friends at Imbibe Living about the best foods to eat for beauty & glowing skin. Some may surprise you and some you're most likely already enjoying!
Each, packed with nutrients for gut and skin health to help you achieve that feel-good glow from the inside out.
**we're sorry but we have now allocated all Imbibe collagen samples**
Scroll for details.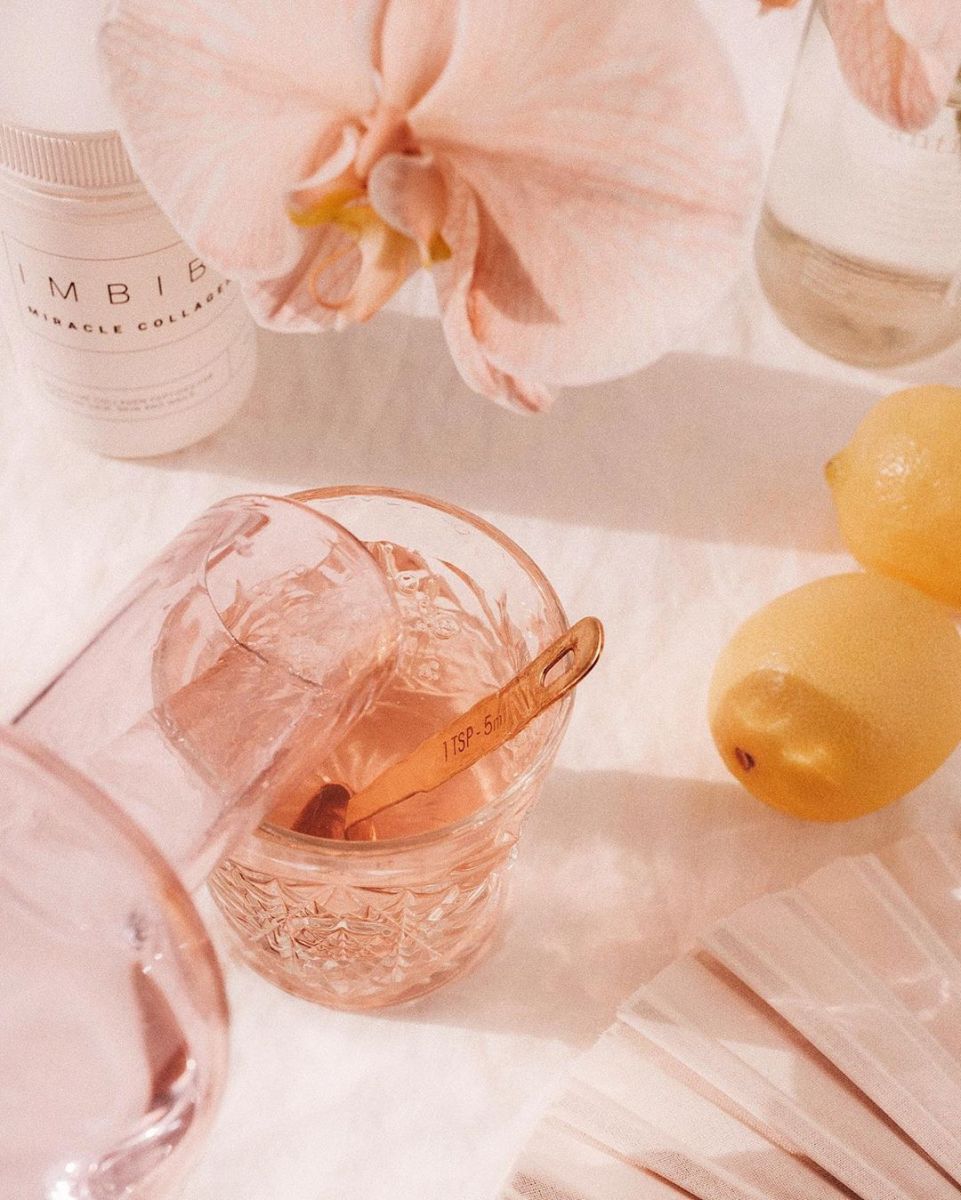 Five top foods for glowing skin
Not only are they crunchy, refreshing and delicious, they are full of antioxidants and also play a vital role in keeping your body and it's cells free from damage.
We can't get enough. Probiotics are the keystone to gut and inner health, creating harmony and balance in the body. 
Probiotics are paramount to your health for a few reasons. They're known to eliminate bad bacteria helping good bacteria to multiply, support a healthy immune system, balance mood, improve digestion, aid in the absorption and utilization of nutrients.
One of the most important parts of a healthy digestive system and to be able to properly detoxify is getting enough fibre in your diet; it's the thing that grabs and binds everything your body hasn't absorbed on its way out. 
Broccoli is a fantastic source of fibre, Vitamin C and iron. It's literally packed with good things. 
Ah, Miracle Collagen, the building blocks of your gut, skin, hair, nails and overall wellness.
Collagen contains both essential and non-essential amino acids, which act as the building blocks for your cells, tissues, organs and skin.
Each amino acids plays a very particular role in cellular regeneration, but in glycine, in particular, is the be all end all for wound healing; think acne, scarring, inflammation, redness, rosacea - all the pesky skin issues that we become self-conscious about. 
Collagen also serves as a highly absorbable and bioavailable source of protein; again, think healing, regeneration, nutrition and substance. Protein also helps hormones to move and transfer through the body and will help keep you feeling full and fueled for your day.
The high Omega-3 content provides a potent dose DHA - the type of fat responsible for brain development, heart health and especially skin health.  
DHA is a basic, structural building component for your skin and is utterly paramount to the health of your skin's cell membranes, and it's healthy skin cell membranes that give your skin that hydrated glow, bounce and even tone. This is also what will help prevent skin that looks dull and aged. Yes, please!
Omega-3 fats also help to reduce inflammation in the body, decrease blood clotting (a common cause of heart attack) and increase healthy cholesterol (HDL).
---
Leave a comment