Harvest & Gather: Volume 3 Issue 1
Author: Emily Gill Date Posted:2 March 2020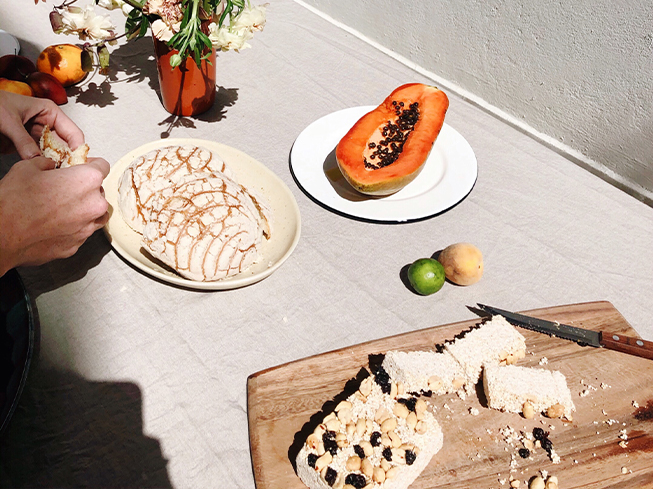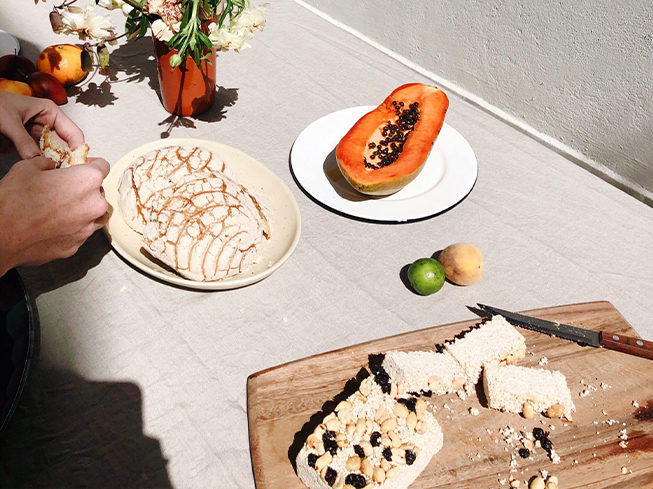 Curating the perfect spread with @souley_nourished
Welcome back to Harvest & Gather, it's a new year, a new volume with new features on our favourite foodies. Introducing Rebecca Taylor of @souley_nourished. She is a wellness chef and food artist travelling the world creating magic. She recently visited Mexico City and took our linens with her.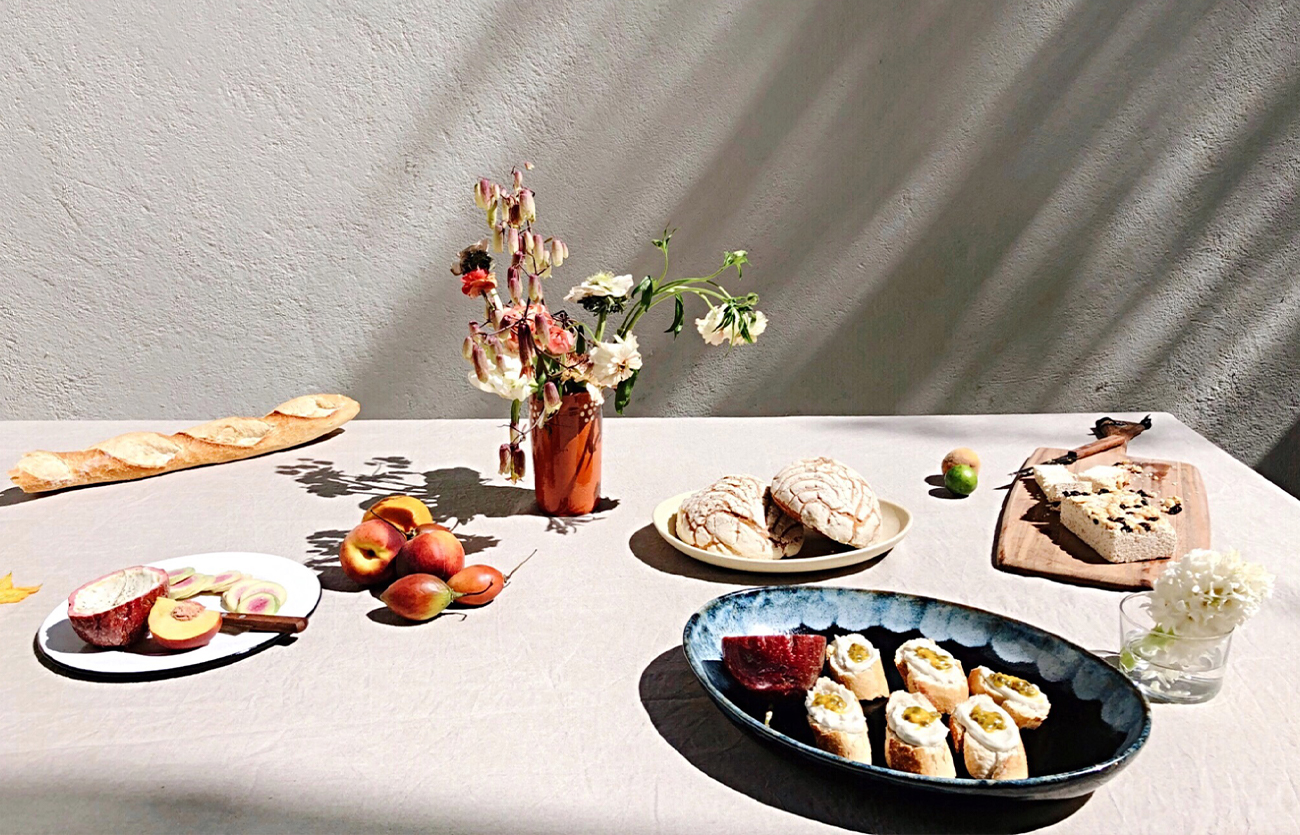 Q: Please tell us a little about yourself & where you're from?
A: I'm Rebecca Taylor, a food stylist and artist. I live in Los Angeles and recipe develop/style all of my dishes out of a 250 sq. ft apartment with 2 electric burners, a convection oven and mini-fridge. When I moved here, I thought it would be a challenge, but in turn, it's enhanced my creativity. I cater to yoga and wellness retreats, create content for brands and travel the world in pursuit of unique food. I'm inspired by resourceful, no-waste cooking and my styling reflects that. I'll put carrot tops in a vase rather than toss them and use a passion fruit rind as a serving dish. I create these spreads mostly in nature because more than anything, I love being surrounded by beauty.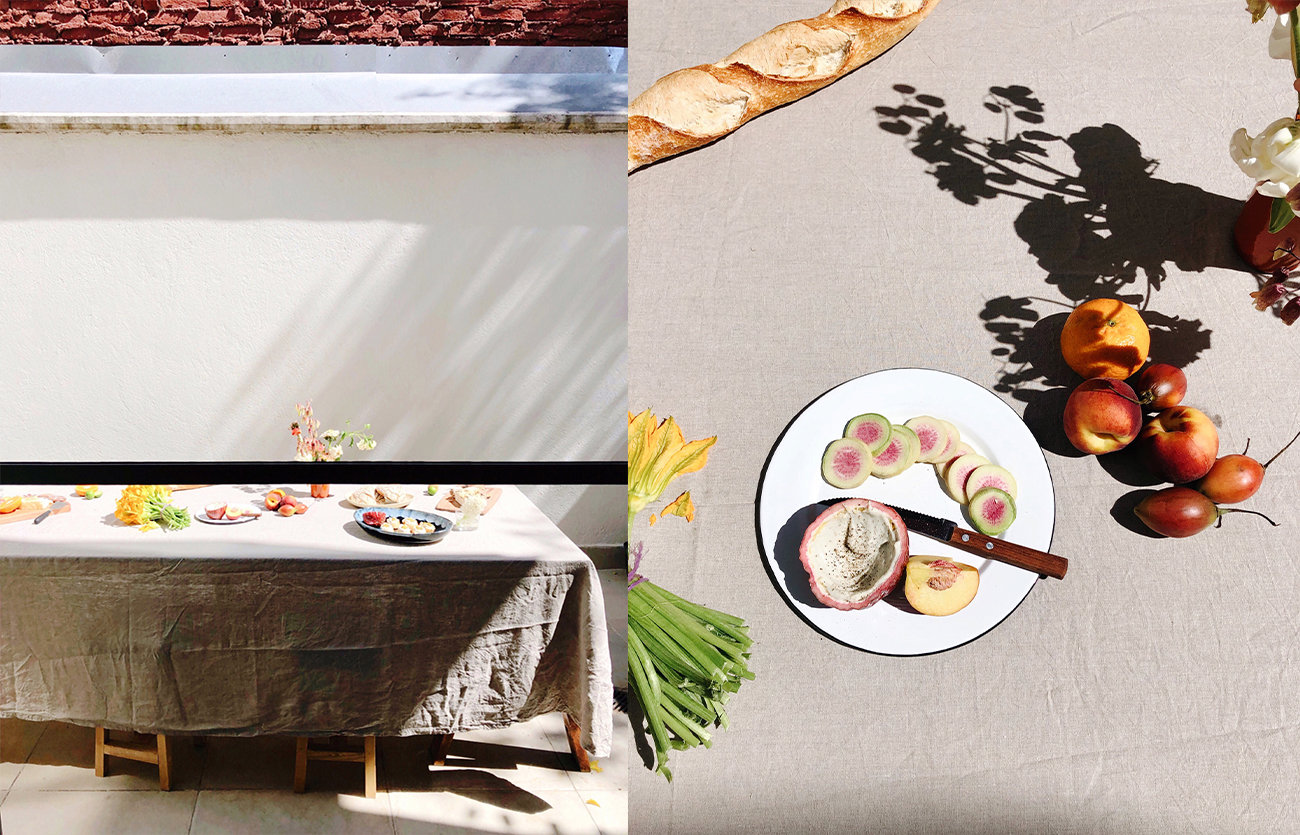 Q: How do you decide what ingredients to include in a perfect spread for friends?
A: My absolute favourite part of "spreading" is shopping! I'm a food stylist, so the most important thing in my eyes is buying gorgeous produce. I think its fun to run with a theme, so if a spread is inspired by a certain culture, such as this one, I'll just grab what looks fresh, unique and vibrant. Food really is my art, so I make sure there are interesting textures on the table, lots of colour and basics like bread and cheese.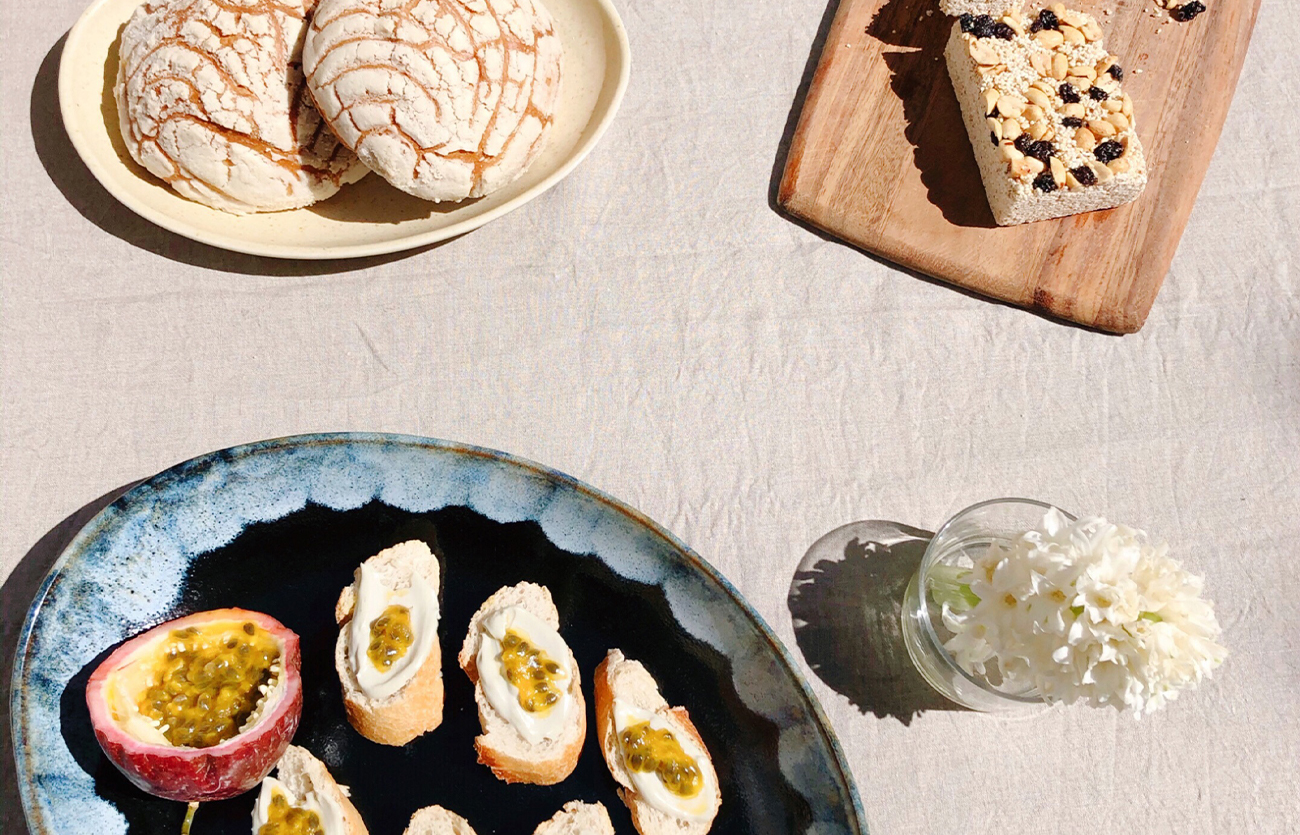 Q: What are your top 2 tips for styling a beautiful spread? 
A: 1. Shop for beautiful produce. Spreads come in all shapes and forms, depending on the season and what looks drool-worthy at the market.
2. Play! I really mean that. I usually place staples like cheese on the table first, and then work around it. I pour some nuts here and there, then take a step back, see what needs a colour splash and always finish with herbs as garnish. There are no rules!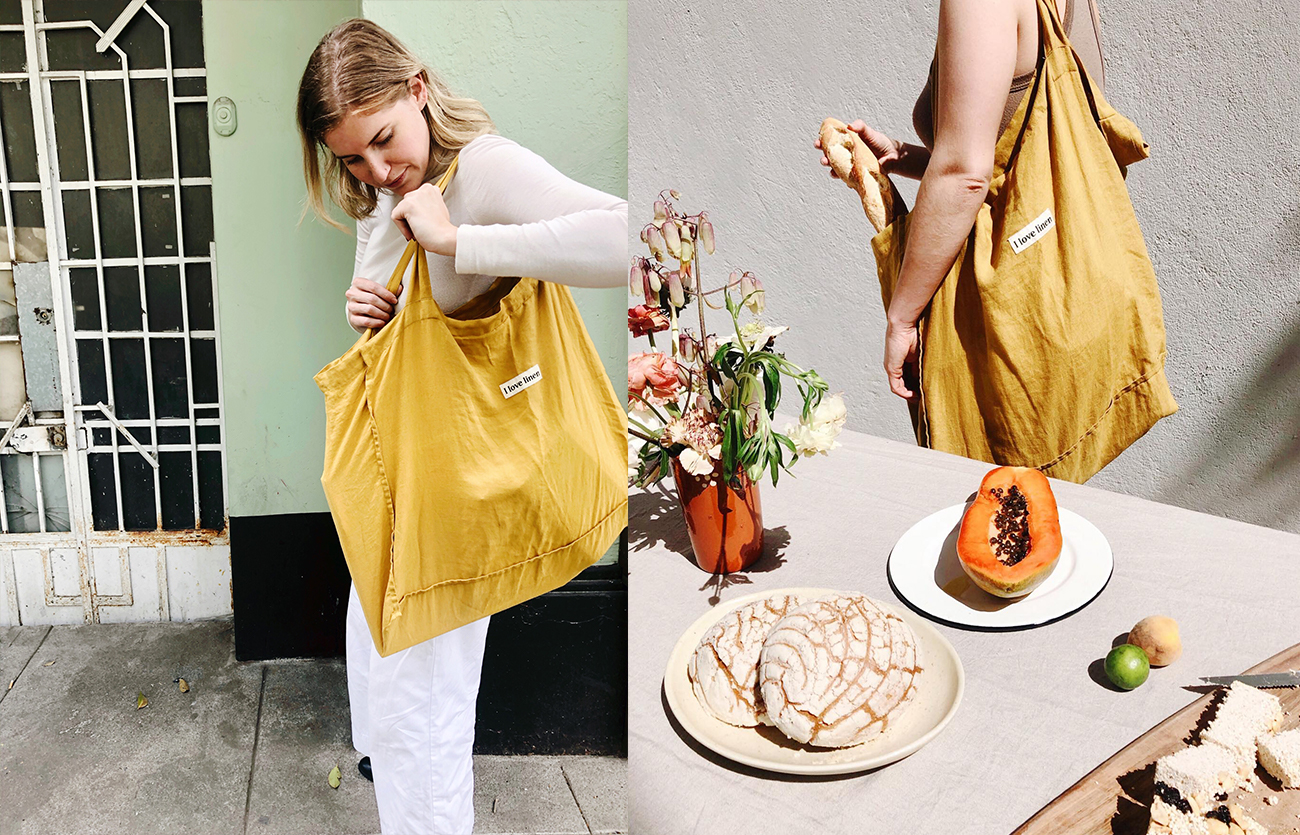 ---
---
Leave a comment