Interior Styling with Sarah Ellison
Date Posted:18 December 2017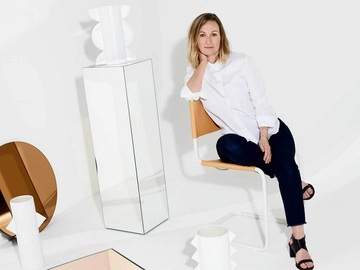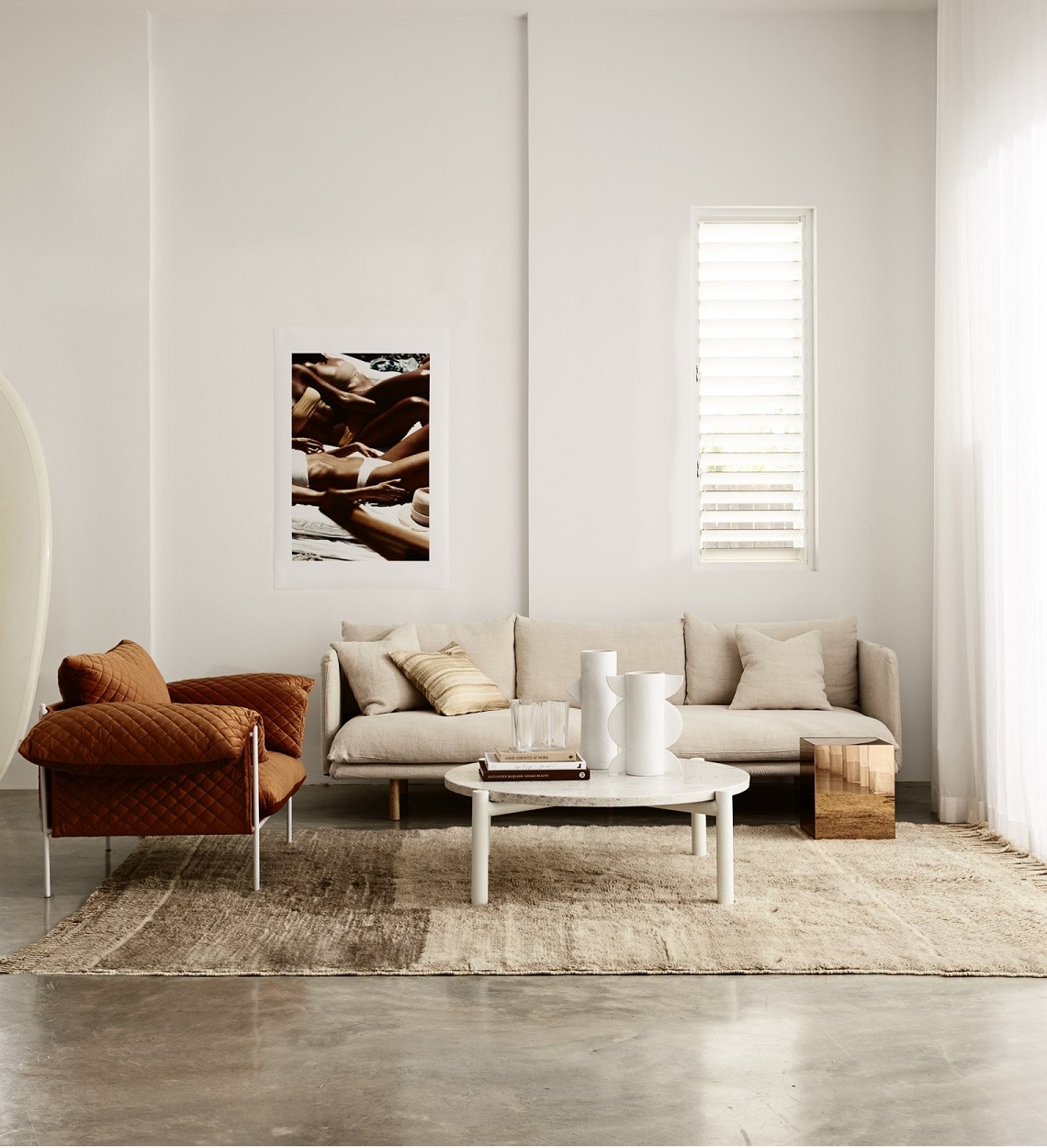 She's worked as the Style Editor at Real Living magazine and just launched her namesake furniture and home accessories label with easy beautiful Australian lifestyle at the core of the line. Talking all things career progression to Sarah's top three styling tips and what her Christmas looks like this year, she's a force to be reckoned with!
Visit Sarah's website here or be inspired by her Instagram @sarahellisonstudio. 

You've been a stylist for over 10 years, working as the Style Editor at Real Living magazine for seven of those years and recently launched your own furniture and home accessories label, what drove you to launch your own range? 
I was keen to move on to the next stage of my career, I've been styling for nearly 10 years and although I'll continue to do so I was definitely looking for a new challenge. I saw a gap in the market for affordable furniture with a design focus, having been surrounded by beautiful but very expensive things on photo shoots for Real Living.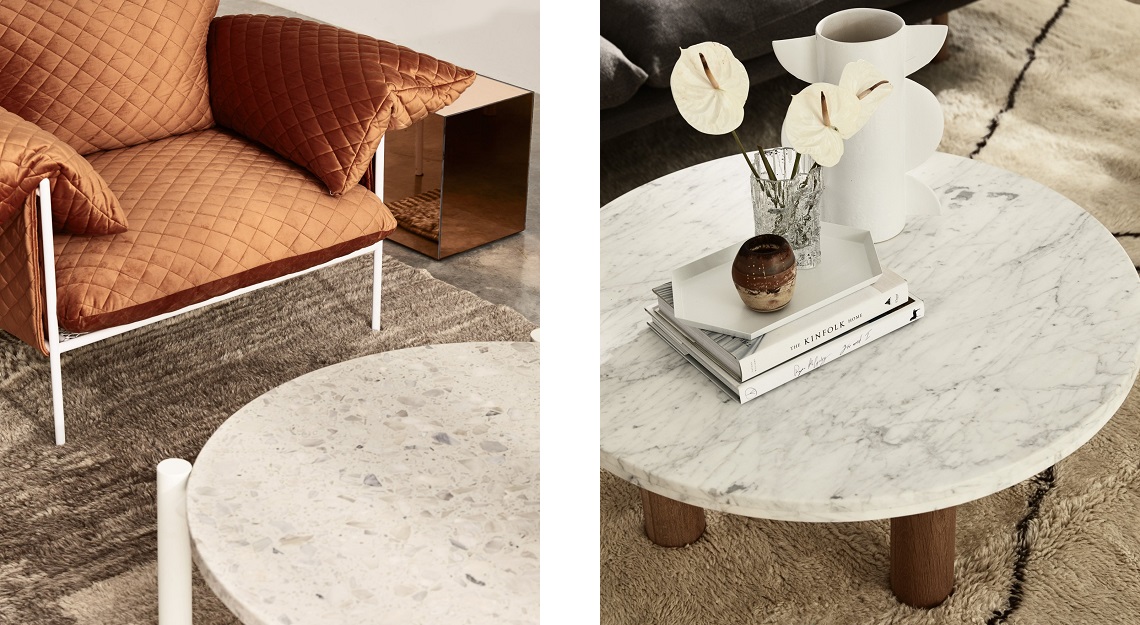 How did you begin designing the range? 
I began by making a list of all the things I really wanted for myself. The materials, the sizes, the price point, the look and feel. I was inspired by the things that I love, the Australian coastal lifestyle, contemporary design and a little bit of 70s glamour.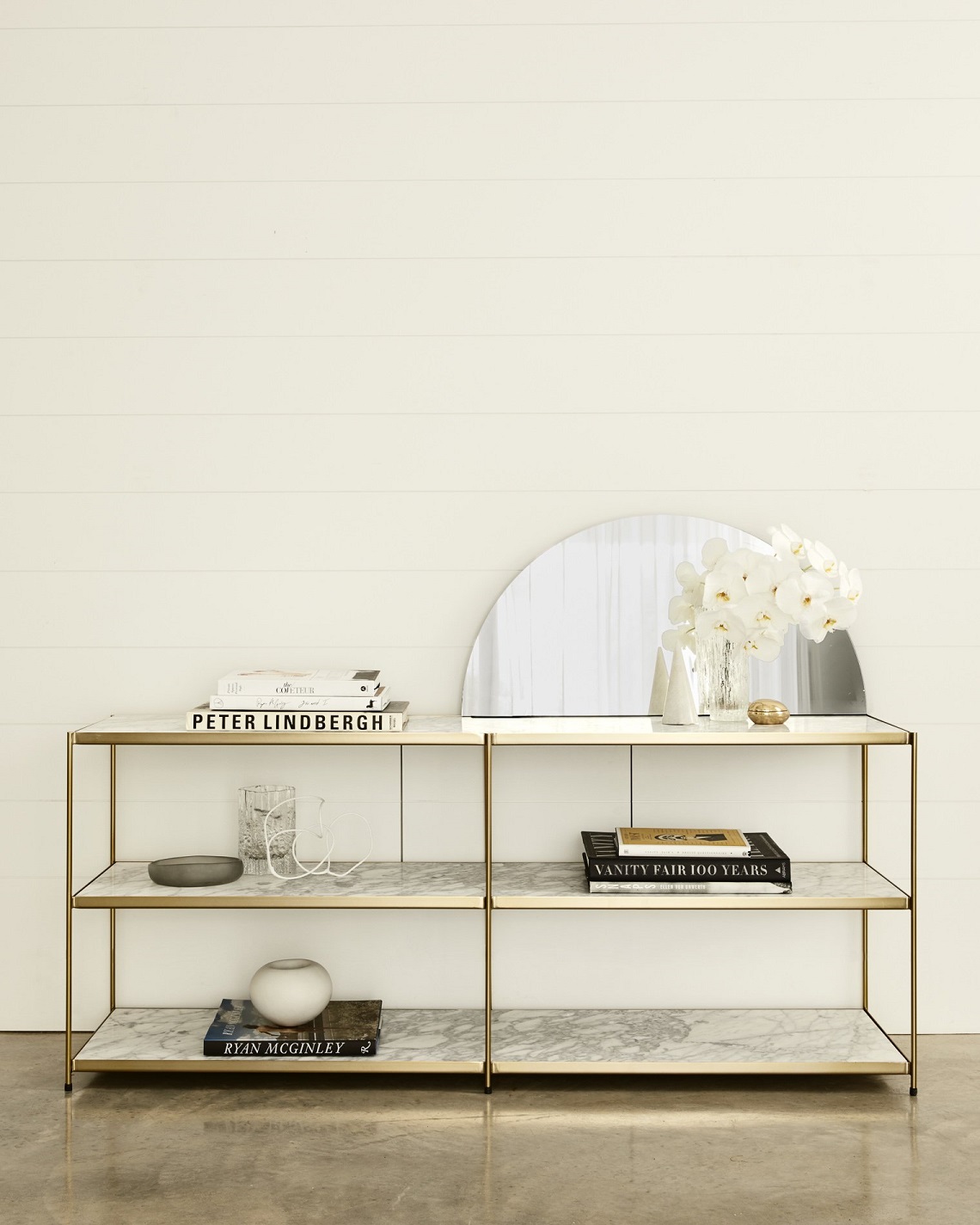 How would you describe yourself and your style?
My style is quite often made up of 2 parts, one is soft and feminine the other is strong and edgy, where these two meet is probably the best way of describing my style. I don't like it to be too much of one look so I try and combine elements of design that I love and hope that they all play off of one another harmoniously.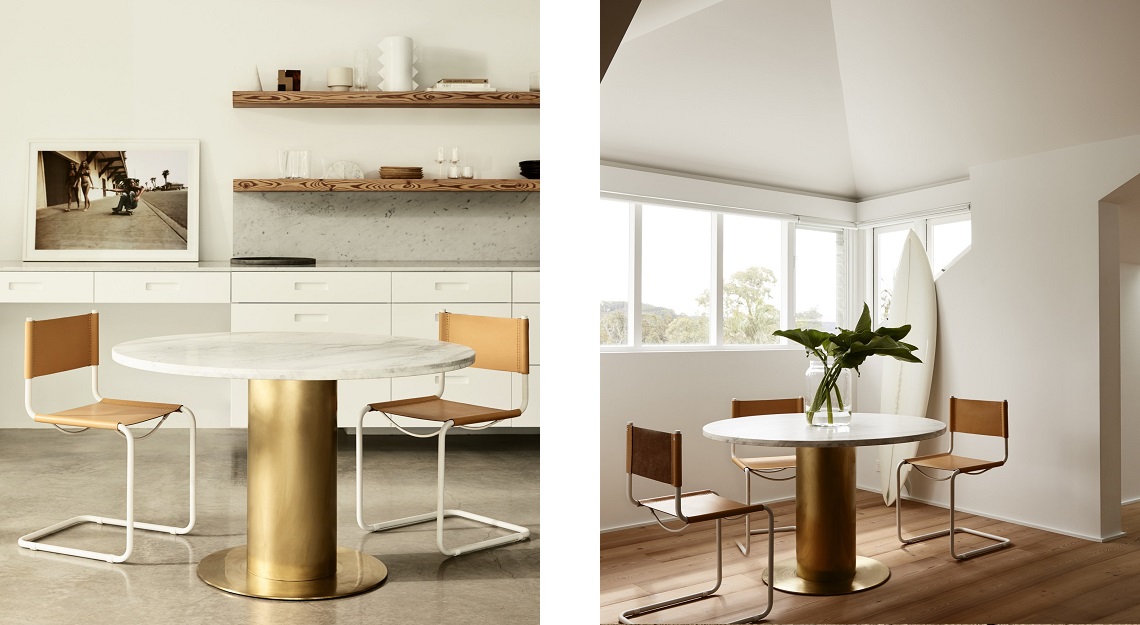 What are your three top tips to create a living space that works?
Start with 3 really strong pieces that work together and work backwards from there filling in the gaps. 
Mix it up, to create a living space that successful you need to have a nice balance of Contemporary, Modern, Vintage and a hint of the unexpected. 
"Real" art is very important, it says a lot about you. It doesn't have to be expensive, in fact, there is some great original art that's really accessible these days with the help of Instagram. Whether it be large scale photography, a mini canvas or a hand-drawn nude.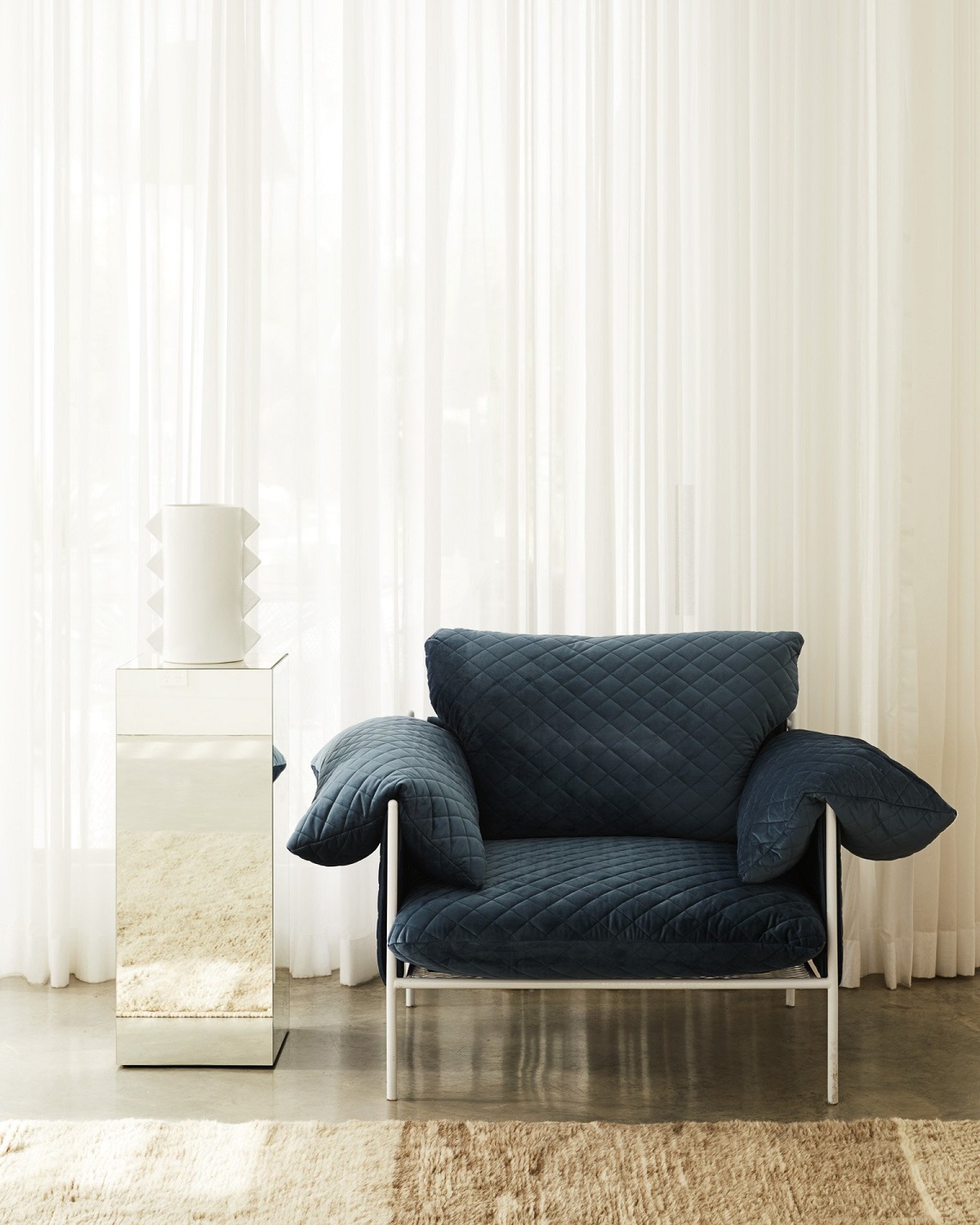 How will you be spending Christmas this year? 
This year will be our first Christmas at home with our 3.5-year-old son. The last 3 years have been interstate with our parents so we are really looking forward to being able to put up our own tree and wake up in our house on Christmas morning. We will probably keep it low key and have the morning at the beach and then lunch with friends in the afternoon in Bondi.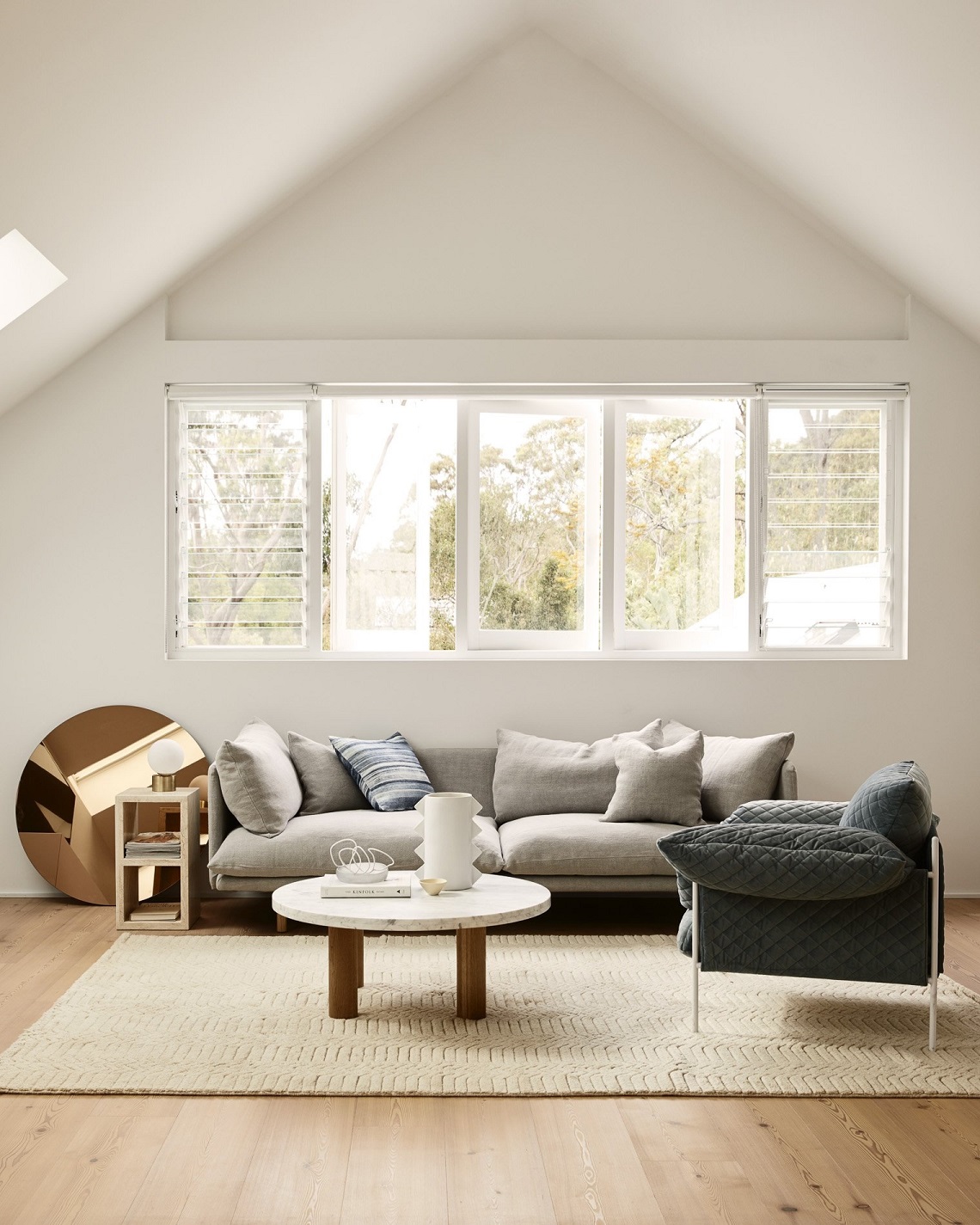 You can shop Sarah's furniture and home accessories line here or follow her Instagram @sarahellisonstudio and be inspired by those dreamy interiors photos. 
Talking all things careers, top styling tips and Sarah's recently launched namesake furniture and home accessories label, Sarah Ellison is one inspiring lady that keeps achieving goals. 
---
Leave a comment