Interview with Co-Owner of Love Tea
Date Posted:9 January 2020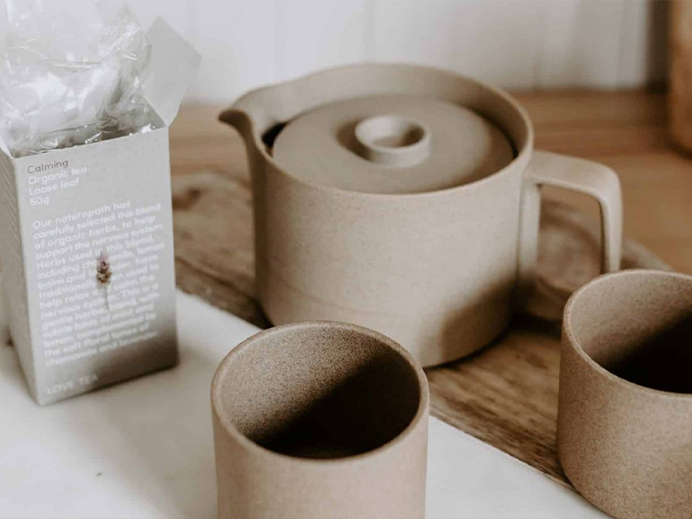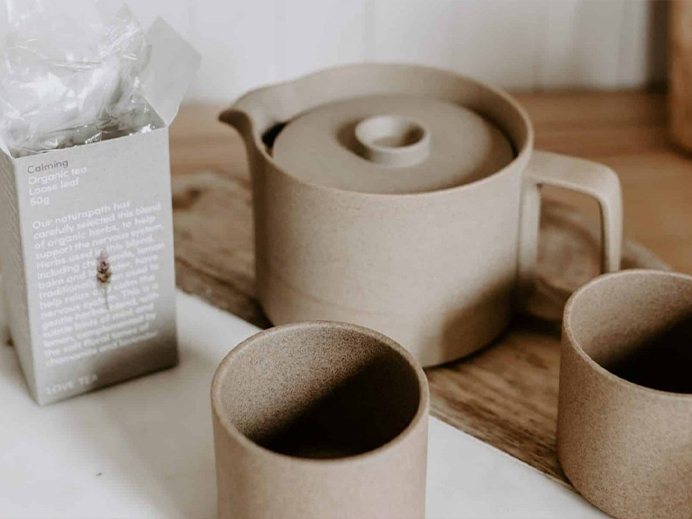 A new year brings ways for you to reflect on personal wellness and how to get a better night's sleep. We've partnered with Love Tea to make slipping into your linen that much sweeter. 
Love Tea was founded in Melbourne in 2006, by Naturopathy students Emma Watson and Damien Amos. Emma wanted to create beautiful products that were beneficial for the customer's health and promoted wellbeing. Damien was passionate about organics, working with growing communities directly and looking after our planet.
Follow them here: @loveteaofficial
Visit Their website here: https://lovetea.com.au/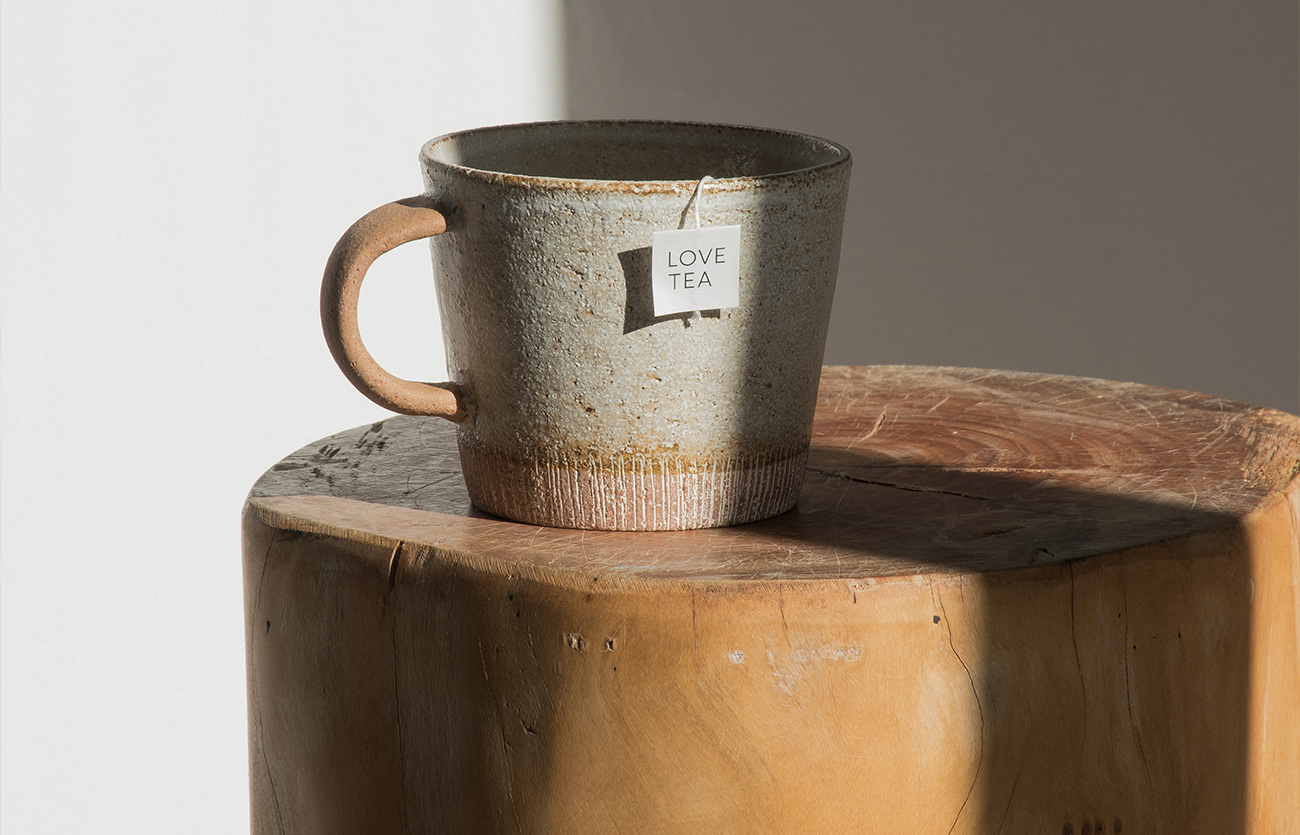 Q: What is Love Tea about?
At Love Tea, we skillfully craft, blend and pack each of our products in Australia. We collaborate with growers and small-scale cooperatives around the world to fairly source organic ingredients. We thoughtfully design each of our unique products, to ensure optimum therapeutic benefit, exceptional flavour and minimal impact on the environment.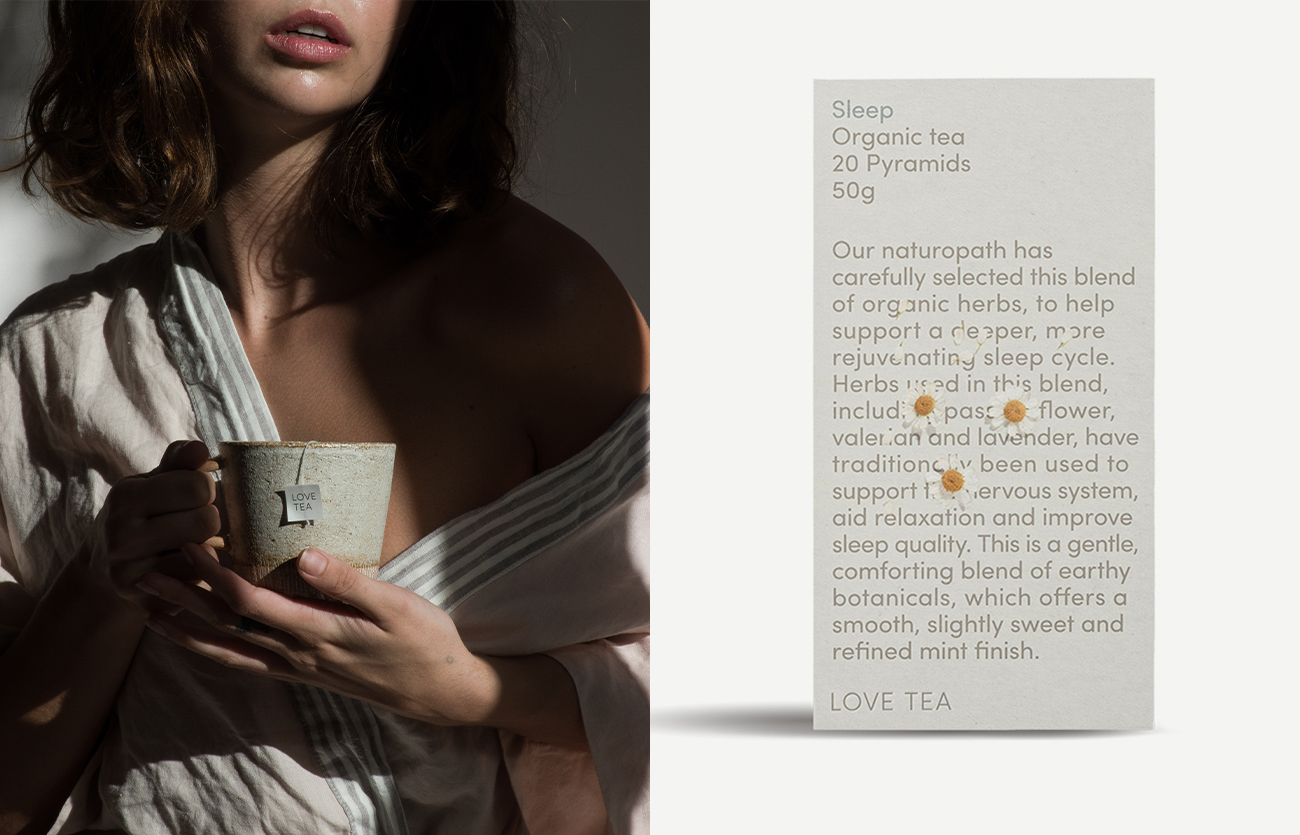 Q: Can having a cup of tea assist with deeper, better sleep?
The way we prepare ourselves for sleep is key to a good quality nights rest. The space in which we sleep needs to be calm, free from electronics if possible and comfortable. Making sure we prepare for sleep with a calming routine can support the process of switching off and winding down for the night. Supporting the nervous system is specifically important and can be achieved by implementing a few very simple techniques such as a relaxing bath, meditation, yoga, or herbal tea. Our Sleep Tea is based on herbs including passionflower, valerian and lavender, have traditionally been used to support the nervous system, aid relaxation and improve sleep quality. This is a gentle, comforting blend of earthy botanicals, which offers a smooth, slightly sweet and refined mint finish.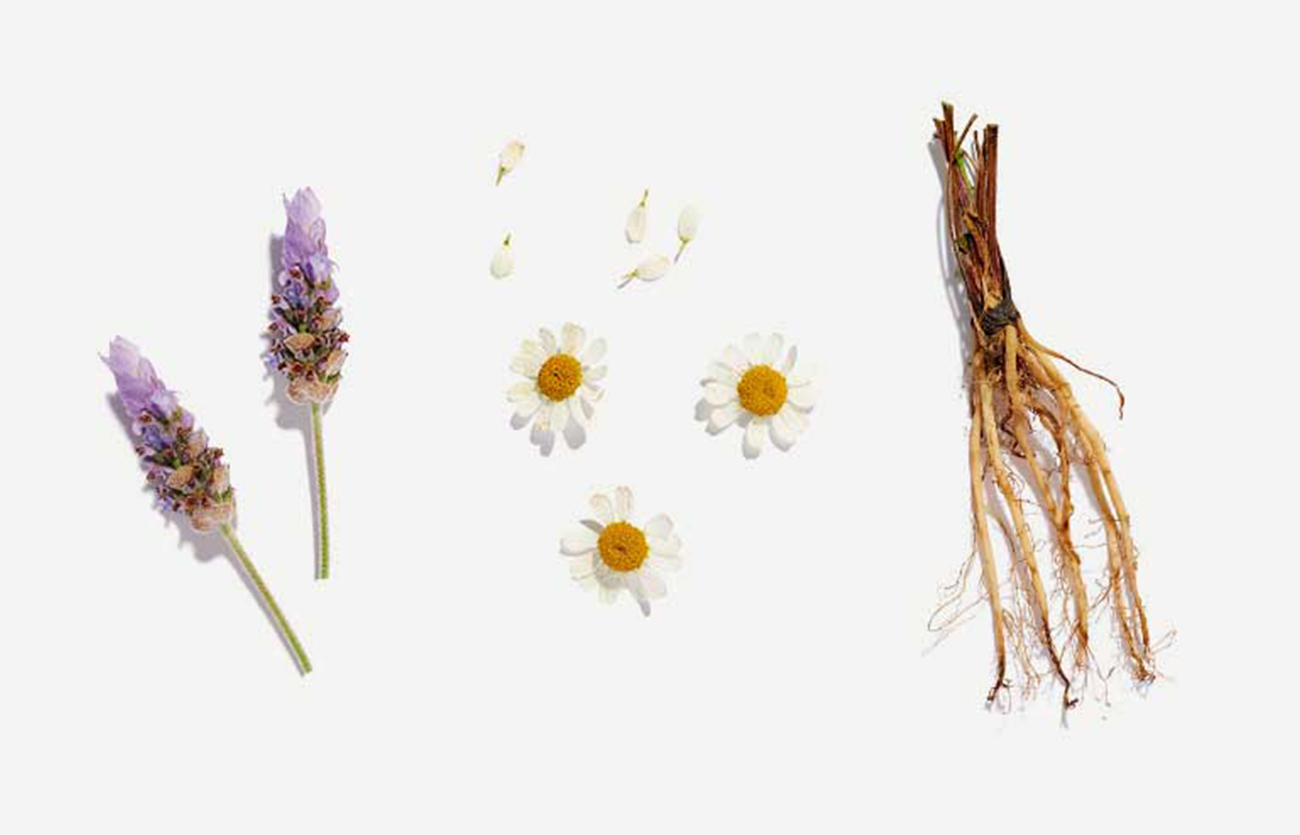 Q: What is your most popular tea and why? 
We have a few top-selling blends, including our caffeine-free chai, our Skin glow tea and Sleep tea. Interestingly, these teas are all caffeine-free, which means they don't stimulate the nervous system, making them great options for the evening, or as a bedtime ritual, rather than a caffeinated tea.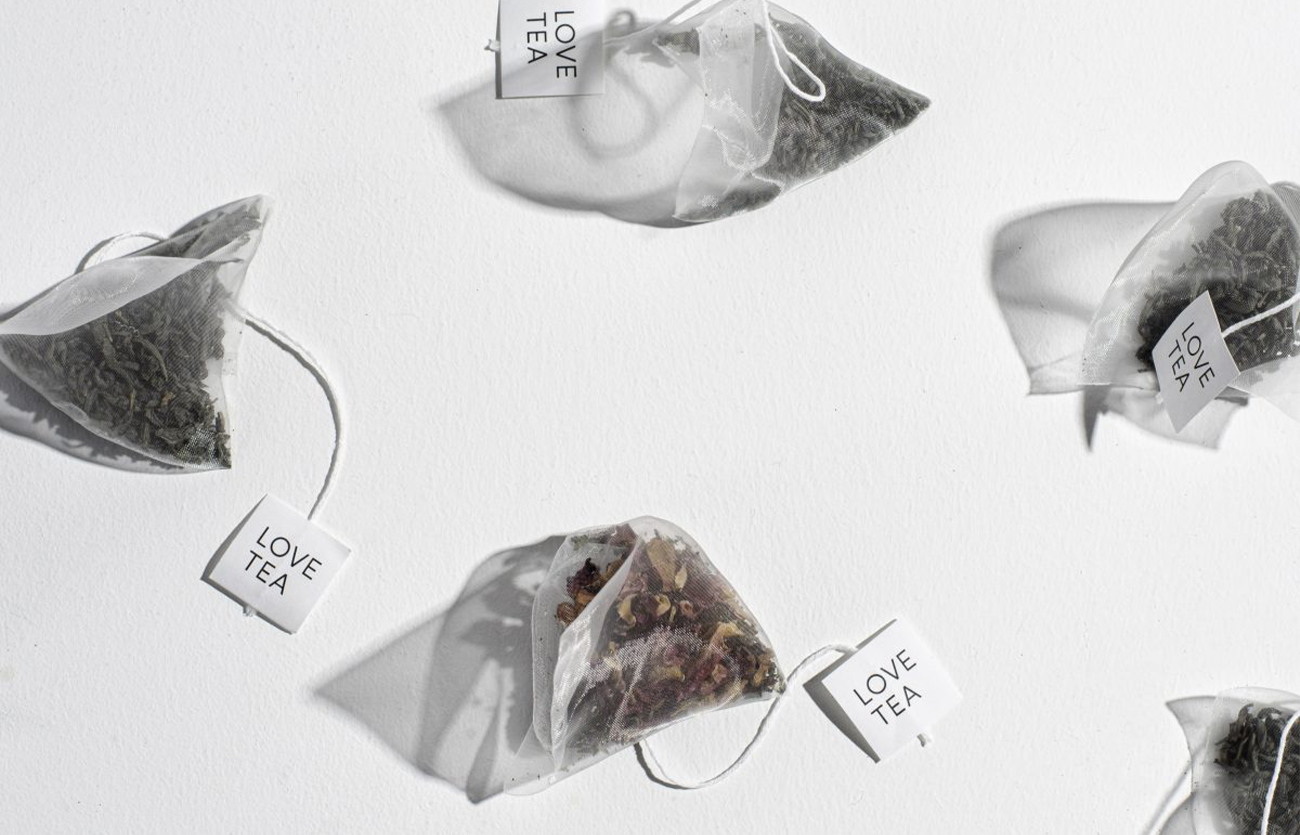 Q: What commitments to sustainability are you most proud of?
We have built our business around the following core principles which are essential to every decision we make.  
1% For the Planet
We are proud to be one of the first Australian companies to become members of an organization called 1% For the Planet through which we continue to donate at least 1% of our annual revenues in support of this admirable cause.
Biodegradable packaging
When designing our products, we wanted to make them as environmentally responsible as possible, so all packaging is completely compostable. Our pouches are cellophane and break down quickly and our tea bags are plant based, completely biodegradable and can be home composted. All of our cardboard is post-consumer board and printed with vegetable-based inks.
Certified organic
By having our range ACO certified organic we can ensure we don't include sugars, flavours or contaminants in our products and they are a pure form of organic ingredients.
Fair Trade
We work directly with a range of growing communities around the world and support them personally through our fair trade contributions. Not all products we carry are fair trade certified, but majority are, and we are expanding on this each year.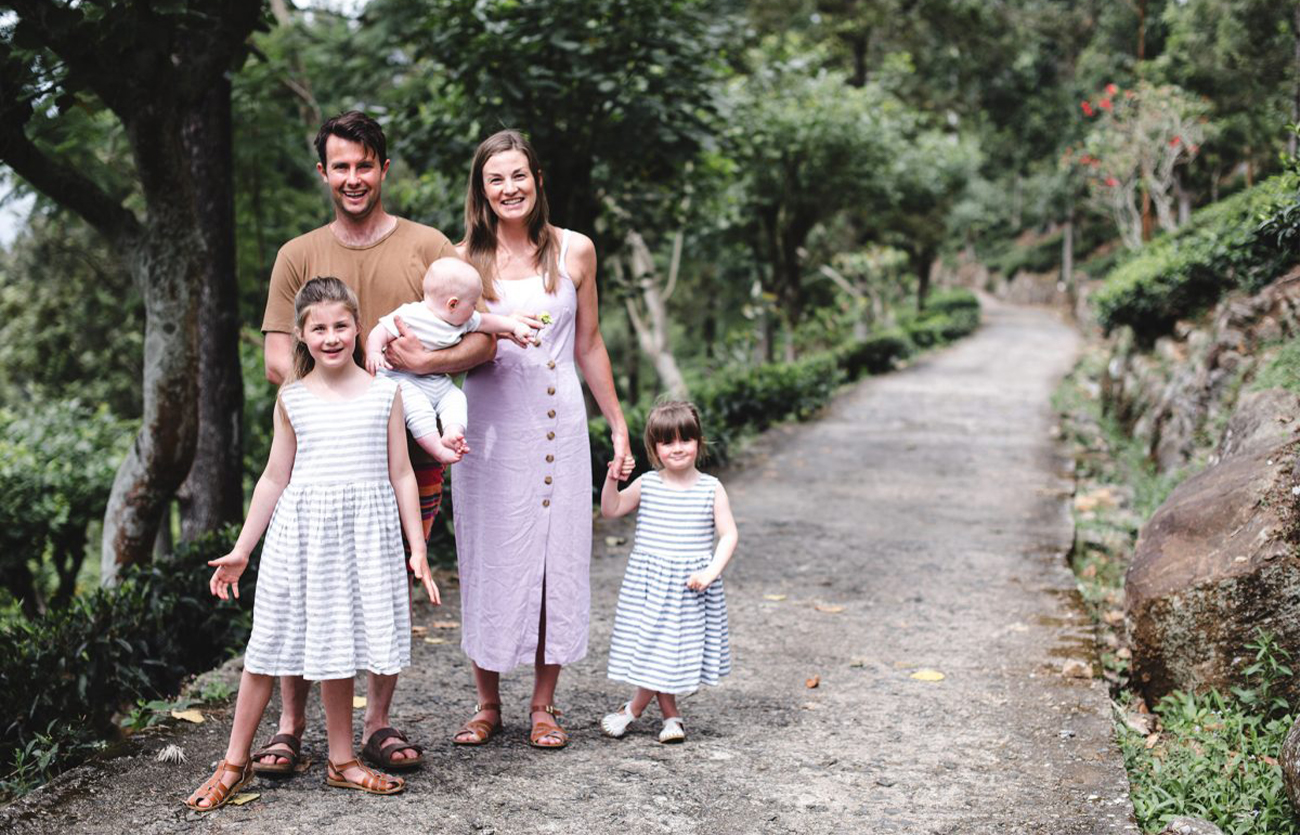 ---
---
Leave a comment