Meet your Christmas card artist
Date Posted:19 November 2019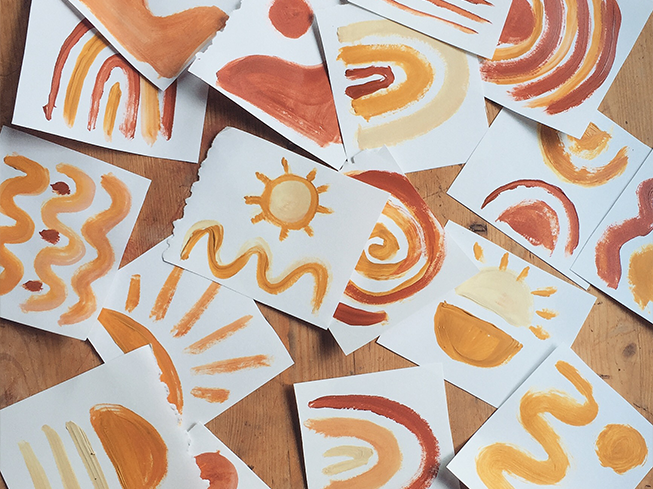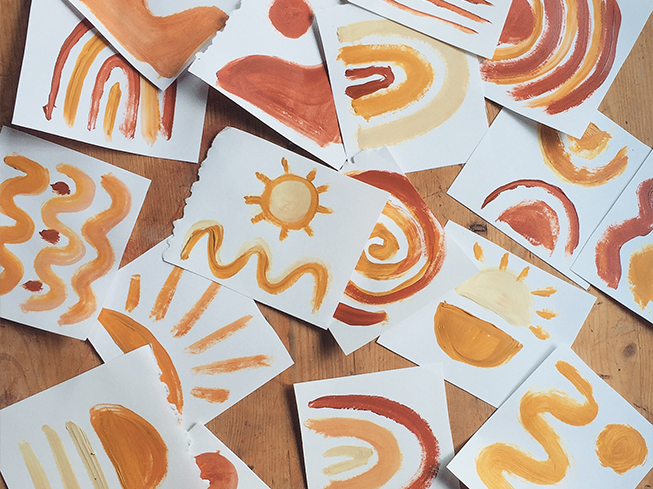 Enjoy your beautiful hand drawn Christmas Card when you shop with us this season
When we came across Eve Nicholson-Smith's work we felt an instant connection. Her use of earthy tones and focus on the beauty in the simple objects that surround us every day inspired us so very much. We were humbled when she happily agreed to work with us on our exclusive range of Free Christmas Cards that our beautiful customers will receive with every order this season.
Find more of Eve's work on Instagram @muse_paper
Q: Tell us why you like to work with earthy tones?
A: I love working with an earthy palette because the colours are calming to me. In an world of over stimulation, the subtle, warm tones I use feel peaceful and make me feel at ease.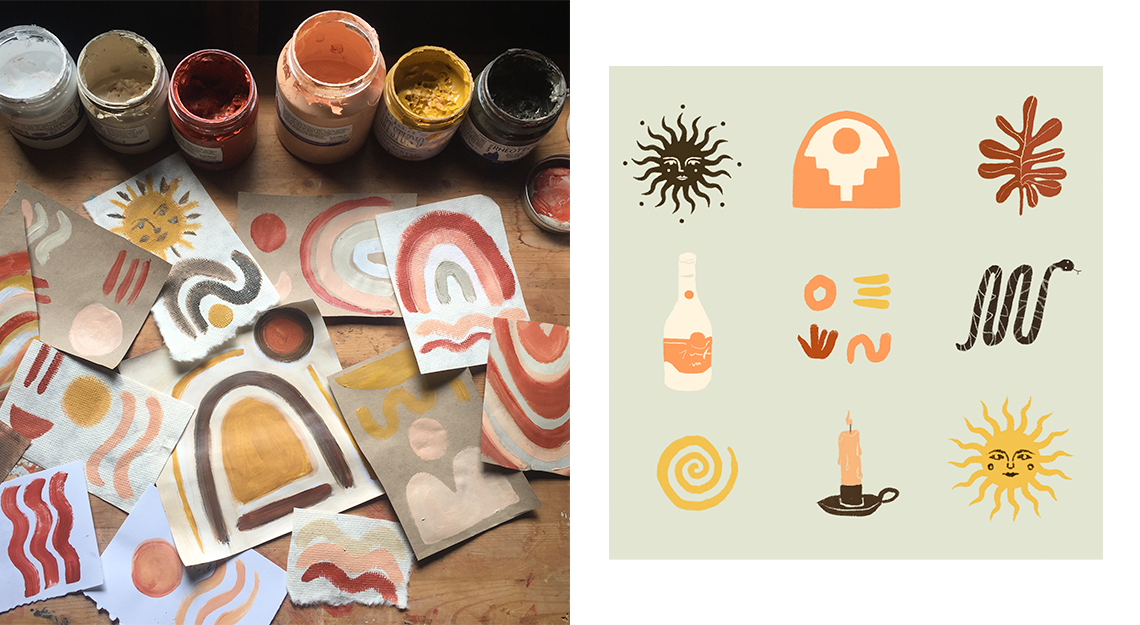 Q: Your art seems to capture a lot of the Australian lifestyle which is why we love you, with natural elements abounding. But you live in Canada, so what is your inspiration?
A: Well I am inspired by SO many Australian brands and feel drawn to what feels like an Australian aesthetic that is very connected both to the planet and to one's community. Beyond my affinity for your country's good vibes, I love being in nature myself and with my family and am constantly inspired by the natural world around me. And I'm a sun worshipper, so even here in the dead of winter I love evoking sunshine in my art because it makes it feel closer to your warmer climate.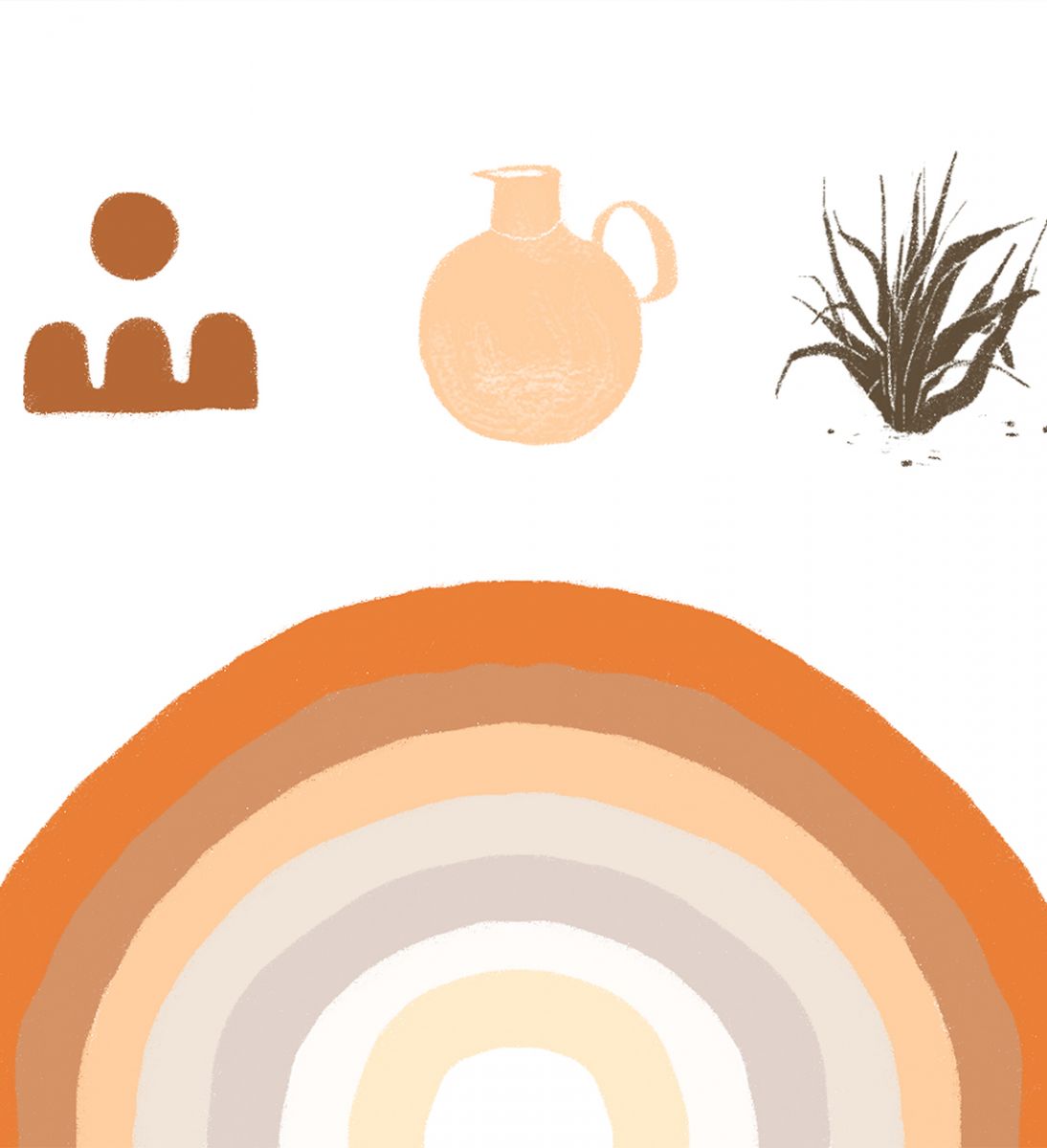 Q: We're excited to work with you on these beautiful gift cards, what will you be doing with your family this Christmas?
A: I'm excited to be working with you! On Christmas morning my husband and our three and one year old daughters open some presents by the fire at our house and then we trudge through the snow to my mom's which is a 10 minute walk away. It is definitely cozy, but you can bet I'll be dreaming of sun soaked beaches while I sip my hot chocolate ;)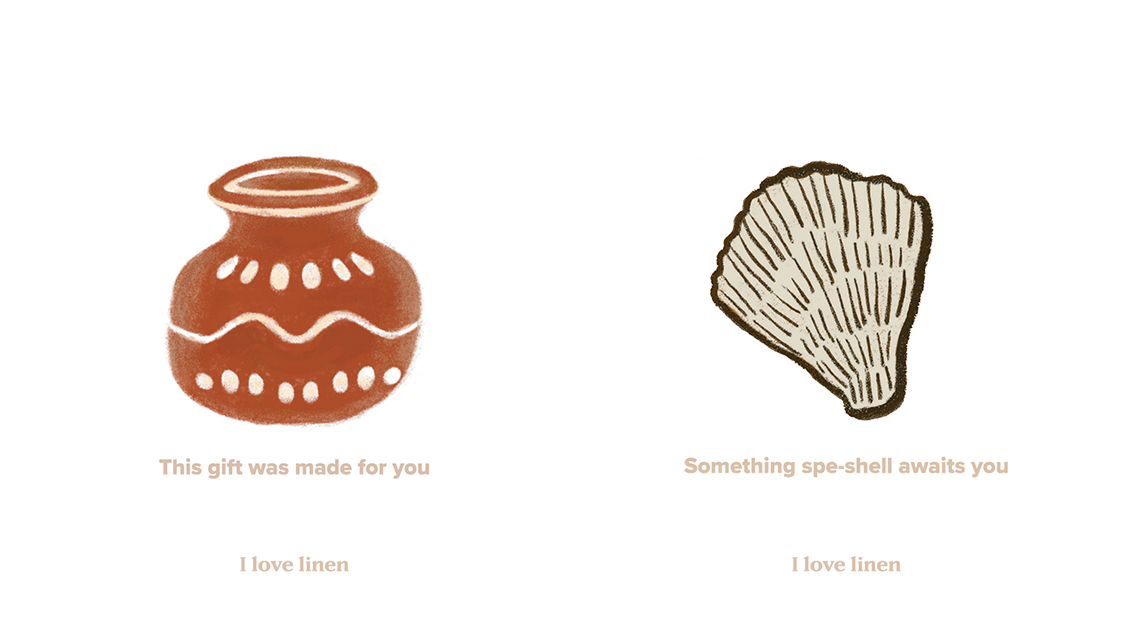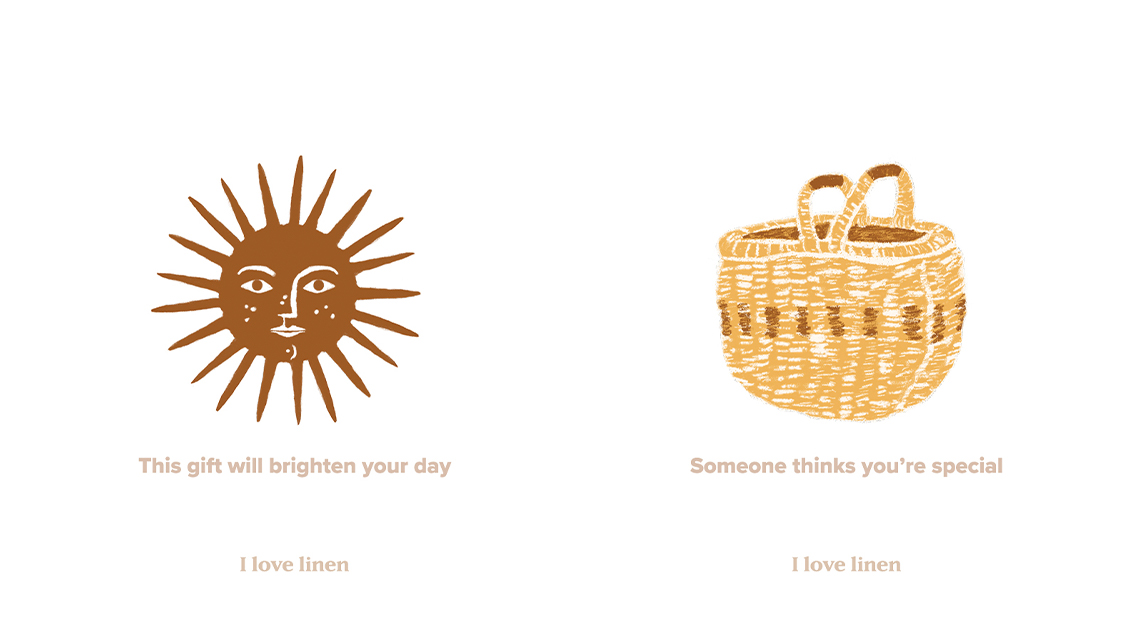 ---
Leave a comment