Our Commitment to Plastic Free Packaging
Date Posted:10 July 2020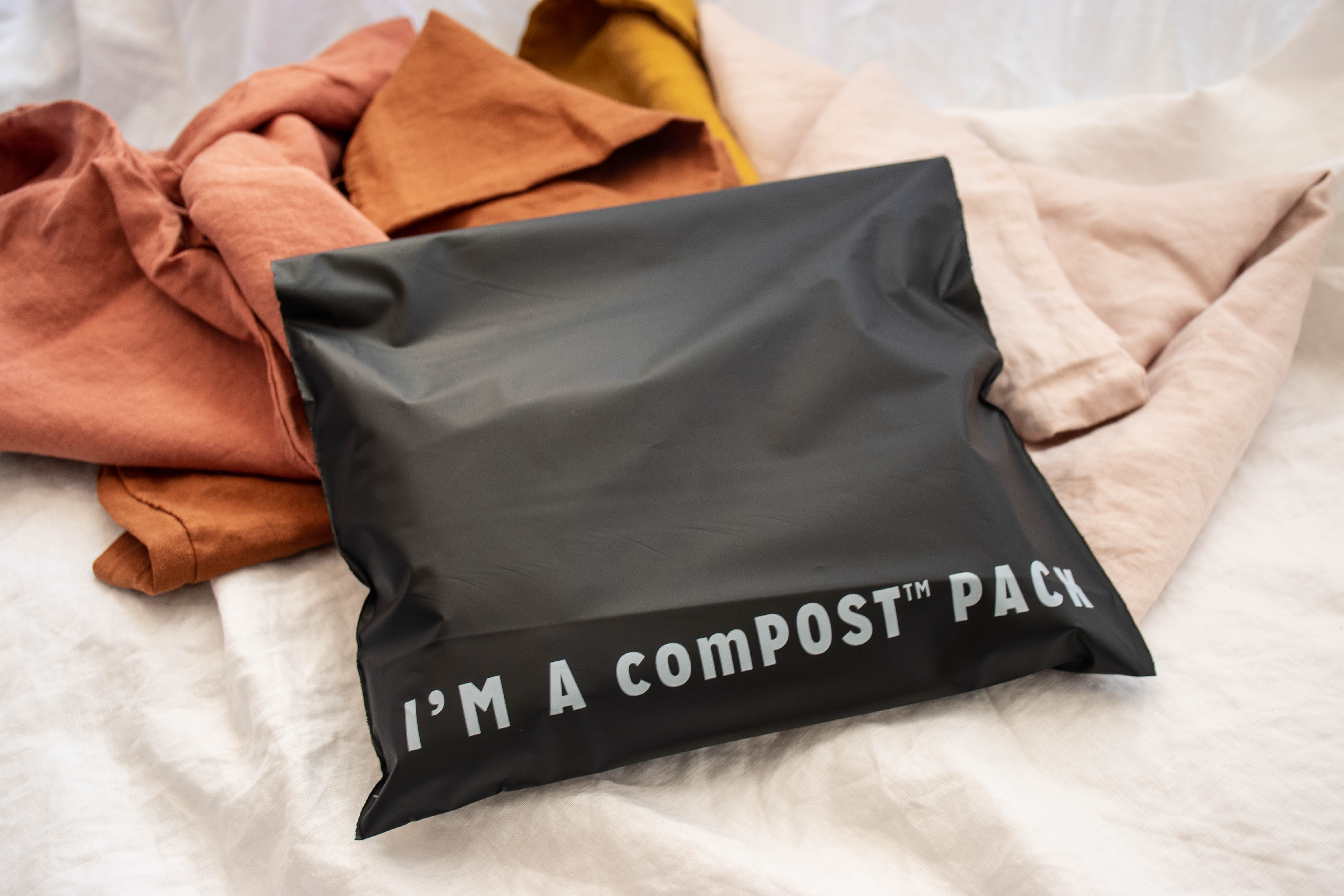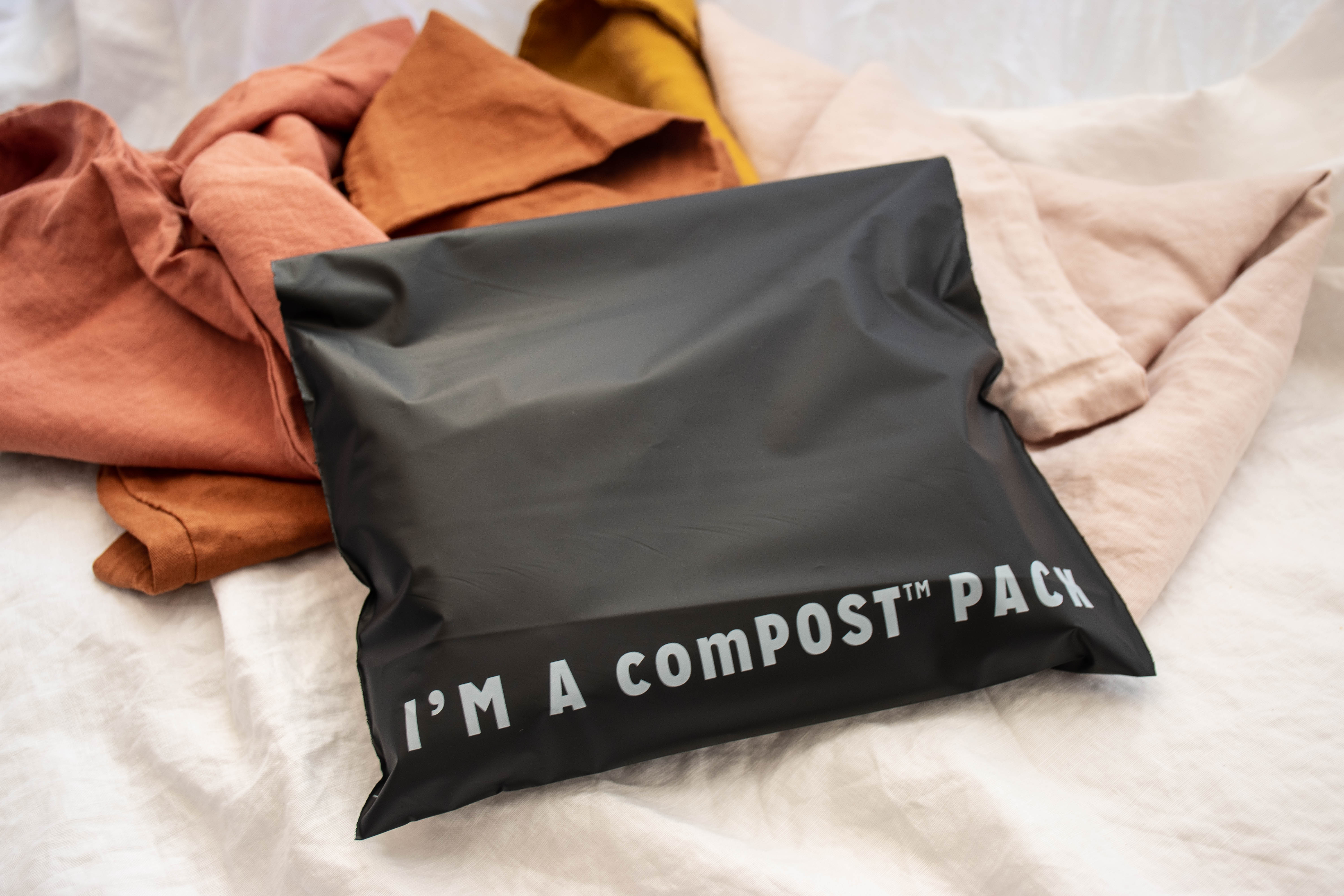 As part of our Plastic Free July celebrations, we're shining a light on our commitment to plastic-free packaging.
If you've received one of our lovely packages in the mail, you'll know we don't include any plastic. We proudly ship all of our orders in either 100% recycled cardboard boxes or a Better Packaging Co comPOST bag. We made the decision to use plastic-free packaging as we are committed to lessening our impact on the environment. It was an easy decision to make - we don't want to contribute to the ever-growing amount of plastic the eCommerce industry brings into the world.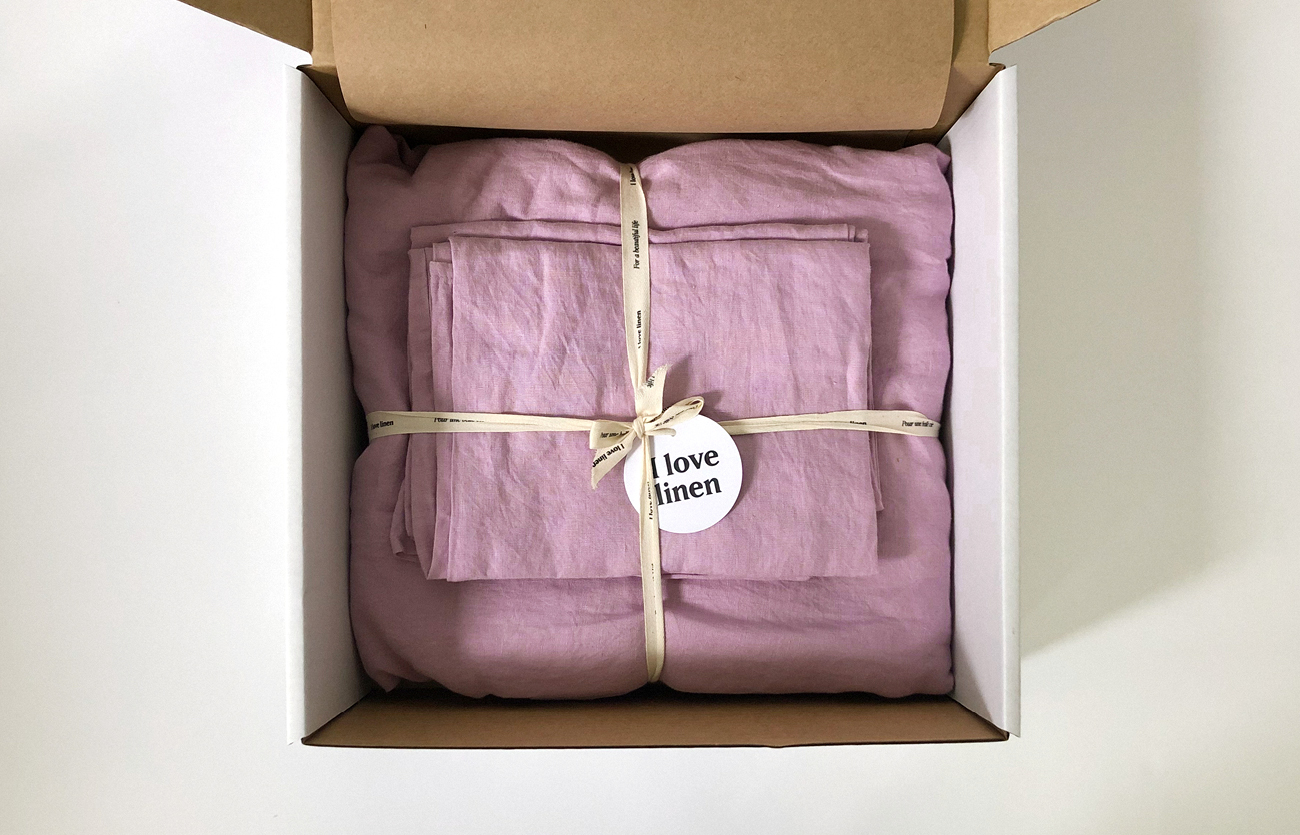 For larger parcels, we choose to use our 100% recycled boxes that are made to go straight into the recycle bin to be reused again and again and again. Aswell your new linen pieces are lovingly hand-wrapped by our team in brown paper sealed with a paper sticker.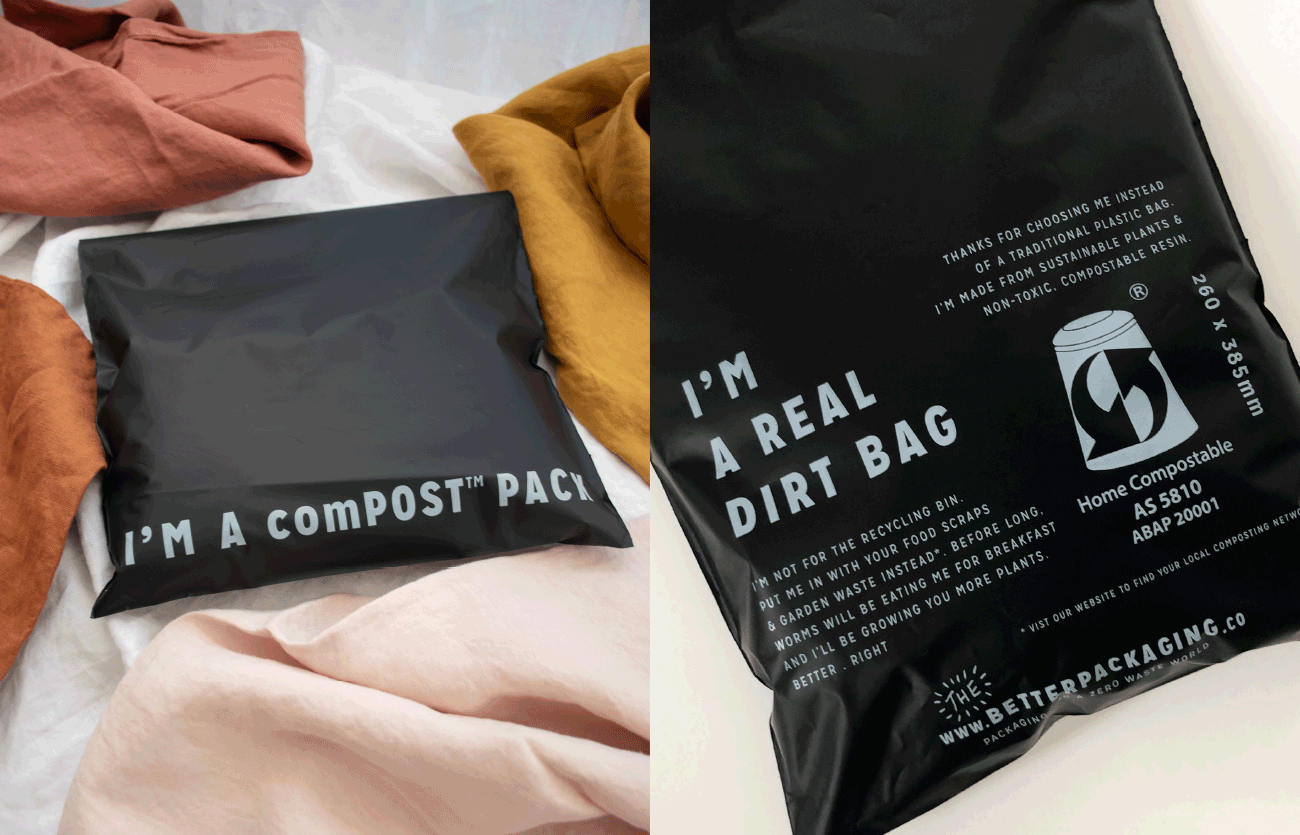 We use our Better Packaging comPOST bags for our smaller items. These bags are partly made from plants and renewable BPAT, meaning that they will degrade with no toxic residues. Re-use them or compost them at home, the choice is yours. Plus all our care instruction cards and love notes are also printed on 100% recycled materials.
You can read more about the Better Packaging Co in our interview on our blog here.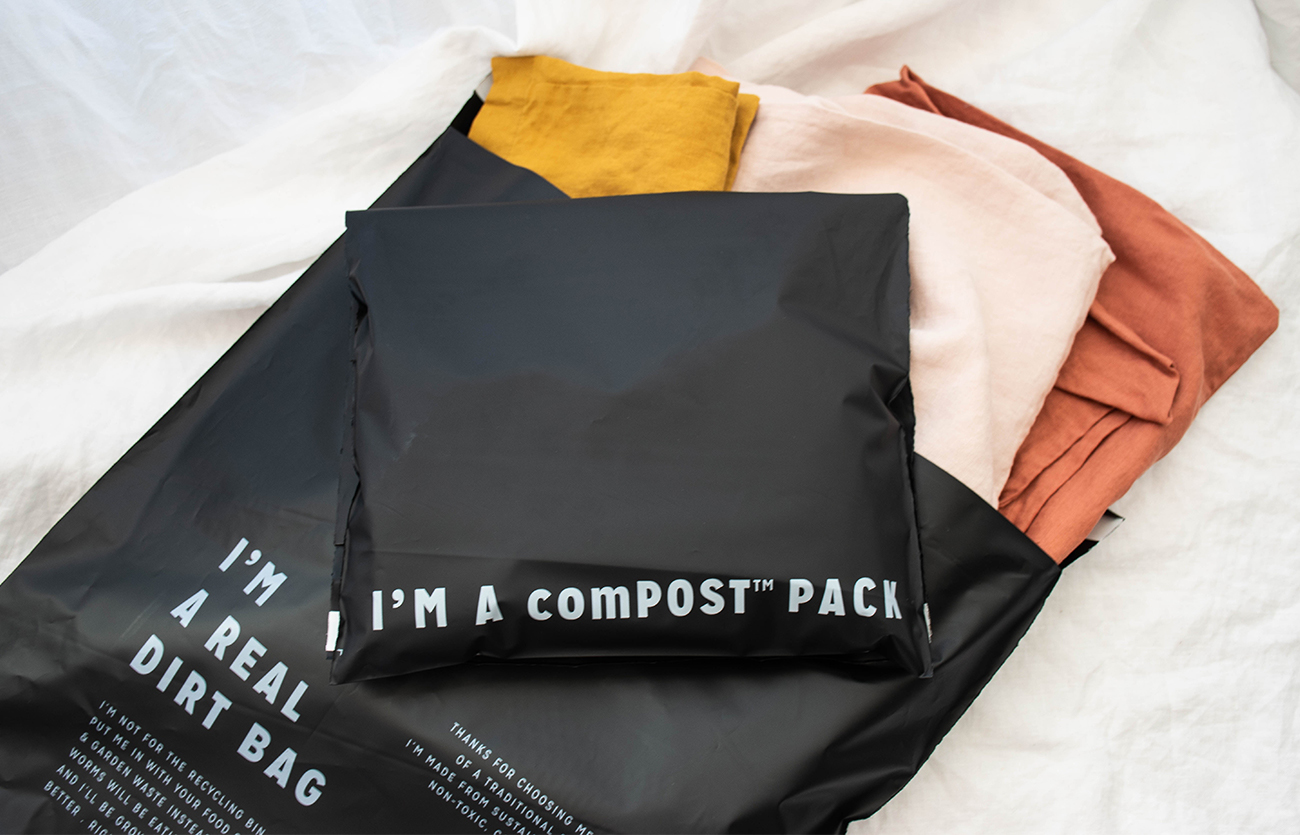 Learn more about our sustainability practices and how your goods are made here.
---
Leave a comment