Our Top Linen Care Tips
Date Posted:7 December 2017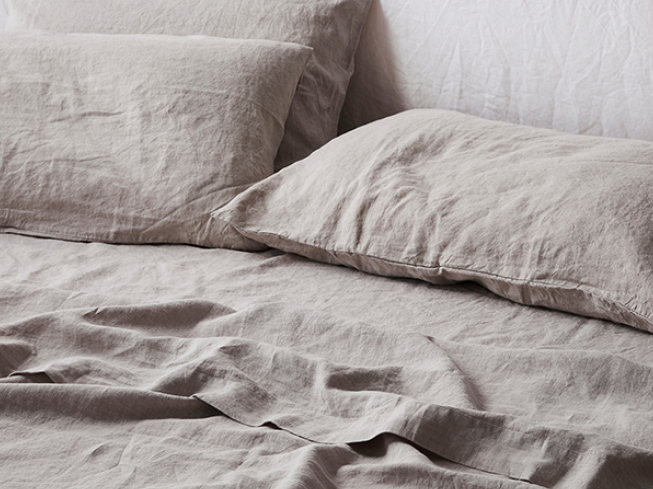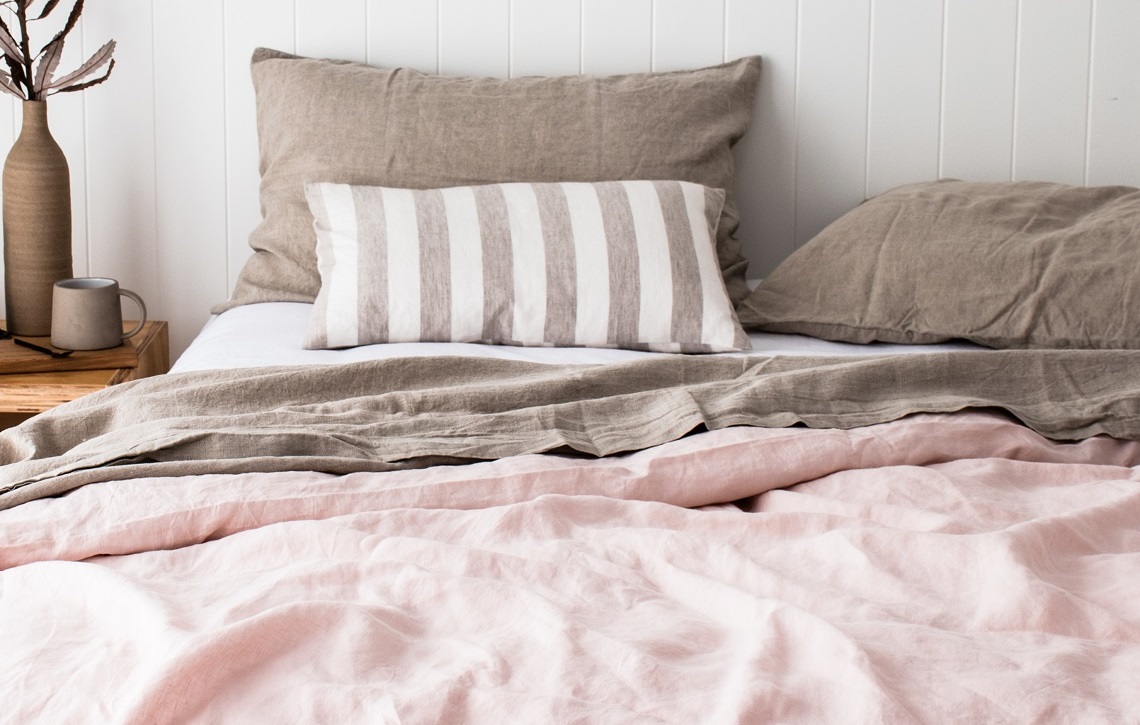 There's something special about sleeping in pure French linen, its beautiful soft weight, its breathability and the way it drapes... we're sure you'll love it! 
Sourced from France, our flax is produced in small batches and goes through a niche harvesting and weaving process. At the beginning of the process, our linen is much coarser than what you, our customer receives so to achieve the beautiful softness of our linen sheets, they are stone washed with pumice stones. This means when our linen arrives to you, it's ready for you to enjoy and snuggle in!   
We know you will love our linen and to make sure it keeps loving you, we've shared our top care tips below so make sure you follow them!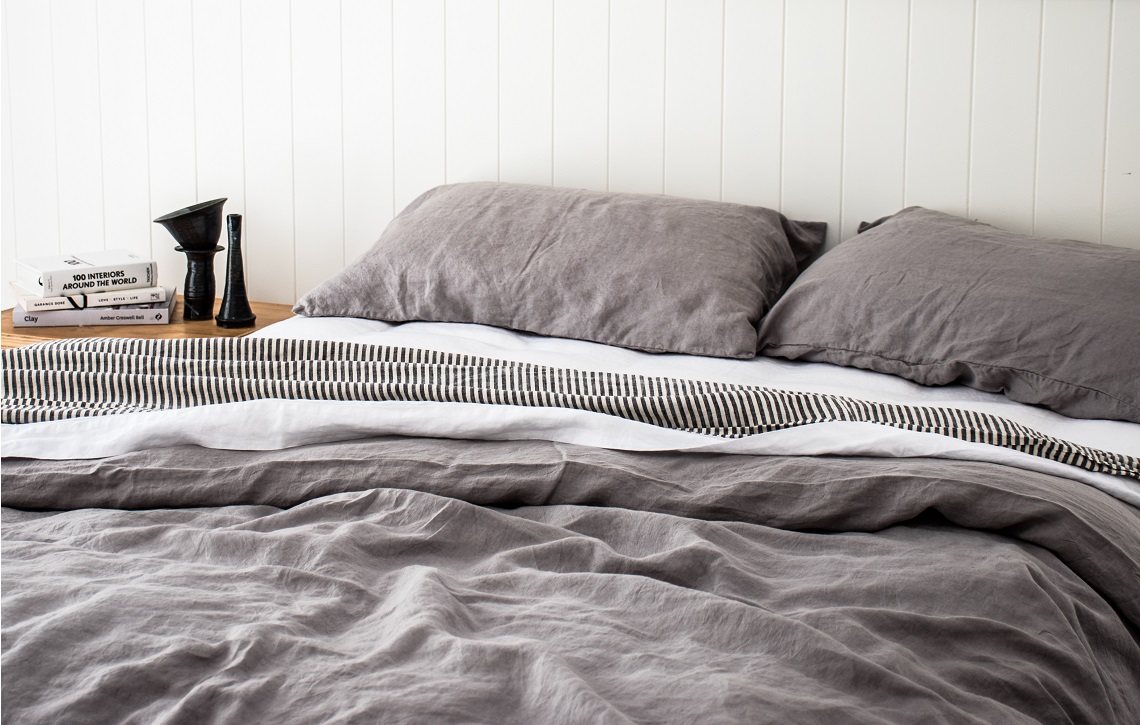 Use a gentle cold cycle or sometimes a warm wash.
We recommend line drying in the shade, but a gentle warm tumble dry is ok.
Don't bleach or dry clean linen.
Always use a gentle liquid detergent as powder detergents tend to coat the fabric.
We recommend hand washing fitted sheets to minimise friction and prolong the lifespan of the fabric.
For longest term use rotate your sheets, particularly your fitted sheet with two to three other fitted sheets. Lying on our fitted sheet night after night puts a lot of strain onto the fabric, so why not give it a break and rotate with other fitted sheets. We sell individual fitted sheets here.
And that's it! Pretty easy, right. If you have any other care questions, reach out and we will share the linen love with you but in the meantime, happy sleeping!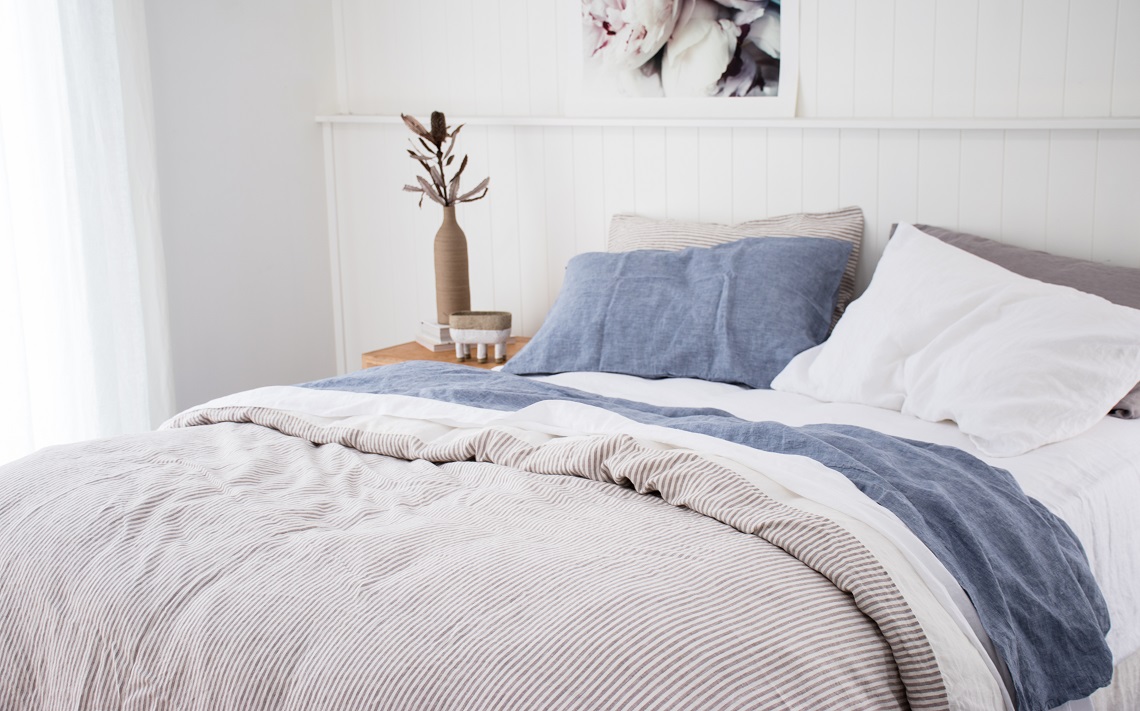 Not sure how to care for your linen? That's what we're here for! Find out our best tips inside. 
---
Leave a comment