Places We Live: @gypsea_lust
Date Posted:10 February 2020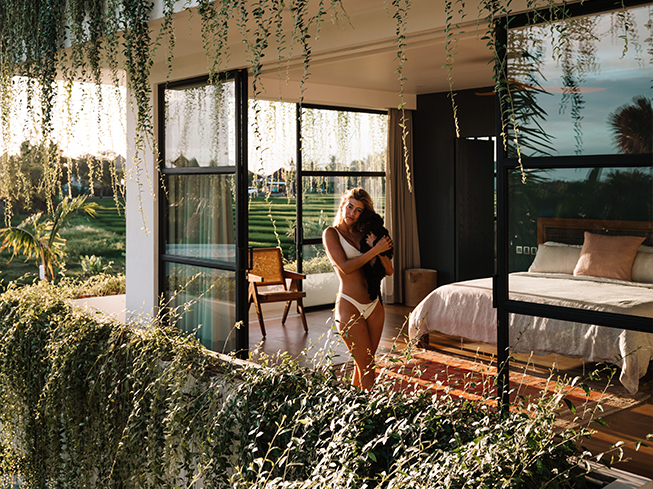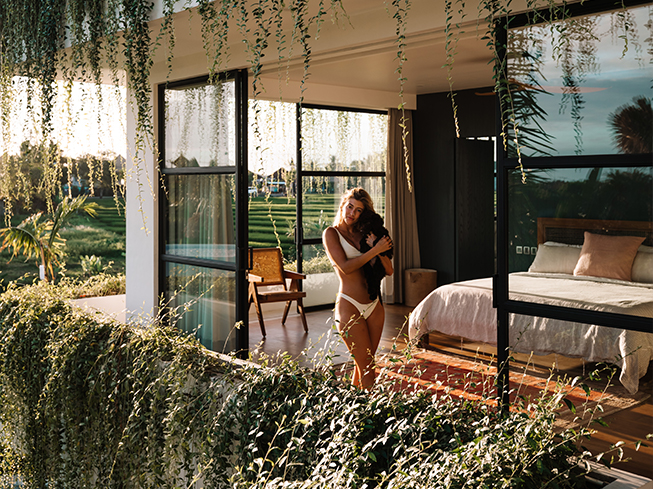 Be inspired by this Bali dream home | @gypsea_lust
We're excited to introduce you to a new series where we visit the beautiful homes of our I Love Linen community and show you how they style our dreamy bedding. 
First up is the ever glowing, globe-trotting Lauren Bullen @gypsea_lust. Take a peek inside her amazing home in Canggu, Bali.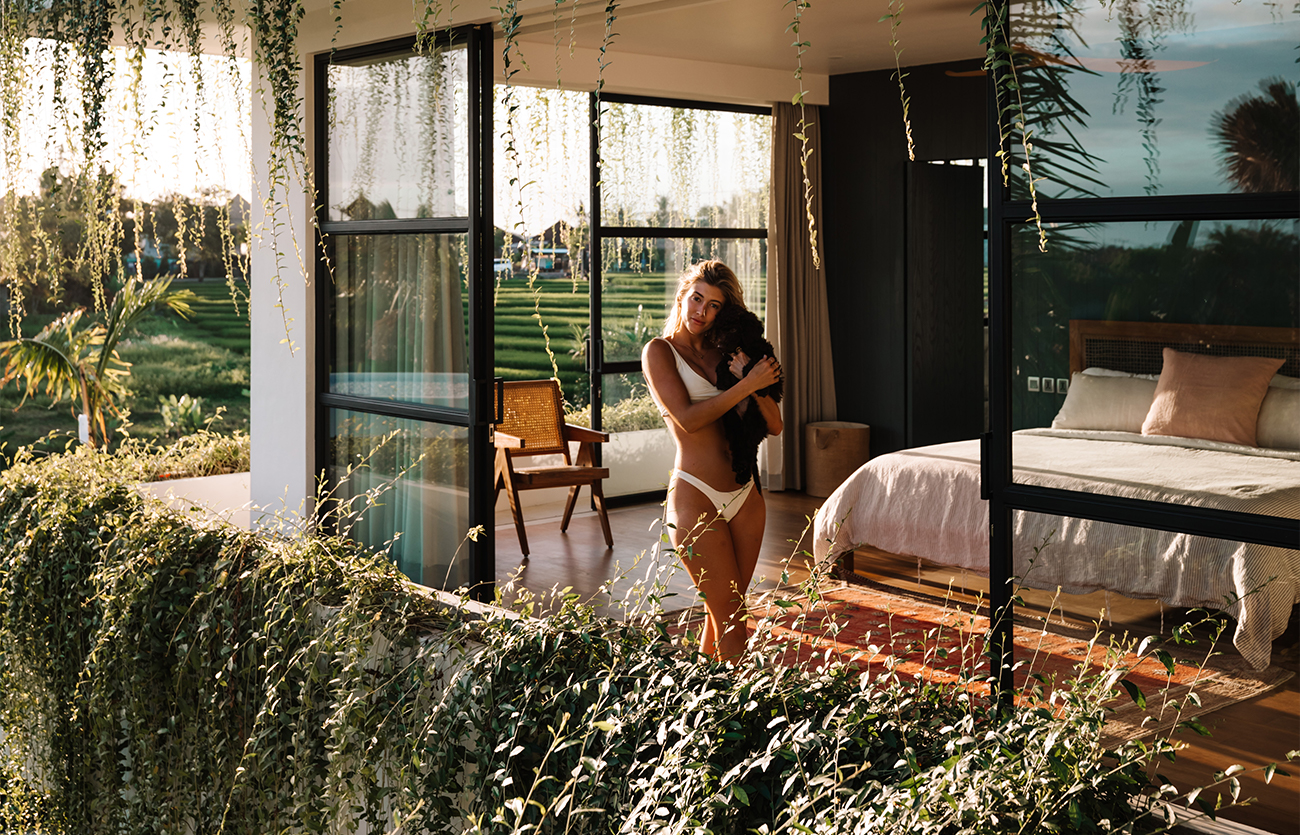 BEDROOM ONE | The Master
Wildflower Pink Quilt Cover — White Sheet Set — Olive Flat Sheet
"First up, the only bedroom downstairs - We've got the floating bed, floating bedside tables, big glass windows to let in all that natural light. We also have the windows as the doors so we can access the pool right from the bedroom. We wanted to keep this room really minimalistic and clean - and the bed and the tables really complement that style. All our bedding throughout all the rooms is from I Love Linen which is in Australia and they make beautiful linen bedding."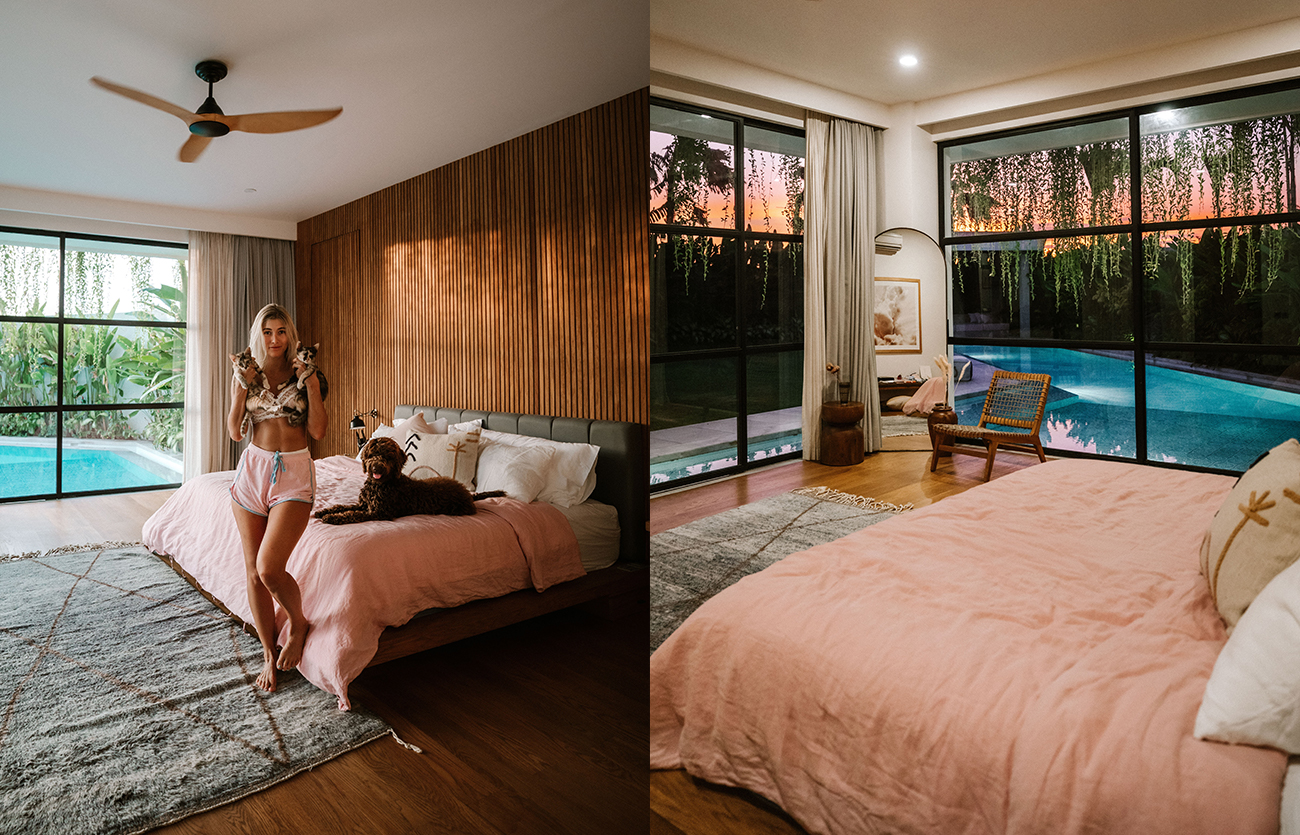 BEDROOM TWO | The View
Milk & Soft Grey Stripe Reversible Quilt Cover — White Sheet Set — Olive Pillowcases
"Bedroom number 2 which is also like the master - it's a similar design to ours. For this room here, we have a blue feature wall, still with that wooden look. All of our sheets again from I Love Linen. One of the things I love about this room and why we were considering this to be our bedroom is an amazing view. You have views of all the rice fields around from this bedroom."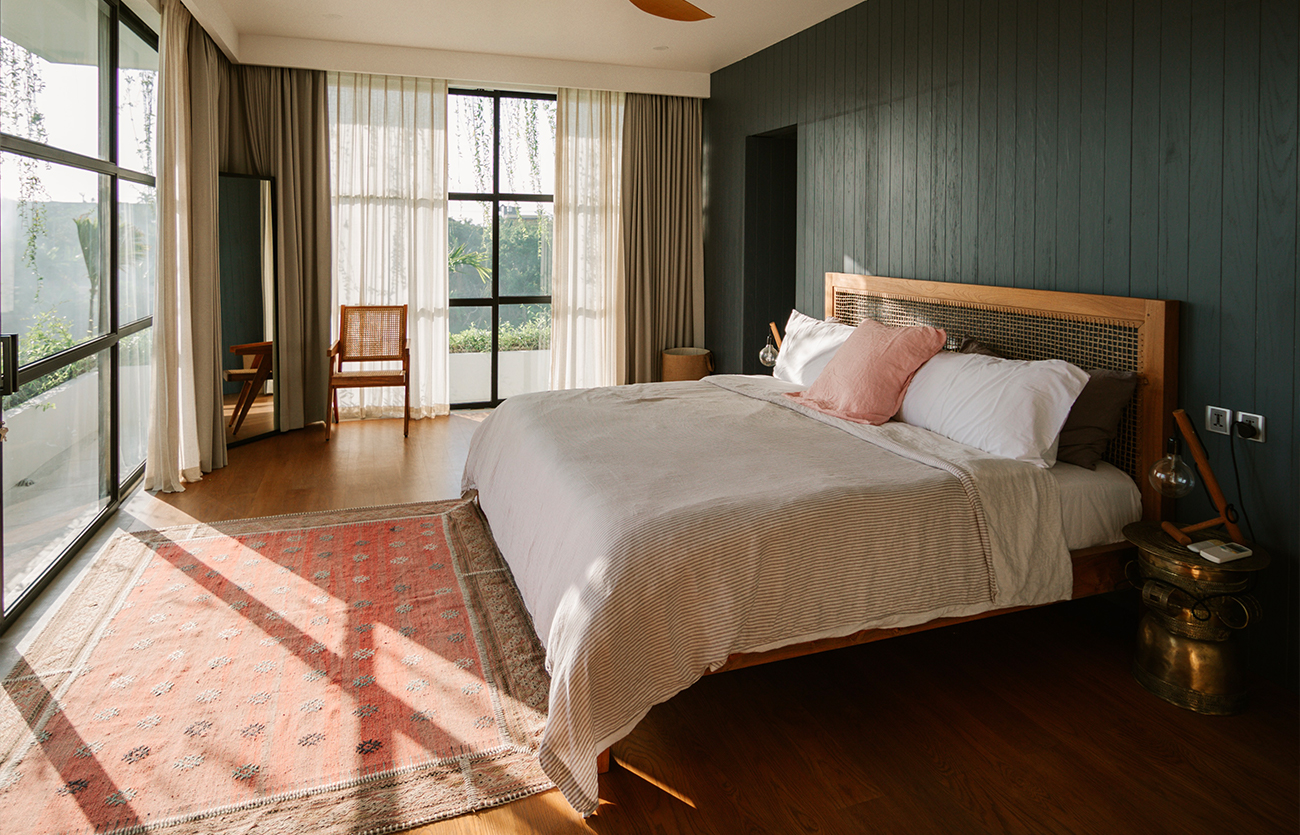 BEDROOM THREE | The Guest
Mustard Quilt Cover — White Sheet Set — Wildflower Pink Pillowcases
"Bedroom 3 is our least used bedroom - bed sheets again from I Love Linen. Building this house was pretty spontaneous but was one of the best things we ever did, especially because this was the first house we've ever owned."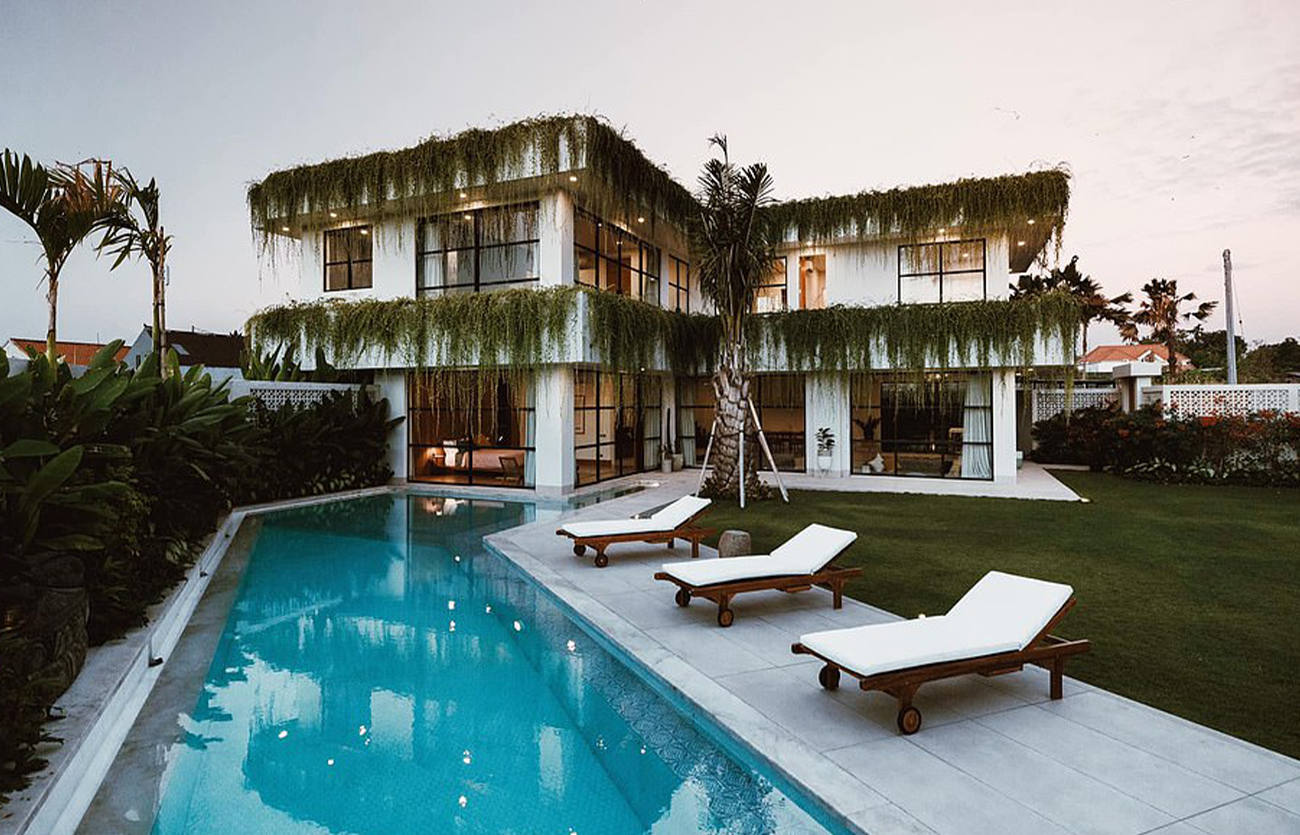 ---
---
Leave a comment