Purifying our spaces with Sensori+
Date Posted:21 June 2020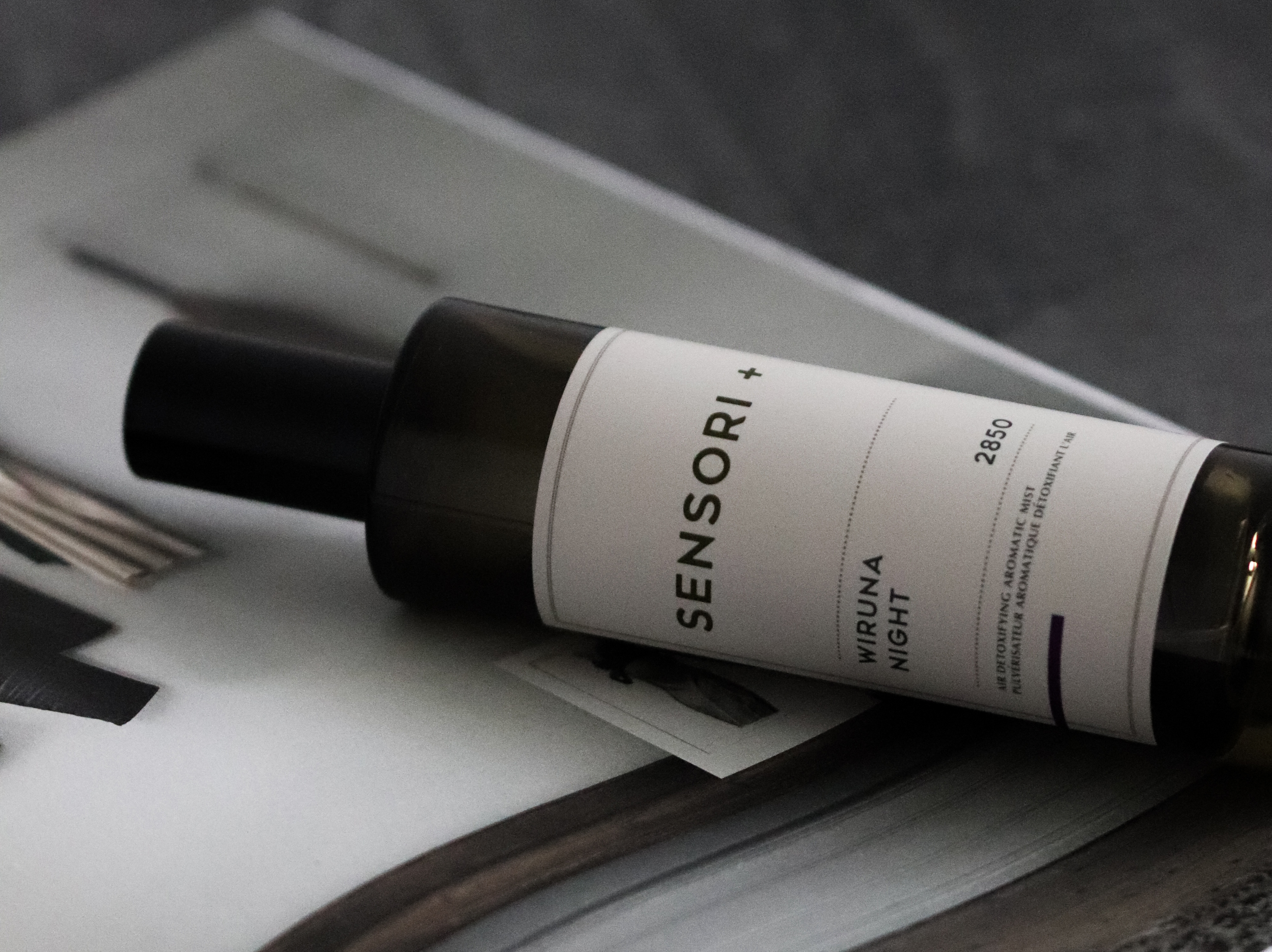 Sensori+, a sustainable Australian made and owned wellness brand combining nature and science, strive to provide a premium beauty and wellbeing experience beyond senses. They have developed an exclusive green technology ChlorosPURE® which is an all-natural plant extracted compound, designed to purify contaminated air.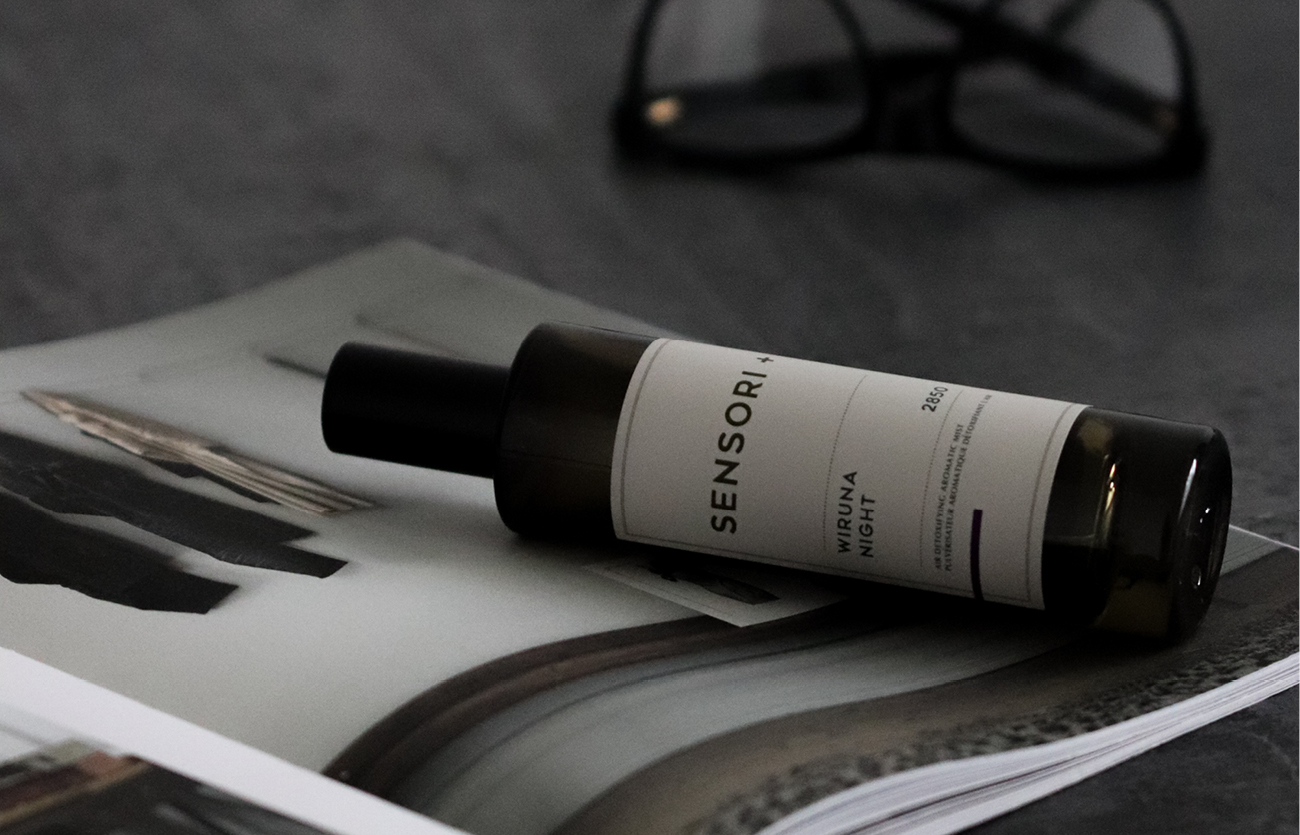 Once the Air Detoxifying Mist is sprayed in a space, the formula will neutralise air toxins, bacterias and eliminate unpleasant odours. The gentle formula is suitable to use around babies, people sensitive to scent and pets. We've been using the mist in our office space for the last couple of months and it's definitely something we didn't know we needed but now can't do without.
The latest scent from the brand is Wiruna Night 2850, inspired by the star-gazer's paradise found in the Blue Mountains.
Bringing you respite from hectic city lights with a blend of ginger, balanced with a touch of citrus and calming notes of native sandalwood.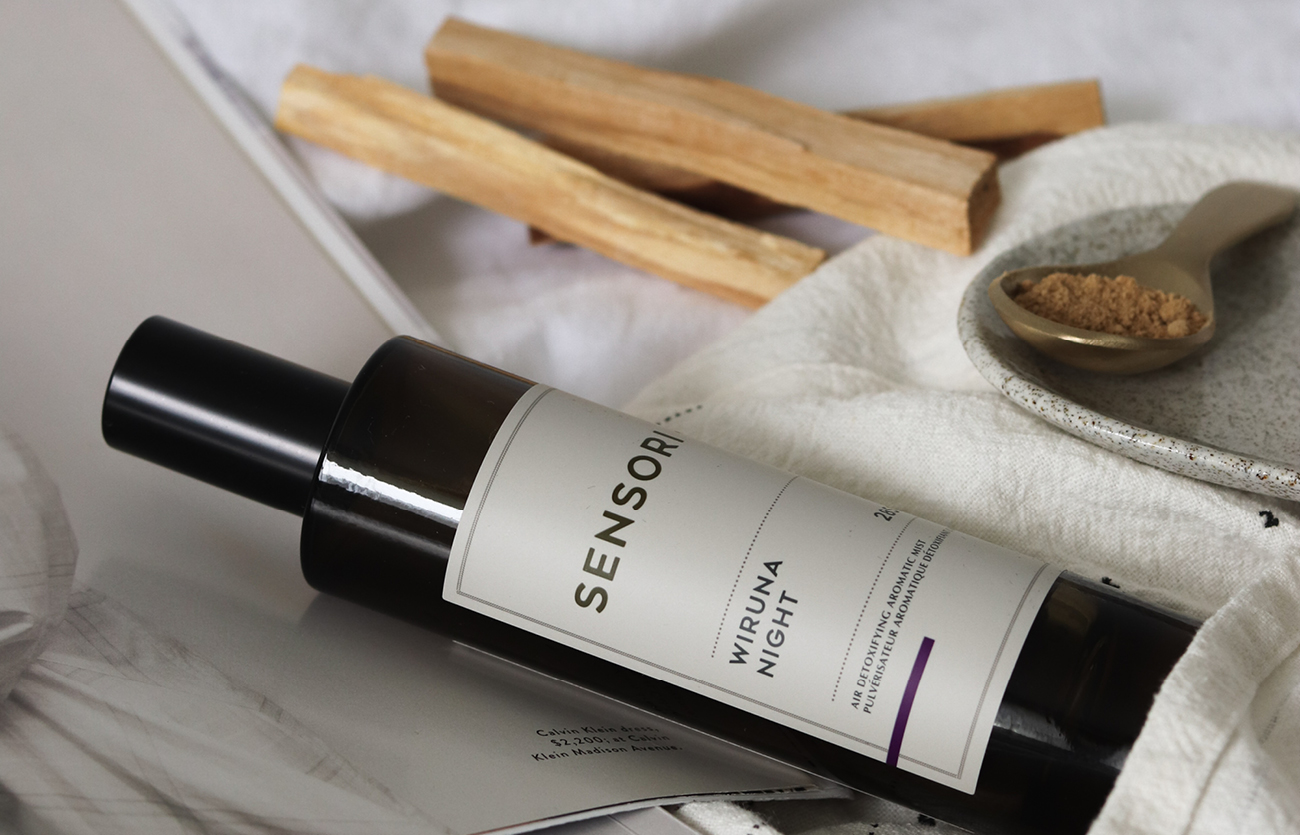 Free Gift
Our friends at Sensori+ have kindly gifted us with some Air Detoxifying Mists to give away to the first 50 orders over $250. All you need to do is shop & we'll automatically add your FREE 30ml Wiruna Night 2850 Air Detoxifying Mist to your order. Only one gift per person, while stocks last. This gift is not available with gift voucher purchases.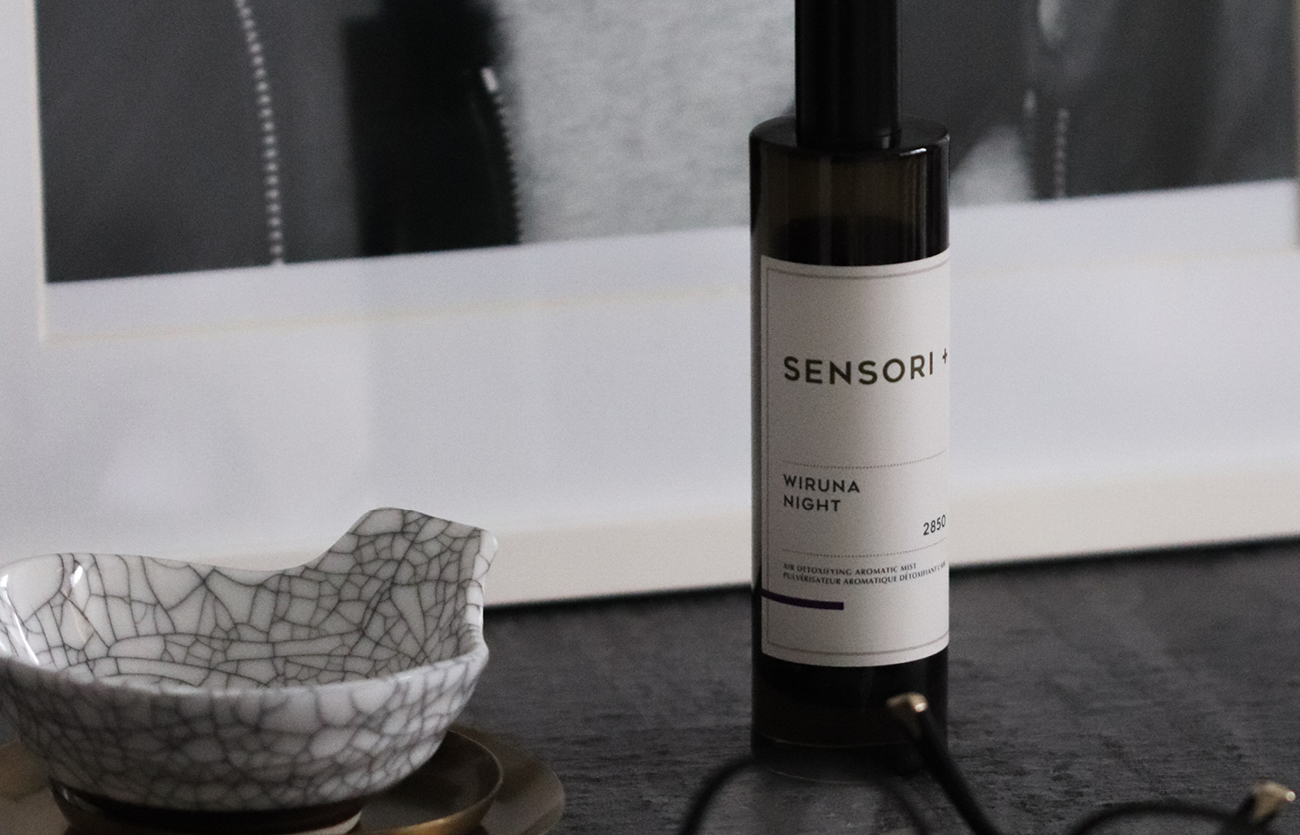 Create the ultimate relaxing environment by spraying the mist in your bedroom before bed and combining it with dreamy French linen bedding. We chatted to co-founder Marc about their values and how their Air Detoxifying mists can help you sleep better.
Q: What was the main inspiration behind creating the Air Detoxifying Mists? 
A: On average we spend 20hrs a day indoors and breathe in 8L of air per day, which is far more greater than the water we drink and the food we consume. As a result, the quality of air around us have significant impact on our wellbeing. Breathing pure air can be a luxury for some and we had at heart, to bring the benefits of nature in to people's everyday life.
Wanting to bring the tremendous benefits of this breakthrough technology to the public, we combined the ChlorosPURE® formula with unique natural fragrance blends inspired by Australian nature and our Sensori+ Air Detoxifying Mist collection was born.
Q: How can the Air Detoxifying Mists aid better sleep?
A: When bedroom air quality is poor, we tend to sleep lighter and breathe heavier during our sleep. As a result, the next morning we don't feel well-rested even if we have slept long enough. By spraying the Sensori+ Air Detoxifying Mist in the bedroom and onto bedding, the bedroom air gets purified instantly. It leads to longer time of deep sleep and more oxygen intake during our sleep to support body recovery. In addition, the gentle natural scent blend of our Wiruna Night Air Detoxifying Mist is designed to calm the soul when we lie down: Ginger – the warm and cosy scent calms our soul and soothes our mind. Sandalwood - While the scent is soothing on its own, one study shows the smell of sandalwood increases theta brain activity, which signifies deep sleep. It is also shown to ease sleep disturbances for people with a cold or allergies.
You can learn more about the Sensori+ range here and follow their journey on Instagram here.
---
Leave a comment