Raes on Wategos
Date Posted:11 July 2018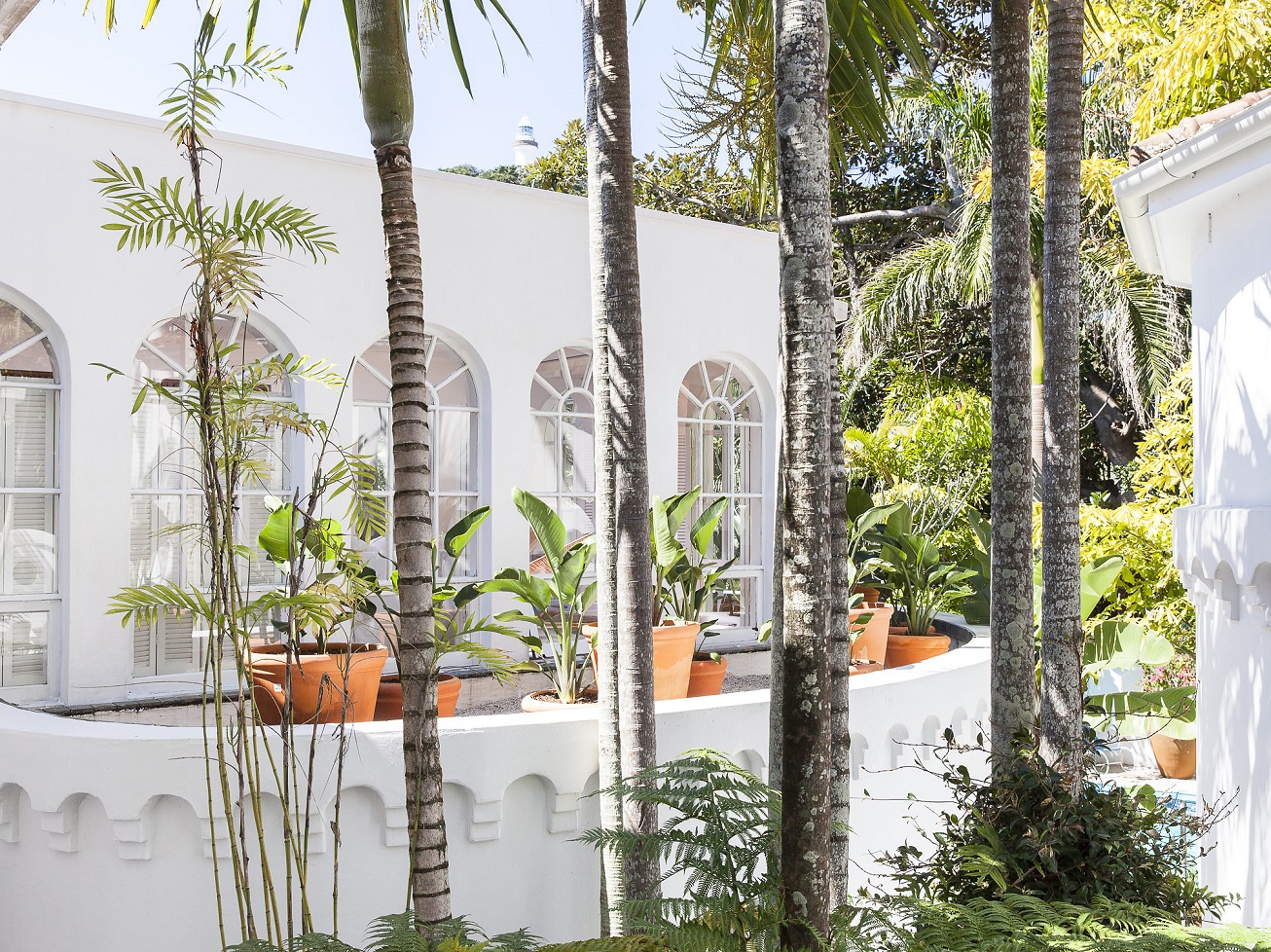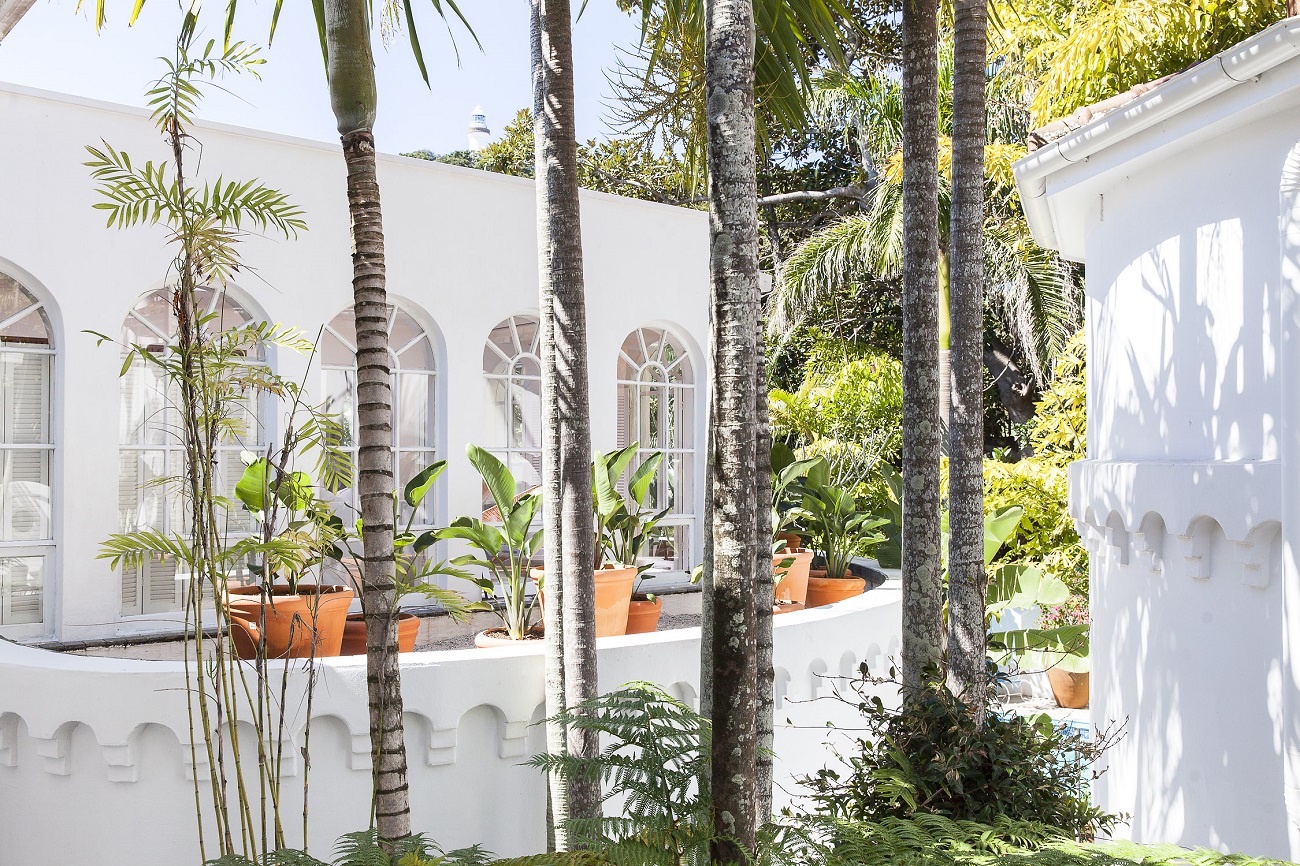 Located in one of Australia's most iconic spots, Raes on Wategos is a dream place to stay whether you're on a honeymoon or just stopping by for a beautiful meal looking at Wategos beach in Byron Bay. We sat down with Francesca, the General Manager who has been driving the exciting changes from the past month and found out about the new restaurant, pool area and head chef. Plus, we shared a few images inside the gorgeous hotel and behind the scene snaps from our Mustard shoot earlier this year. Enjoy!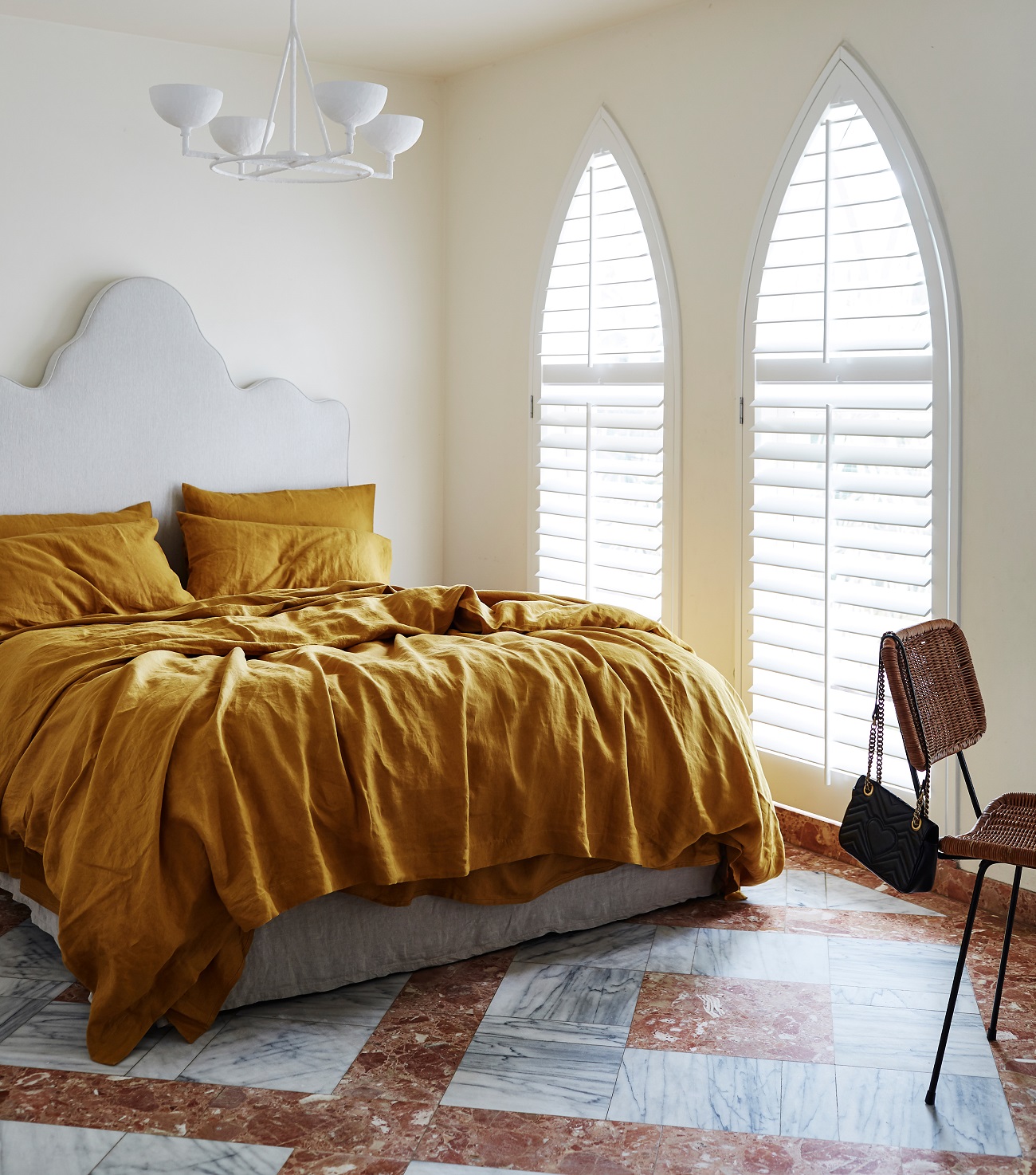 What did you do prior to working with Raes on Wategos?
I've been lucky enough to work in Australias most beautiful hotels from my teens. Kicked off my career at Park Hyatt Sydney, then Halcyon House and now Raes.

We met when we were shooting our latest campaign for Mustard earlier this year, not long before Raes closed for renovations. What should people be expecting with the reopening?
Since I've started here at Raes last August, our main focus has been transforming the guest experience. Reinvigorating it to be more personalised, authentic and of a much higher standard. Further to this, we've changed uniforms, serveware, branding updates etc! This new round of changes will show property specific changes, transforming our pool, kitchen and restaurant as well as the addition to a new bar located on our terrace (Raes Cellar Bar) which will serve cocktails, oysters and snacks.
Excitingly, we've also appointed a new Head Chef, Jason Barratt (ex Attica & Stokehouse) Jason's vision for the restaurant – (now called Raes Dining Room) – is to create an approachable and well thought-out offering with a menu that is simple and easy to interpret, but impressive in its execution and presentation. The food will have a decidedly Mediterranean lean to fit with the venue's beachside setting, where seafood will take centre stage. There will be a strong focus on seasonality and local ingredients, especially within the Northern Rivers region.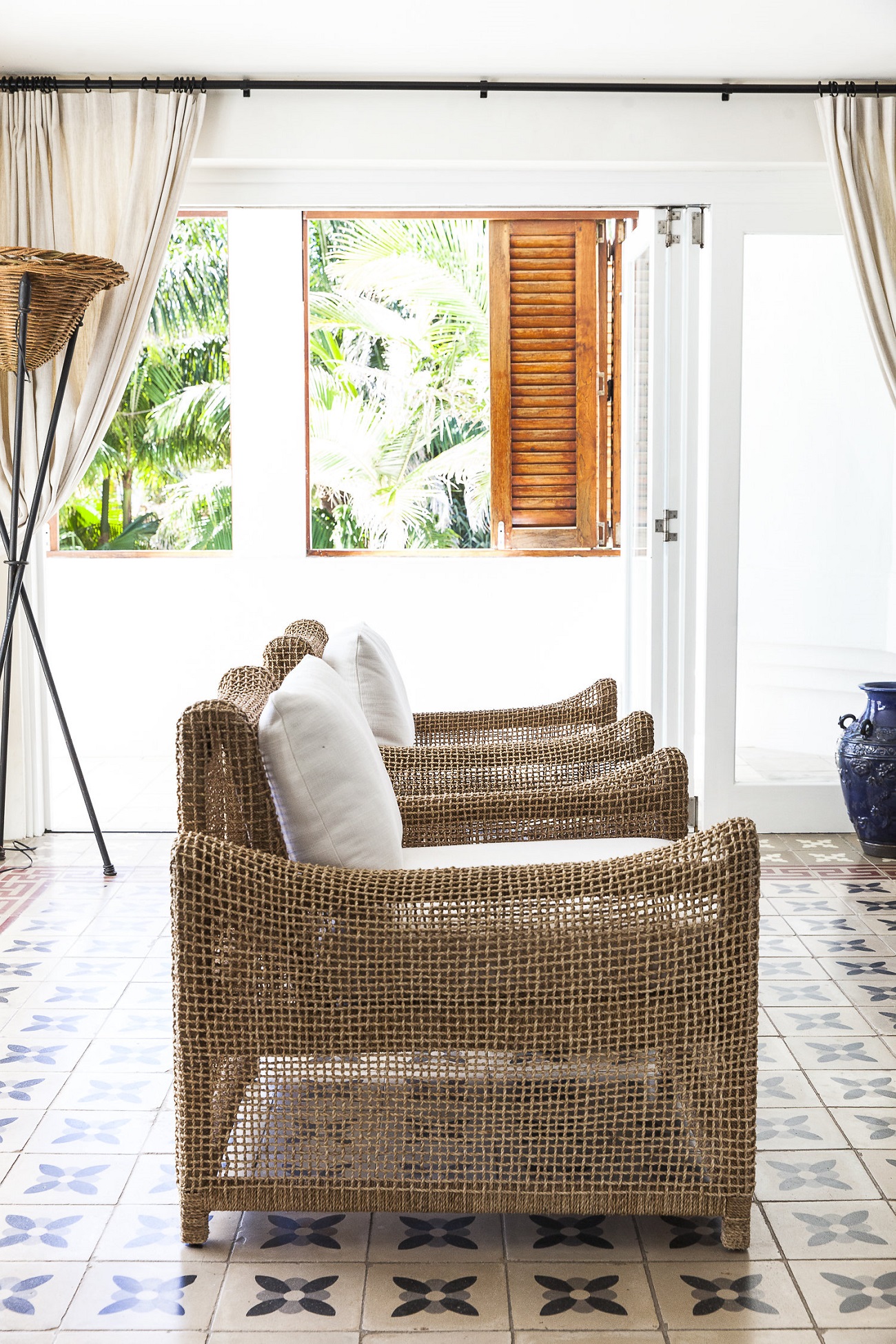 Each of the rooms inside is very considered and minimalistic, focusing on the beautiful architecture with complimentary finishes, what do guests love most about staying in the rooms?
Each room is unique, so tells its own story through its design, outlook and interiors. Moving rooms within Raes is actually encouraged, when typically moving rooms within a hotel can have a stigma of inconvenience. Our guests are excited by a totally new experience on each visit.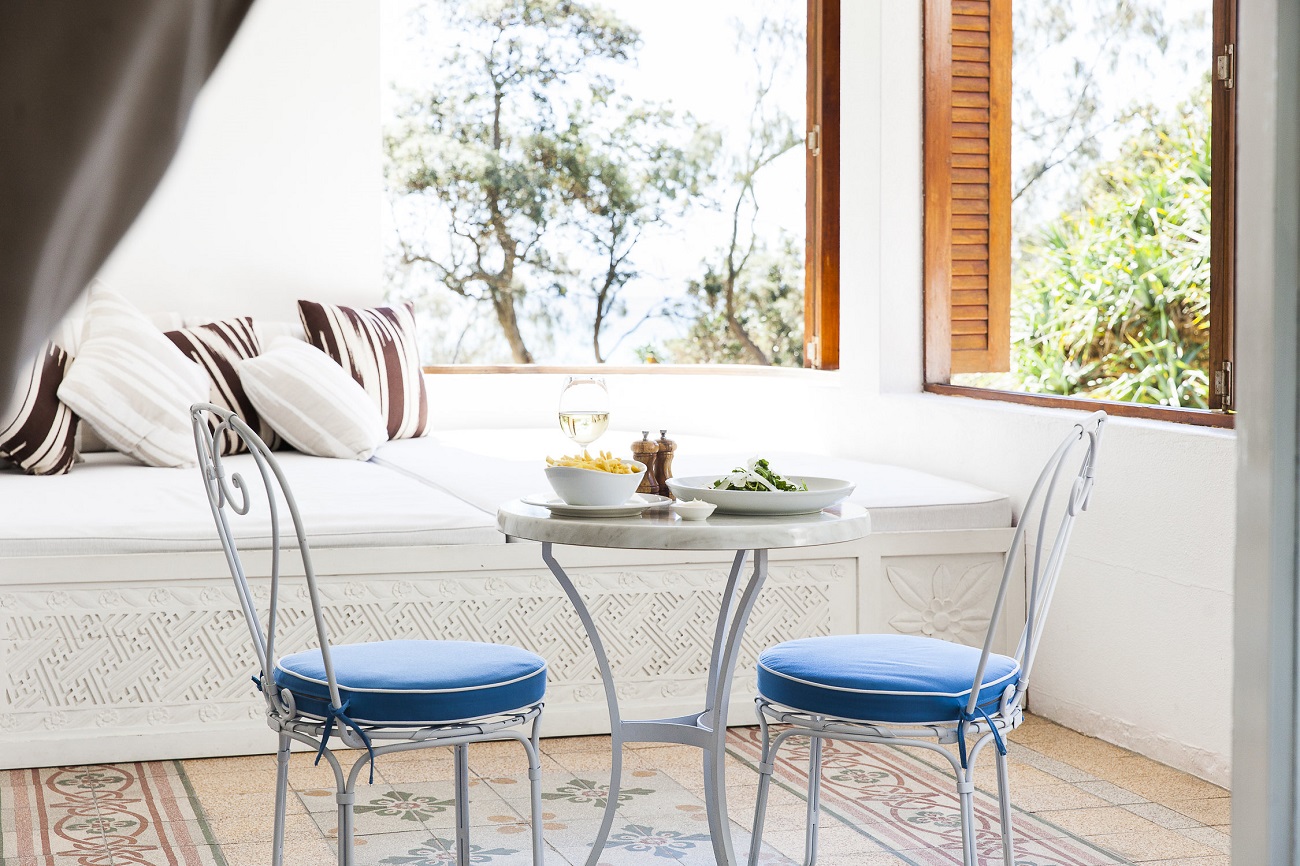 With an all-new head chef and dining experience, is there anything we must try on the new menu?

All of the dishes are incredible, no favourites yet. You'll have to come and try them for yourself! But we love the story behind 'The Oysters Australiana' which includes native finger lime, pink lady apple vinegar (Australian apple favourite!) on a pacific oyster. Pacific oysters immigrated to Australia in the 60s – which is a little nod to post Indigenous Australia's history.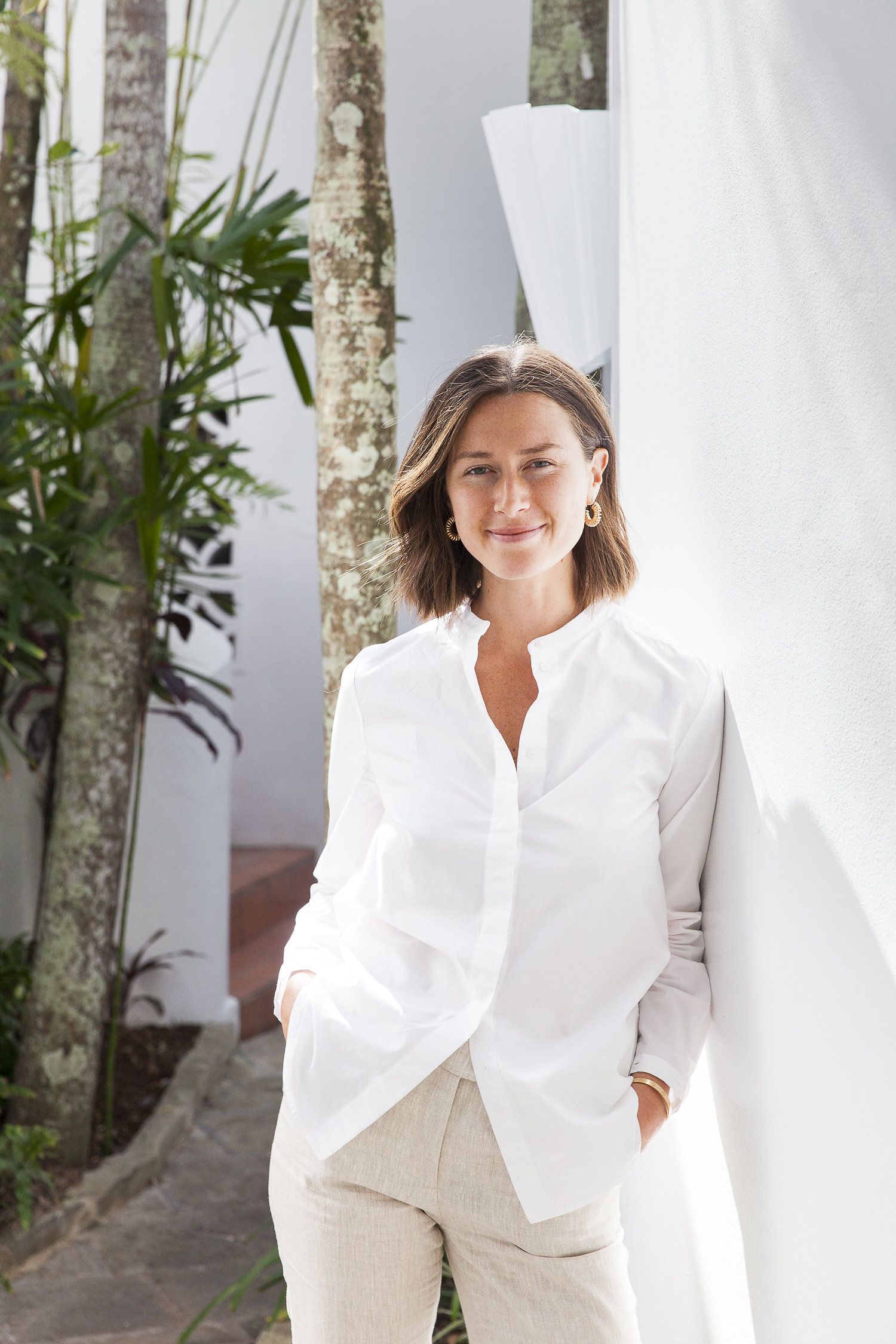 Francesca Webster, General Manager of Raes on Wategos.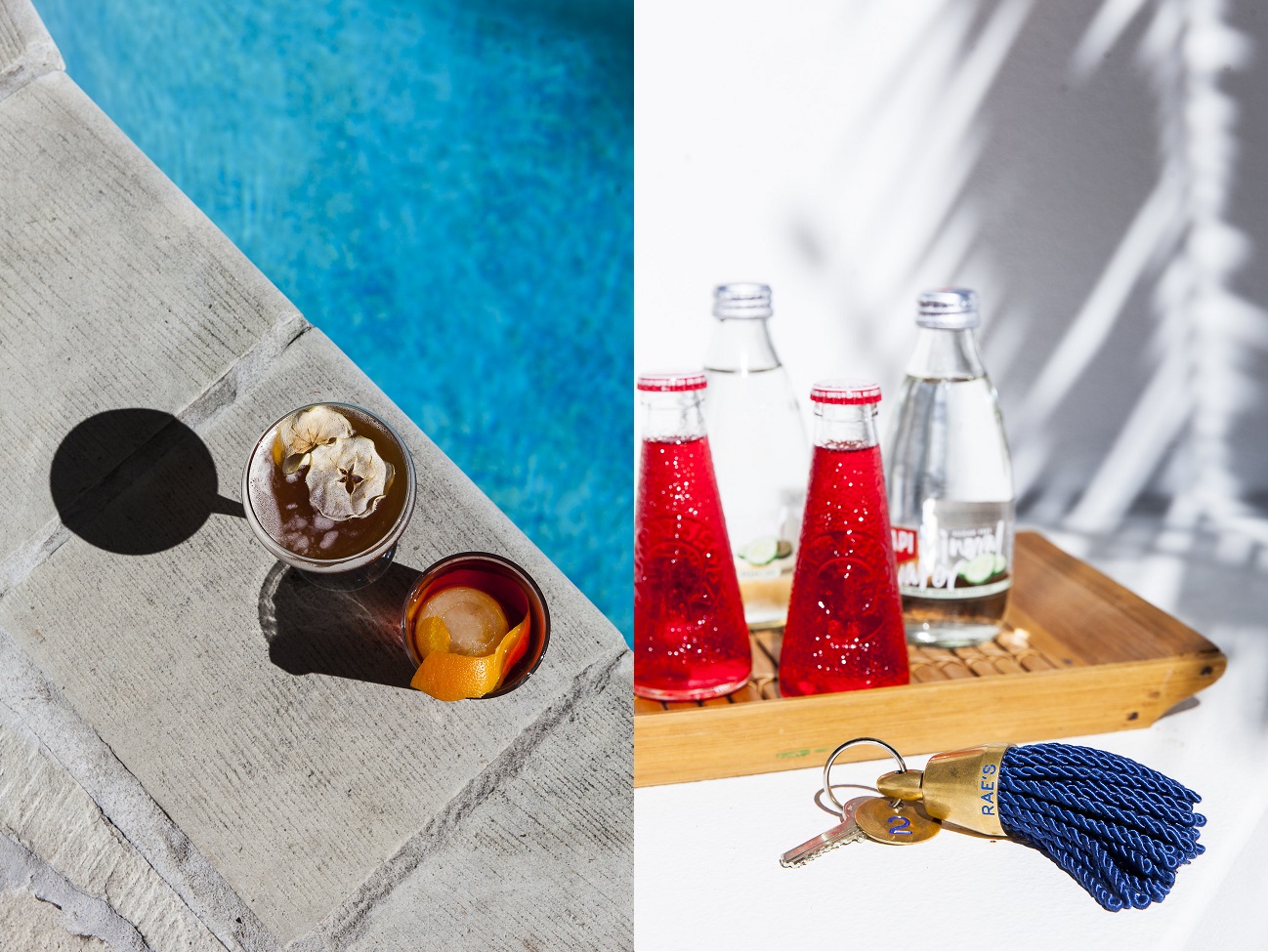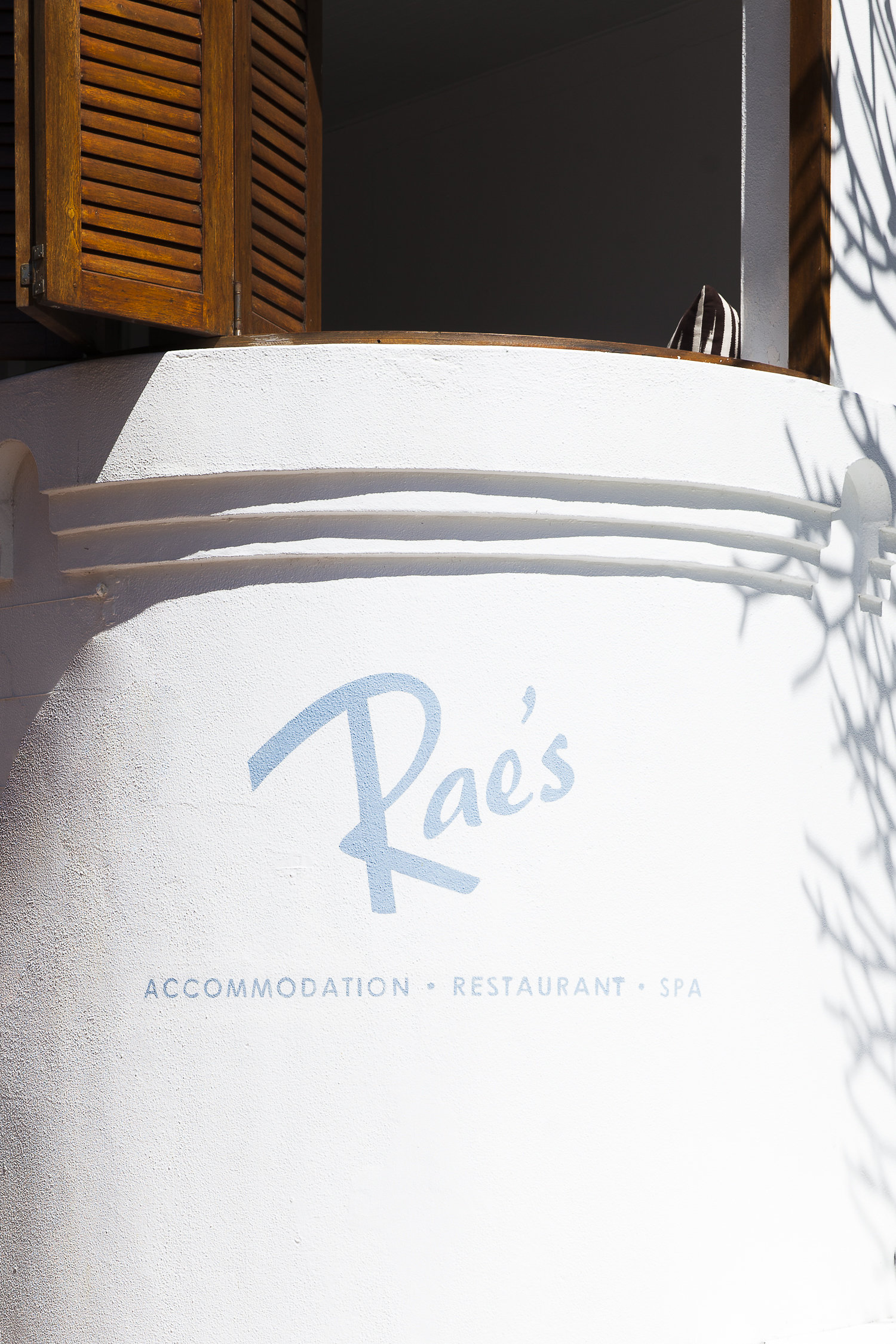 ---
---
Leave a comment