Rituals For A Better Sleep
Date Posted:15 April 2020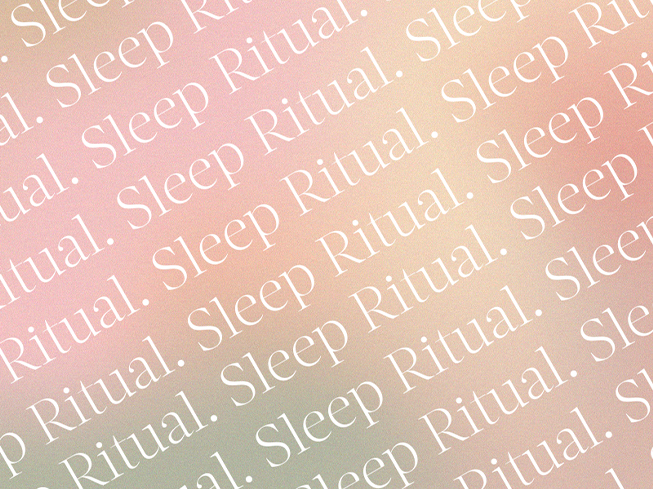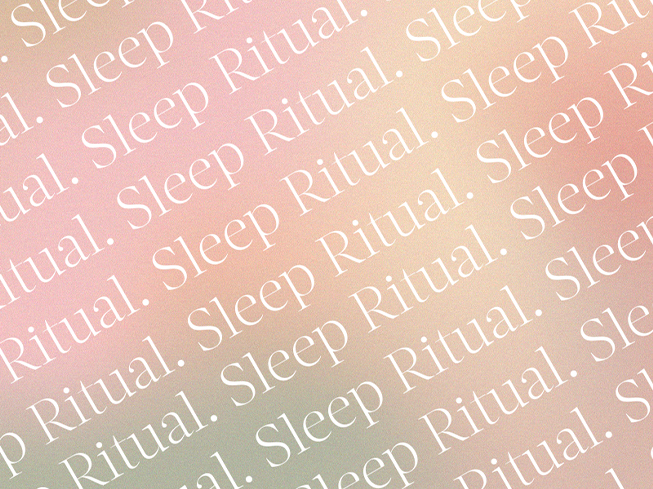 Our favourite night time rituals for a better sleep
With so much happening in the world at the moment, it's been a bit more difficult to switch off and ensure we get a good nights sleep. We asked some of our favourite local wellness brands about their top products to pair with our soft French linen to make you blissfully fall asleep and dream the night away.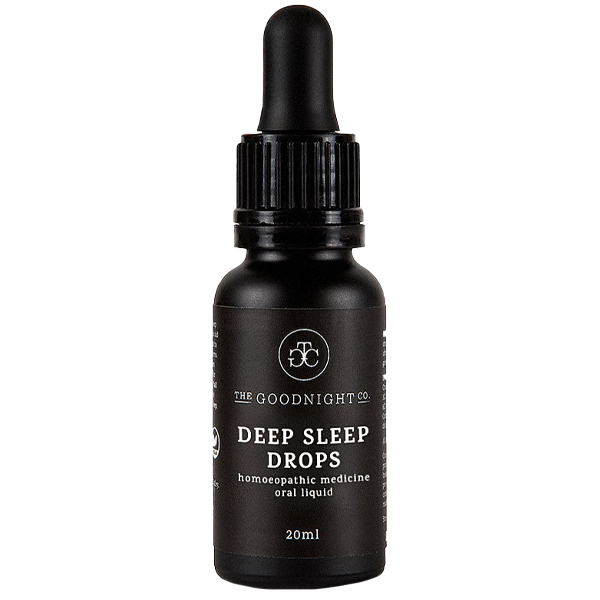 The Goodnight Co Deep Sleep Drops 20mL
These all-natural Deep Sleep Drops are applied under the tongue and contain a combination of homeopathic remedies which aid with deep, restful sleep. You can purchase them here.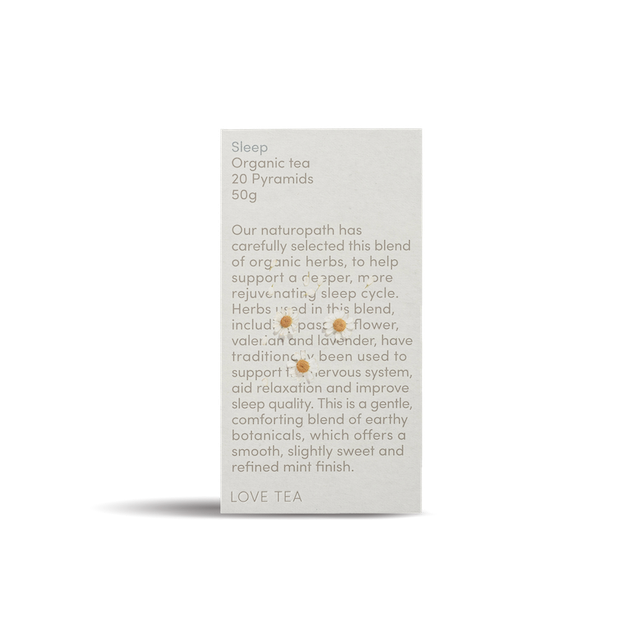 Sleep Tea 20x Pyramids 50g
This is a gentle, comforting tea blend of earthy botanicals, including passionflower, valerian and lavender. These have traditionally been used to support the nervous system, aid relaxation and improve sleep quality. Make this tea yours here and use code 'lovelinen' for $5 off your first order over $15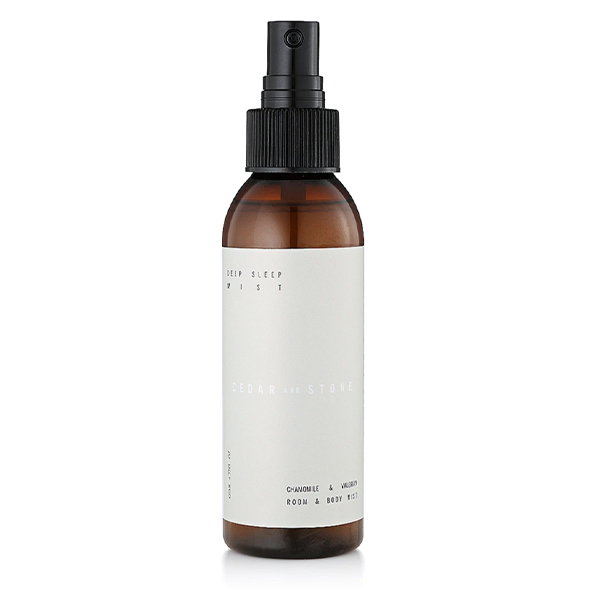 Cedar and Stone Deep Sleep Chamomile and Valerian Mist
Spray on your pillow and/or bedding, plus a few sprays in the air before you lay down for the night. switch off your devices and enjoy a restful night's sleep and wake up feeling refreshed. Treat yourself here.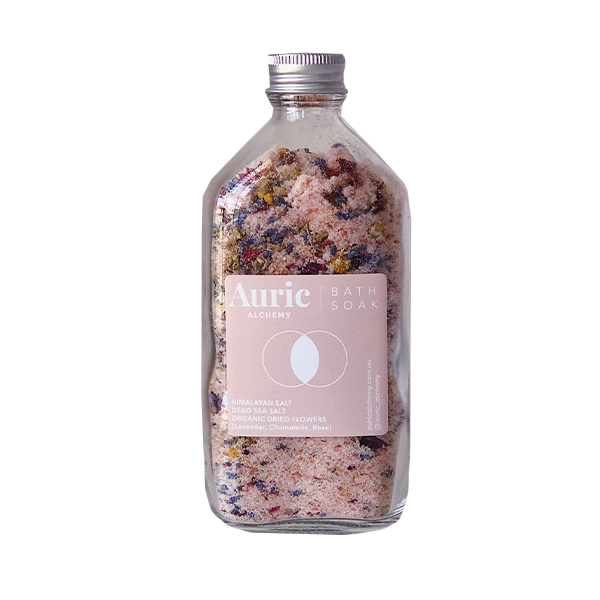 Auric Alchemy Bath Soak
Pour some of Auric's bath soak into your bath to relax and calm your body while nourishing through gentle detoxification and replenishment of essential minerals such as magnesium. Read more about this delightful soak here.
---
Leave a comment