The design process: our new exclusive shade Clay
Date Posted:13 August 2020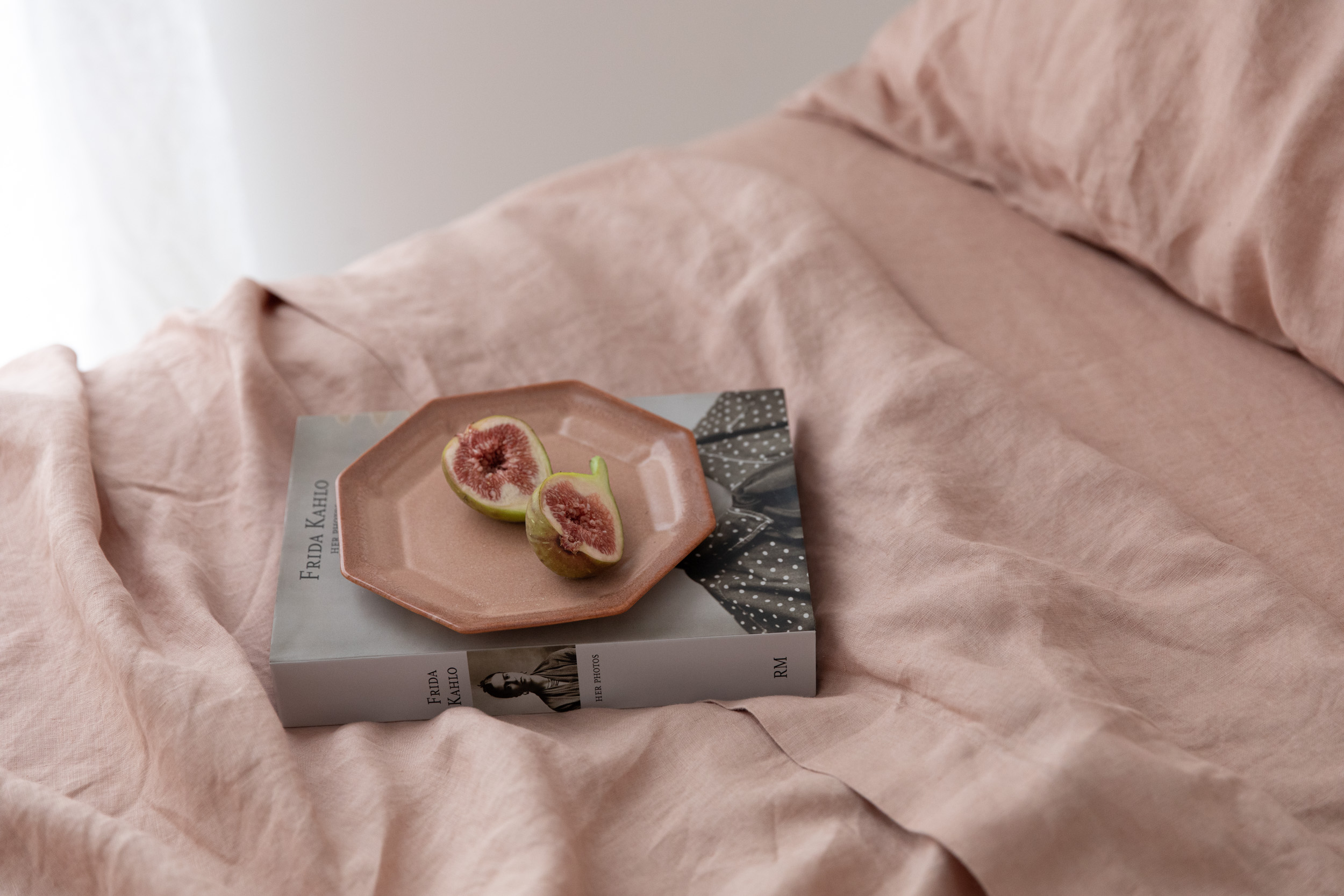 Our design team is very passionate about working on a range of exclusive and beautiful shades that are inspired by our travels, our favorite artists and moments in time.
For some time now we have been working on a perfect, dusky shade of pink that will look serene on its own or pared back in a more natural way to our other earthy linen shades. While we absolutely love our soft Blush and our vibrant Wildflower Pink we knew there was another tone just waiting to be part of our range. Many of our customers had also shared feedback that they were searching for a more serene shade of pink and we wanted to be able to surprise and delight them. And so, the design process for Clay began in mid 2019.
We worked on a sample of shades, and then refined this back into what we feel will be your new favourite pink. Clay is soft, dusky and oh-so-lovely. Even friends and family who don't profess to be a pink person have loved it it! So we couldn't be more proud to share it with you.
We are very much inspired by the earthy tones of our landscape, warm sunsets and the use of raw clay materials in their natural form. We wanted a tone that conveyed femininity, whilst having some depth to it. The feedback so far has been so positive and we hope you enjoy our latest design for your best sleep ever.
Lauren,
Designer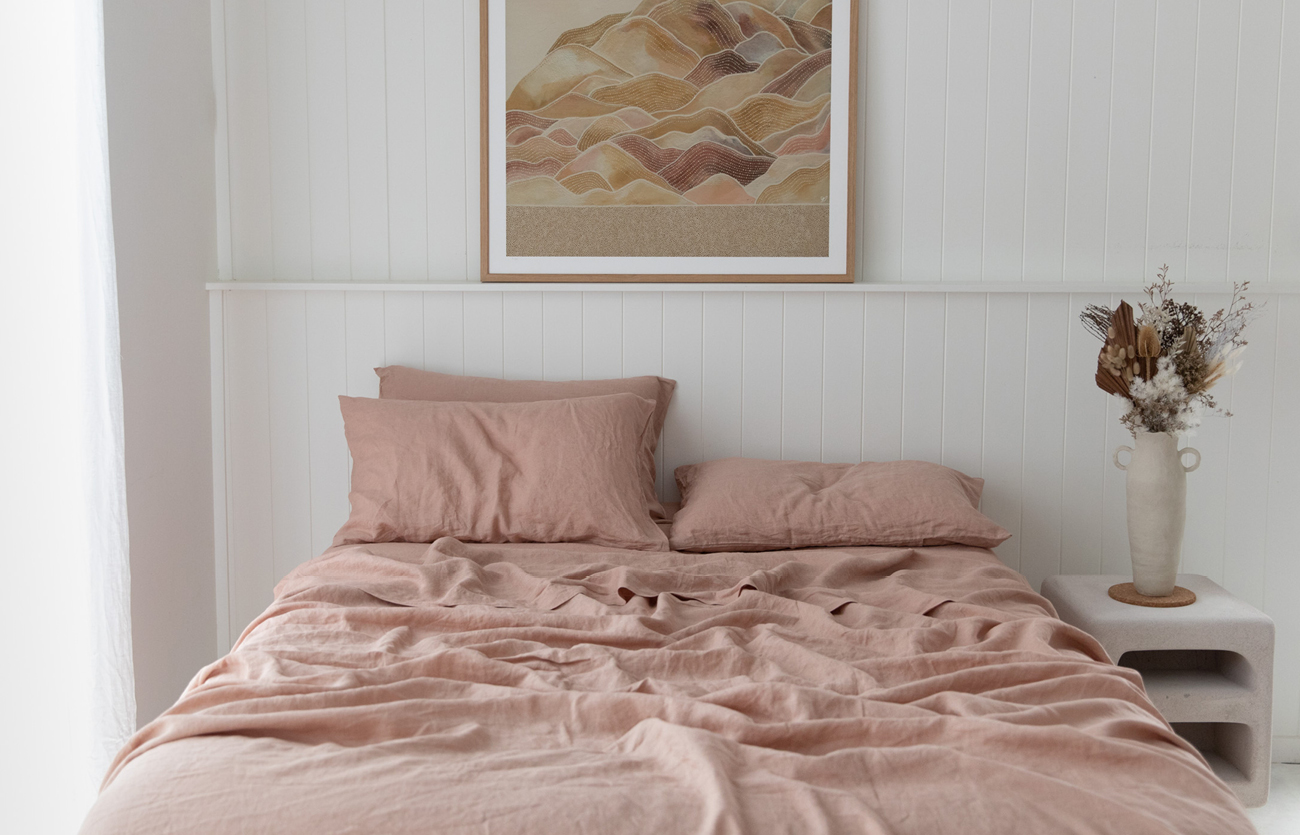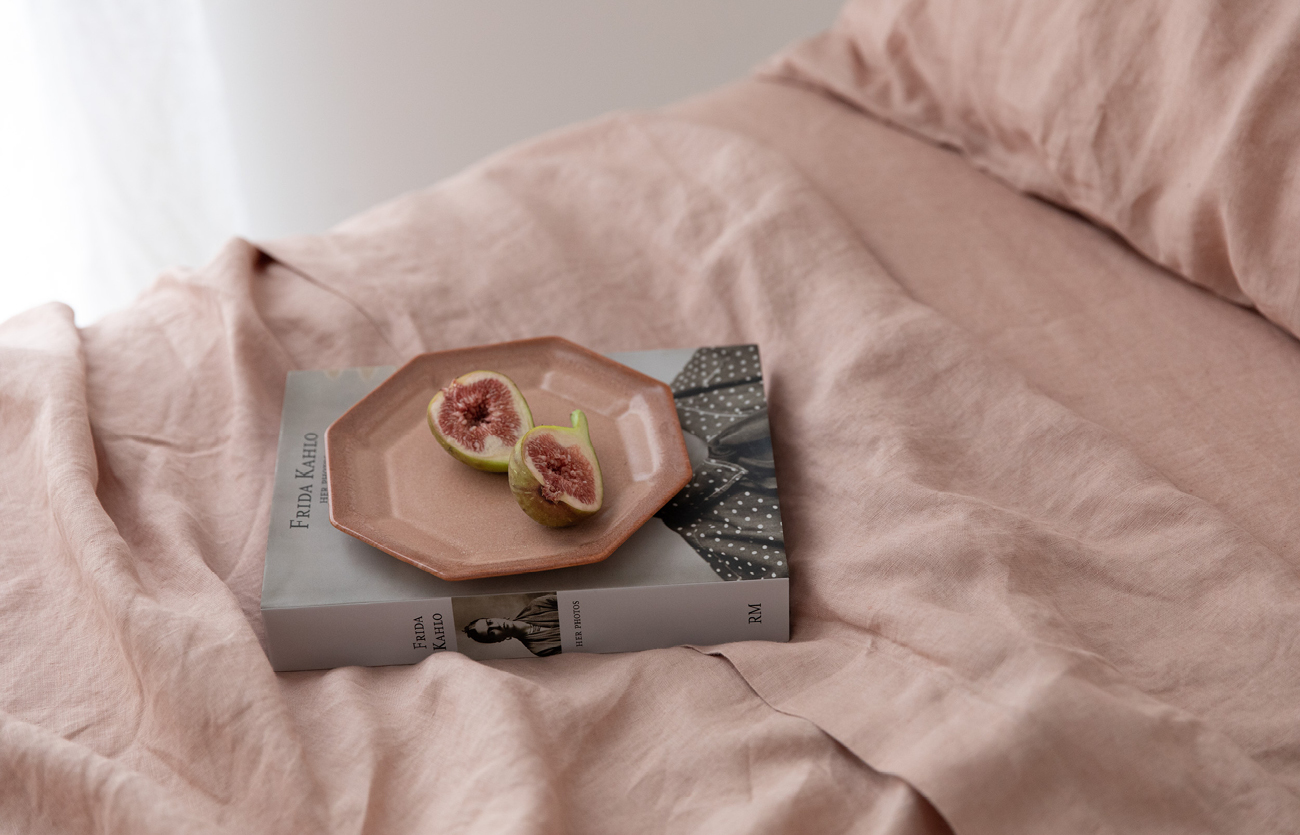 Clay Inspired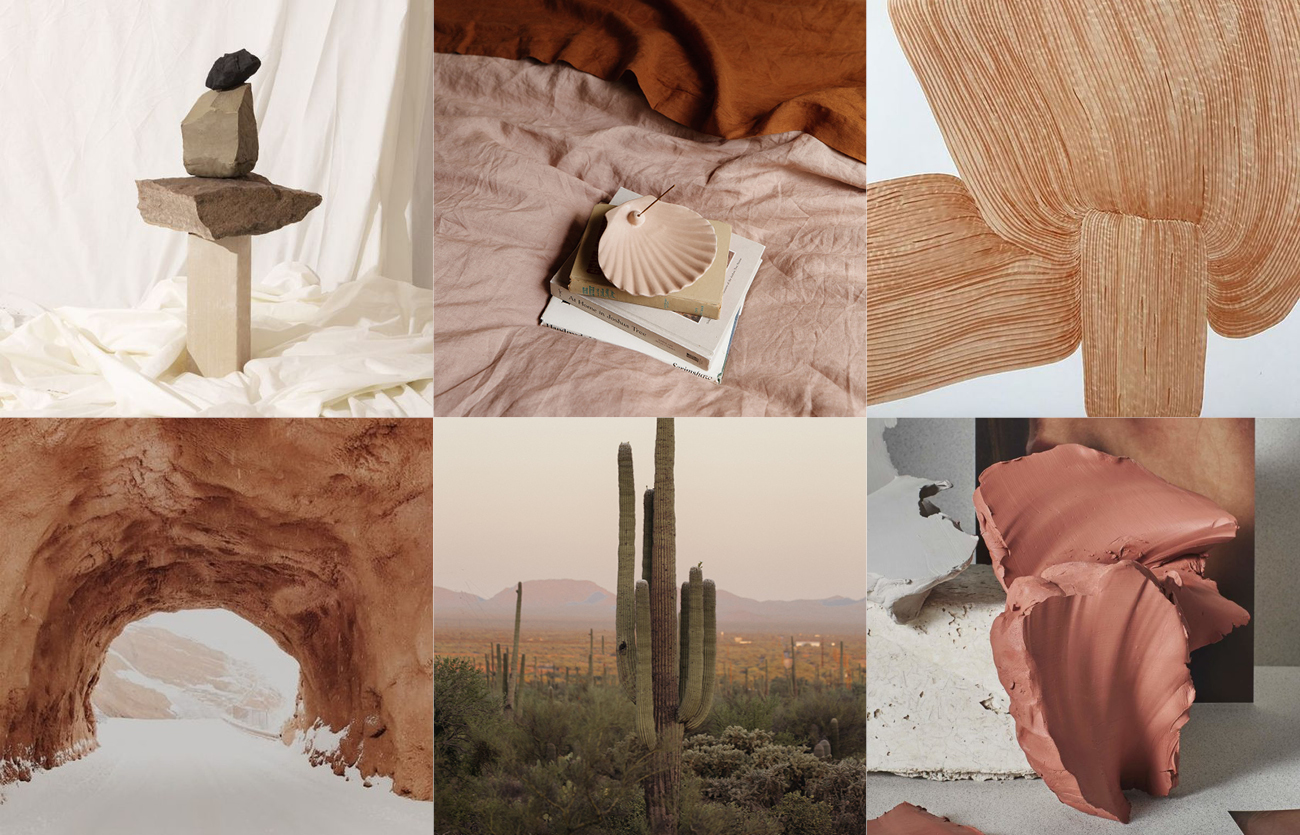 ---
---
Leave a comment