The Linen Press | April
Date Posted:28 April 2020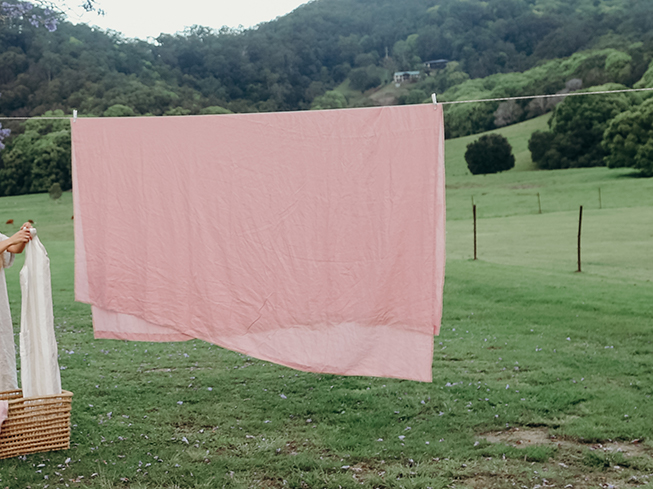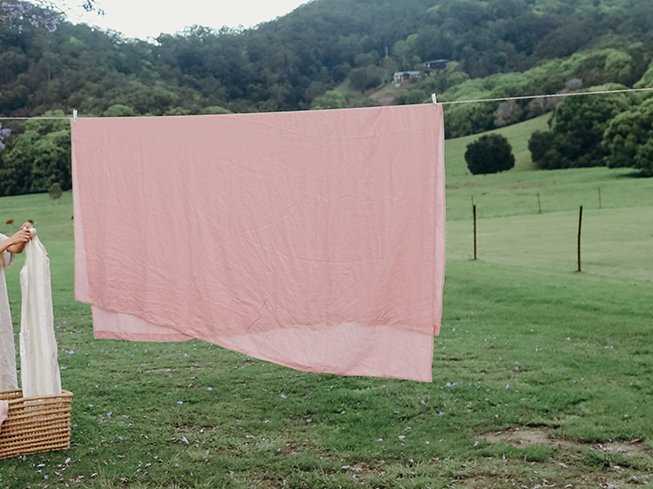 Welcome to The Linen Press. You join us weekly on Instagram as we discover more about our favourite creative Linen Lovers and get a sneak peek into their daily rituals. 
—
Meet Sammy
Living in St. Louis, Missouri she spends her days with her husband, dogs, and two boys, Isaac (aka chunk) and Maddox. She loves all things photography, motherhood, food, and clean living and also makes the most beautiful content. 
3 Things She Loves:
1. Photography
2. Clean Living
3. Motherhood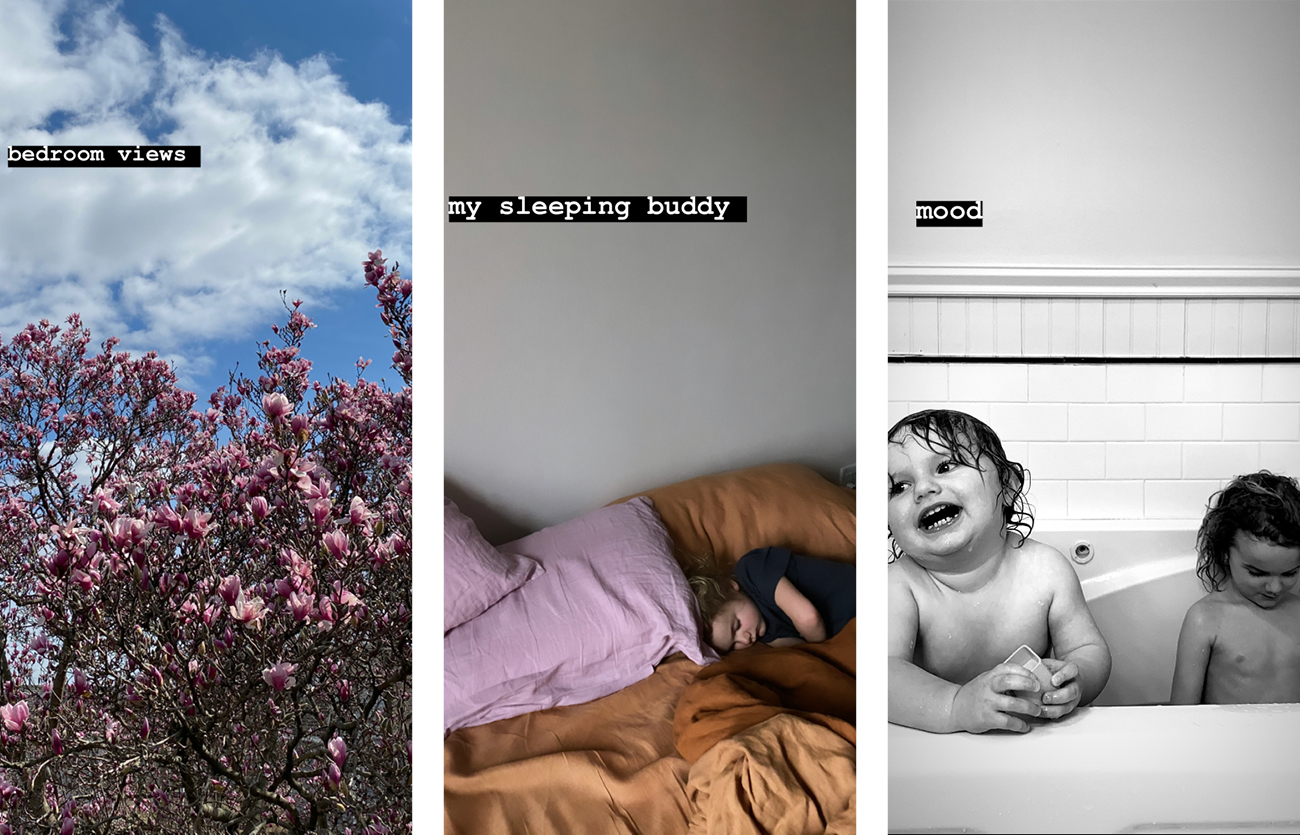 Meet Gabriella
Gabriella is one of the creative minds behind the Byron based jewelrey label, Hunter x Hunter, with one of her closest & oldest best friends as her business partner. When she's not creating content for her brand she is drinking French press coffee & cuddling her bunny, Popcorn.
3 Things She Loves:
1. Her Bunny Popcorn
2. French Press Coffee
3. Sunset Swimming
Meet Claire
Claire is the visual artist behind Golden Hour and has flourished into one of Byron Bay's most captivating young creatives. Her pieces integrate earthy, pastel tones and clever simplicity which transports you into a world of warmth and serenity. 
3 Things She Loves:
1. Painting
2. Earthy Pastel Tones
3. Reading & Relaxing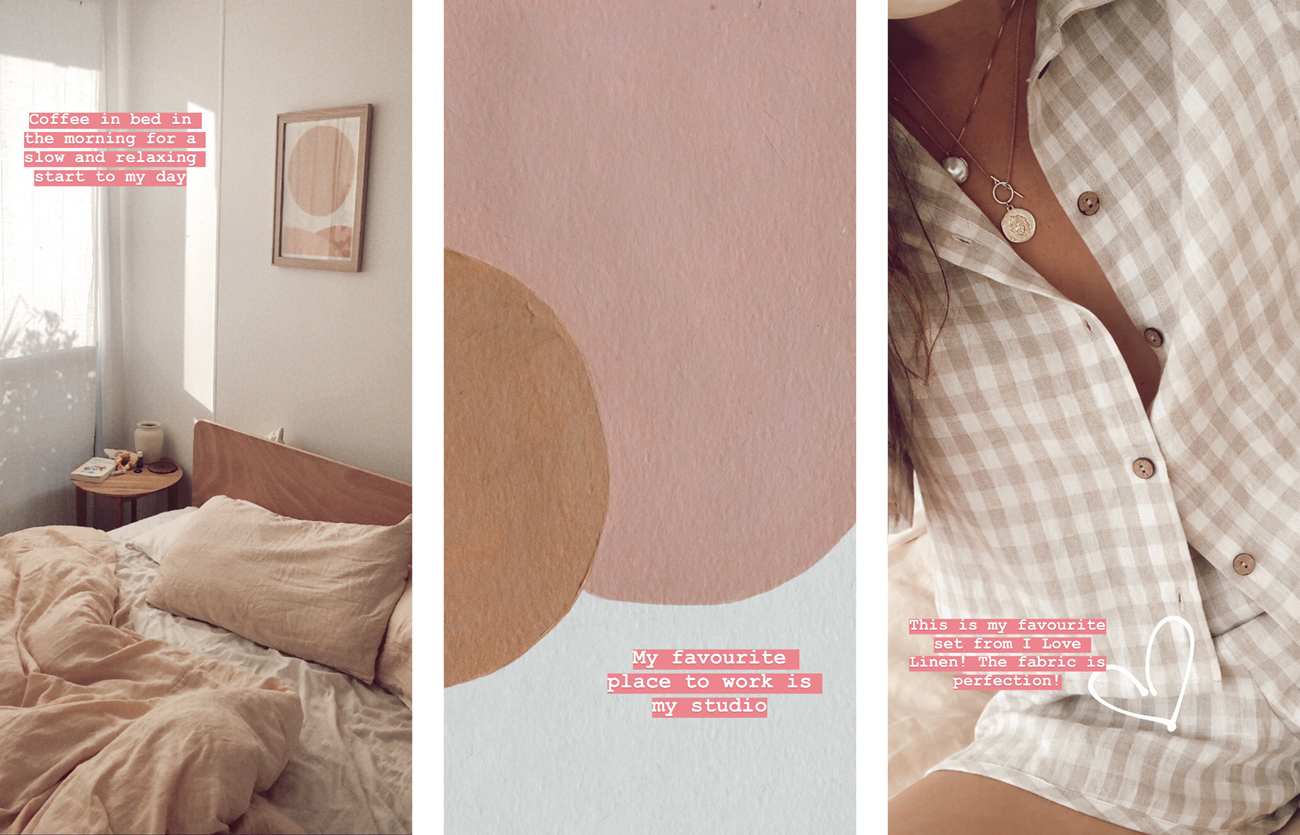 ---
---
Leave a comment