The Linen Press | August
Date Posted:31 August 2020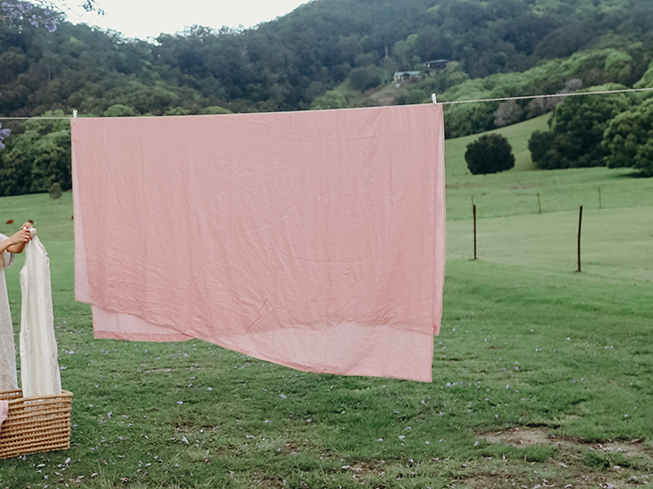 Welcome to The Linen Press. You join us weekly on Instagram as we discover more about our favourite creative Linen Lovers and get a sneak peek into their daily rituals. 
—
Living in Canberra, Katie is a lover of aesthetic spaces and good design. Her days are spent between her job in childcare and reseraching her next getaway.
3 Things She Loves:
1. Interiors
2. Earthy Tones
3. Good Design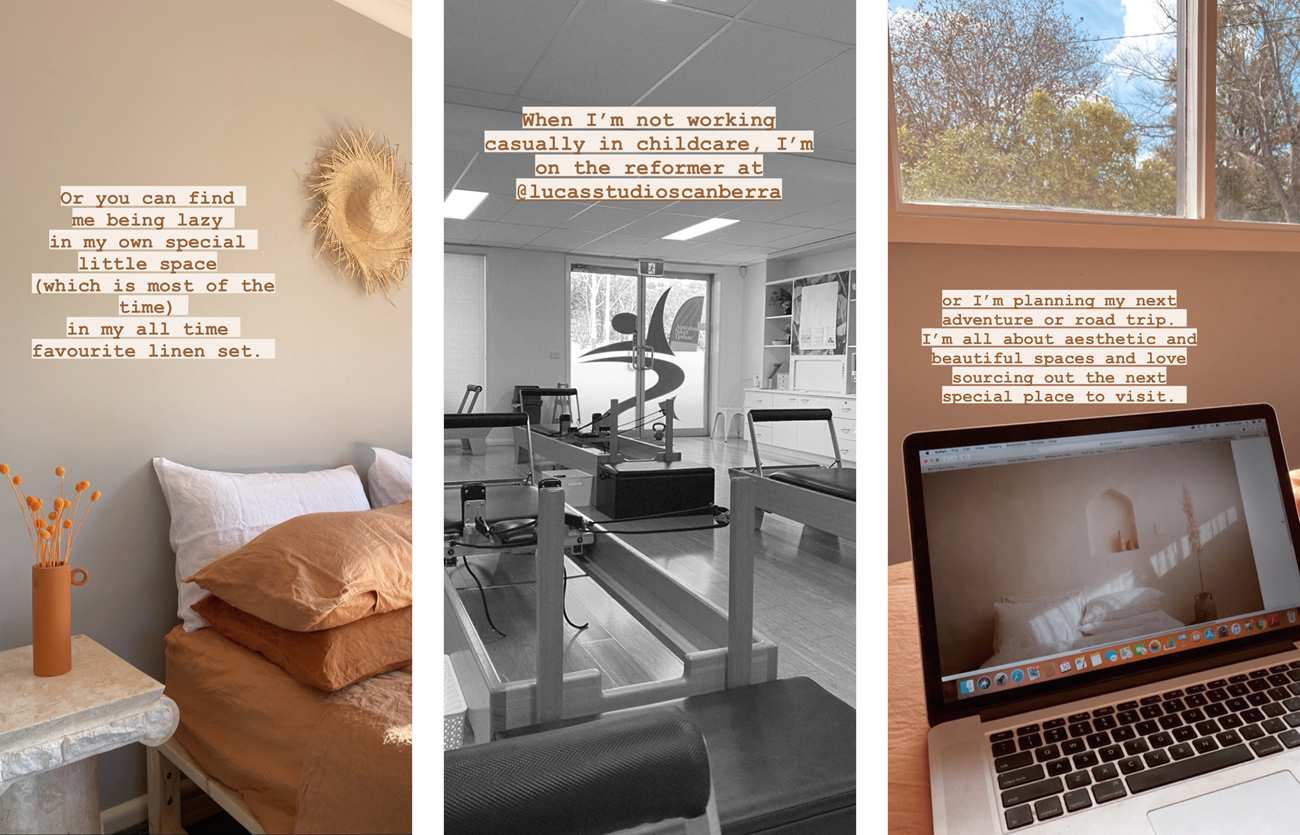 Lauren is a mumma of two Frankie & Lennie, and the owner of preloved vintage threads page @worn.andloved. With a love of thrifting Lauren's warm home is full of eclectic pieces she has found.
3 Things She Loves:
1. Her girls!
2. Thrifting
3. Moby (her puppy)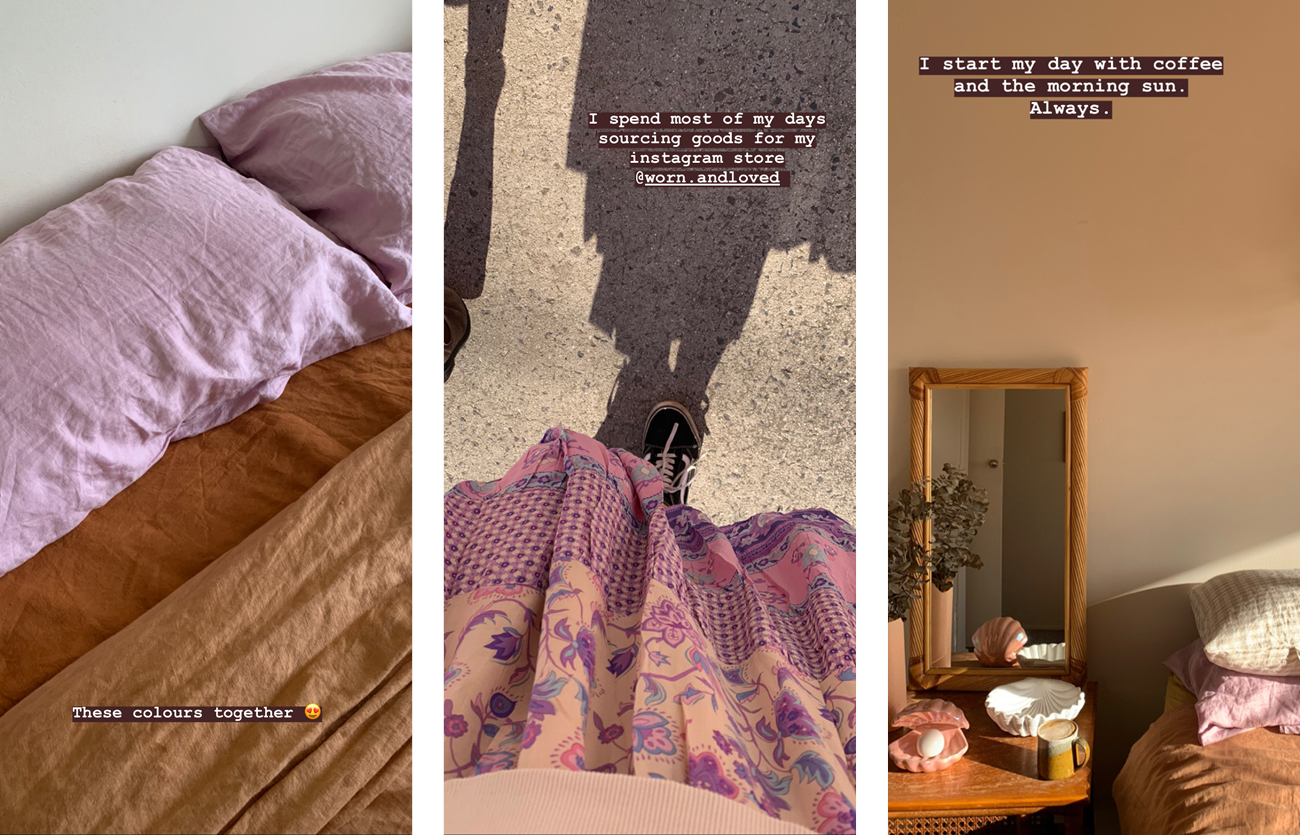 Jenny is a fashion design student & our go-to gal for dreamy vibes. Toronto living we are inspired by her chic city style & love of neutrals.
3 Things She Loves:
1. Fashion
2. Neutrals
3. City Life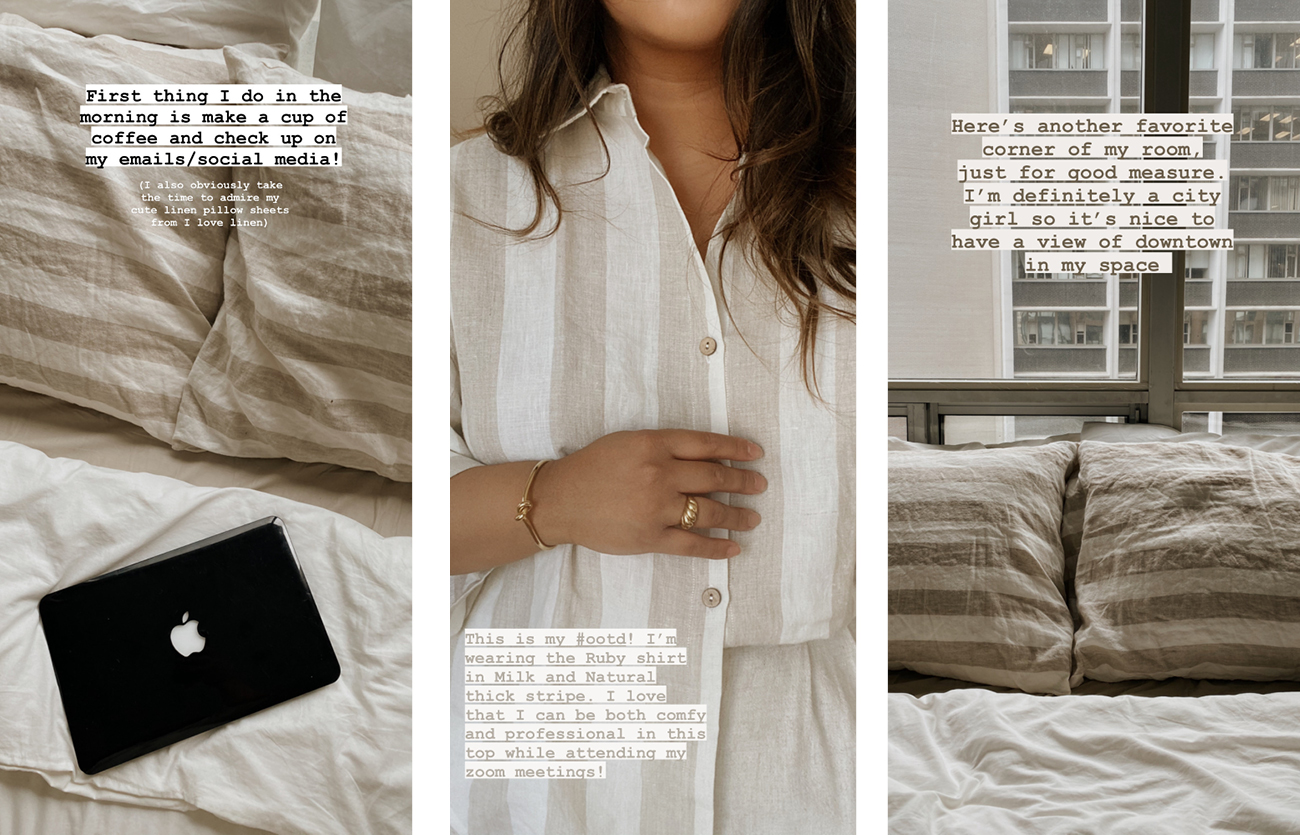 ---
Leave a comment