The Linen Press | February
Date Posted:26 February 2020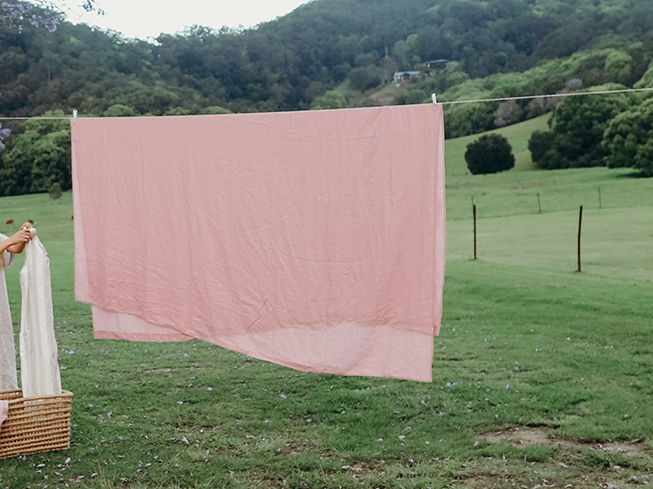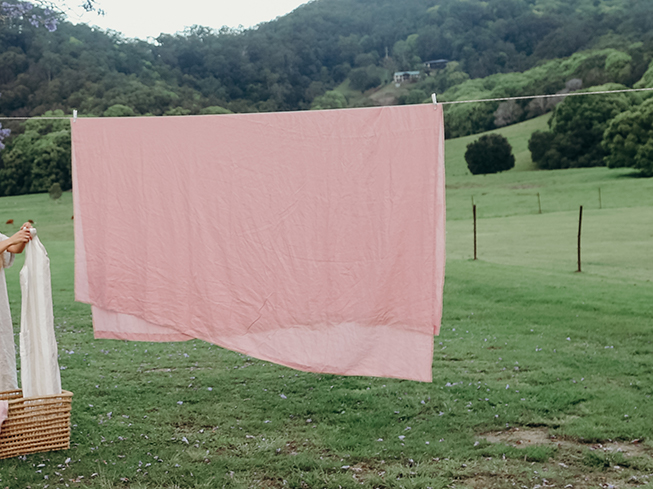 Welcome to The Linen Press. You join us weekly on Instagram as we discover more about our favourite creative Linen Lovers and get a sneak peek into their daily rituals. 
—
Meet Sandy
The creative director at Real Living Magazine. Sandy encompasses the meaning to be creative, dipping her toes into everything she can, including the beautiful Sydney ocean. 
3 Things She Loves:
1. The Beach
2. Being on set/photoshoots
3. Her sentimental jewellery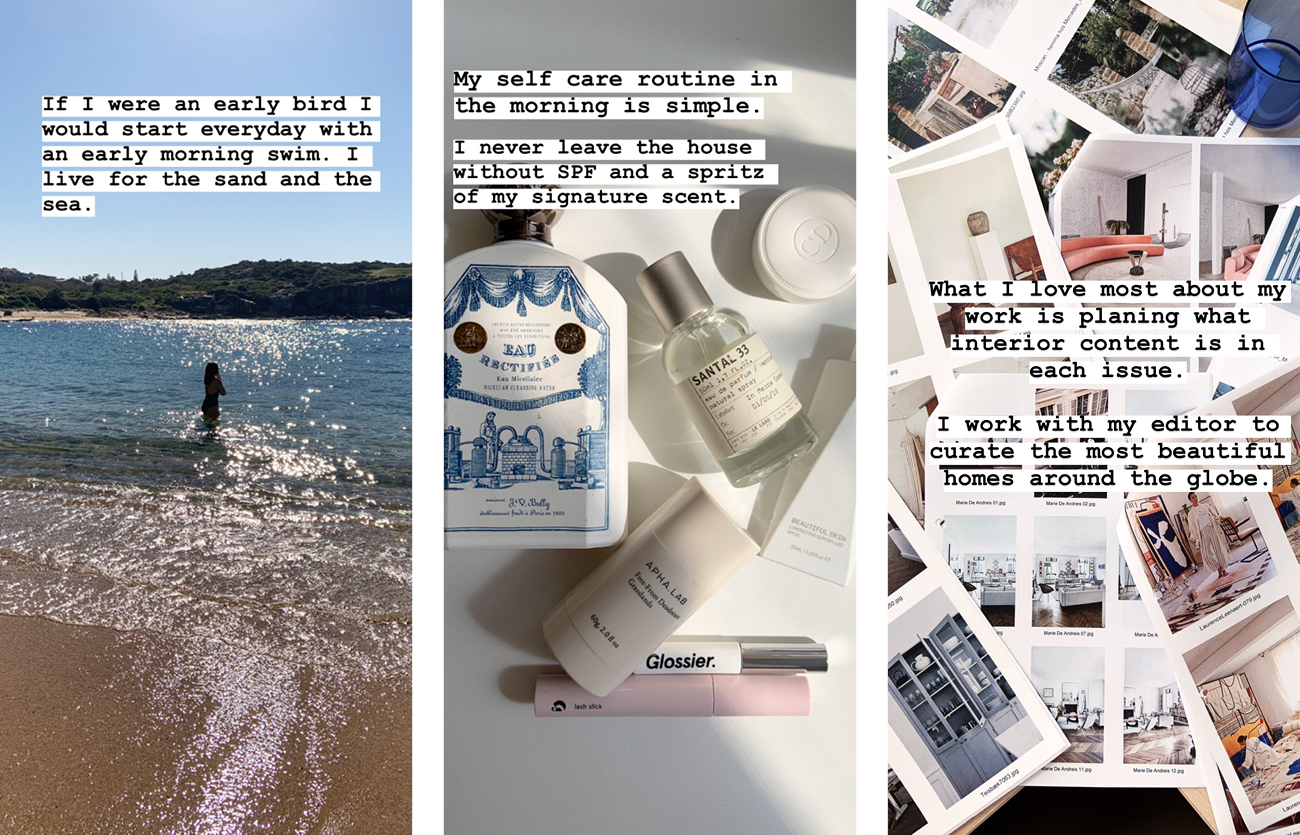 Meet Kayla
Kayla is a creative business owner who has a feed colour palette we can only dream of! 
3 Things She Loves:
1. Her dog
2. Breakfast in bed
3. Aperol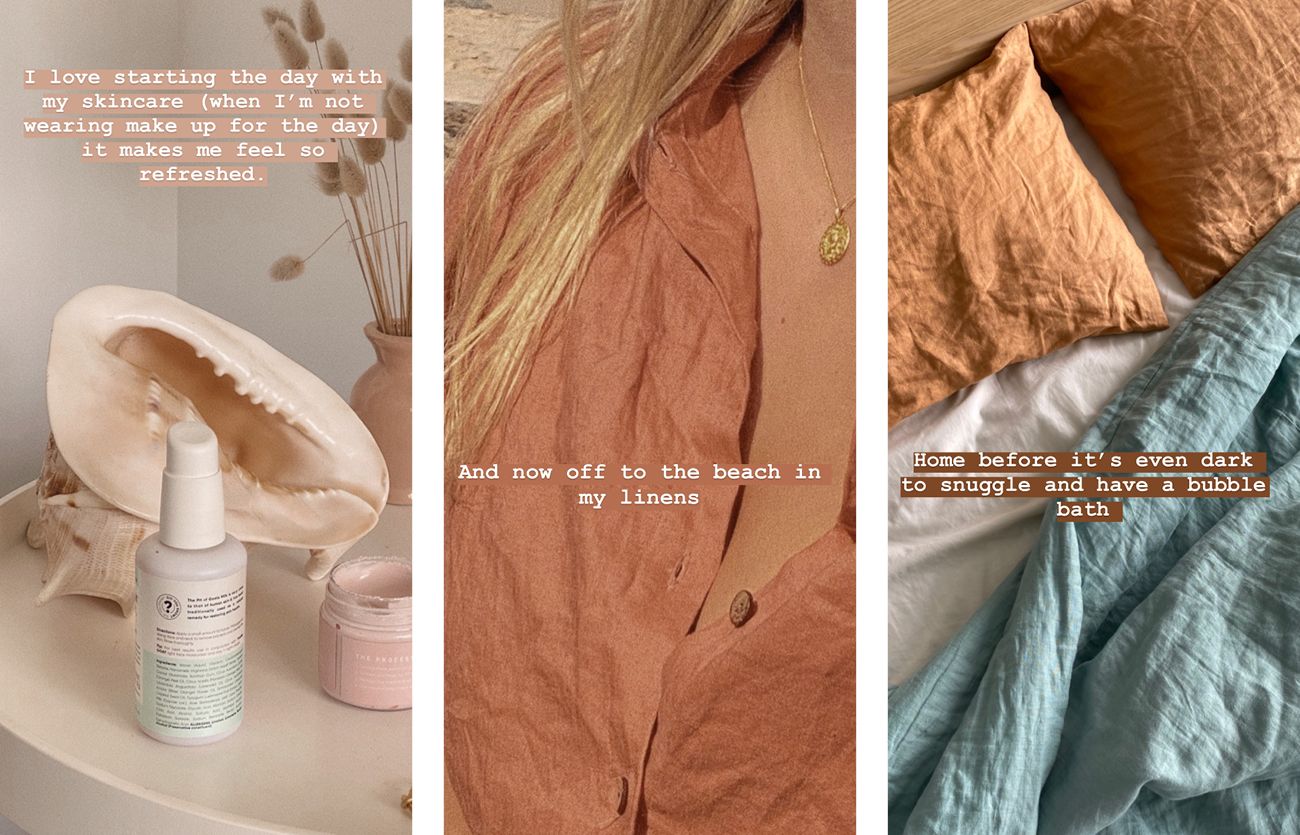 Meet Brooke
Brooke is a creative entrepreneur and a mum to the cutest little boy!  She lives and breaths linen to both live in and wear. 
3 Things She Loves:
1. Being by the ocean 
2. Her little boy Acre
3. Relaxing in her favourite space; her bedroom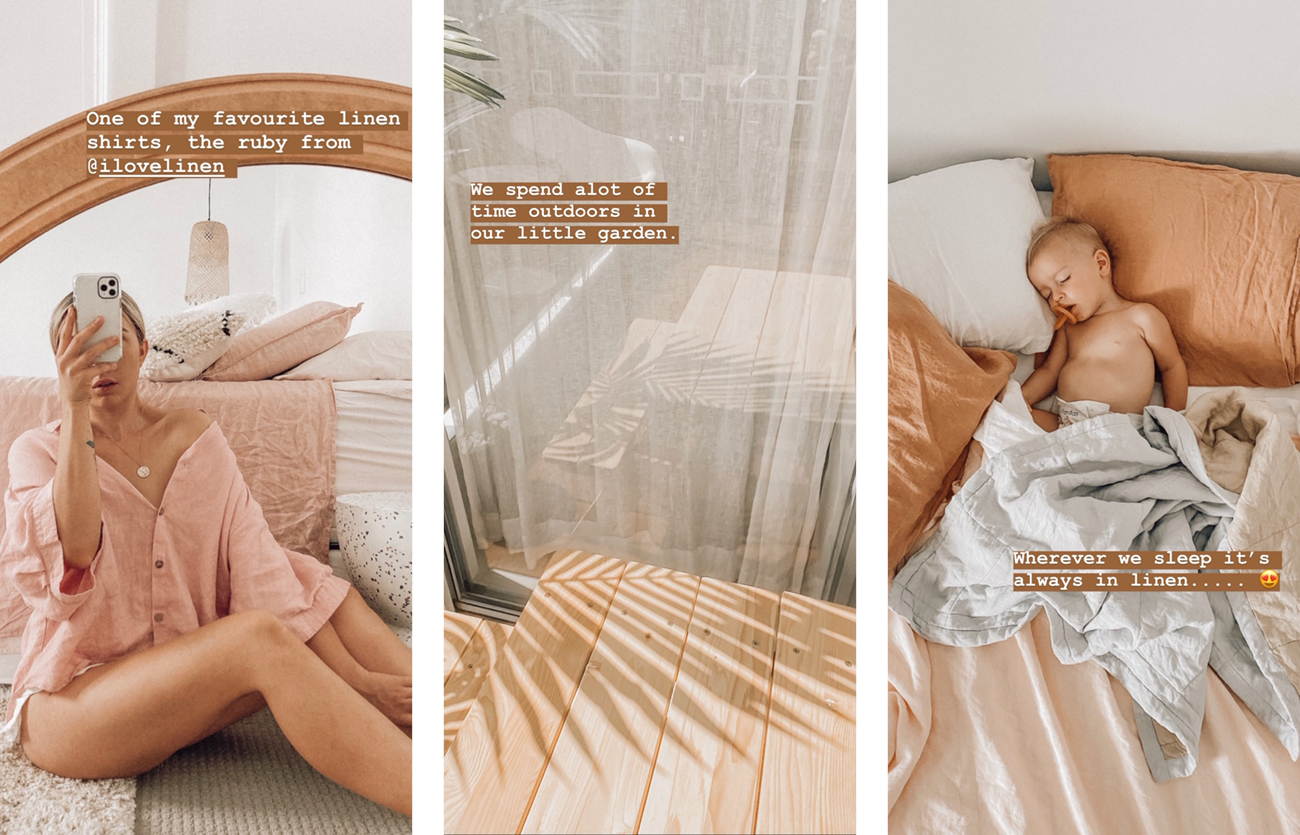 ---
---
Leave a comment