The Linen Press | January
Date Posted:24 January 2020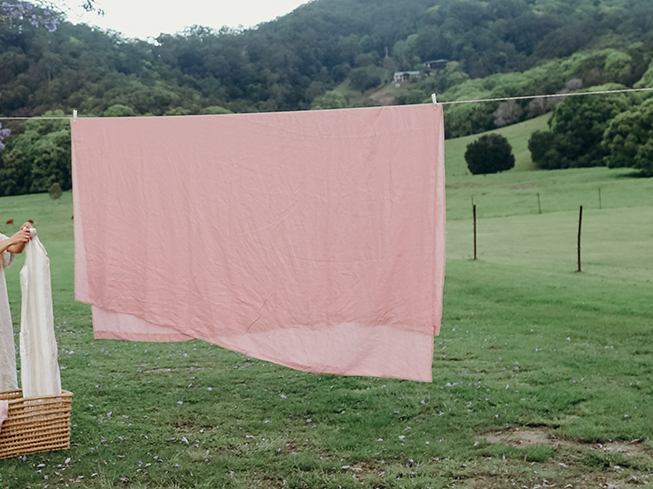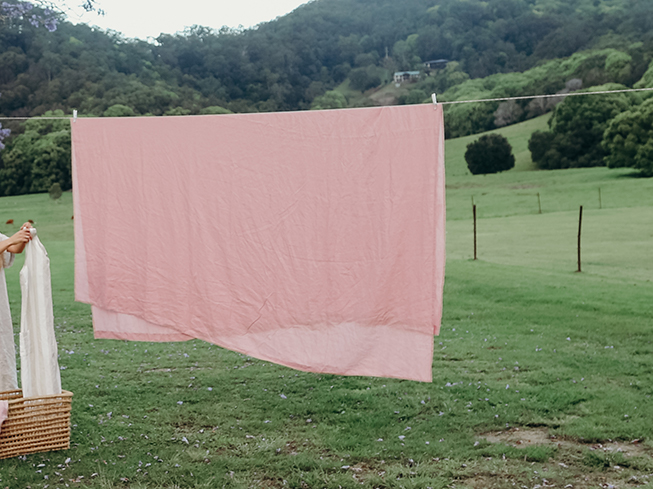 Welcome to The Linen Press. You join us weekly on Instagram as we discover more about our favourite creative Linen Lovers and get a sneak peek into their daily rituals. This month we focused on our creative team so you can get to know us a bit better. 
—
Meet Emily
Our Graphic Designer & Marketing Coordinator here at I Love Linen. She has a true passion for all things beautiful and loves to create while also developing her strategic mind. 
3 Things She Loves:
1. Coffee
2. The smell of the ocean
3. True Crime Podcasts.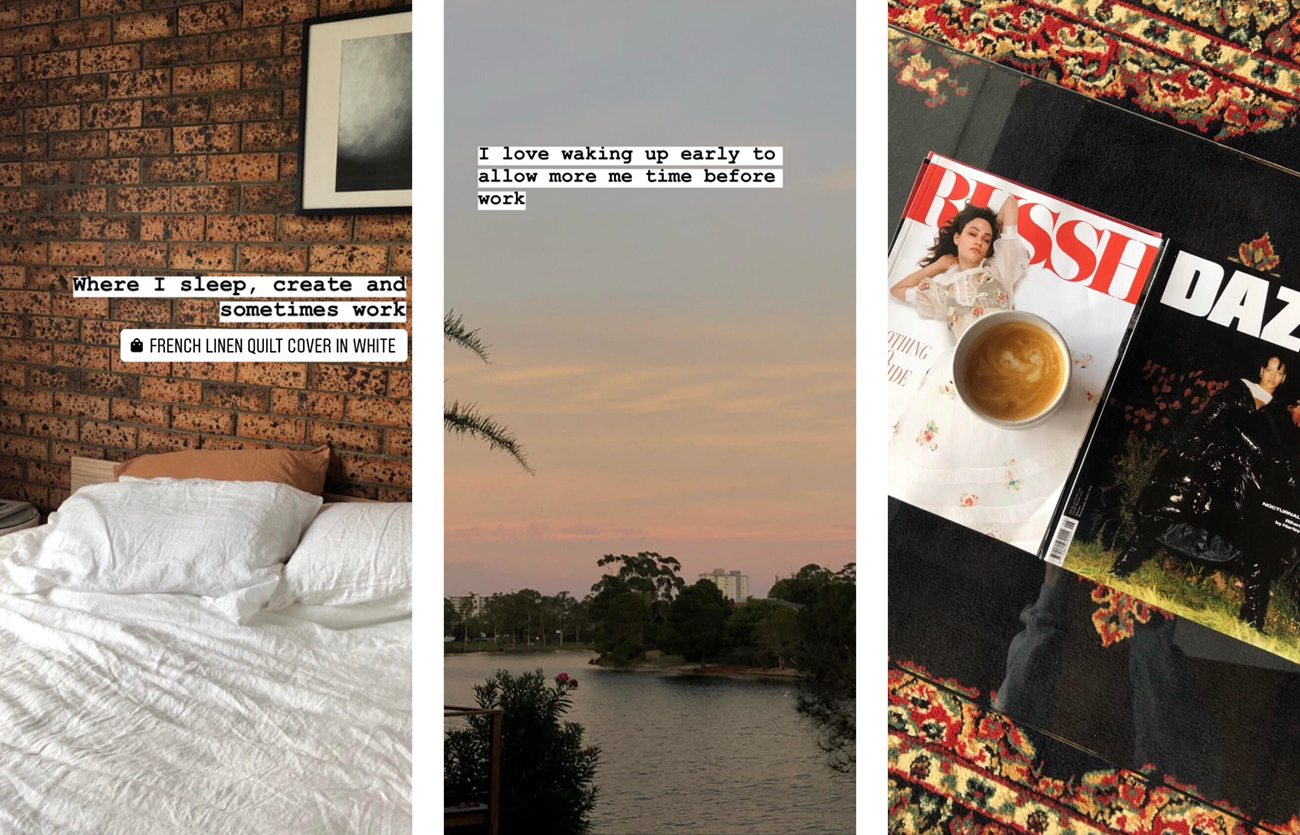 Meet Gemma
She is our PR superstar & Marketing assistant. Gemma has an entrepreneurial nature about her that loves to always push the boundaries in e-commerce. Making waves Gemma seeks to interact with our Trade clients and form meaningful connections to better relationships.  
3 Things She Loves:
1. Her Cat
2. Gold jewels
3. Living so close to the beach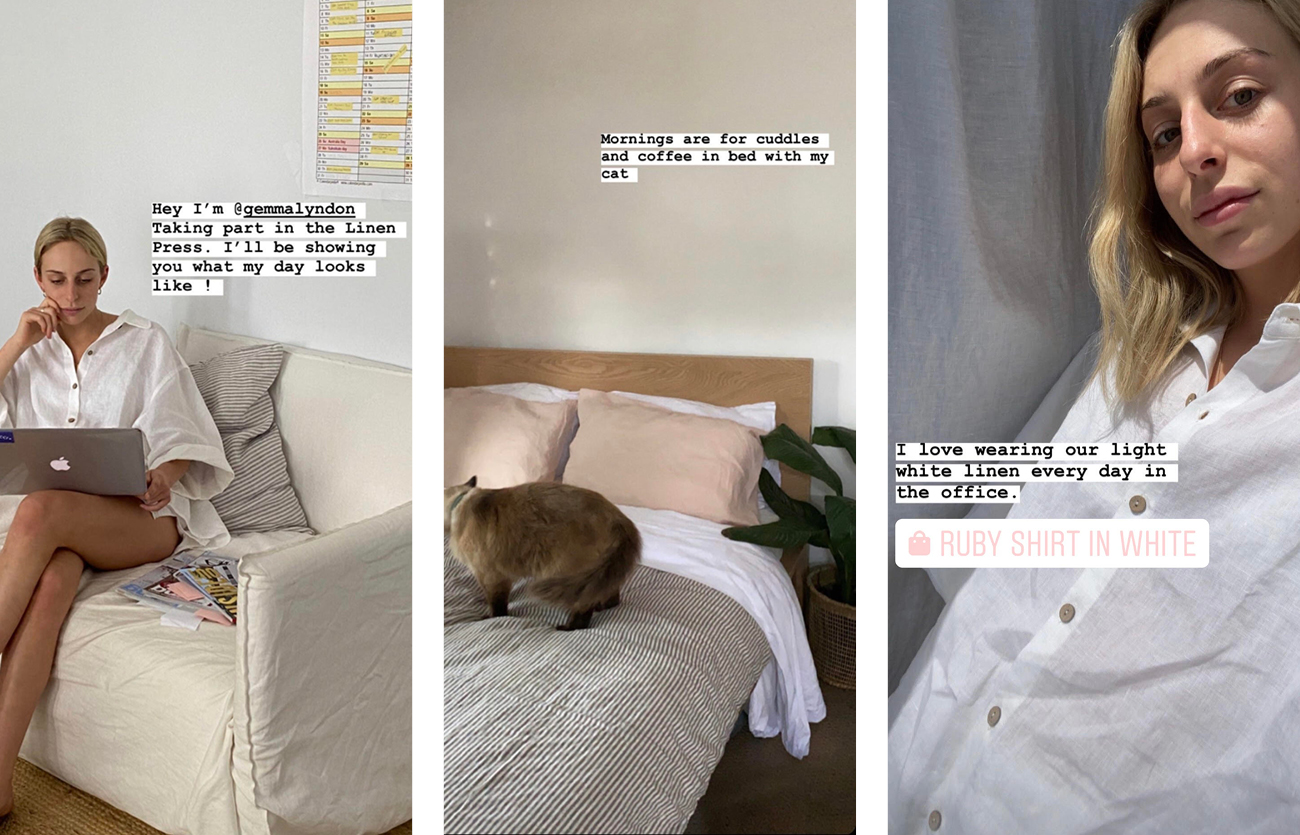 Meet Lauren
She is our Creative Director and owner of I Love Linen. She breathes everything linen in her day and enjoys sharing that love with her customers. She doesn't engage with social media on a personal level but I can assure you if you have DM'd us before more often than not Lauren is on the ground hearing what you have to say!
3 Things She Loves:
1. Linen (obviously)
2. Getting creative
3. Coffee
---
---
Leave a comment