The treatment your hair will love this Winter
Date Posted:22 July 2020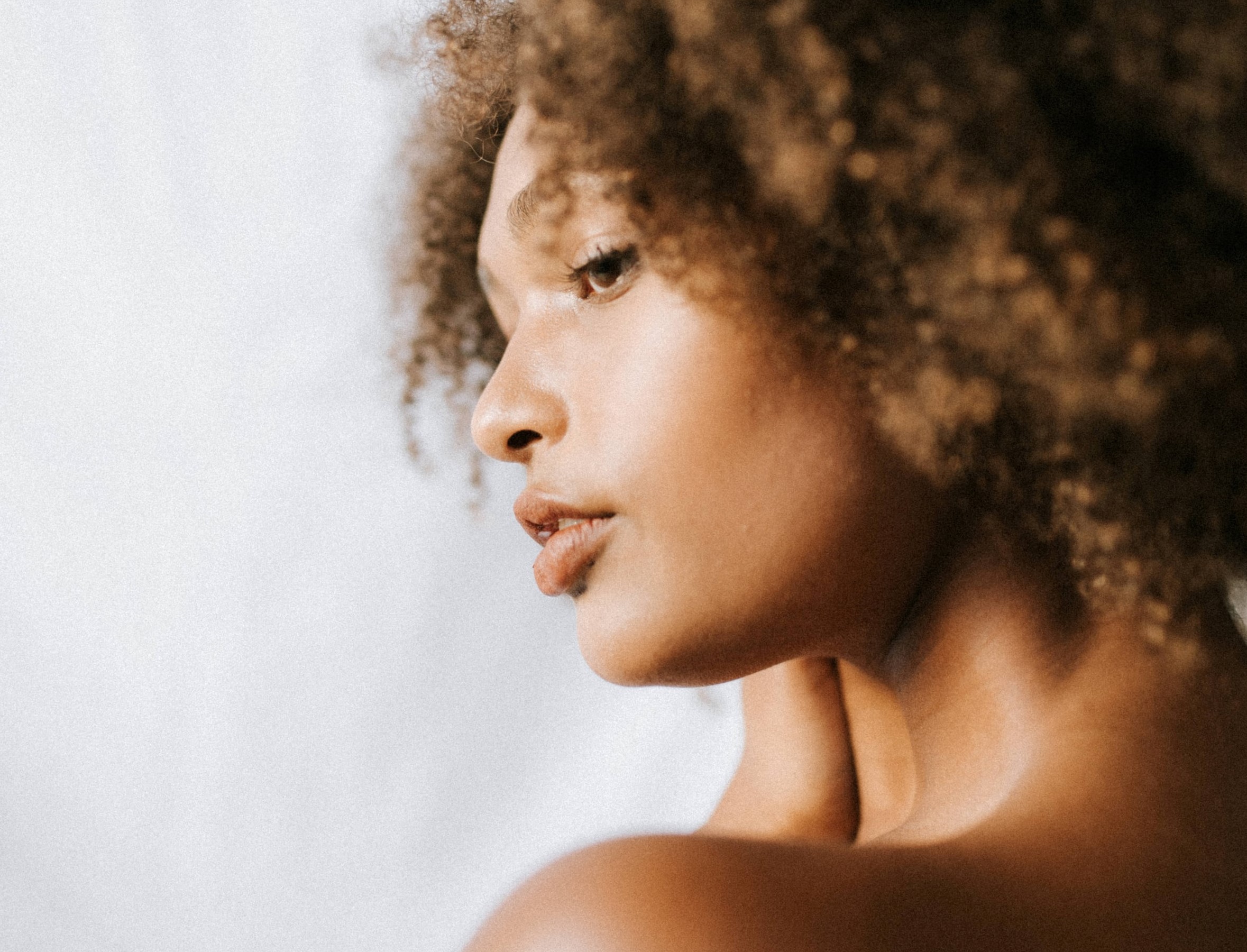 Winter can be the best time to rest, recuperate and practice self-care. One of our favourite ways is upping our hair care routine, especially in these cooler months. We chatted with Fiona, from Aveda to get some essential tips to help you combat the frizz and keep your hair nourished this season.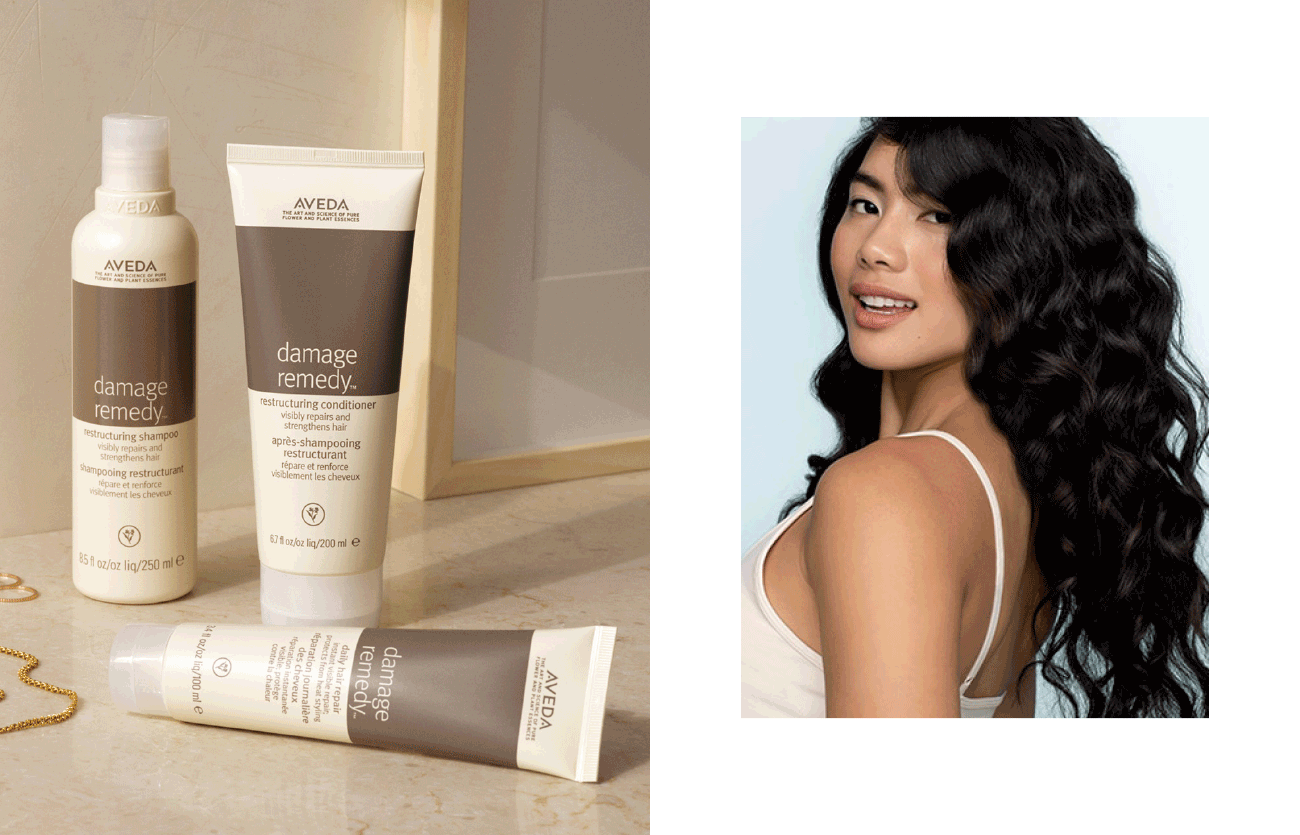 Q: What are the top 3 ways to care for your hair during Winter? 
1. Use a leave-in conditioner to combat static.
Floating, fine or frizzier strands are a common occurrence during winter. With the change of season we tend to find our hair may need a bit more TLC. damage remedy™ daily hair repair not only provides moisture and strength, it protects against thermal damage up to 450 degrees and instantly makes your hair look healthier.
Keep your hair hydrated with a leave in conditioner that locks in moisture all day!
2. Avoid heat styling
One of the main culprits to dry and damaged hair are your styling products! Embrace your natural hair texture and opt to air dry instead of hair dry whenever possible! Use an oil for the ends!
3. Shampoo less often to help with a flaky scalp.
Your scalp is delicate which is why you need to nourish it. During the colder months, try and space between washes for natural oils to do their job!
Another tip is to invest in a scalp product such as pramasana™ purifying scalp cleanserwhich helps support sebum levels to maintain the purity of the scalp at the root of the hair. The concentrate is one of the best hair products for dry hair because it penetrates the surface layers of the scalp to nourish and helps protect the scalp from environmental aggressors, which is perfect for the winter season.
Q: Tell us a little about Aveda's approach to being a socially responsible brand.
At Aveda, we strive to set an example for leadership and responsibility of caring, not just in the world of beauty, but around the world.  Our commitment to caring people, the plant including animals and wildlife reaches far and wide. In fact, we live and breathe it.
We find inspiration in nature and believe that nature is not merely something to be cherished and protected, but also should be emulated as a model of sustainability. We also believe that profit and environmental responsibility will increasingly work together as more industries find out that "nature works" for both sustainability and the bottom-line.
We are proud to have been the first beauty company using 100% post consumer recycled PET.  Now more than 85% of our skin care and hair styling PET bottles and jars contain 100% post consumer recycled materials. With every package we develop, we're mindful of our environmental footprint and work to minimise our packaging and maximize our use of recyclable and post consumer recycled materials.
Aveda Use Current Solar Income: Renewable energy in any form is preferred over other forms of energy(fossil fuels, nuclear).  Aveda has been committed to using renewable energy for many years, either through the purchase of wind-generated electricity through the electrical grid in Minnesota or the purchase of Renewable Energy Credits or offsets where more direct sources are not available.
Aveda Celebrate Diversity: Aveda's commitment to this concept is reflected in its development of products from diverse plant-derived ingredients often produced or collected by diverse traditional or indigenous people who are protectors of biodiversity around the world.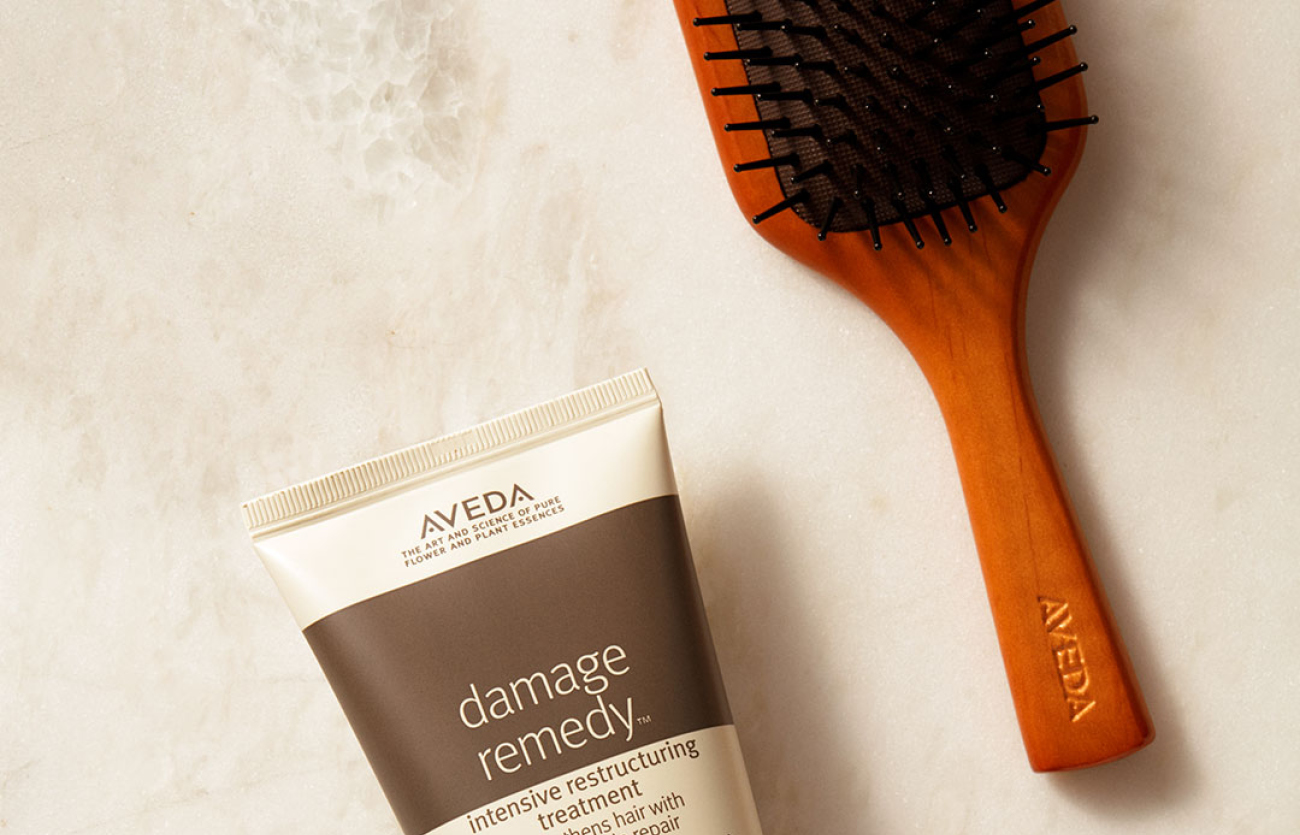 Q: What are some easy ways to care for your hair while you sleep? 
1.  Brush your hair before bed
This simple and quick step will de-tangle your tresses but also help evenly distribute your hair's natural oils from root to tip.
2. Dry your hair before calling it a night
A shower right before bed and then laying your head down on your pillow while your hair is still wet… Break this habit immediately! Your hair is at its most fragile when it's wet, and going to sleep with even damp hair can cause hair breakage and lead to damage.
3. Give yourself a scalp massage
Scalp dry brushing before bed can have some real benefits to hair health. Healthy hair starts at the scalp and there's nothing more relaxing than a scalp massage. In addition to boosting microcirculation, this will stimulate blood flow to your hair follicles, which can help keep them healthy and aids in producing thicker strands. The Aveda pramasana™ exfoliating scalp brush was designed with looped bristles which are great for massaging your scalp without tangling your hair.
Free Gift!
Aveda have also kindly gifted us 200 samples of their Damage Remedy Daily Repair treatment so you can try it for free!
Simply make a purchase and it will automatically be added to your cart.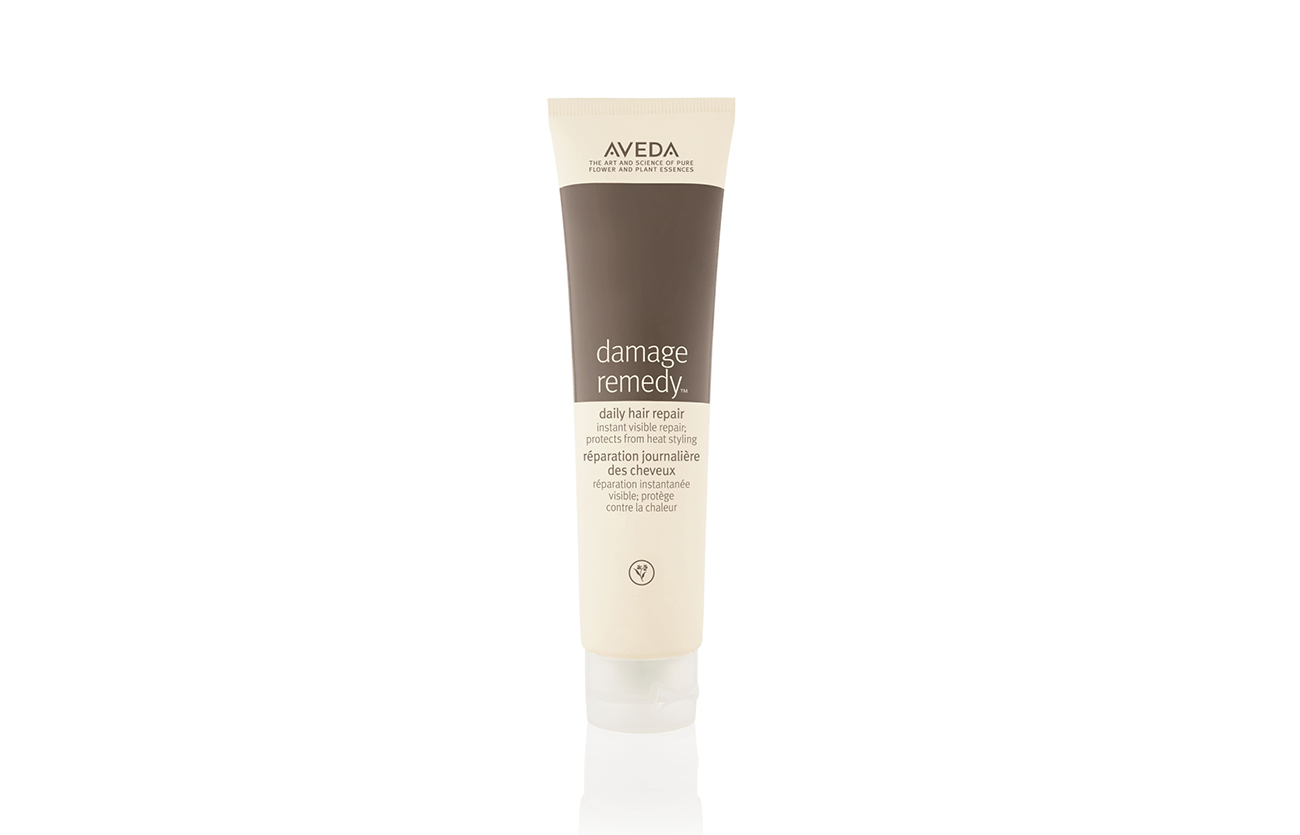 ---
Leave a comment