WFH: FOODIE HEROES
Date Posted:3 April 2020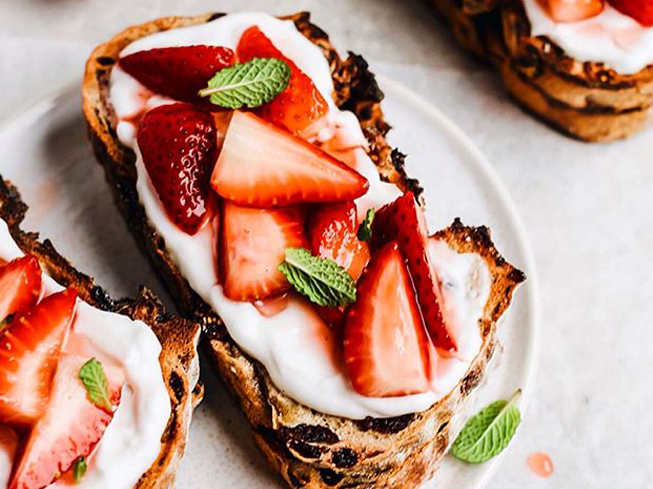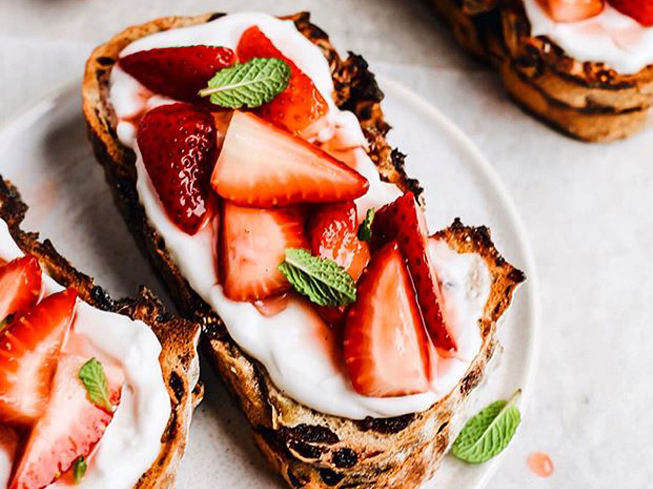 Working from home and need some food inspiration?
Meet some of our favourite talented people who have mouth-watering feeds and super yummy meal inspo. The team and I hope to share some of the amazing creatives we come across in our day to day, as we find the way we live and work rapidly changing.
Love Team I Love Linen xox
Jade focuses on simple, plant-based & wholefood recipes that we just can't stop drooling over. This Melbourne Food Photographer & Vegan Naturopath is at the top of our list and a go to for yummy, healthy meals & treats!

Mel makes delicious recipes that taste like home, from baked goods to mouthwatering ice cream and she's never shy to make inspired cocktails that makes our hearts sing!

Sally is an author on Evidence-based Wellness & Nurtrition with a BHSc in Clinical Nutrition! This talented lady focuses on real tips for busy women with no BS – we love!

bread, Bread, BREAD!! That's not all she makes, but that's all we've been dreaming about. Jess's focus is on her beautiful food, writing and of course her little muffins (babies). 

Julia is a Cookbook Author and Food Writer and let's just say putting this blog together has made us all VERY hungry here at the virtual office, not to mention that delicious pasta dish... YUM!

TELL US YOUR FAVE FOODIE HEROES!
---
Leave a comment