WFH: WELLNESS MUSES
Date Posted:17 April 2020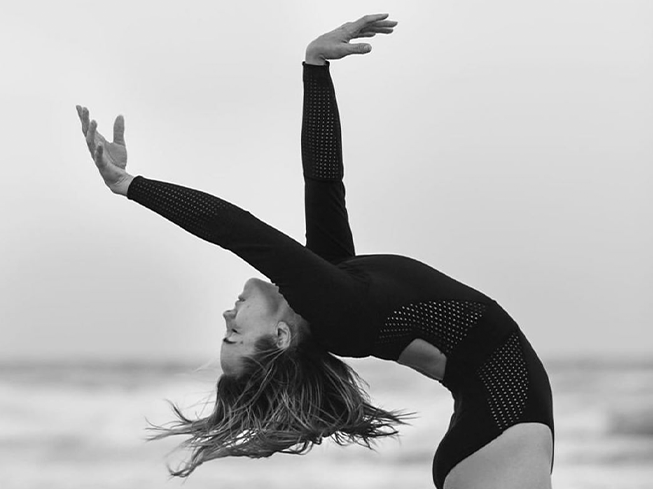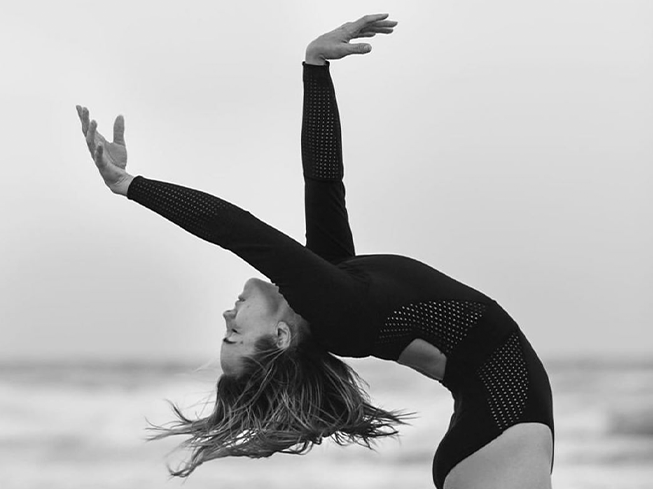 Working from home and need some fitness inspiration?
Meet some of our favourite talented people who have jumped online to keep you moving while WFH. The team and I hope to share some of the amazing creatives we come across in our day to day, as we find the way we live and work rapidly changing.
Love Team I Love Linen xox
At $22 per week, Palm Beach yoga & pilates studio, Ritual, is now offering 28 new classes per week live stream or on demand – the link is in their IG bio!

Self Practice aims to help softly connect & bring closeness into ones conciousness & body.

Rises by lifting others and now has a full schedule of classes avaliable to live stream via zoom – link is in their bio!

Their magnetic flow will leave you feeling energisd and strong, online classes avaliable now – link in their bio!

This full time Aussie yogi is now offering her 'Retreat Yourself' series for FREE! Sounds good, right? For more info, check out the link in her bio!

TELL US YOUR FAVE WELLNESS MUSES.
---
Leave a comment