What We've Been Up To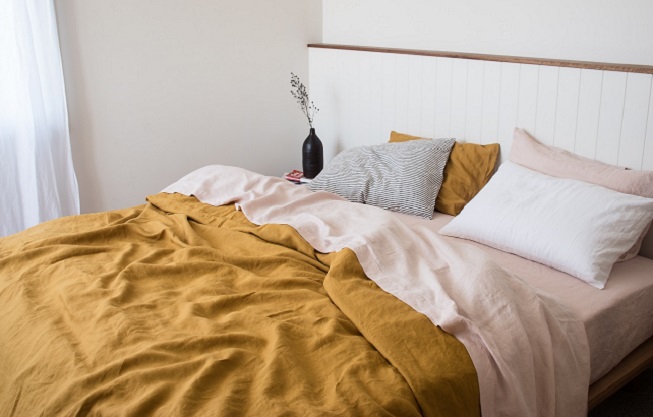 What We've Been Up To (while you weren't looking) 
For those of you who have yet to meet us, here's our quick guide to get to know us better. With the launch of four new French linen colours, our range of classic loungewear for both women and children and our exclusive range of linen cotton waffle towels, if you looked away for a moment, you may have missed what we've been up to. 
Read more about our exclusive product releases below.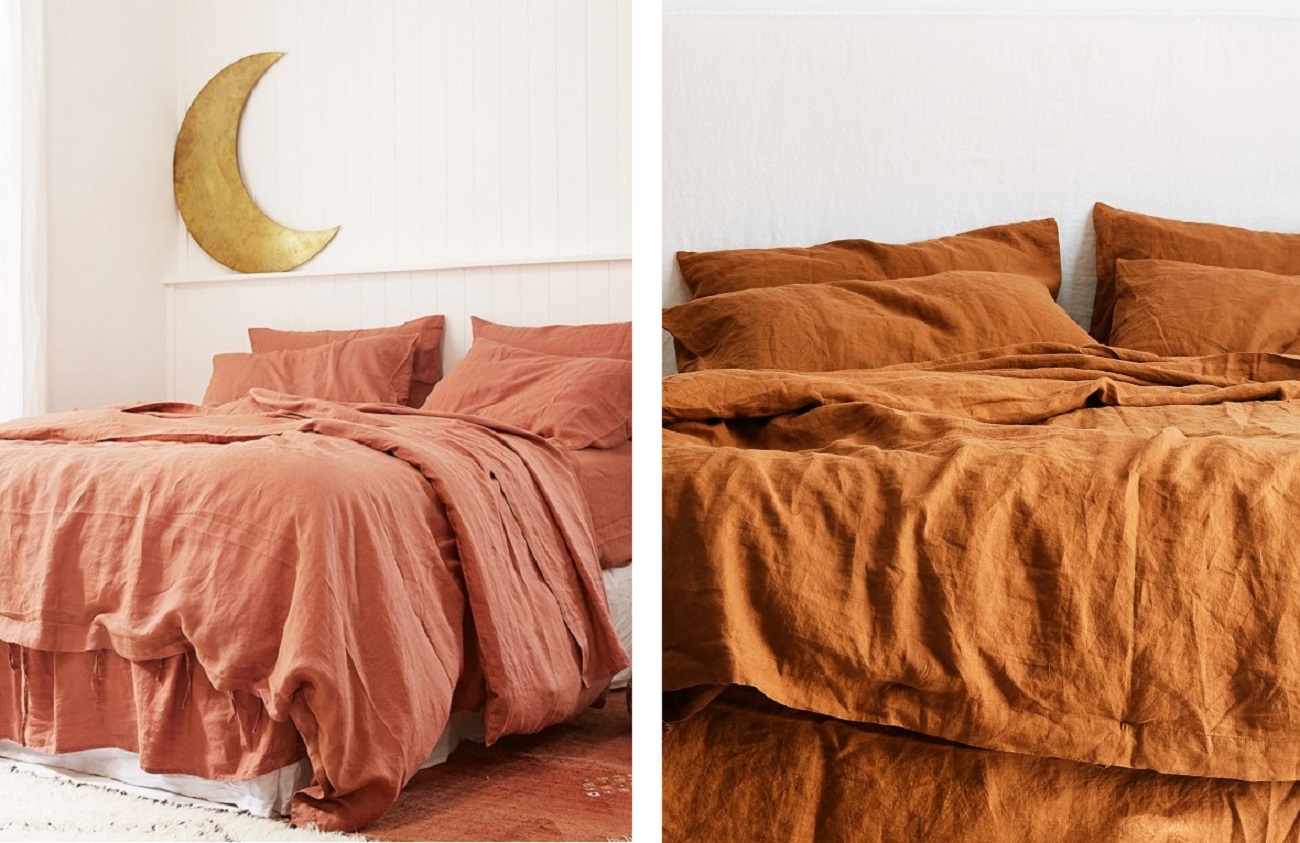 Desert Rose, Ochre, Mustard 
Three of our most popular and loved colours to date. We became obsessed with dressing our beds in these colours at any given opportunity, and looking back it's hard to imagine I Love Linen without these three exclusive colour signatures.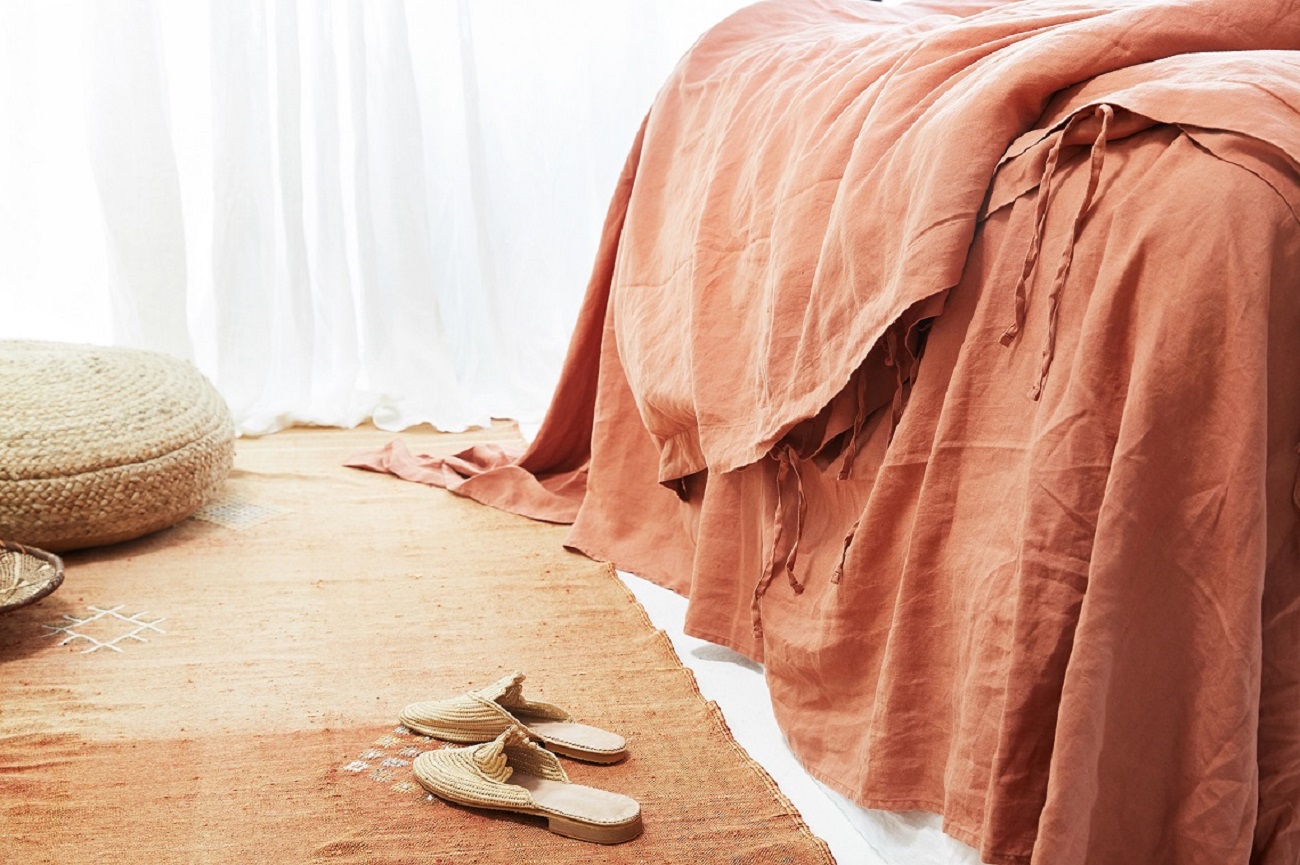 The Launch of Bamboo
Bamboo bedding has always been a favourite for us to sleep in. With it being so unbelievably soft, we began mixing our French linen and Bamboo bedding together each time we made the bed, purely because we wanted the best of both. 

We relaunched our Bamboo bedding range, choosing classic colours to mix and pair back with our linen range and an OKEO-TEX Standard 100 manufacturer.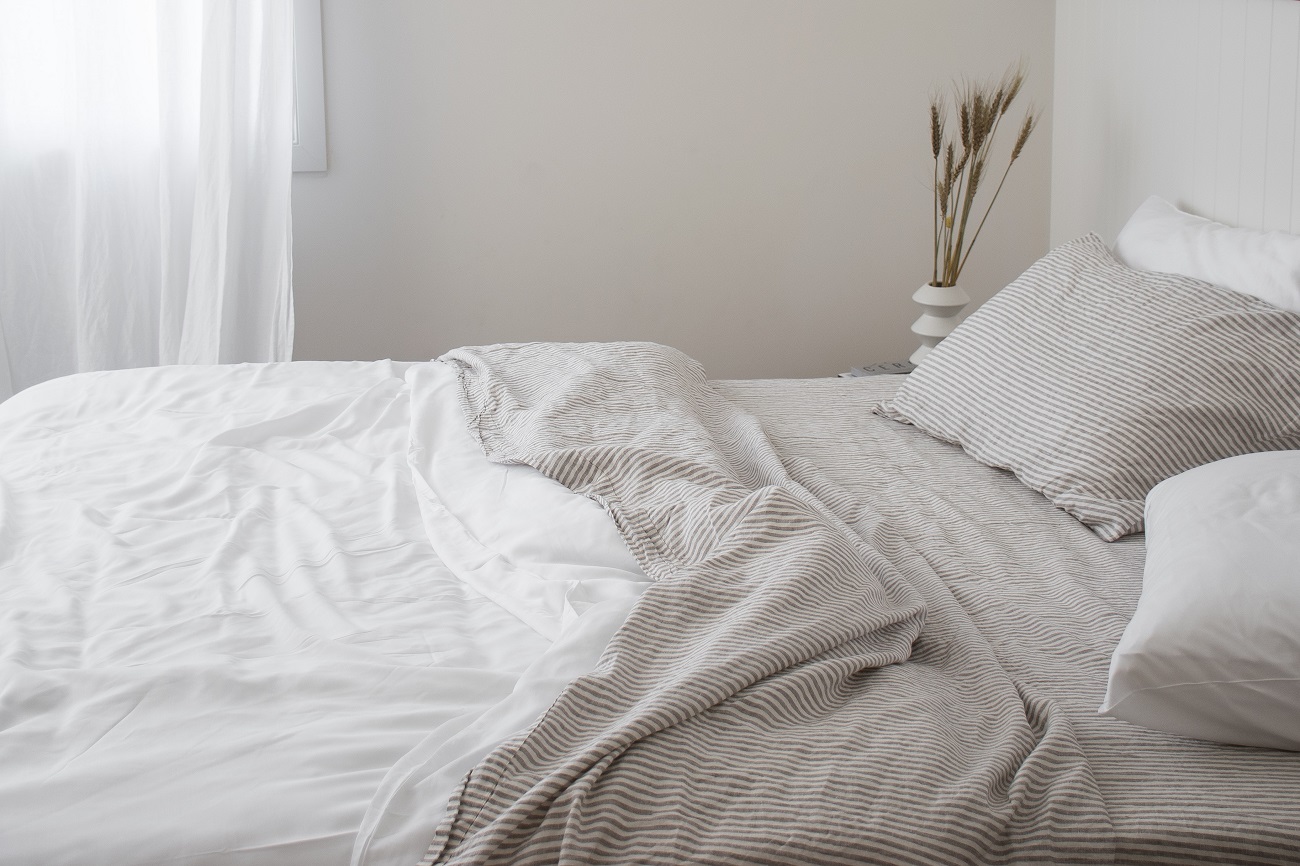 Our very first loungewear line
To us, the concept of Wear started with Lauren's search for the perfect linen jumpsuit.  Struggling to find exactly what she was after, she had one made up out of our Mustard linen. After receiving so many compliments on it she found that others, like her, were also on the hunt for the exact same thing. 

From our Scout Jumpsuit, to our Ever Dress, Wear became two classic wardrobe staples that are effortless and beautifully cool. With what was months of hard work, going back and forward to get the details exactly right, all came to life and has become widely loved and shared.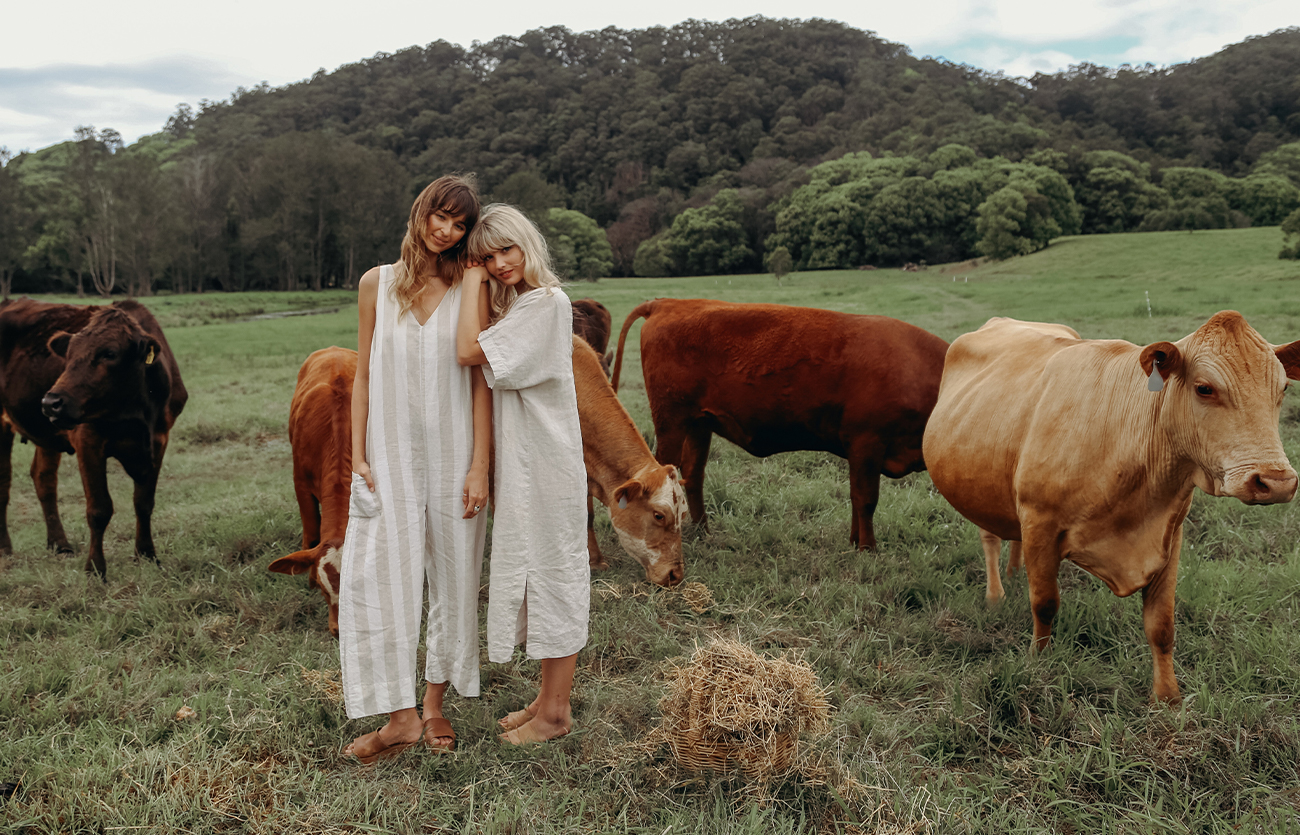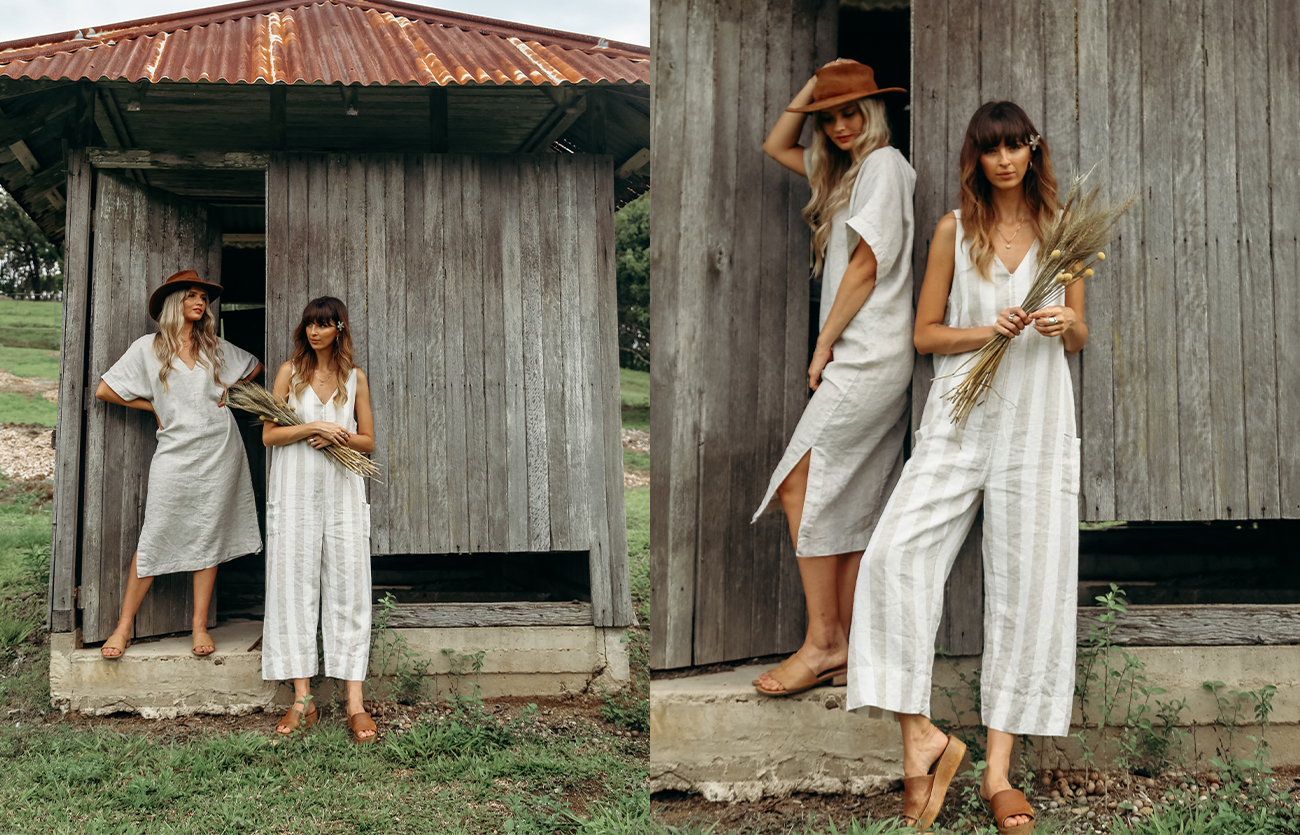 Waffle Towels 
In 2018 we began our search for a well-designed, high quality and chic bathing range that looked perfect in your bathroom and was luxurious on your skin. Of course, not being able to find exactly what we were after, we decided it was time to create our own range.
We launched our very own exclusive linen cotton blend Waffle towels, which we find make all year bathing elegant and luxurious.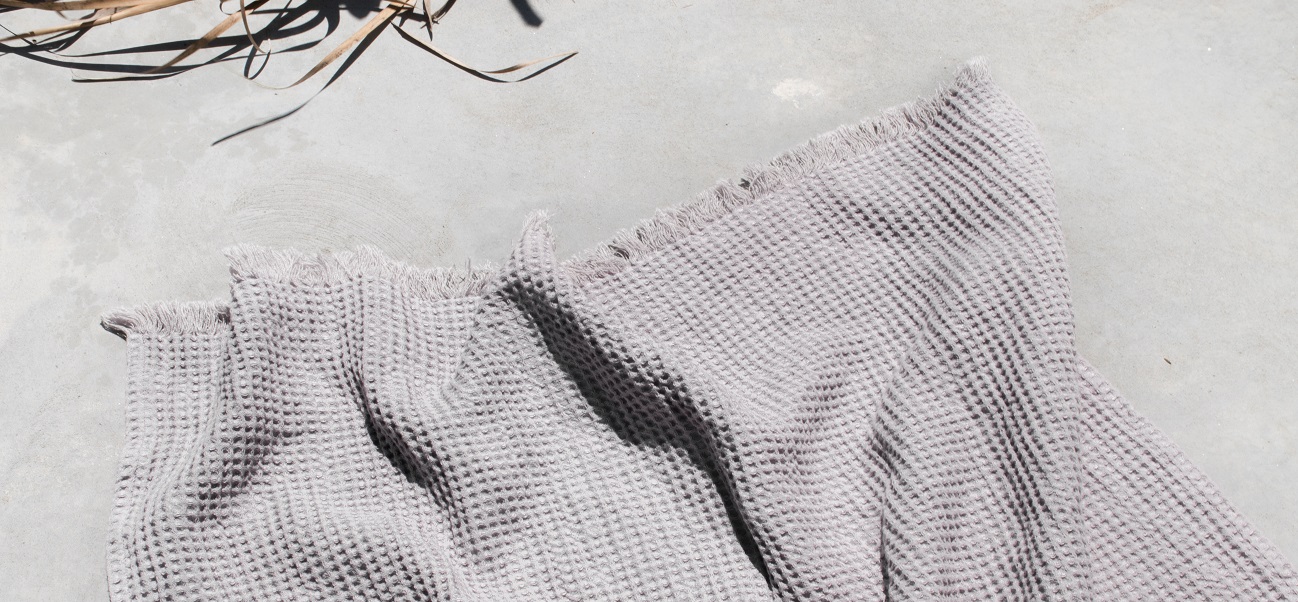 Wildflower Pink 
Coming into summer to us meant a bedroom freshen up, a transformation into a brighter colour that would take us through into the end of year festivities inspired for the next. We launched our limited-edition colour, Wildflower Pink, which was received, to our surprise, with so much more love than we had anticipated.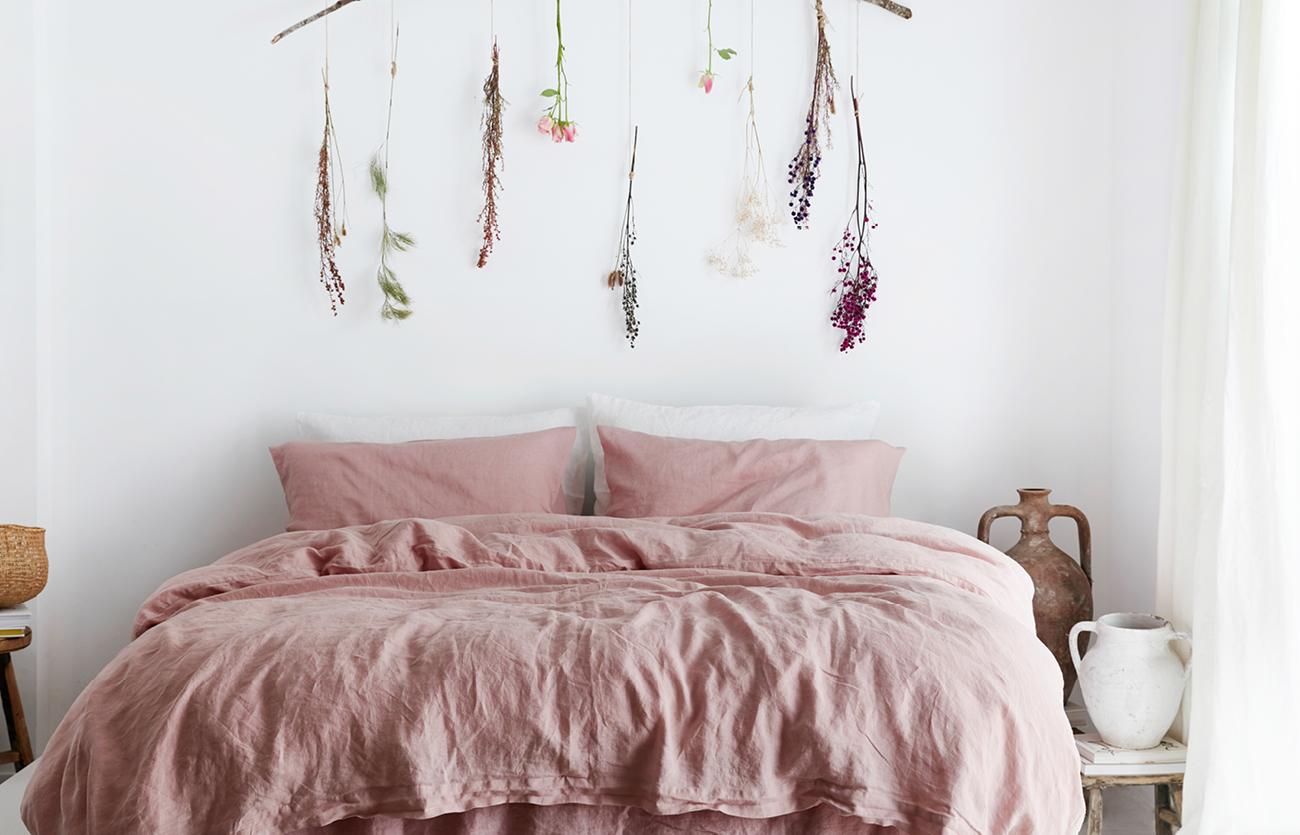 Kids Wear & Cot Sheets 
With so many requests for kids linen over the years, and after the birth of child number two for our Designer and Founder, Lauren, we thought it was high time that our little ones could sleep and wear linen too.  Inspired, we launched our very first range of Mini Wear, as well as the cutest range of cot sheets all made from our signature French linen.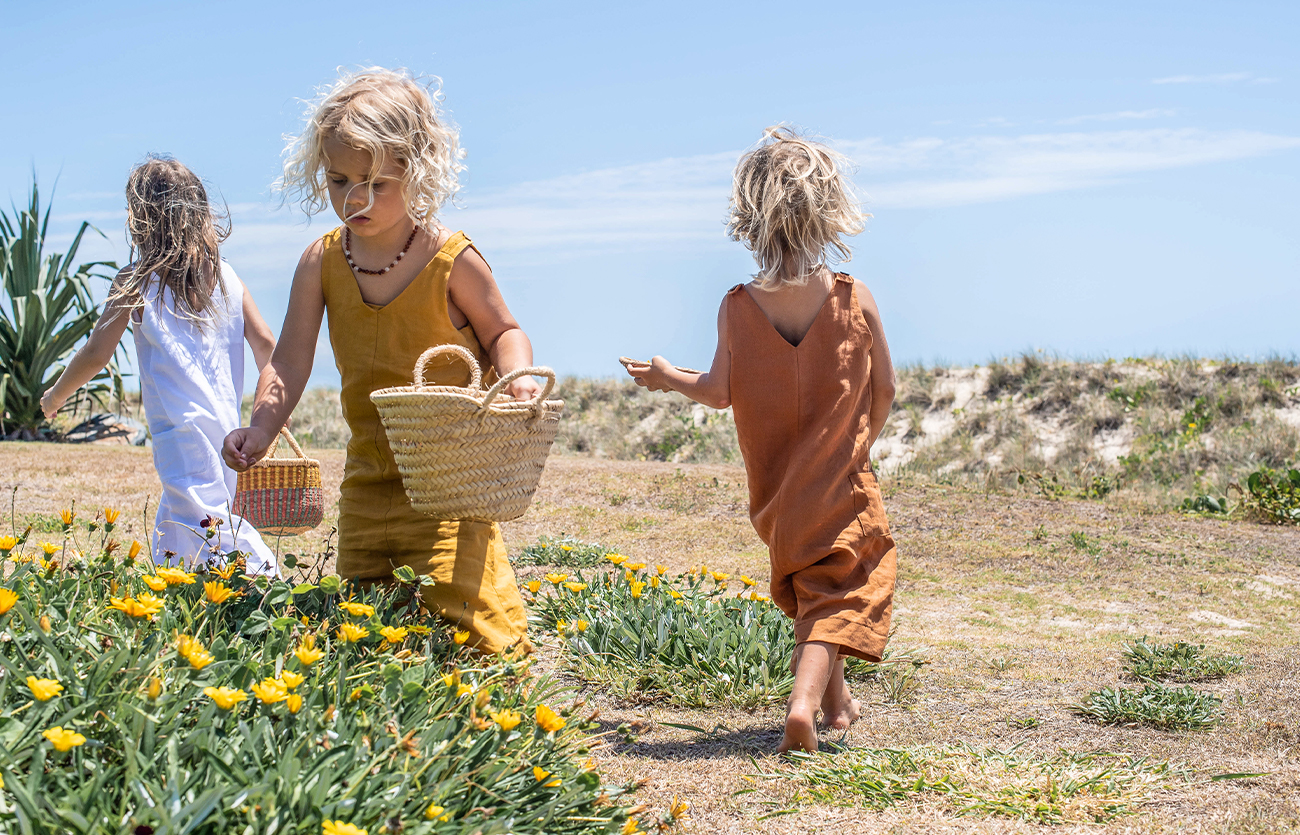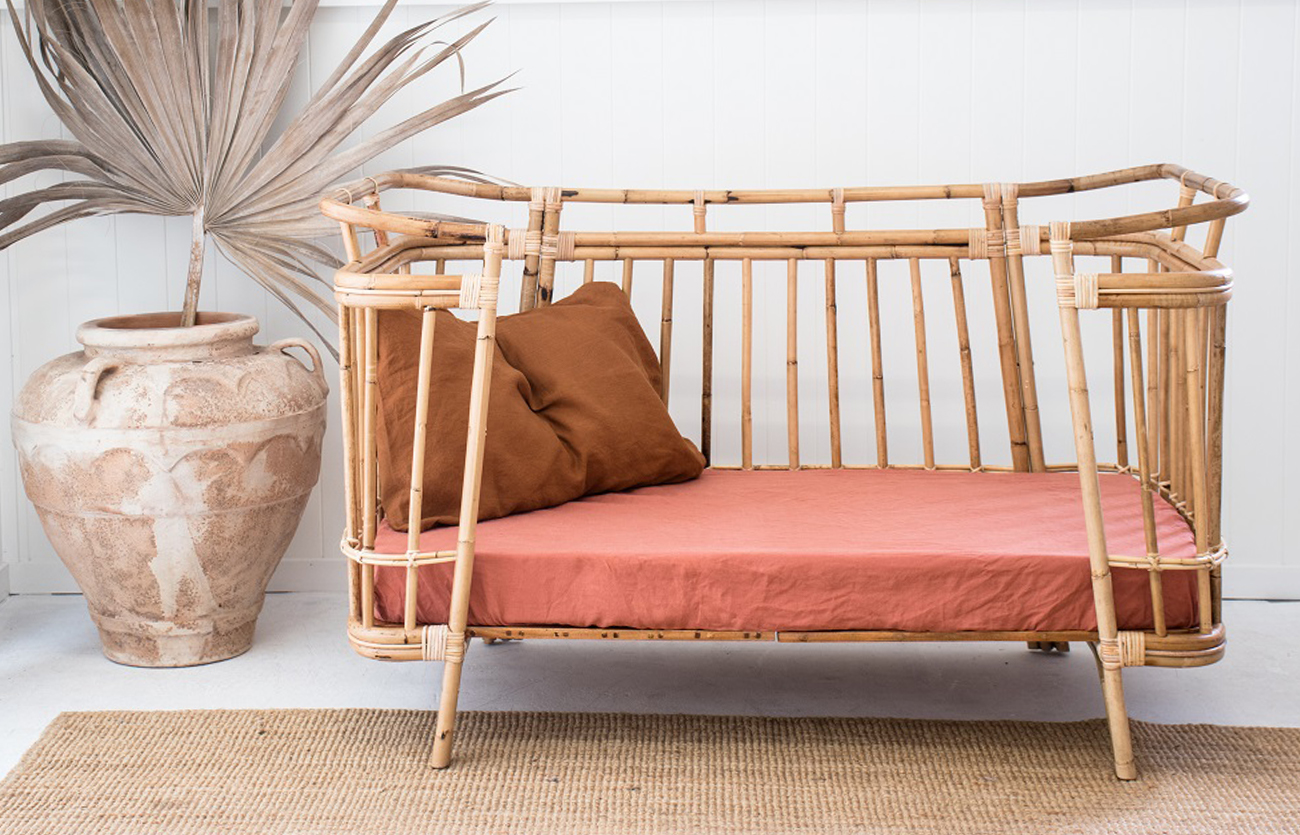 Our range continues to expand and we're proud to house
one of the largest ranges of French linen available in Australia 
Our signature French linen is to be enjoyed and layered
Here are some of our favourite combination moments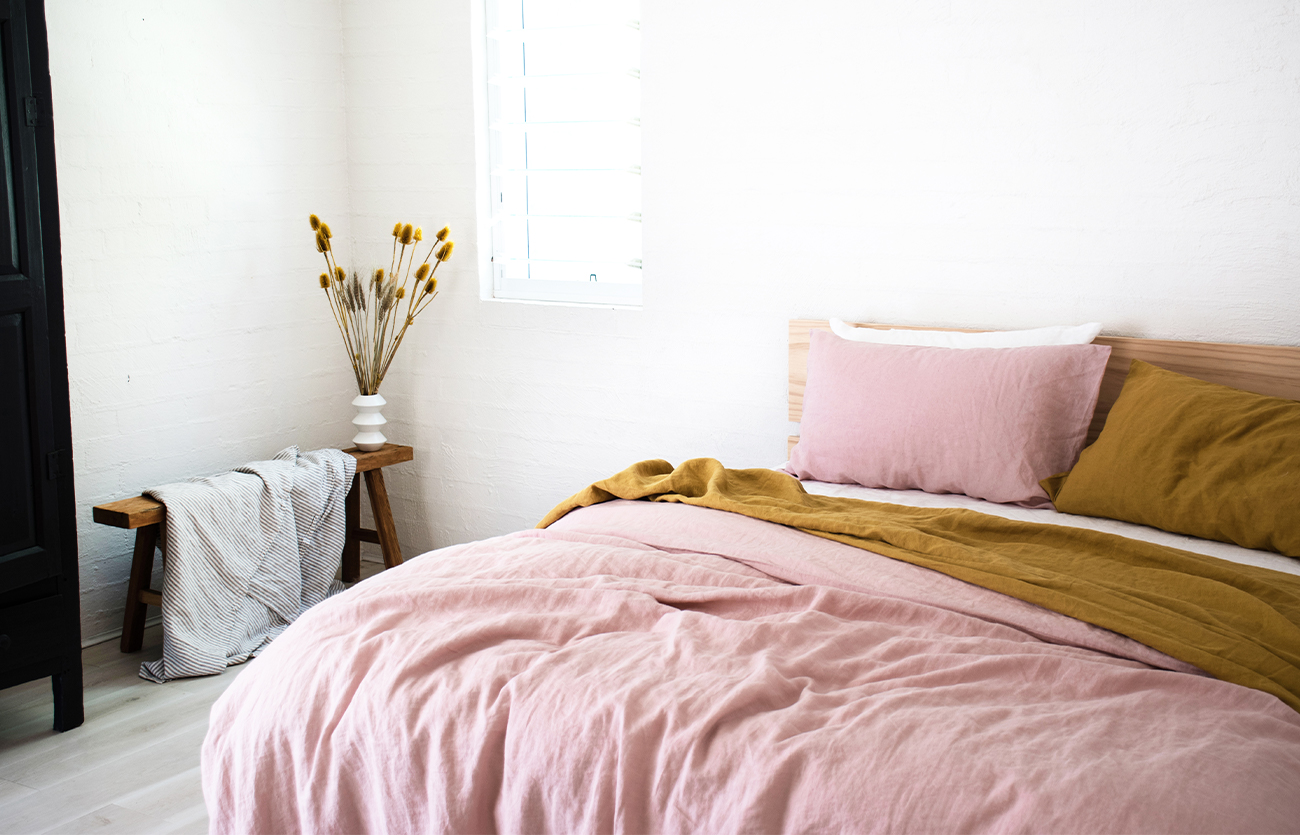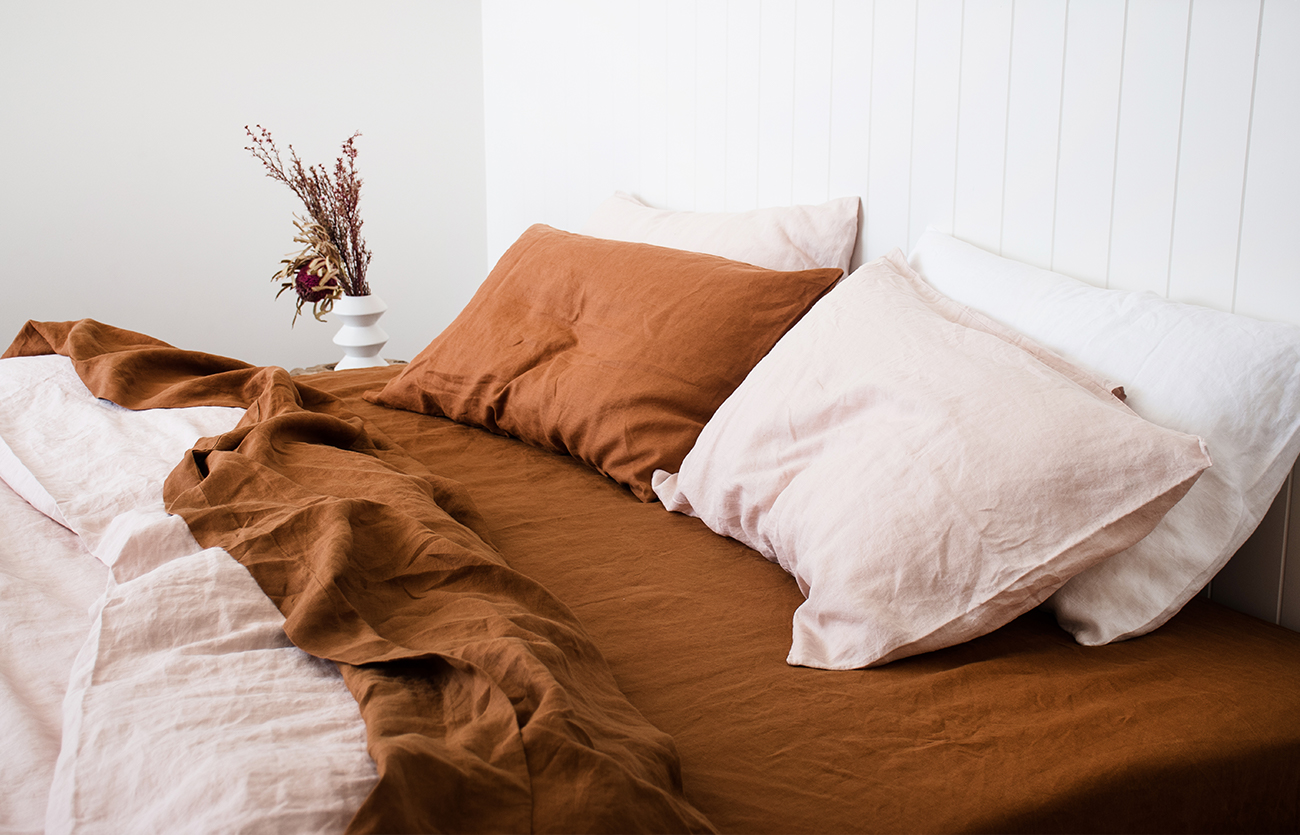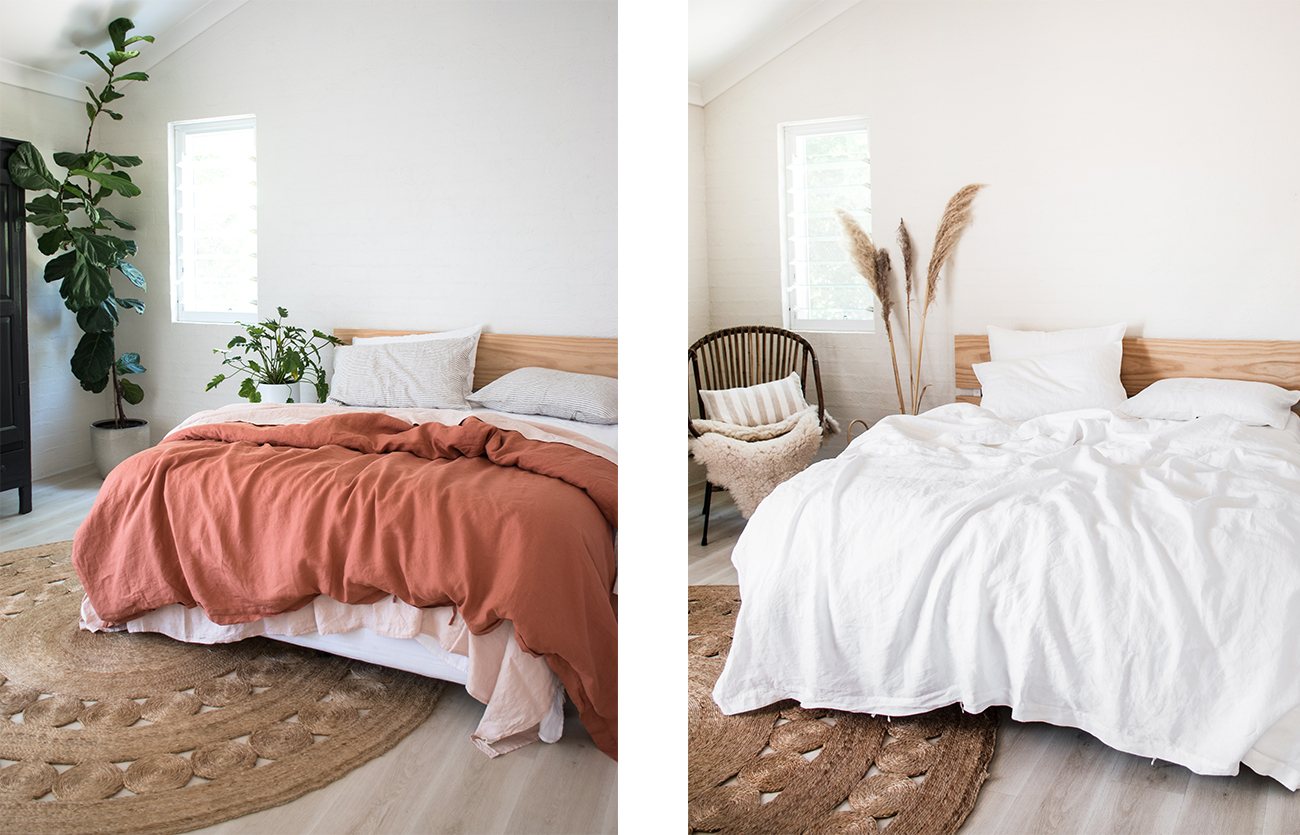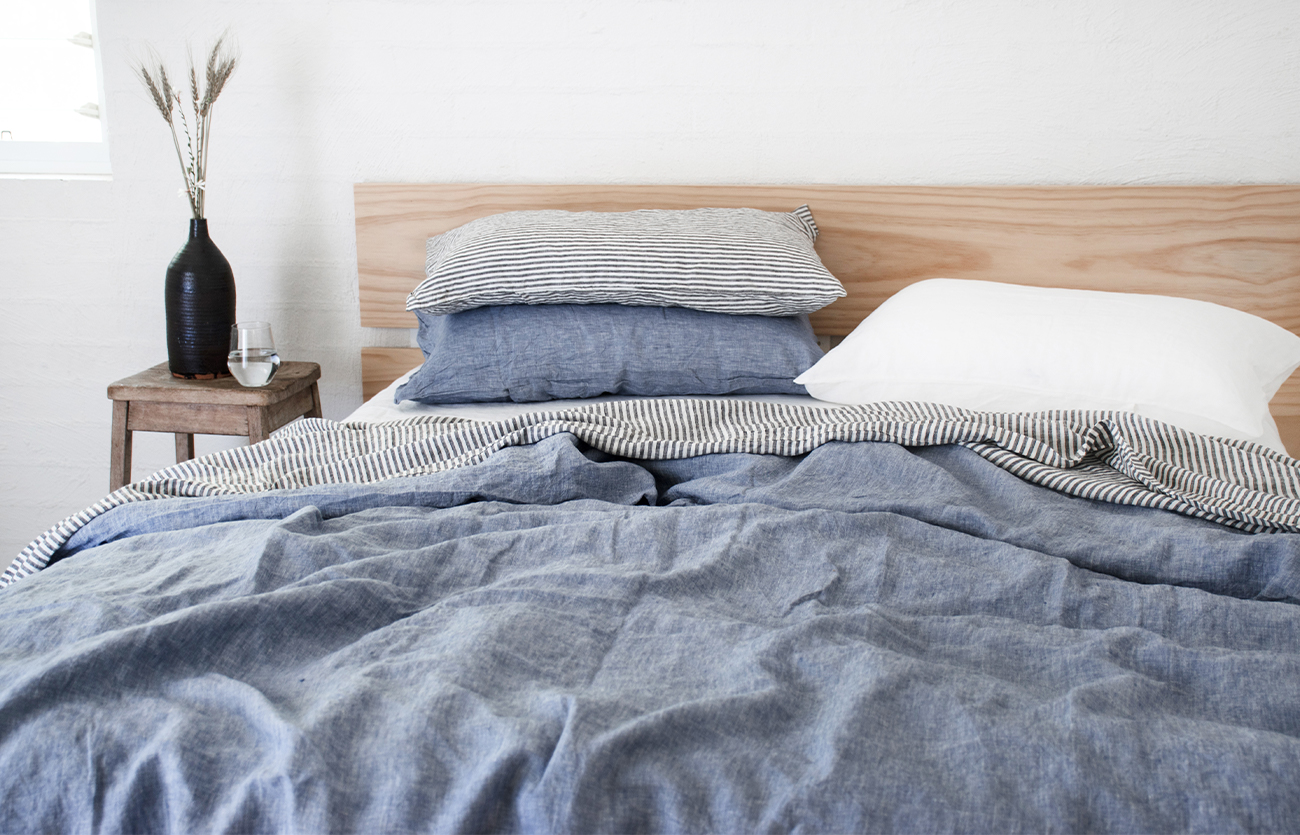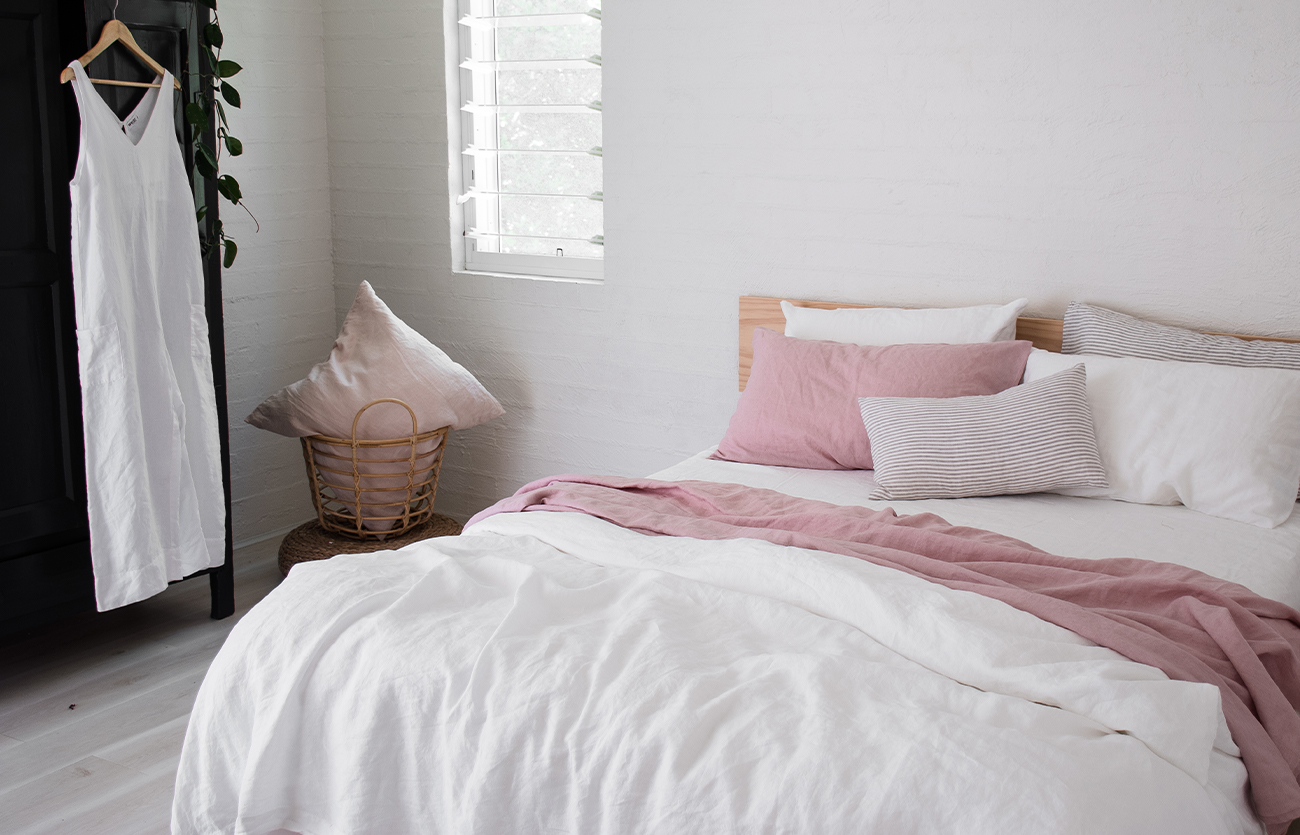 Find out what we've been up to and get to know us a little better. 
Read more about our exclusive product releases below.  
---
Leave a comment