A Sneak Peek of Our Kids Launch w/ Elise Cook
Date Posted:1 October 2020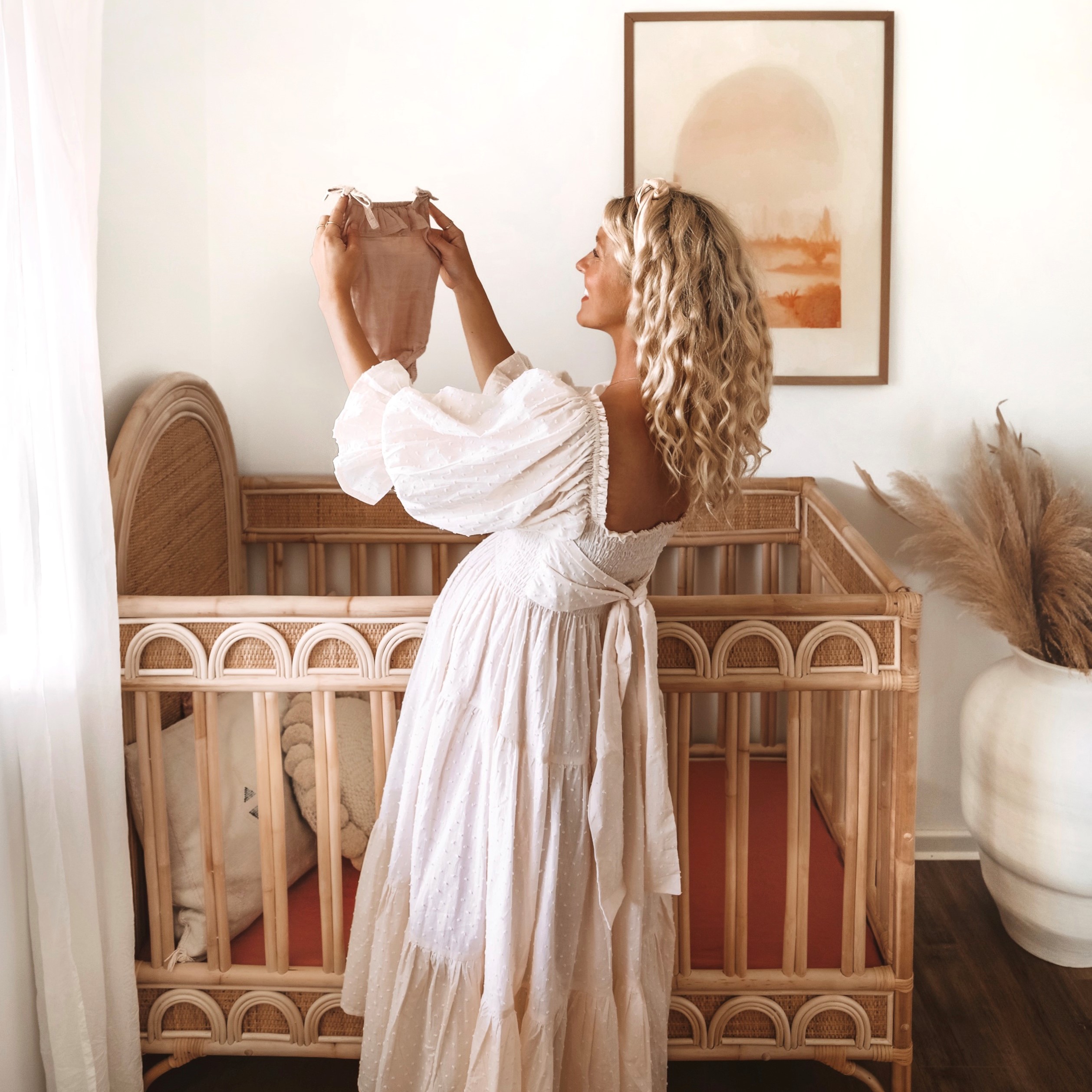 With so many requests for a Kid's Collection of pure French linen over the years, we know you'll love our beautiful range of kids bedding launching soon! We thought it was about time that your little ones should be sleeping on linen too, so why not indulge them in luxurious French linen bedding. Available in a selection of nine dreamy colours, not only will you be delighted with the bedding, but so will they. 
Woven from our signature French linen and dyed using non-toxic dyes, you can sleep well knowing your little one is sleeping on 100% pure, natural fibres.
Our good friend, Elise Cook, beautifully styled our new collection and we just couldn't wait to show you a sneak peek of what's to come. 
Bassinet Sheets
Our beautiful 100% pure French linen Bassinet Sheets are breathable and soft, designed to keep your bub cozied up all night long, while still regulating air and heat.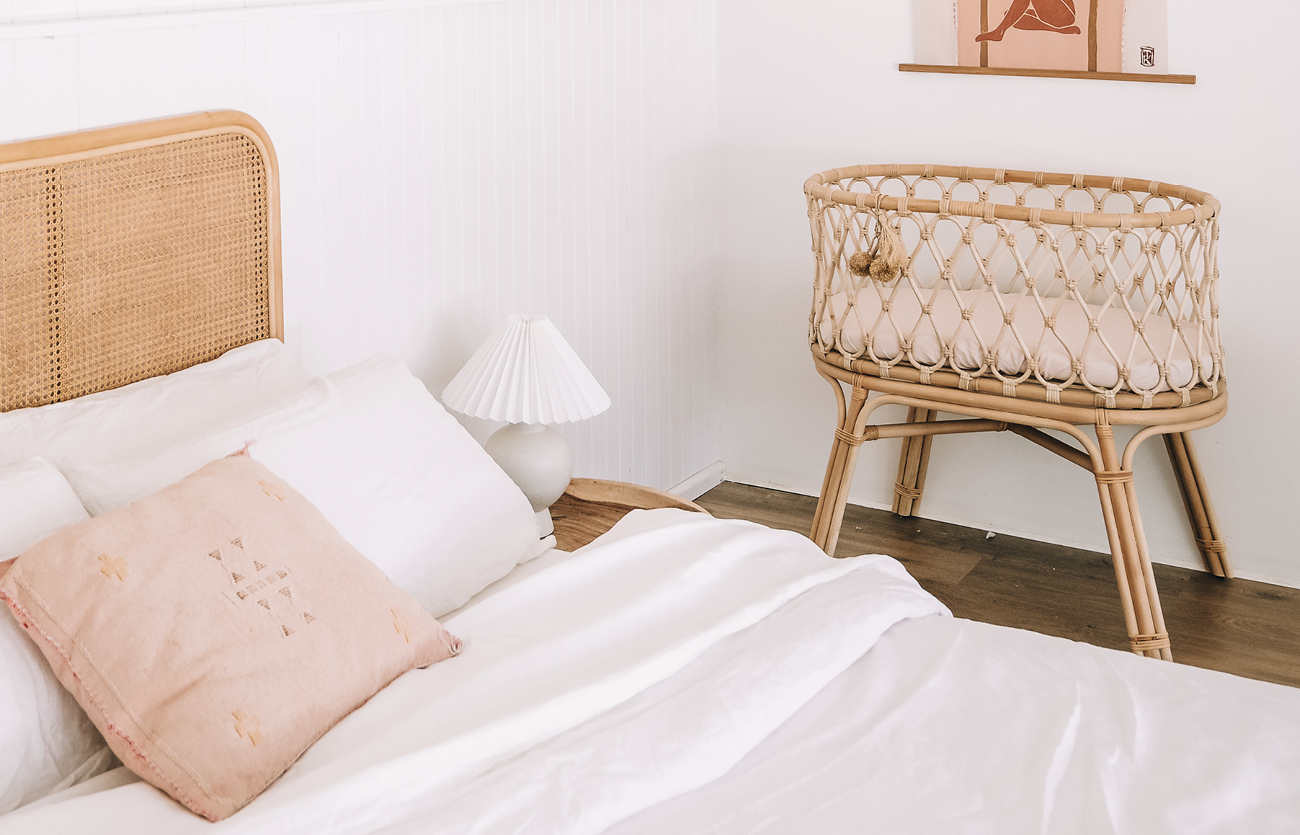 Cot Sheets
Our cosy Cot Sheets are carefully crafted with 100% pure French linen. It will make for an easy and beautiful transition from bassinet to cot for your little one.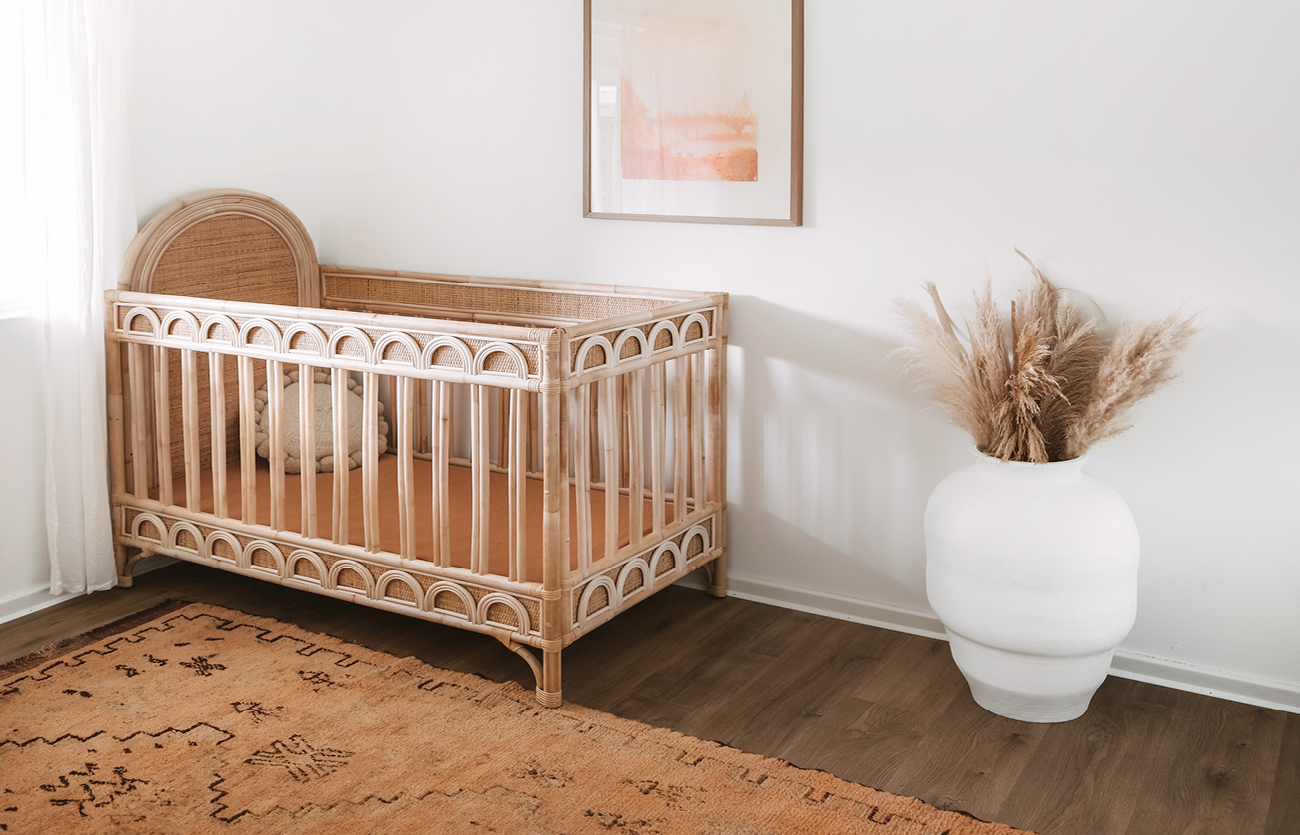 Stay tuned for more product reveals and sneak peeks soon! We hope you are excited as we are for the launch. 
Sign up below to be the first to know when our new range launches.
---
Leave a comment