Our Giftmas Lovely Lilac Colour Guide
Date Posted:19 November 2019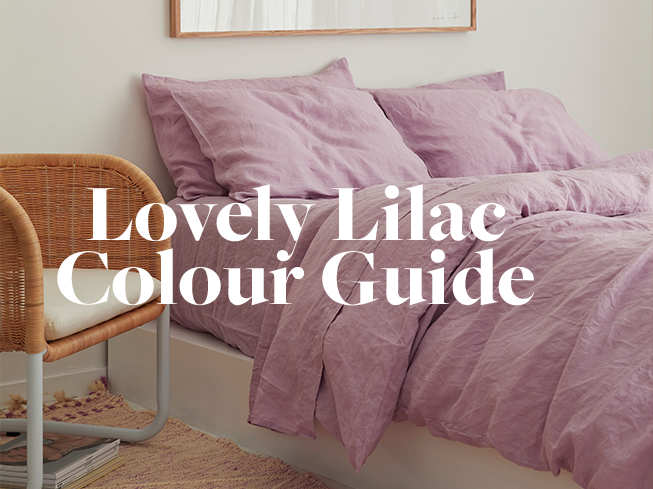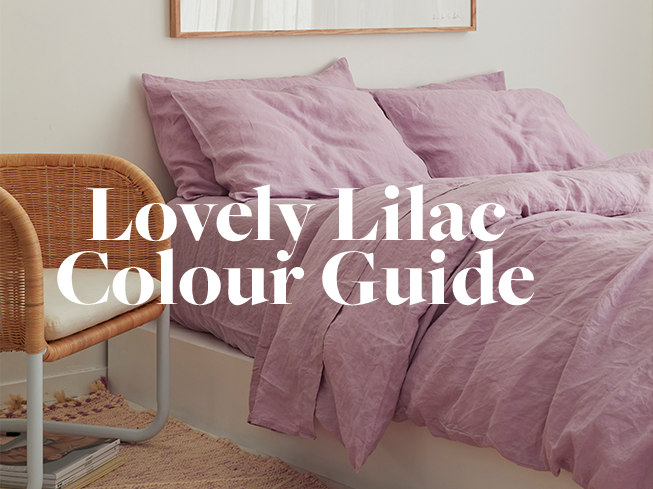 Our newest exclusive shade is the must-have gift 
We've been working on something special for a while now, and are very excited to bring you our beautiful new shade Lilac just in time for Christmas. We sampled and tested numerous shades until we found the perfect hue, one that looks beautiful on its own and equally stunning with fresh whites or earthy accents.

One look at Lilac and you'll fall in love
We wanted to bring another tone into our range of shades that was feminine, soft and contemporary. Building off our beautiful base of perfect pinks we worked for months testing a range of tones until we found the one, that we are excited to share with our customers.

Feminine tones that can be mixed & matched
Bring this shade into your room by layering your bed with a Lilac quilt cover, the serene soft light tones are picture-perfect. Alternatively, opt for a classic sheet set in Lilac, looking forward to diving into this delightful scene at night. We've been excited by how easy this feminine shade works with so many of our other colours in our range, and if you want styling tips of your own reach out to our team for advice on how to work this colour in your own room.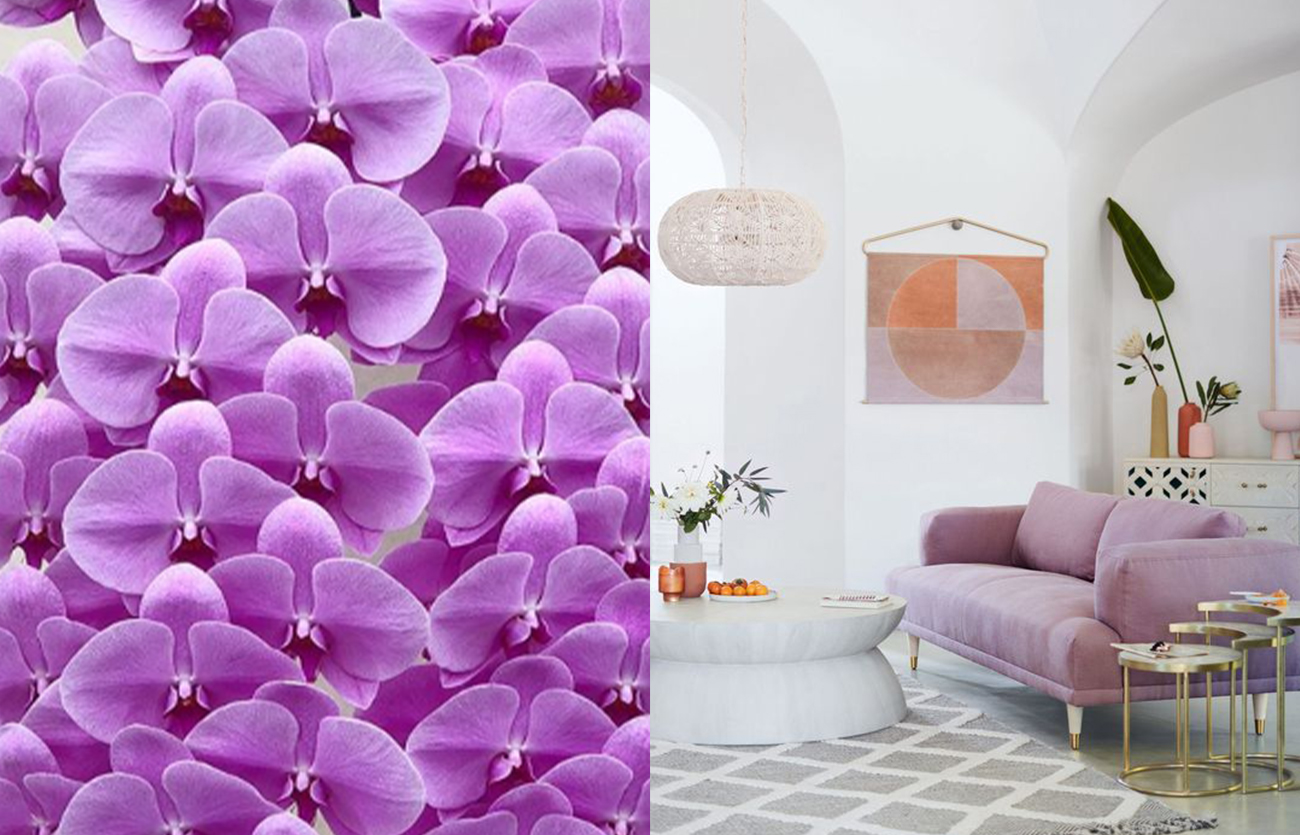 ---
---
Leave a comment