Plastic Free Dinner Party with @_lucyinthesky
Date Posted:17 July 2020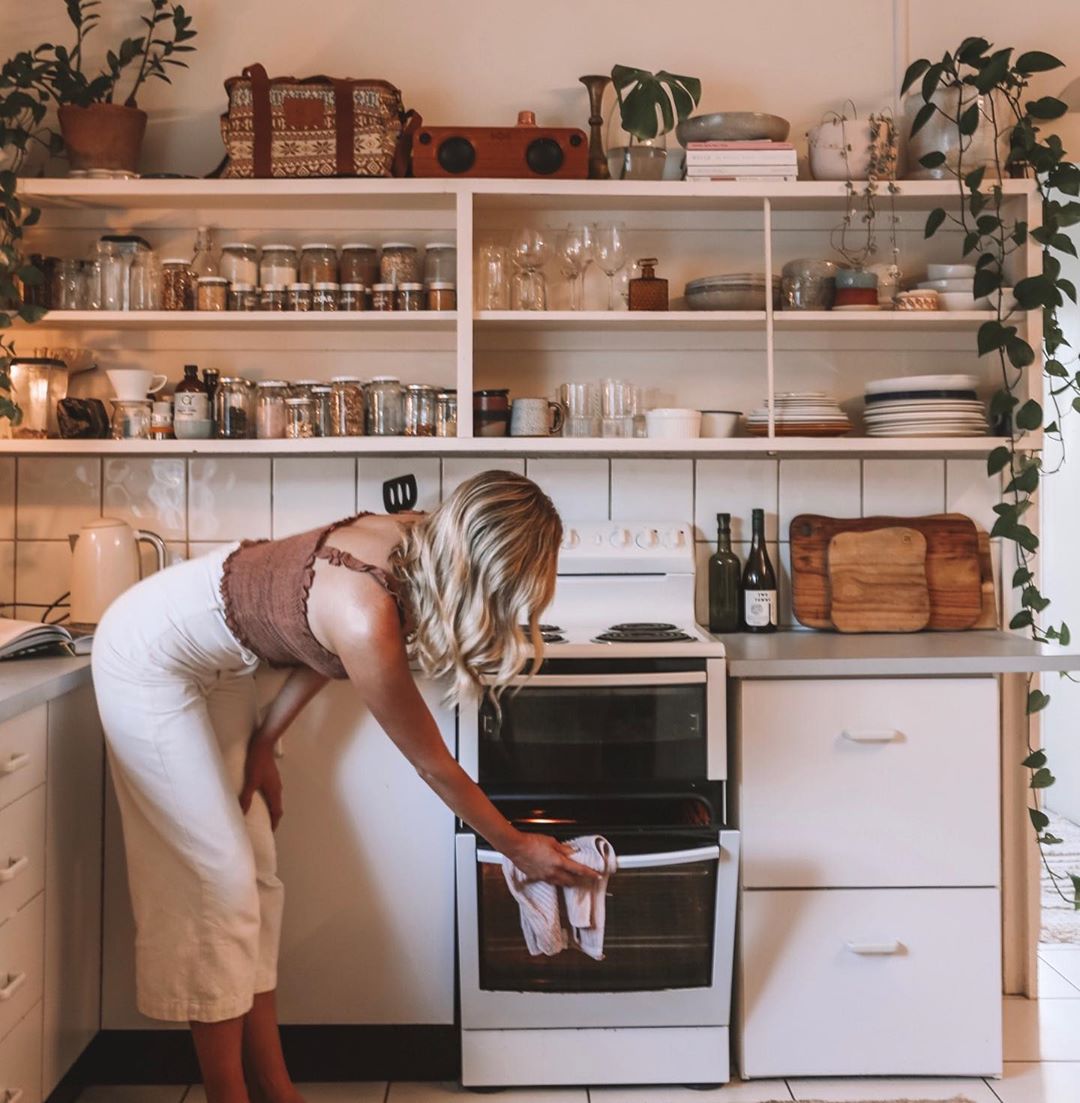 As part of our Plastic Free July celebrations, the Byron Bay based beauty shares her tips for creating the perfect plastic free dinner party with friends. 
It's easier than you might think!
★
We have long been admirers of Lucy aka @_lucyinthesky - a truly genuine soul who spends her days in beautiful Byron Bay, is fiercely passionate about sustainability and has a penchant for entertaining.
Given the times we find ourselves in, you may only be able to entertain for immediate family, but this is more about adopting new ways to think about how we live and tread more lightly on the earth.
★
1. Buy in bulk
The more you can make from scratch using whole foods the better. Make friends with your local bulk whole foods store, where you can bring your own glass and reusable containers to fill up on nuts, seeds, flours, legumes – anything basically! Also, invest in a food processor. It will be essential if you're going to be transitioning to cooking plastic free - it's amazing how easy it is to make your own dips and sauces and I find this is the main thing I missed when going plastic free. 
Here's a delicious recipe from one of my go to @natural_harry, she constantly creates the most yummy food and this is quite easy to make.
2. Styling your table naturally
Wildflowers are always so beautiful and I love stying with anything that is in season. Think native flowers, leaves, and even fruits and vegetables! A few loosely gathered flowers in an assortment of vases, wine bottles, or old jars scattered amongst candles will set the mood. Large tropical leaves or dried palms are a great alternative to placemats for a summer vibe, and a branch could work for a more wintery mood. I've hung a branch over my table before, and strung batter powered fairy lights through it! Get creative and use nature as your inspiration. 
If you're using candles, consider making your own. And always use linen napkins that can be washed and reused.

3. Buy wine with screw tops that can be recycled
A good soiree always needs a little wine!  My friends Elise & Dom have an amazing vineyard in South Australia, Down The Rabbit Hole Wines and you can purchase here.

If you're buying beer, avoid the cans with the plastic holders and go for bottle in cardboard instead.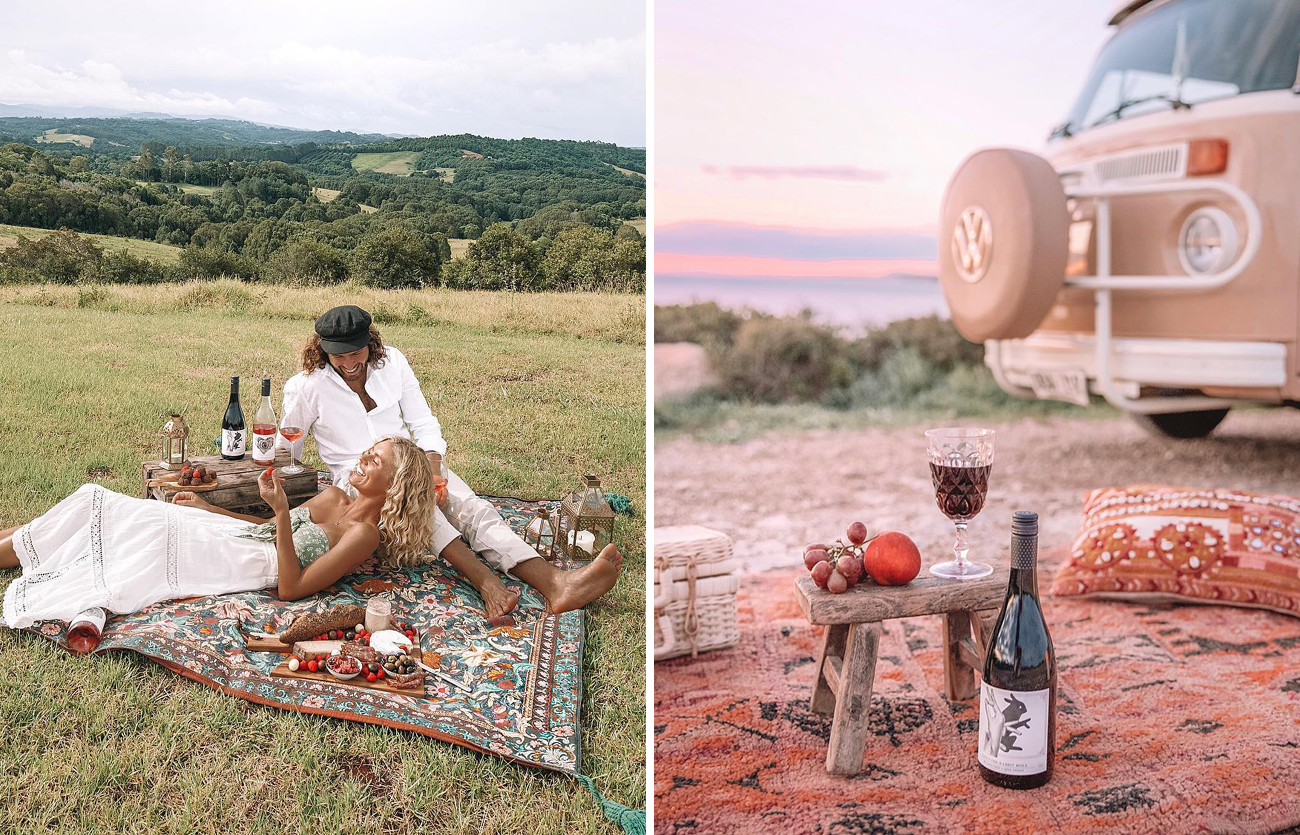 4. Plan your portions
While this is not directly plastic free, I don't like having food waste at the end of a gathering. So I am really careful about cooking the right amount. If I do have any leftovers I will store them in glassware instead of plastic containers.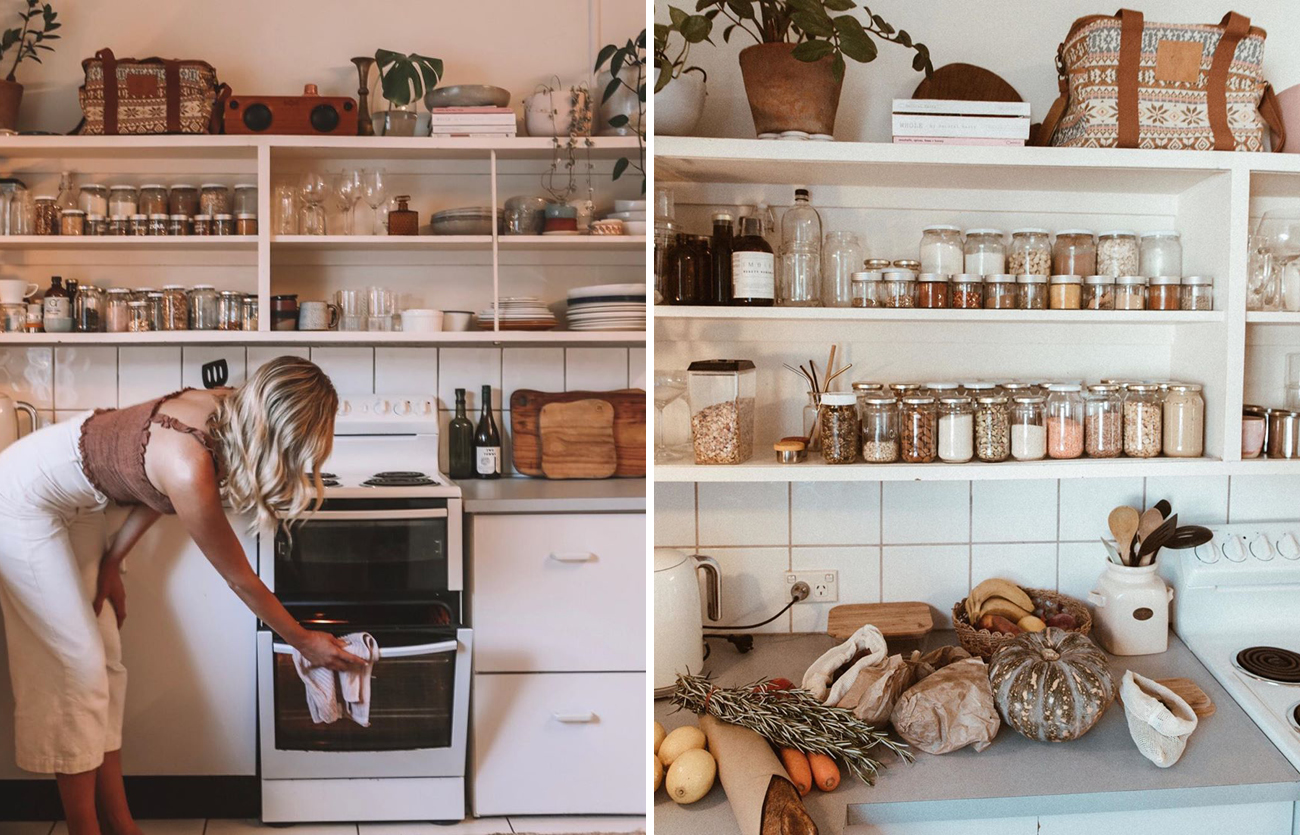 5. Make the right choice with your servingware
If you decide to take your dinner party outside (to the garden, beach, park or elsewhere!) take reusable plates and cutlery with you. I love my picnic set from Le Weekend, and have a set of enamelware for when I'm eating outside.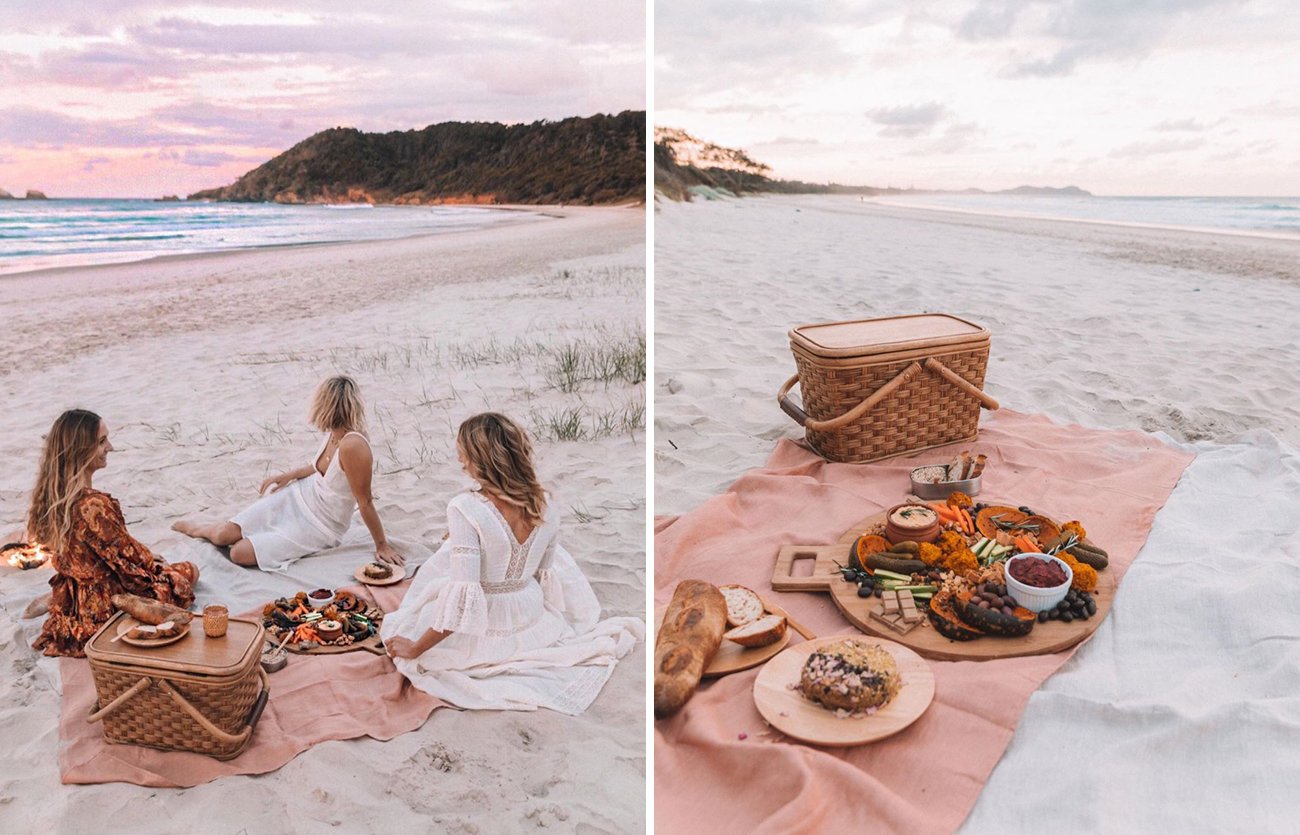 ---
---
Leave a comment