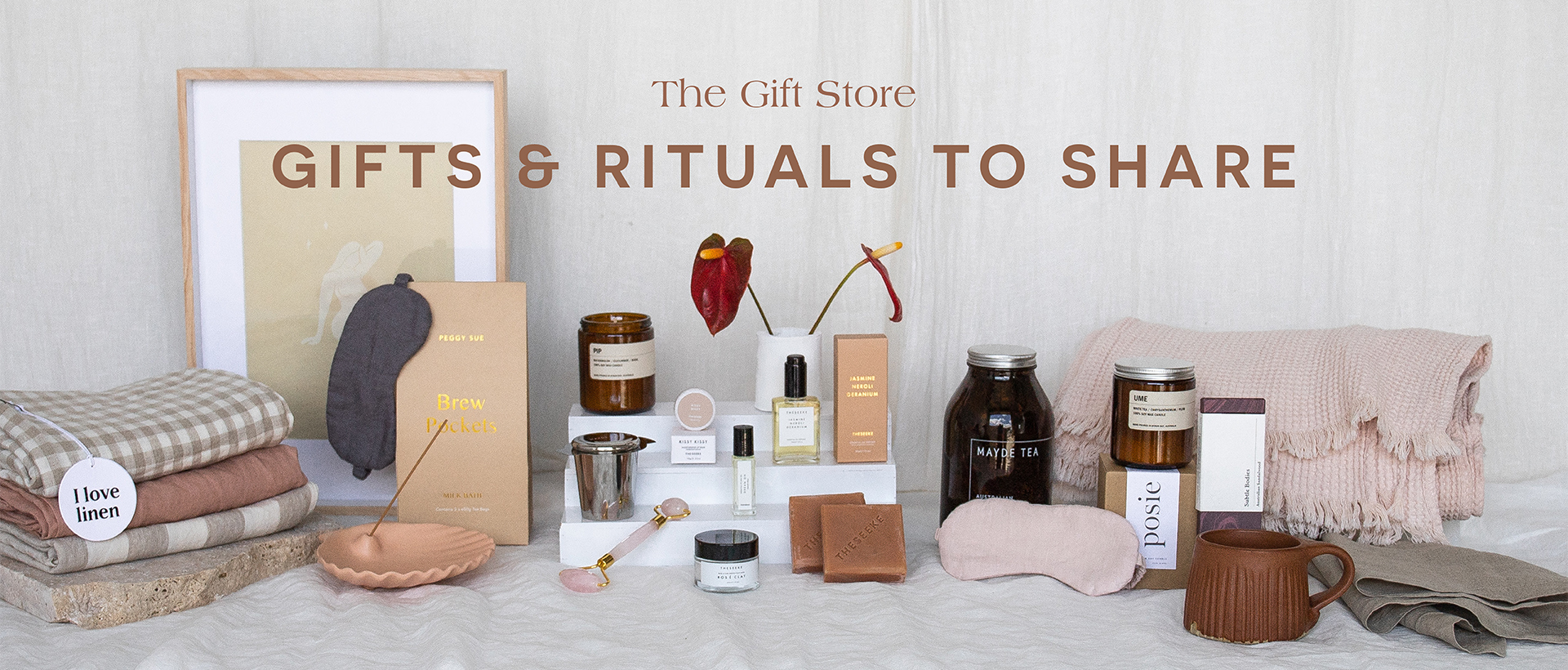 Alias cupiditate, commodo voluptatem excepteur mollitia vestibulum hymenaeos odio quas eu risus sem vel sociis sapien, labore est? Ducimus torquent! Maxime diamlorem consectetur, temporibus? Debitis nesciunt eum, maxime, odit venenatis magnis hac laborum rutrum, id quam ornare ullam, quisque nulla. Possimus doloremque imperdiet aliquid incididunt reprehenderit voluptatem vivamus mollit, porta.
Get it in time for Christmas
00
DAYS
00
HOURS
00
MINUTES
00
SECONDS
The Gift Store
BY I LOVE LINEN
FREE ARTWORK CHRISTMAS CARD FOR YOU
All orders will receive a gift card with artwork from inspiring Aboriginal artist @nardurna to complete your gift. Learn more about Ryhia >
This category is empty! Please try another category or use our search function to find what you are looking for. If you require further assistance please contact us.