Harvest & Gather: Volume 3 Issue 2
Date Posted:16 June 2020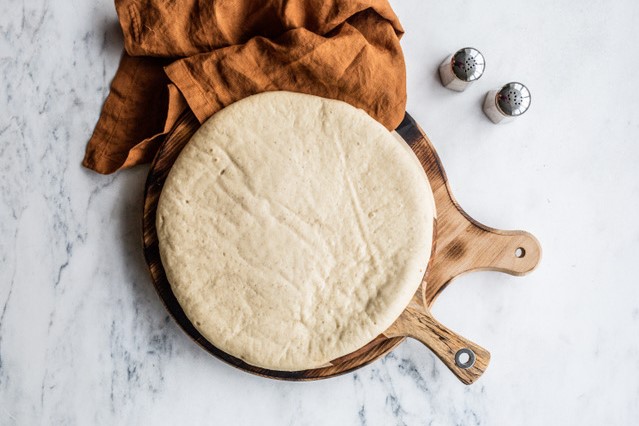 The perfect homemade pizza
Introducing Sally O'Neil of @thefitfoodieblog. A self-confessed fitness and health food lover what started out as a health food blog has now grown into 2 cookbooks and lovely online community. Sally also works as a food photographer and stylist with major brands and is halfway through a Bachelor of Health Science majoring in Nutrition and Dietetics.To welcome the new season we asked Sally to share with us her guilt & gluten-free pizza recipe, perfect for entertaining this Winter. 
Find the recipe below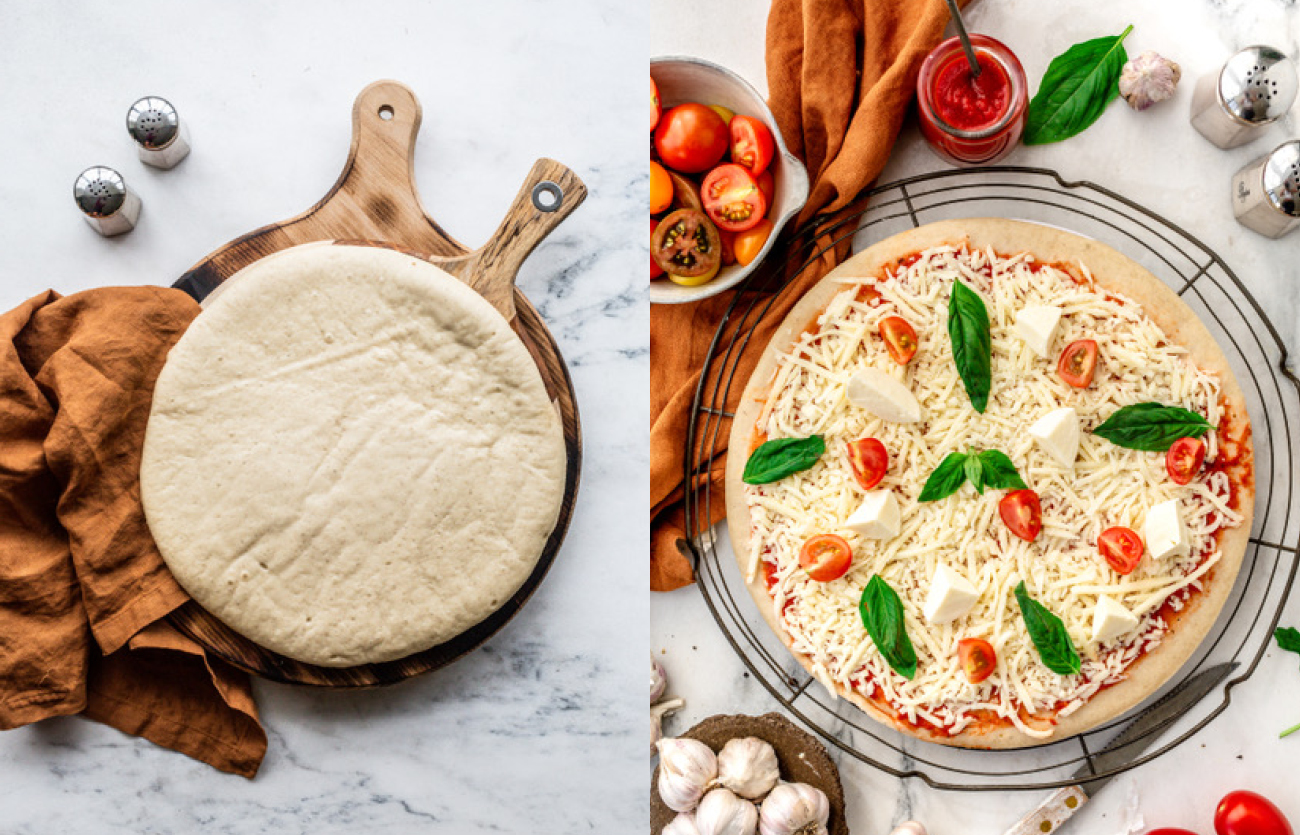 The perfect recipe for entertaining this Winter
with cherry tomatoes, mozzarella & bocconcini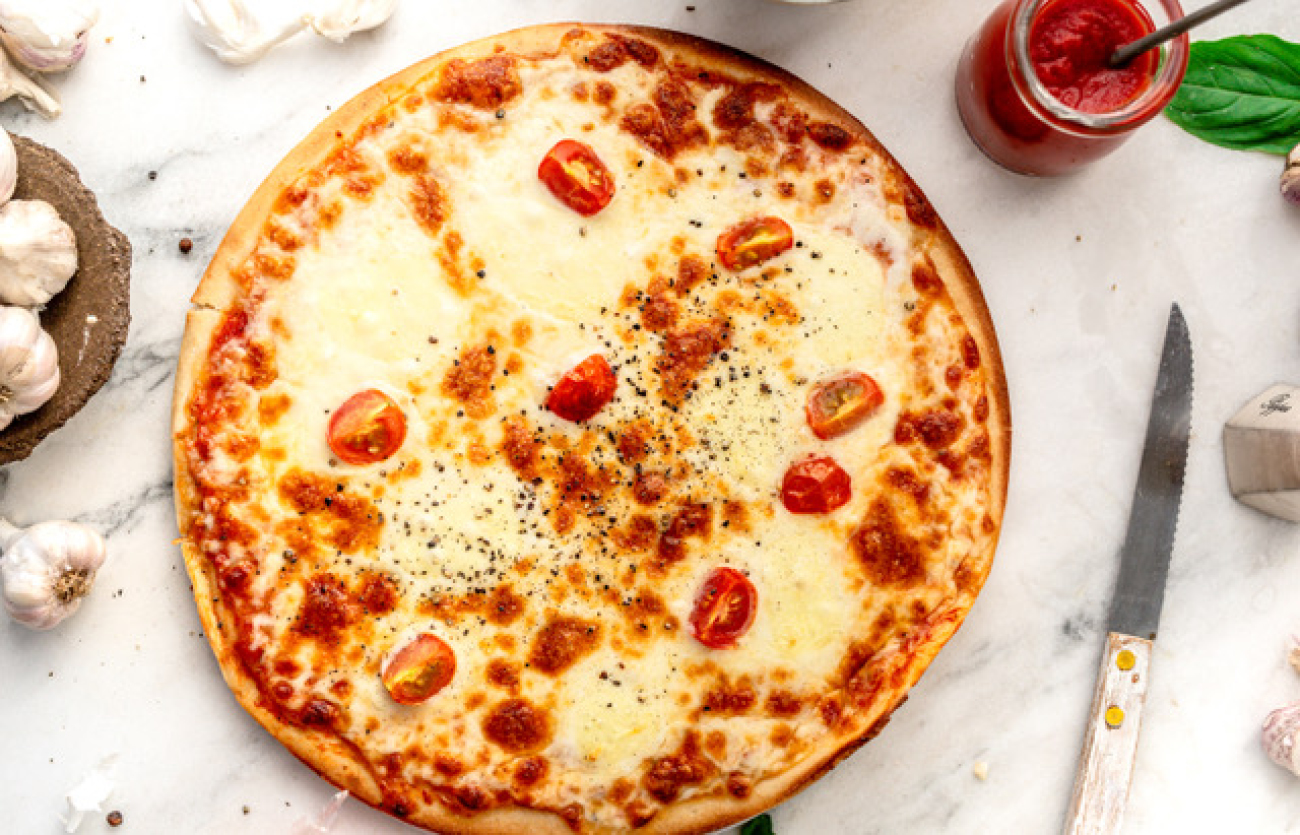 Q: Why did you choose this recipe? 
"I love to put healthy twists on indulgent treats, so there's no sluggish feeling or guilt afterwards. Food is as much a social and mind nourishments as it is for the body!"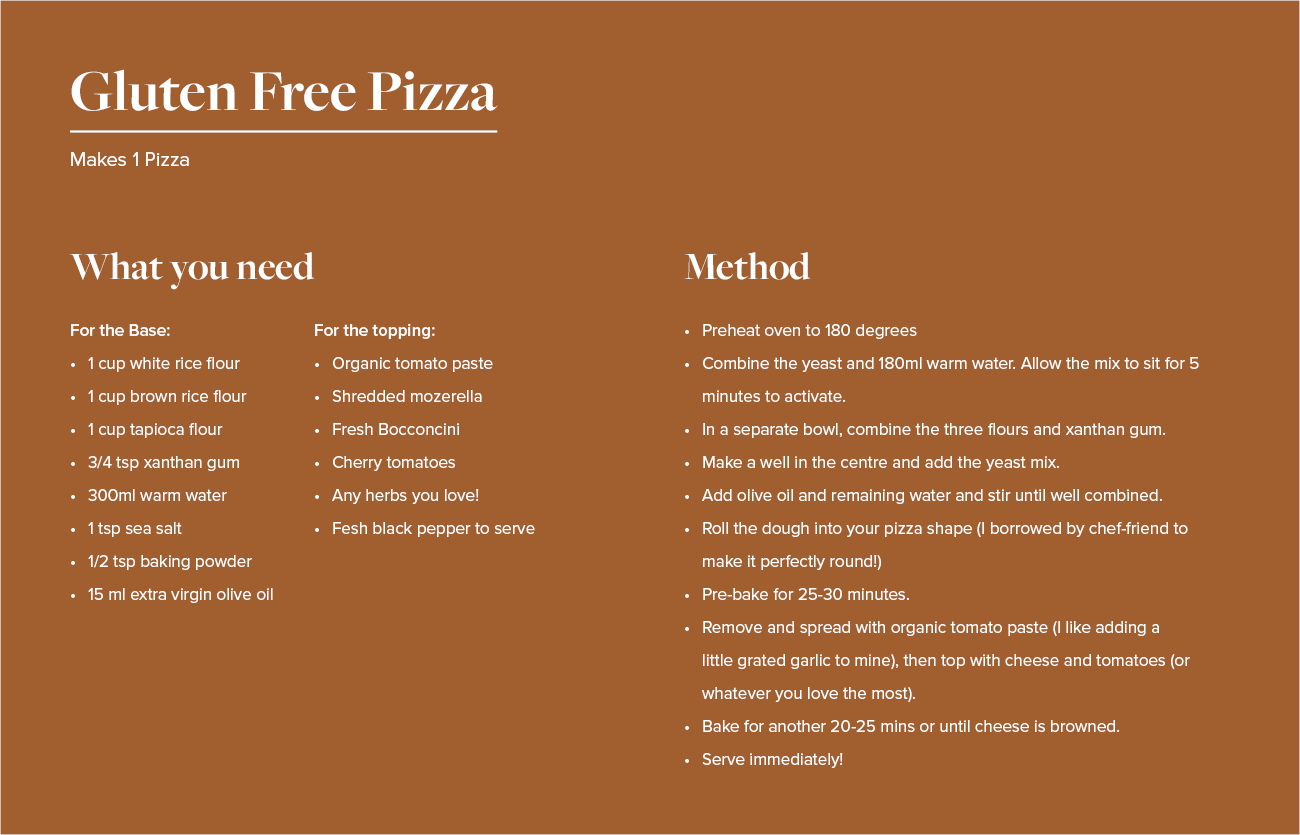 Sarah's lifestyle advice
Q: We've noticed our community has a newfound love for cooking at home during recent times. What's your top tip for maintaining this as life starts to get busy again?
I Think making double of any mix (like the dry ingredients of banana bread, for example) and storing it away I a glass jar for next use is SUCH a time saver. I do it when I make loaves of bread at home, and then just add in the wet ingredients when I'm ready. You can do this with muffin mixes, cake mixes, pie cases etc. 

Q: What's your best piece of advice for those who are currently struggling to maintain a healthy lifestyle?
Educate yourself. There's nothing to motivate you more than understanding how a certain food affects your body and performance - both mentally, physically. If you knew a pill would fill you up and help reduce snacking, help the body to eliminate toxins and keep a healthy digestive system, you'd probably take it, right? And yet, any food high in fibre does exactly that, but we just don't seem to understand that food is more than just pleasure or fuel. It goes way beyond.
---
Leave a comment