Choosing the perfect pink
Date Posted:13 August 2020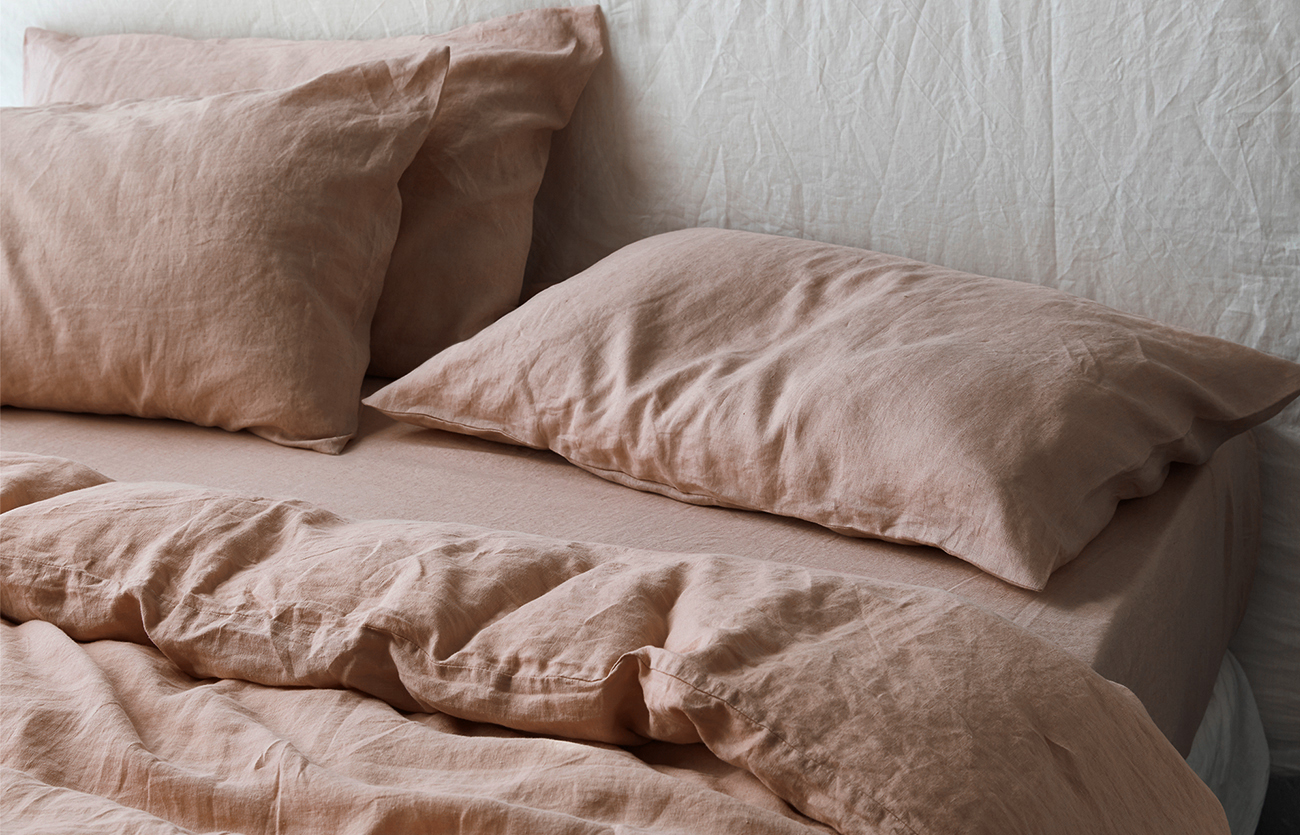 Which pink hue is for you?
With the introduction of our latest exclusive colour Clay, we now have 3 beautiful pink shades to choose from. To help you decide which is the right one for you, we have compared the three hues below.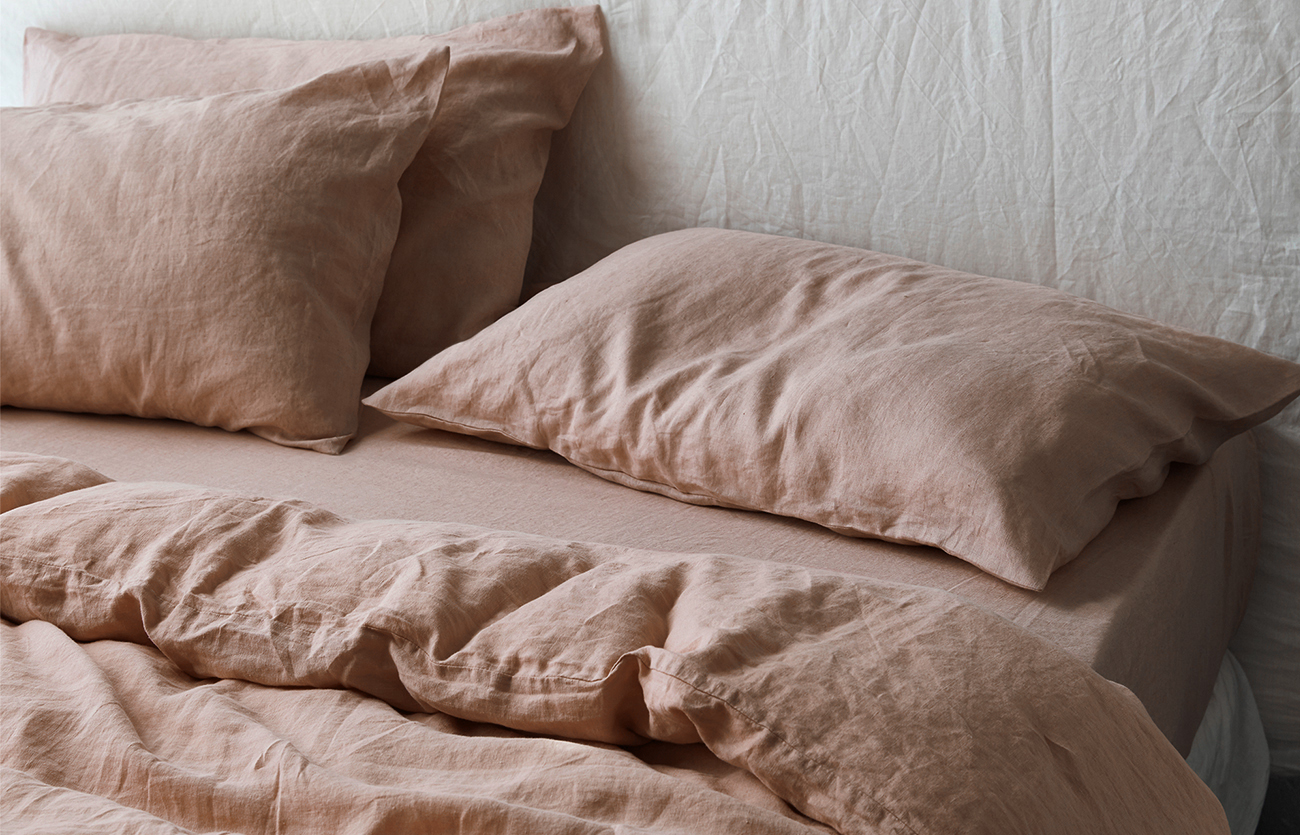 CLAY
Our latest release Clay is exclusive to I Love Linen and was created after many requests for an Earthy pink.
 
Key design features:
Soft, Earthy, Dusky, , Feminine
While shooting our new shade, we've been referring to it as Sandalwood's sister shade. Similarly to Sandalwood, it's dusty and warm.
 
What to style Clay with:
Clay pairs beautifully with our other Earthy hues including Ochre & Sandalwood and also with neutrals like Beige Gingham, White & Natural.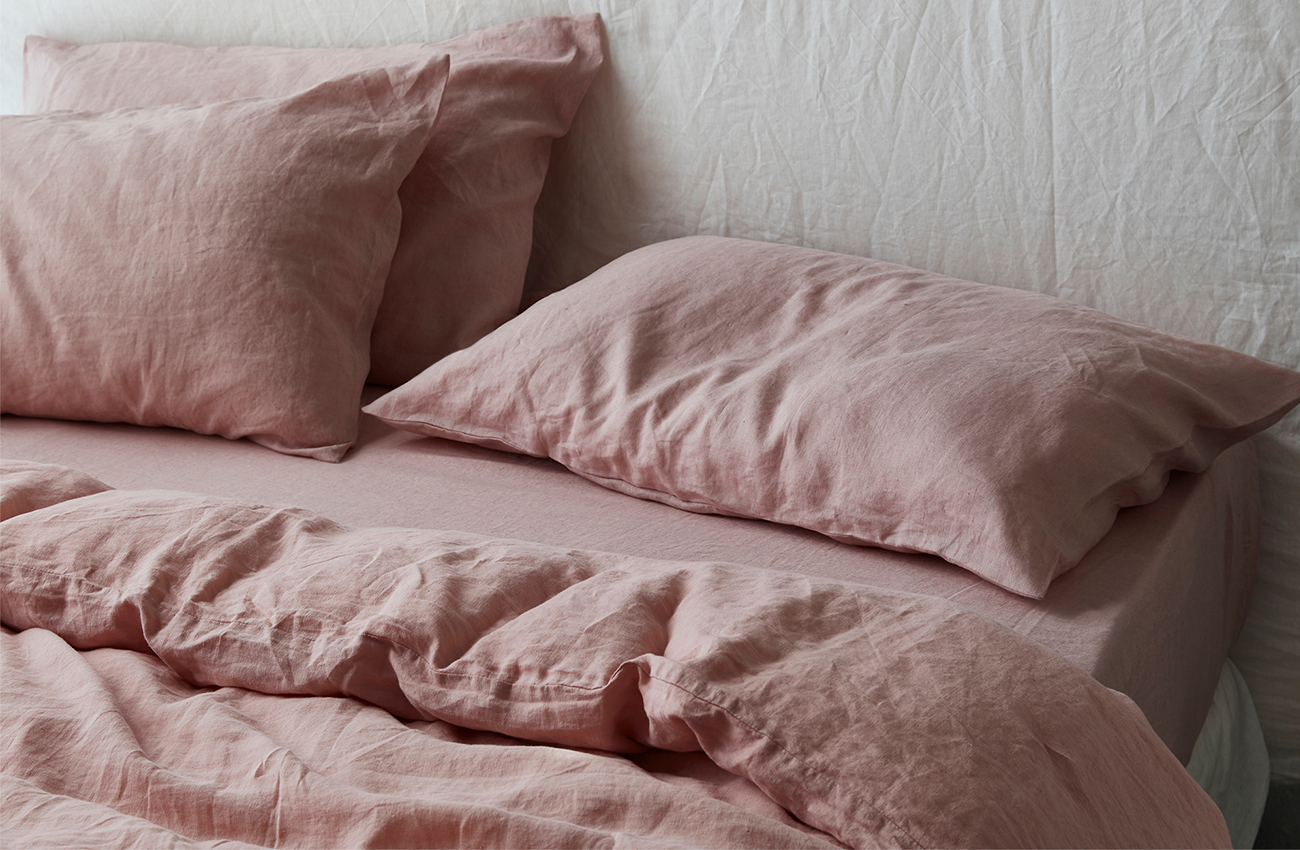 WILDFLOWER PINK
Wildflower Pink is our brightest pink shade and is a bold addition to your bedroom.
 
Key design features:
Vibrant, Playful, Bold
 
What to style Wildflower Pink with:
We love styling our Wildflower Pink with White or Soft Grey Stripes to soften it's vibrancy, or Mustard for a bold combination.
BLUSH
Blush is the lightest of our pink shades and is the least 'pink' when compared to our other pink hues.
 
Key design features:
Soft, Feminine, Subtle
 
What to style Blush with:
Blush styles beautifully with most of the shades that also work with Wildflower Pink, but provides a softer look. It also looks lovely with Sage and Ochre.
---
---
Leave a comment